Since its release in 2010, My Candy Love has garnered a lot of attention as a dating romance mobile game. The game has featured several episodes and continues to receive updates.
In this game, I play Candy as she journeys through life meeting new people, falling in love, and learning more about life through challenges.
To play My Candy Love, I'm sure you'll need all the help you can get. Here are some tips to play the game, how to get money, and more with the guide below.
What's My Candy Life All About?
Put A Ring On It
The Benefits Of Positive Interaction
The Many Ways Of Getting Money In My Candy Love
Get Action Points And Money By Confirming Your Email
Play CA$H And Win Even More Money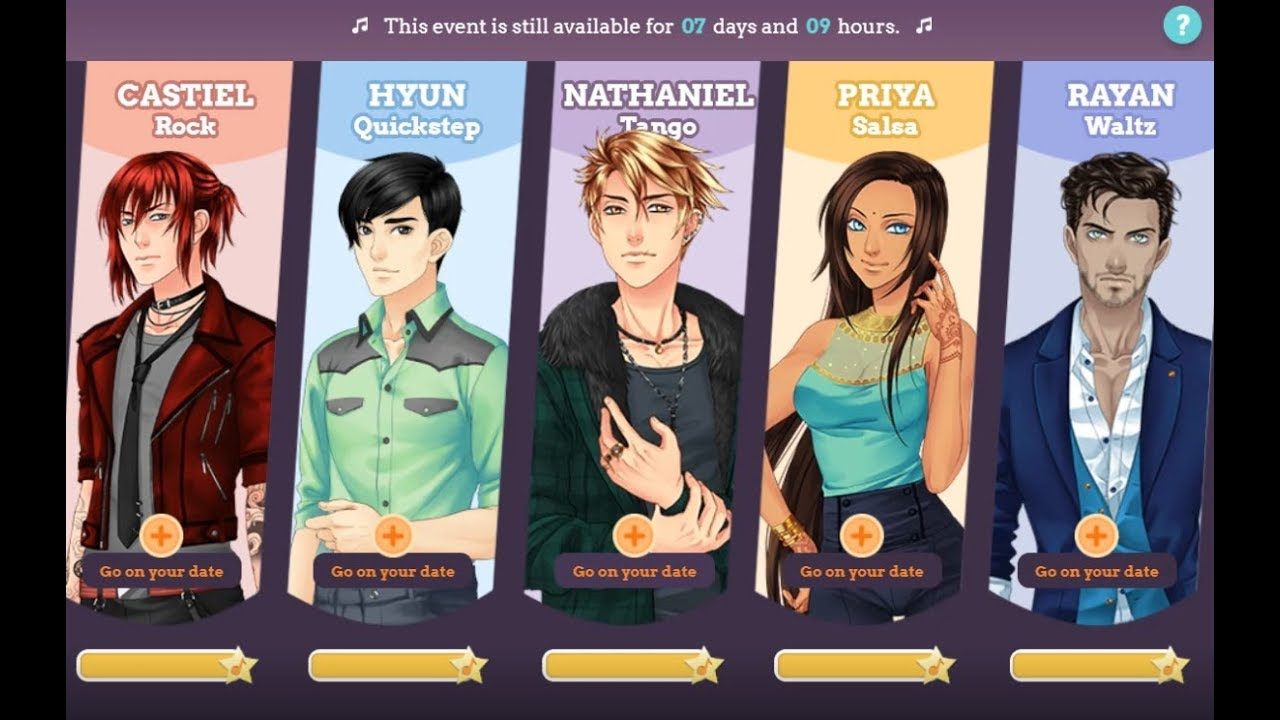 What's My Candy Life All About?
My Candy Love is an online novel game that follows the life of Candy's titular character as she goes through different aspects of her life.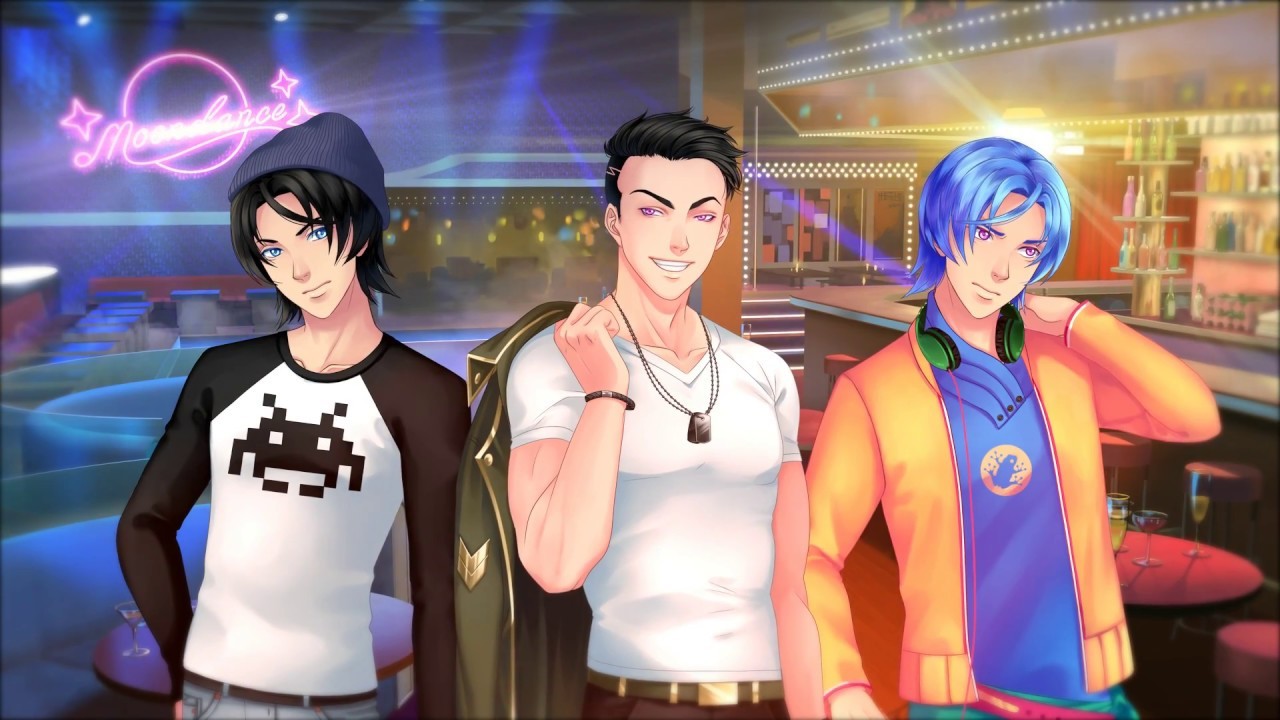 In High School Life, she meets different characters at Sweet Amoris High School, where she also meets five boys with whom she might develop a relationship depending on the player.
In University Life, Candy returns to town. She starts studying at Anteros Academy, where she rekindles her relationship with three of her former high school friends and even makes friends with two new characters.
In Love Life, Candy has already chosen her university sweetheart and is now the owner of Cosy Bear Cafe. Players lead Candy through her adult life as she deals with family, love, and friends around her.
Where To Download My Candy Love
My Candy Love is available on all mobile devices, including Android and iOS. To download, head over to Google Play Store or the App Store, depending on your device. Search for the title of the game and tap install to begin downloading the game.
Wait until the game is fully installed before launching the app by tapping Open. I make sure that I log in through my email address as perks are waiting for me when I confirm my email.
Put A Ring On It
My Candy Love is all about choosing a guy that I like and making it work. Sometimes, it can be pretty hard to get him to be interested in my character. I've tried several things, such as making more conversations; however, it still failed to get the man of my dreams.
I recently found out that if I ever have any problems finding the right guy for me, I would make sure that I get a ring. A ring would help me land the guy that I'm after.
There are three rings that I can get at the Jewelry Store filed under Classic Rings. I recommend that you save enough money to get at least one of them and use it to find the guy that you want.
Change Your Outfit
Sometimes, men are just too picky. They often seem uninterested in you even if you already have the ring. If, for some reason, rings don't work to help you woo a guy that you like. I suggest changing a bit of your outfit and see if he compliments you then.
If he does, this is a good sign that he is becoming interested in you. I slowly change a bit of my outfit every time I go out or talk to the guy that I like. I make sure to reply enthusiastically to the compliments that I receive from the minor changes I made with the outfit.
Do this until you change your style so that your character suites the guy that you like.
The Benefits Of Positive Interaction
A lot of things can happen when I play My Candy Love. The integral part of playing this game is how I interact with each character. Certain characters would often react differently if I rudely interact with them.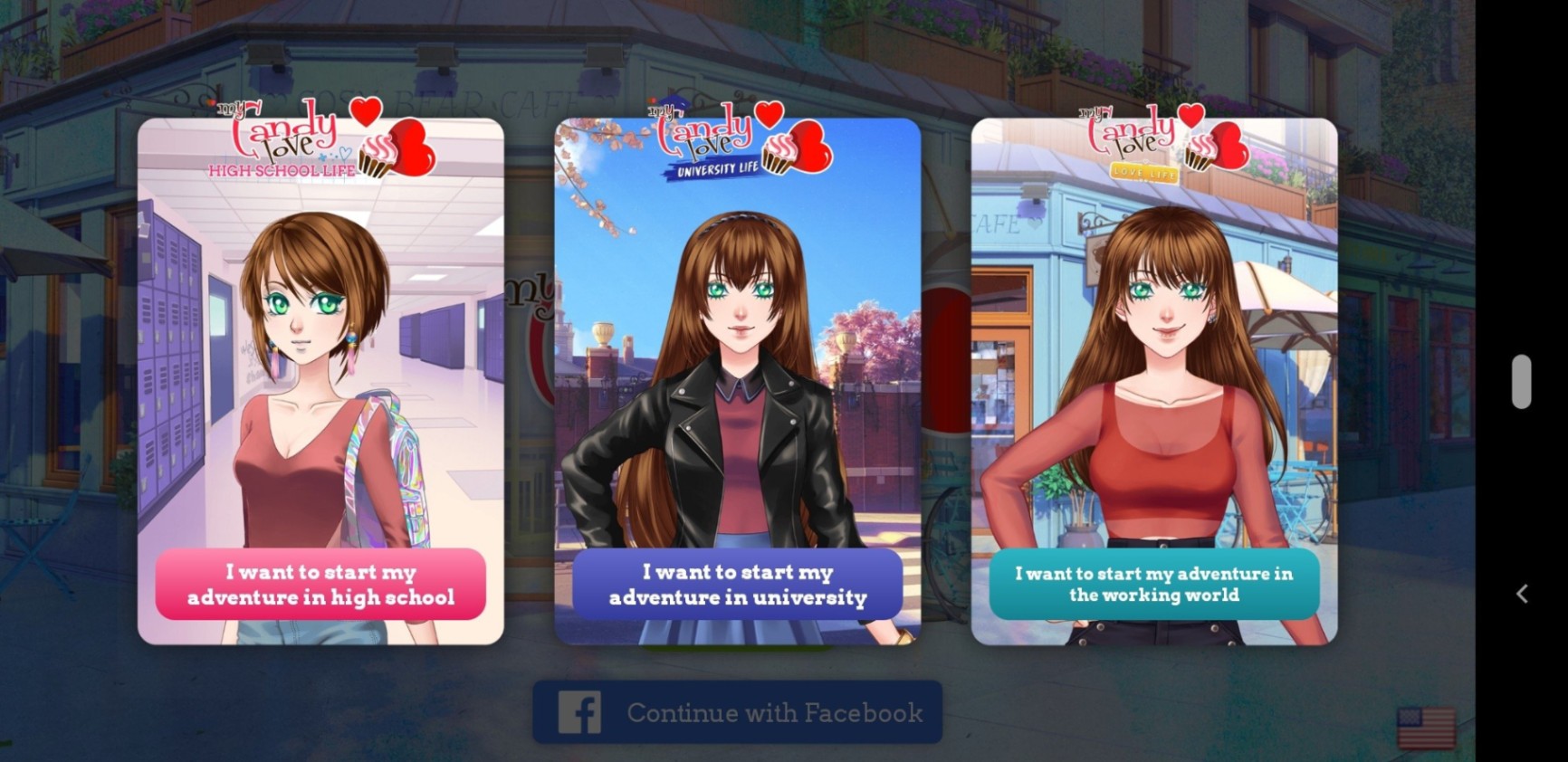 Make sure that you avoid doing this as often as possible. Some characters might end up taking money from you or refuse to help you if you need to complete some tasks. Always make sure to avoid any confrontational statements or being rude to other people.
The game is pretty much similar to real-life conversations where you need to be respectful to each other.
Remember The Details
There are so many things that go on in My Candy Love, and sometimes, it can be tough to keep up. Specific conversations and interactions with characters are vital for you to remember to stay on their good side.
I always try to remember specific vital details in each character that I encounter because it might be helpful. Also, remembering all the minute details in one character's life would draw that character closer to you and would not give you a hard time in later tasks.
The Many Ways Of Getting Money In My Candy Love
Money is quite important when I play My Candy Love. Almost everything I do in this game would require me to spend money. And while I do need to spend some money to play or progress in the game, there are many ways to earn cash in this game.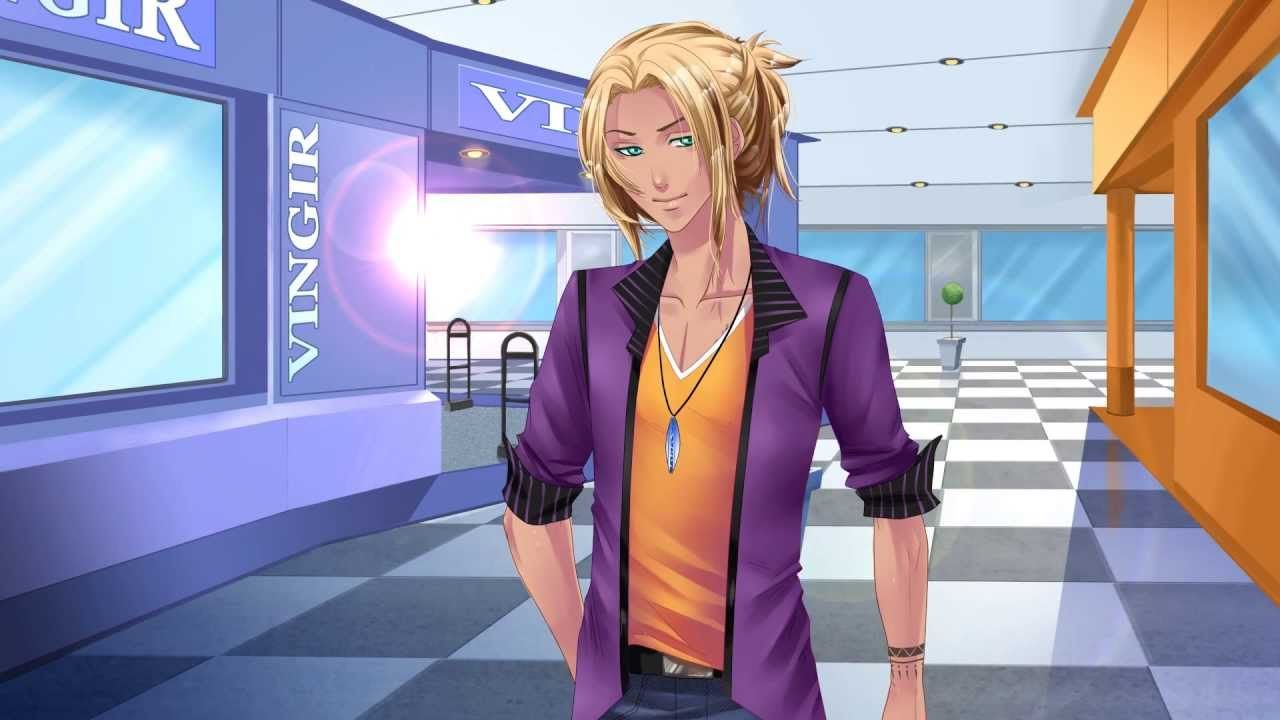 The first thing that I do to get a good amount of money is to log in every day. The game is generous enough to give around $10 every time I log in. I always make sure that I log in to the game to collect this reward, even if I do not have plans to play.
While it may not be enough to afford some stuff, it is still a good amount of money.
Play Mini-Games For Fun
There are many mini-games available in the game, and I usually play them for fun and somewhat progress in the game. What I didn't know is that playing mini-games also rewards me with both action points and cash.
The rewards differ at each level. Playing mini-games such as Flower Pawer, Insect Rush, and Break Basketball are great ways to earn cash and action points in the game. I would play these games whenever I'm done with the tasks for the day.
Get Action Points And Money By Confirming Your Email
There are a lot of perks when you log in to the game using your email address. First, I can register the email address to get an account and start playing the game.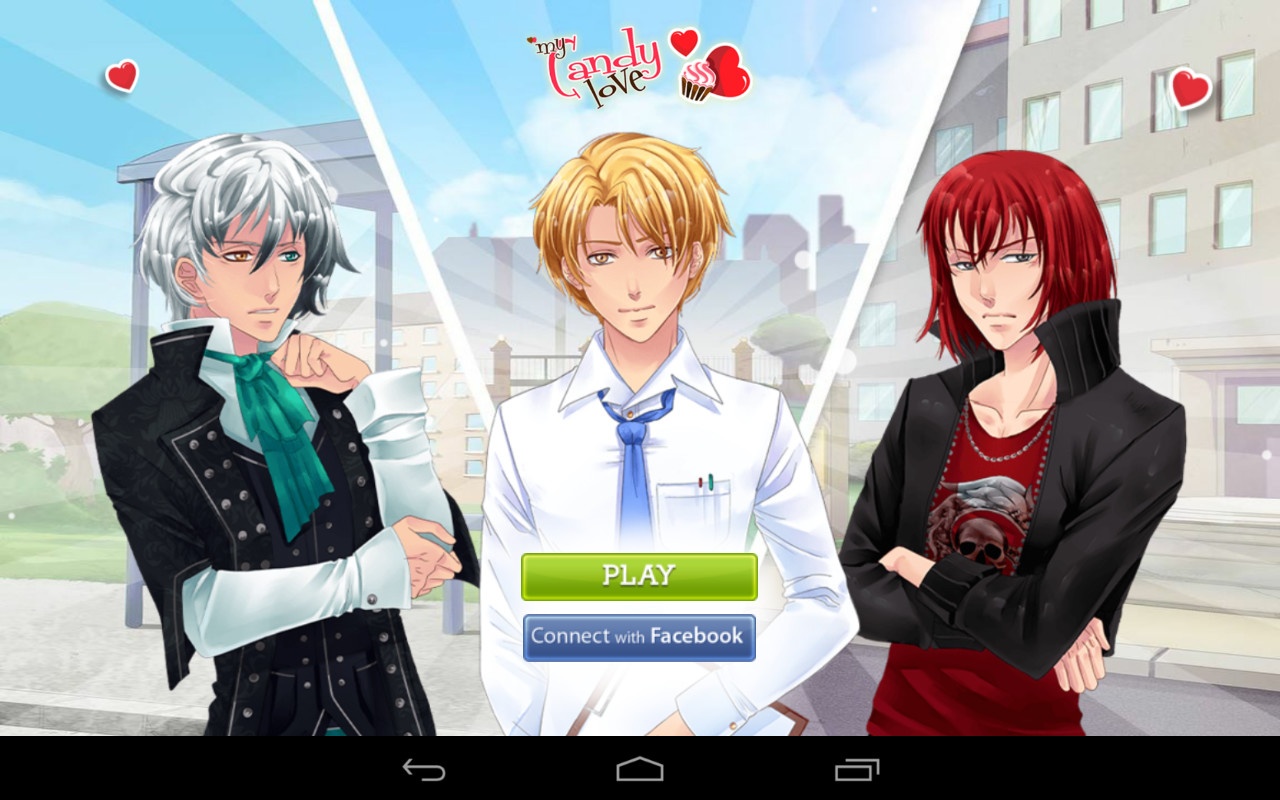 What surprised me was that I received an email asking for the confirmation of the account that I have just registered with. Upon confirmation, I received around $15 and 15 action points, which were helpful, especially during the game's early stages.
I recommend that you confirm your email address once you register to give you a little boost in the game.
Sponsor A Friend
Another great way to earn money in My Candy Love is sponsoring a friend. Sponsoring a friend has helped me earn about $30, which is already good enough, plus it also gave me additional 30 action points.
It's a good deal, and I can also help a friend in the game. Just make sure that you take full advantage of this step as it is an excellent deal.
Play CA$H And Win Even More Money
Once I have a good amount of cash stored, I would then use it to invest in playing CA$H. CA$H is a mini-game where I can earn extra cash through a lottery system. The trick here is to invest enough money to use in this mini-game.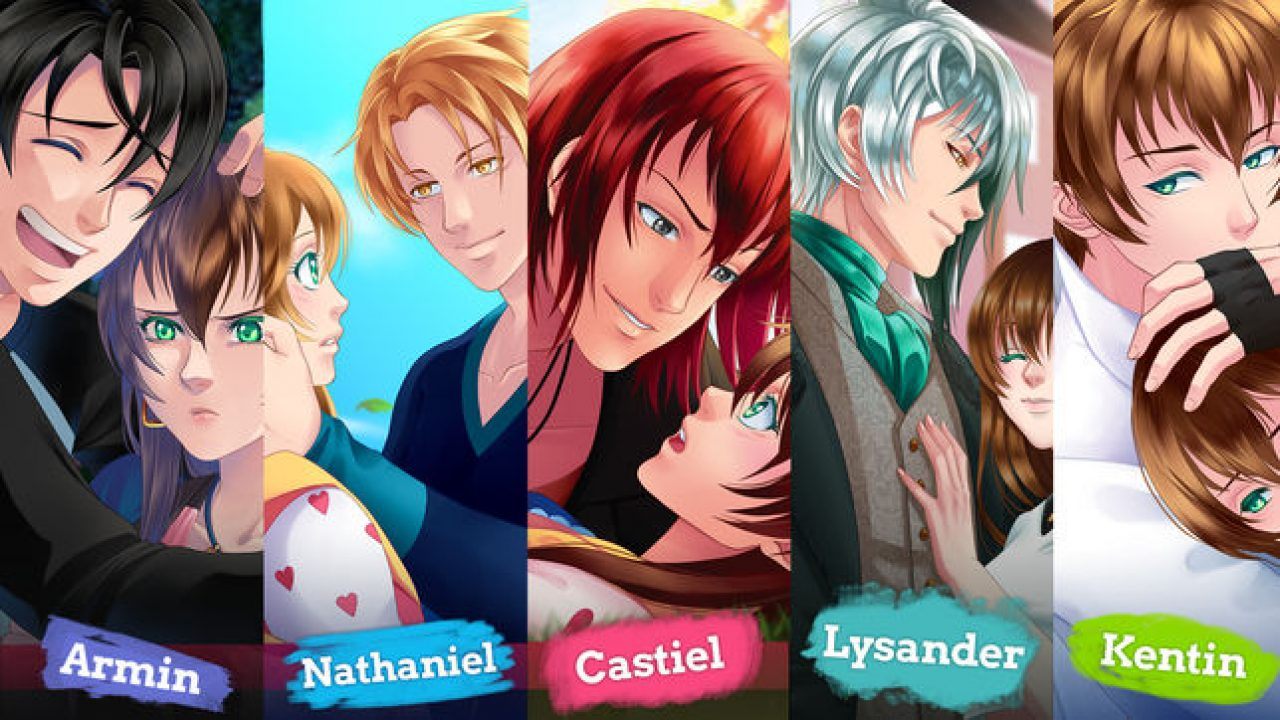 If I win a good amount of cash, I will use it as capital to play the game. However, if I tend to lose a lot or get a small amount of money from playing, I would have to stop playing this mini-game before I run the risk of losing more money than what I should be spending.
I spend around $2 for each try, and I have the chance to win $2, $5, $10, $20, or nothing at all. I make sure to play this mini-game before I log off from the game and after I have collected enough extra cash to invest in it.
Save Your Money
I know it isn't easy to get cash in this game. I have to work hard to get it by logging in every day, playing mini-games, and finishing a few tasks.
The money I've earned is very precious, so I tend to avoid spending it on things like expensive episode outfits that cost around $100 or more. I also have to pay $50 if I want to replay a certain episode.
I also don't spend too much on outfits; hence, I could save a lot of money by playing the game. Soon, I'll be able to use the money for important stuff that would drive my progress in this game.
Conclusion
These are the tips that I highly recommend that you follow when you play the simulation game, My Candy Love. Do understand that the game is constantly evolving through the interactions of each character, but the general tips given above would help you get to know them more.
Follow the tips above, especially how you can earn money to make the game a lot easier and more enjoyable to play.