From the Developers that made the popular puzzle/escape room games like "Cube Escape" and "Rusty Lake" series, Rusty Lake has now remade Samsara Room. Samsara Room has been released for Android, iOS and PC as part of Rusty Lake's 5th Anniversary celebrations. The classic puzzle game is fully free, with zero ads and no In-App purchases for an uninterrupted experience.
What's more, all their premium titles are now available for 50% off. These include The White Door, Rusty Lake: Hotel, Rusty Lake: Paradise and Rusty Lake: Roots. The sale ends this week.
About Samsara Room
This a remake of the original Samsara Room, a precursor to the Rusty Lake Games. While the original was very short in gameplay time (around 5 minutes, with the right solutions), the remake is a neatly made extended version with around 30 minutes of gameplay time (again, if you know exactly what to do).
The game has an odd, minimalist atmosphere as you are confined within a small, four-walled room. Each wall has a few basic household stuff like a telephone, a window, cupboards, clocks, etc. As you tap and interact with these items, you realize something is very wrong.
You are asked to "Enlighten" someone as you solve the letters coming out of the wired phone. You realize the window is not just a view of the outside, but it's literally a portal to another room.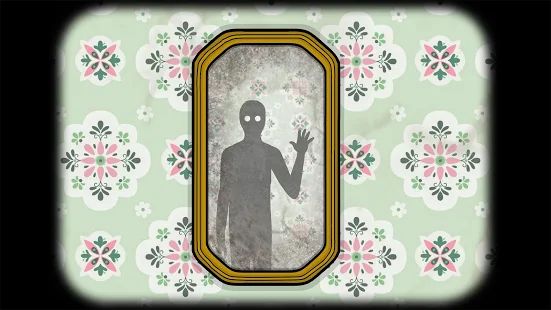 All the rooms almost look similar but with each having an ominous twist. It just gets weirder as you make your way from portal to portal. The puzzles are easy at first, but it doesn't get any better with some really challenging and nerve-wracking ones that you will come across.
Ultimately, it's a puzzle/escape room game which will require some brainpower in solving these. The music and soundtracks are also brilliantly used to add to the creepy effect of the game.
Rusty Lake's Samsara Room is available for free on Android and iOS.
Also Read: Award-Winning Puzzle Platformed 'HUE' Is Coming to Mobile Platform