Isle Escape: The House by Simeon Angelov is a creepy adventure game where you get to explore a special house and search for various clues by solving various puzzles and get involved in the story. The game will also be the first chapter of the planned series.
You will start the game by waking up in a living room of an old woman called Mrs. Redove who apparently lives on "the other side of the Island" – as the villagers call it totally an isolated area with no shops, no houses and no neighbours to interact with. It may seem creepy for most of the people but its perfect for a person like her who is in contact with dead people. The game looks really cold and frightening from the trailer above.
So you need ti escape from the trapped house by interacting with various objects and trying to find out a way out of this creepy house. It will be interesting to see how this game will play out as it will launch and it is just a gist of what can be expected in the later episodes which will be full-fledged series. Isle Escape can be really enjoyed by people who are into ghost games driven by a narrative.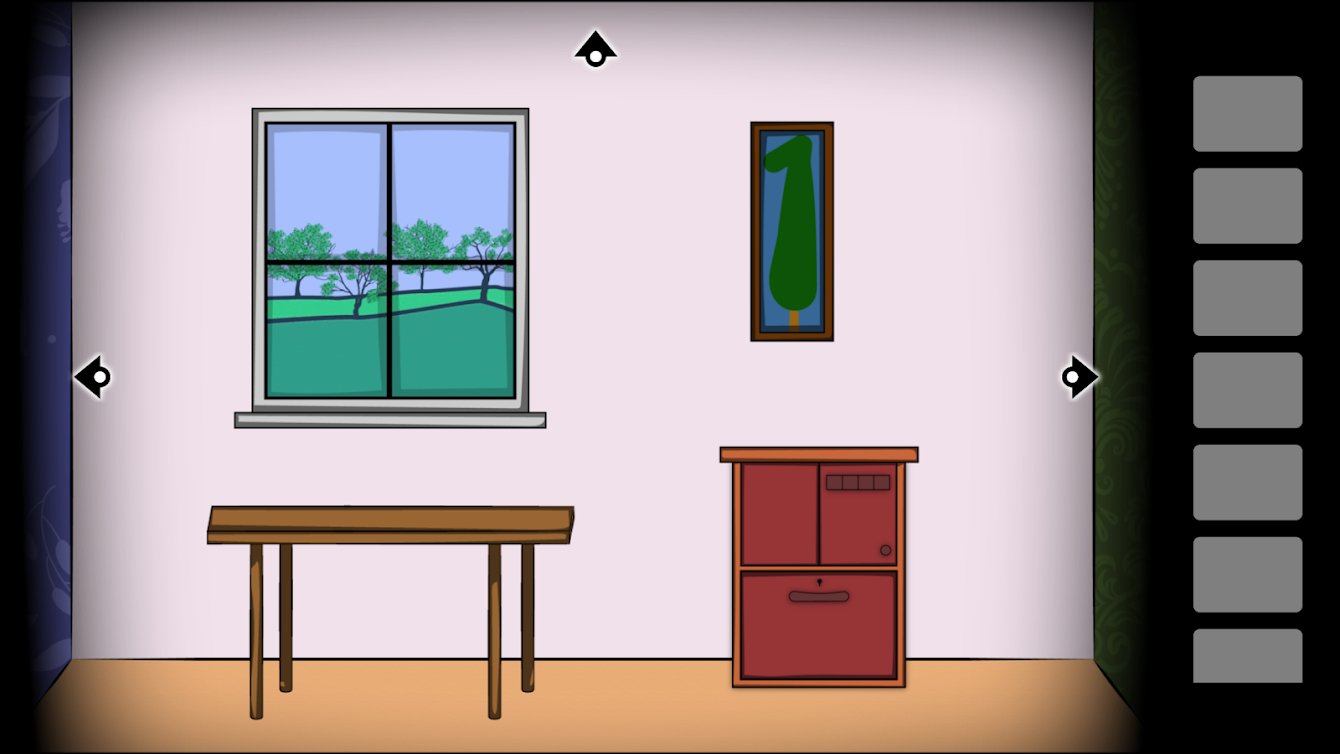 Isle Escape: The House is be available to pre-order from App Store and Play Store. The game is set to launch globally on 29th February.
Stay tuned with Mobile Mode Gaming (MMG) for the latest Mobile Gaming News & Updates!