Fetching Furballs a physics-based puzzle game that is now available for iOS devices. It has been developed by Daniel Noorduin and is available as a premium title.
The gameplay takes place in an alien world where the players have to take control of a red ship, which has a hook attached to it. The hook can be used to pick the furballs and place them in the containers, which is the crux of the game. While doing so, the players have to overcome a lot of hurdles.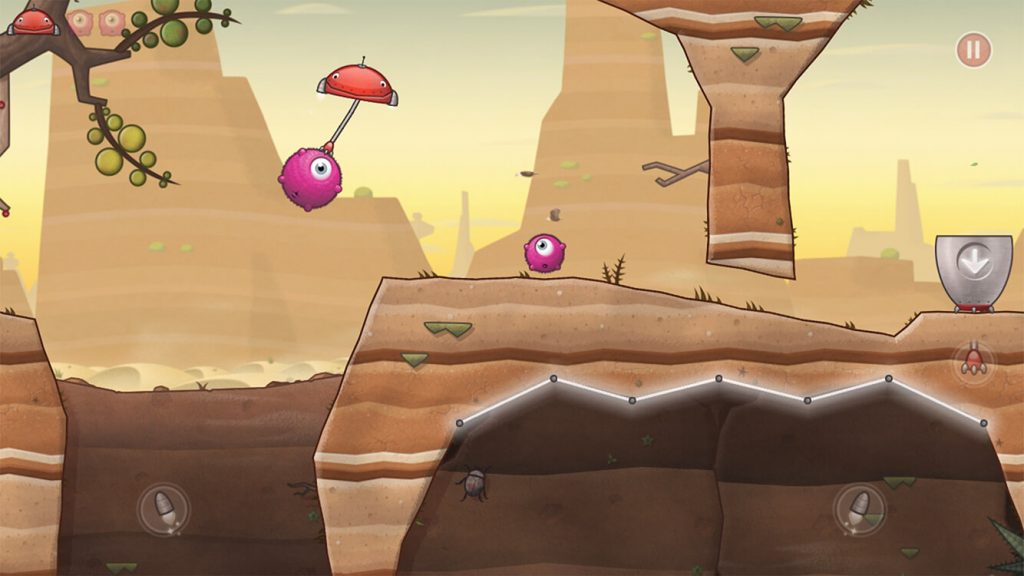 The players have to carefully maneuver the red ship without hitting the obstacles. Along the journey, players also need to solve certain puzzles to continue the journey. These puzzles include simple tasks such as lifting the blocking obstacles or so.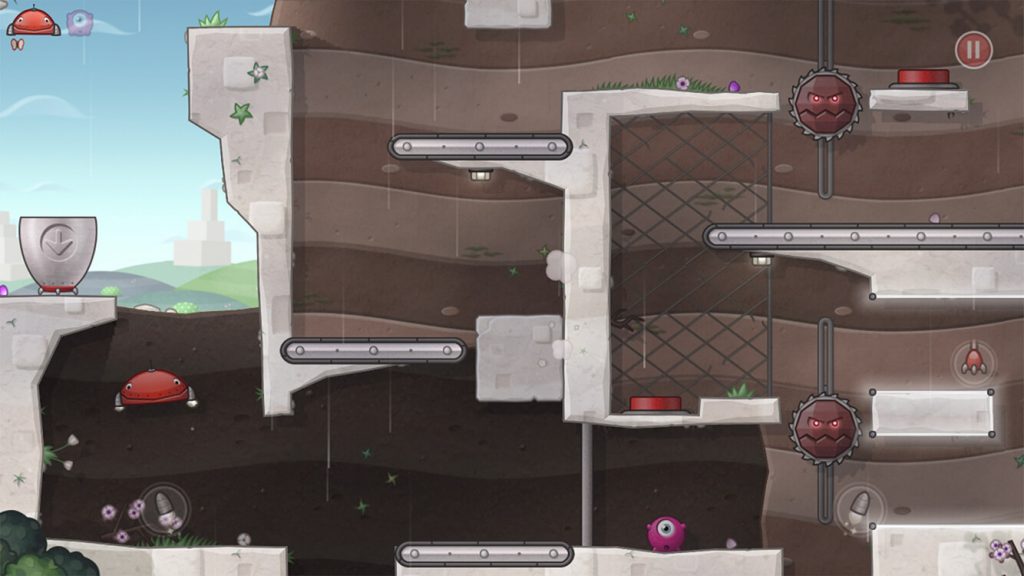 The game comprises of red buttons which need to be pressed to solve the puzzles such as opening the gates, activating laser to destroy machines, etc. The furballs which you have to transport are present in all sizes which might make the controlling bit tricky. The gameplay becomes tricky as the game progresses, and the players need to be extra careful.
Also Read: 10 Best Upcoming Mobile Games of 2020 You Should Keep An Eye On
This game has a simple theme yet interesting. Fetching Furballs is available on the App Store for $1.99.
Stay tuned with Mobile Mode Gaming (MMG) for the latest Mobile gaming news and updates!