Who would have thought you could earn money by playing video games. Usually, you spend money to play a video game, and that fee has increased over the years. But professional gamers are earning millions by doing what they love, and the amounts they earn truly blow my mind.
Who are they, what games do they play, and how much do they earn? If these questions are ones you want to find the answers to, you've come to the right place. Keep reading to find out who some of the richest video gamers are, in no particular order.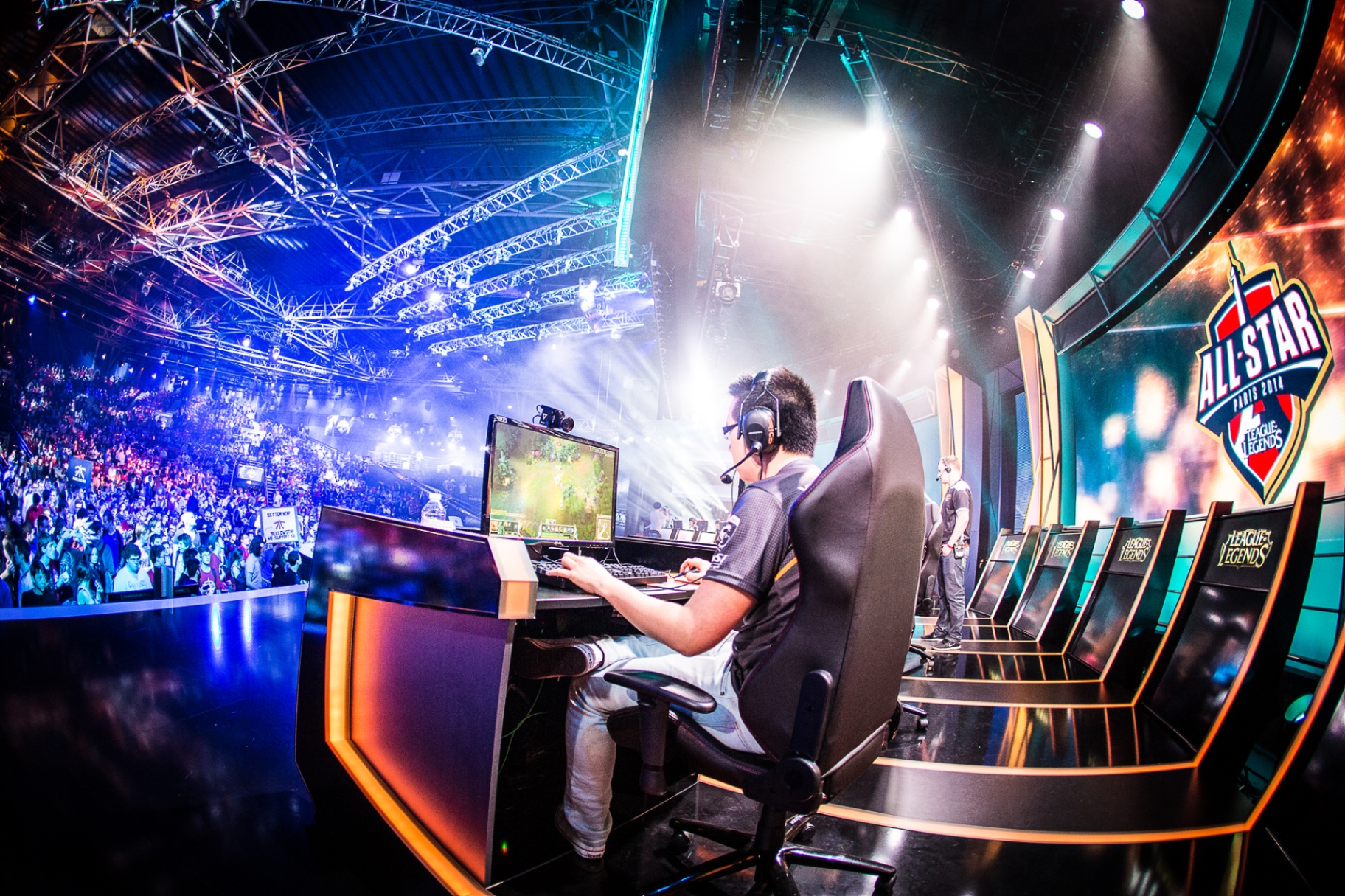 Tyler Blevins – Fortnite
Tyler Blevins decided in high school that he wanted to play video games professionally and started streaming on several esport teams while playing Halo 3. He is known to have streamed popular games like PUGB and Call of Duty for a decade. Popularly known as Ninja, Fortnite was the game that made the 29-year-old American known to the world.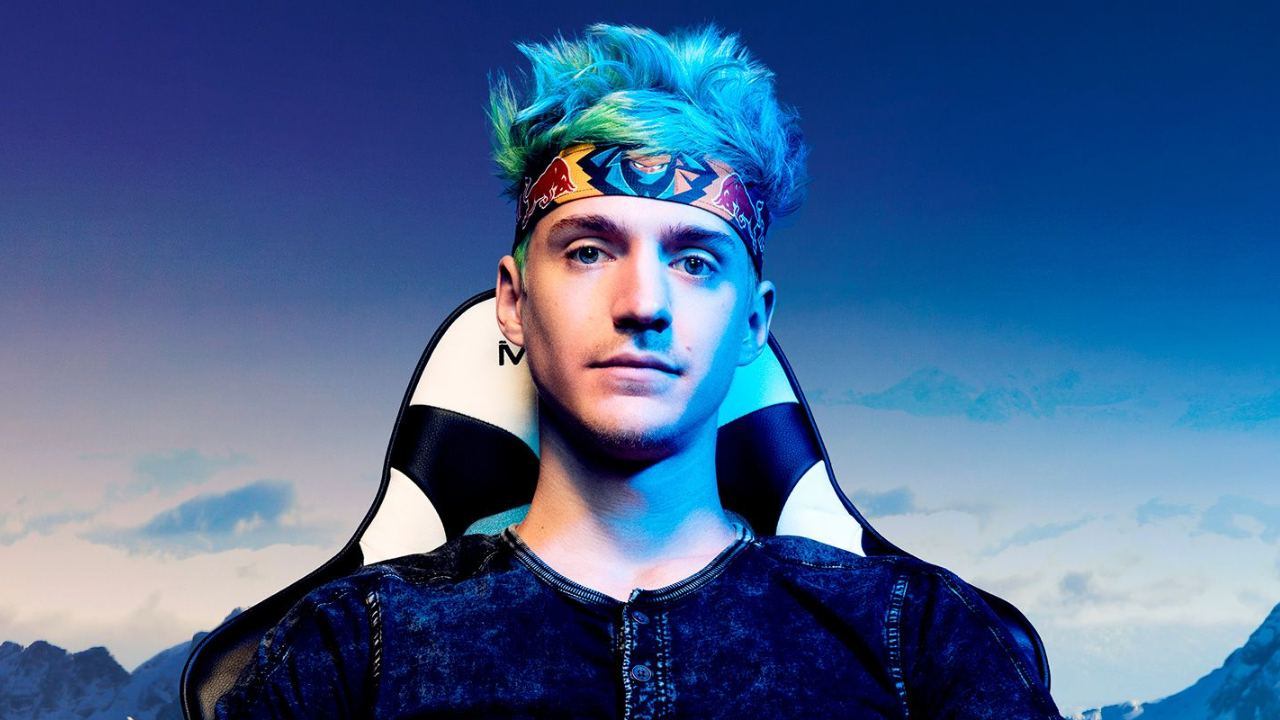 Toward the end of 2017, he started playing Fortnite Battle Royale on Twitch. In 2018, his popularity increased, even more, when he played with stars like Drake and Travis Scott. His YouTube popularity continues to rise, reaching 16 million views in 2019, and now has over 24 million subscribers. He currently plays Valorant and Fortnite.
Ninja has broken lots of records on Amazon's streaming channel. As of April 2021, he is the most followed user on Twitch with over 16 million followers. Fortnite developer, Epic Games even designed a cool character named after him (Ninja). His deals with famous brands and products like Adidas, Red Bull, and NFL, contribute to his net worth, estimated to be $25 million.
Felix Kjellberg – Let's Play Games
PewDiePie is here because he owns different streams of wealth. He has been in the gaming industry for longer than Ninja and is a successful YouTuber. His YouTube channel has reached over 110 million subscribers. His videos on YouTube have over 24 million views., and his net worth is now around $40 million.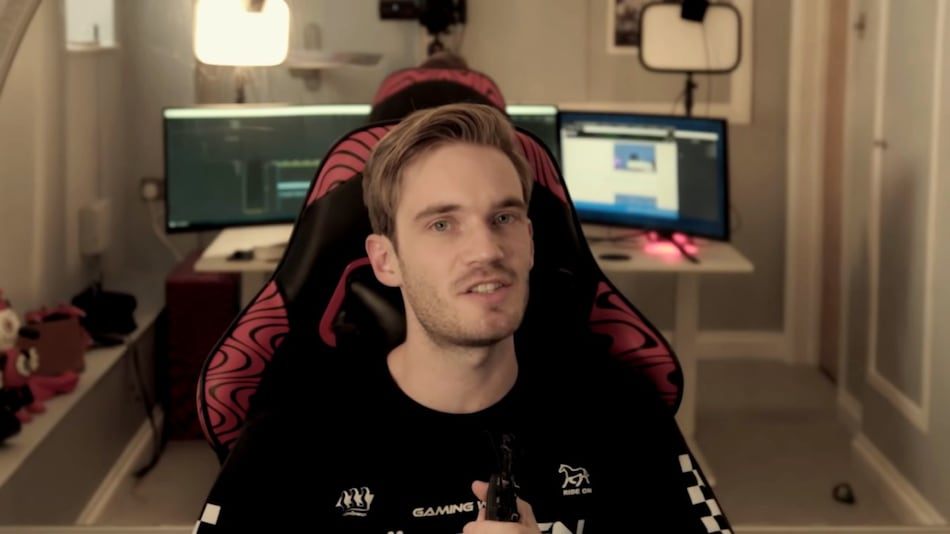 His sources of income come from his professional YouTube persona, his video streaming, and social media. His YouTube content varies from Let's Play video game streaming (where the playthrough of the game is documented), to funny compilations.
PewDiePie has been a well-known figure in the gaming industry and beyond for a while. Due to his effect and influence, Time Magazine has listed him among the world's 100 Most Influential People. He is known to stream PUBG, Minecraft, among other horror and action video games.
Preston Arsement – Minecraft and Roblox
Preston Arsement is a video gamer that used YouTube to reach his fans, and, as you might have guessed, earns millions doing so. Popularly known as Preston Playz, he has over 16 million followers on his YouTube channel. His videos have over 23 million views on YouTube.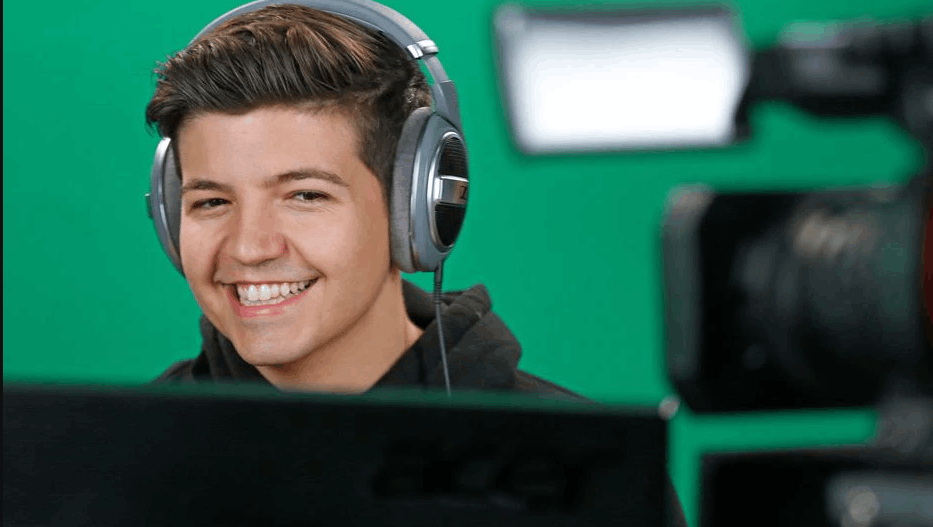 He is known to stream games like Minecraft and Roblox, but games such as Fortnite and challenge and prank videos are part of the list. Currently, his net worth sits at $20 million and he was ranked the six-highest earning YouTuber in 2019. His income comes mostly from his content from YouTube with Minecraft and other games.
Preston owns five YouTube channels. From this, you can get an idea of how much money he gets from YouTube itself. His other channels include PrestonPlayz Minecraft channel, PrestonGamez Roblox channel, PrestonCosmic – his Minecraft server CosmicPvP channel, TBNRFrags – his Call of Duty channel, and another PrestonGamez intended for his non-Minecraft-related games.
Mark Fischbach – Five Nights
With over 29 million views and over 29 million followers on YouTube, Mark Fischbach is another well-known online gamer. Well known as Markiplier, he is not only a professional gamer, but a YouTuber, a game commentator, a comedian, a voice actor, and an actor.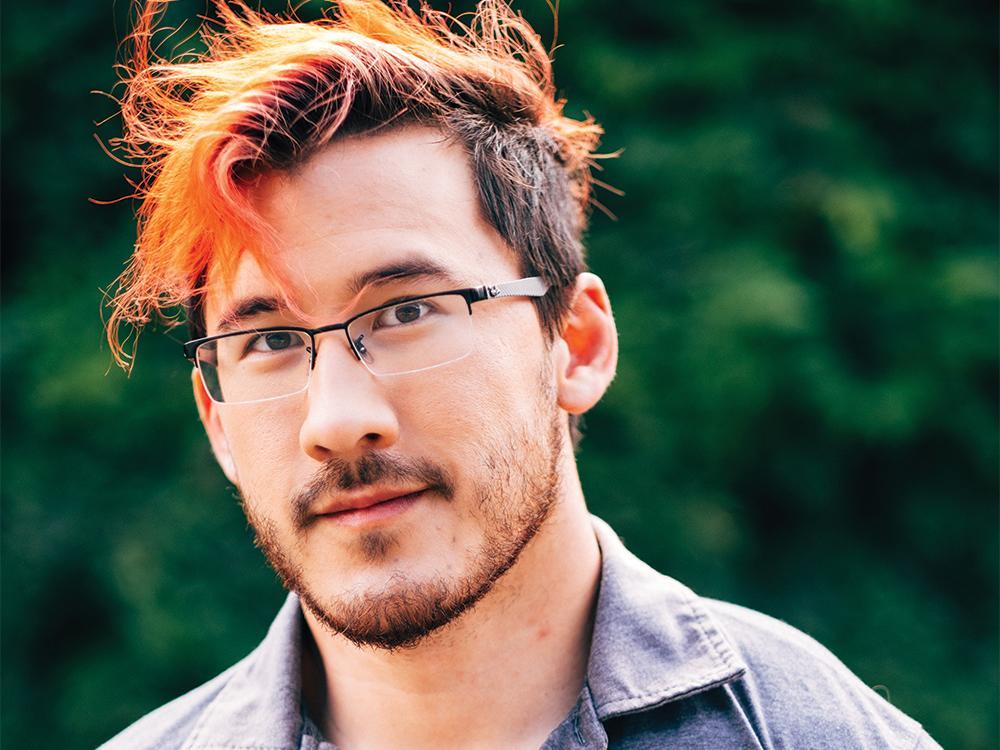 In 2020, he was ranked the third-highest paid YouTuber in the world at $20 million in earnings. He does 'Let's Play' video game commentary videos for indie and horror games including the Five Nights, Amnesia: The Dark Crescent, and Slender: The Eight Pages. He also has series about Resident Evil 3, DOOM Eternal, Minecraft, Red Dead Redemption 2, and more.
Being a comedian, his videos are known for being lots of fun with hilarious sarcasm that keep his viewers and followers entertained while watching the games they love. Markiplier is currently valued at $35 million. His worth majorly comes from YouTube, and his joint channel from the same platform.
Michael Grzesiek – PUBG
Former Counter-Strike: Global Offensive player, Michael Grzesiek is a Canadian streamer and YouTuber. Since retiring as a professional Counter-Strike: Global Offensive player in 2018, he is known to stream games on Twitch and YouTube full time. He has gathered lots of attention while streaming PUBG, particularly on Twitch.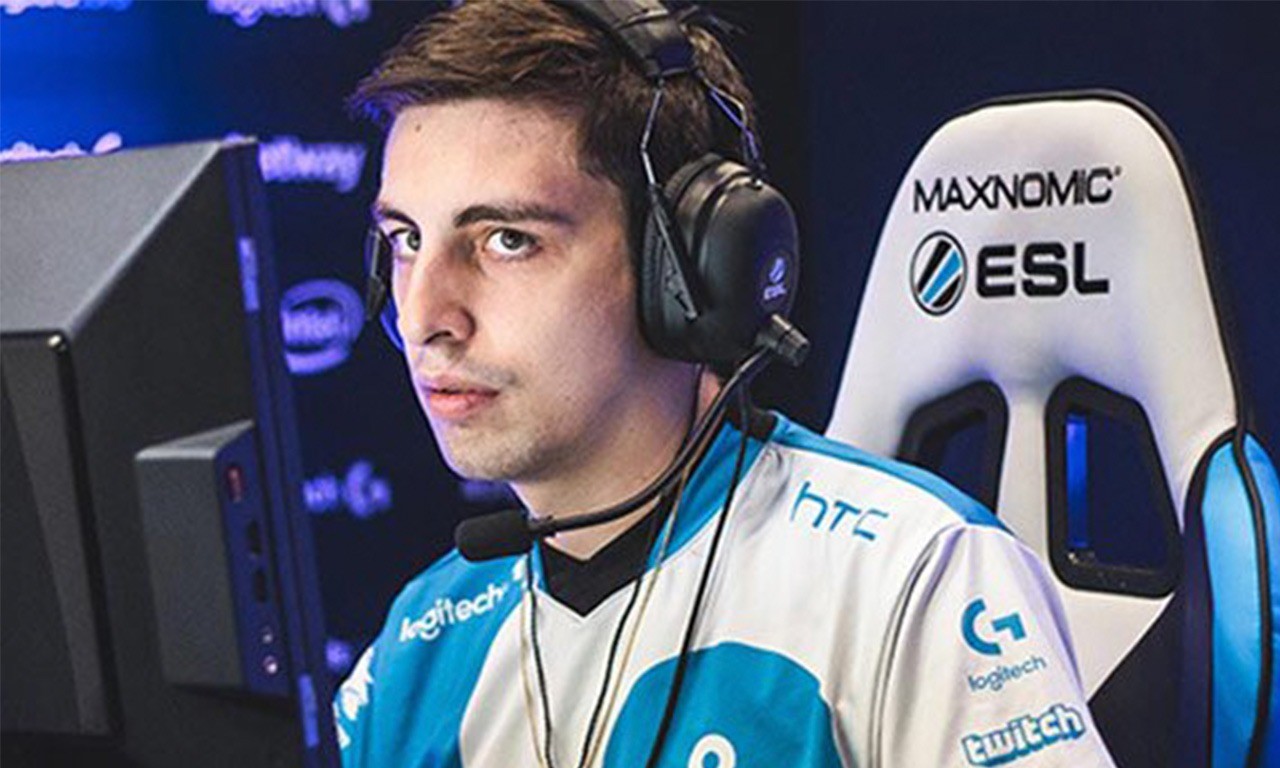 Popularly known as Shroud, which is also the name of his YouTube channel, he has gained over 6 million subscribers. He has over 2 million views of his video game content on YouTube, so that is something. His Twitch channel is also the third most-followed channel with 9 million followers. He is known to play PUBG, Counter-Strike: Global Offensive, Apex Legends, Fortnite: Battle Royale, and Valorant.
He has been stated to earn $12.5 million with the majority of his income coming from the games he streams on YouTube and Twitch. From 2015 to 2017 while he was still a professional video gamer, he played 10 tournaments. Of those, he took first place four times and hasn't gone below eighth place. Aside from being an excellent gamer, he received priced money from tournaments as well.
Daniel Middleton – Minecraft
Before I go further, I think it's safe to say that the world loves Minecraft. I mean, looking at all these rich dudes, most of them include Minecraft in their game streams. Where was I? Popularly known as DanTDM, Daniel Middleton's net worth has increased over the years, most dramatically from $12 million to $35 million in only a year. What a huge feat! But, where does all his money comes from?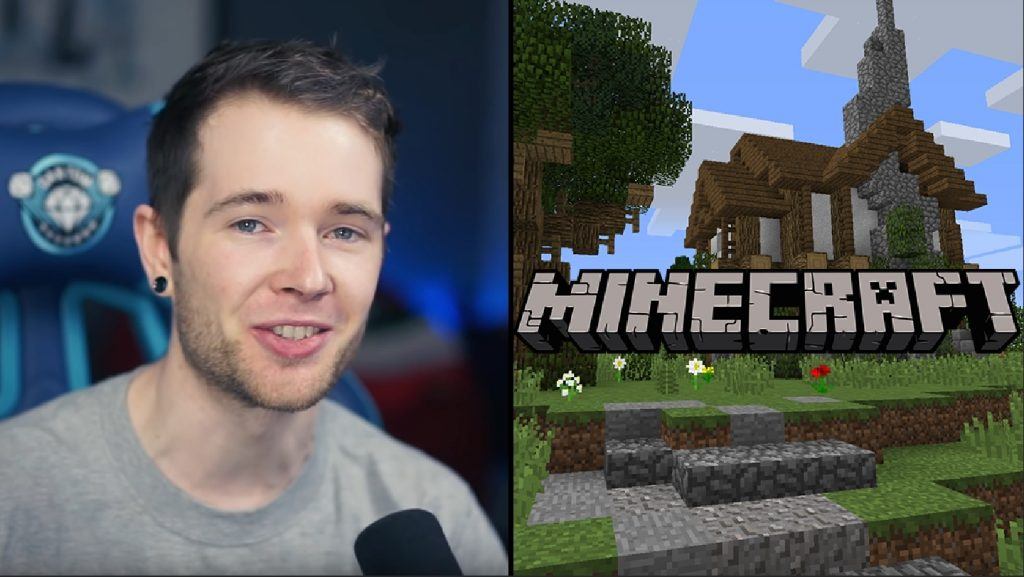 DanTDM is a professional gamer and internet personality. His YouTube subscribers are over 25 million, and his videos have been watched over 3 million times. He makes an incredible amount of money through YouTube and was the world's richest YouTuber in 2017. Without question, that is where the bulk of his wealth comes from.
DanTDM streams include Pokemon, Roblox, and of course, Minecraft. Besides his gaming career and YouTube profession, he is also an actor and a video game commentator. He has won two Guinness World Records: one for "Most goals scored in a game of Rocket League for a team of 2″, alongside Tom Cassell, also known as TheSyndicateProject, and one for "Most goals scored in a game of Rocket League (team of three)."
Evan Fong – Grand Theft Auto V
For Canadian Evan Fong, known more popularly as VanossGaming, playing video games like Grand Theft Auto V and uploading videos about it to his YouTube channel was a pastime that eventually turned more serious. He dropped out of college in his second year to focus solely on his quickly growing channel.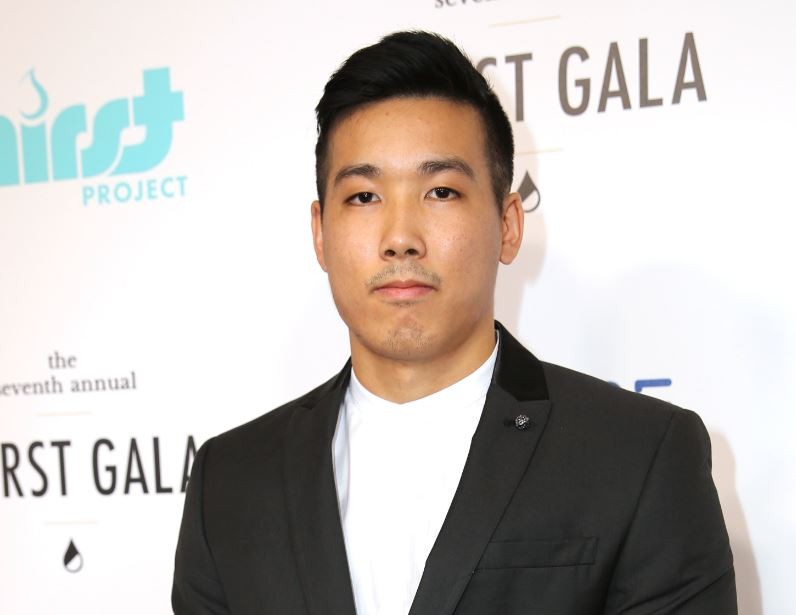 In 2015 his YouTube account, VanossGaming, had over 10 million subscribers and has since grown to 25 million, with over 12 billion views. His current net worth is around $11.5 million. This isn't solely from his YouTube channel though, as he is also a music producer, a DJ, and a video game commentator.
He has also contributed to the gaming industry in other ways, as a creative director for the game Dead Realm, and as a voice actor for Paranormal Action Squad, a YouTube Premium series.
WhatI They Each Have in Common
Looking at all these professional gamers, you would see that they publicized their works. They found their way through, of course, YouTube, and other video streaming platforms to share their experiences or play these games, and give useful content to people all over the world.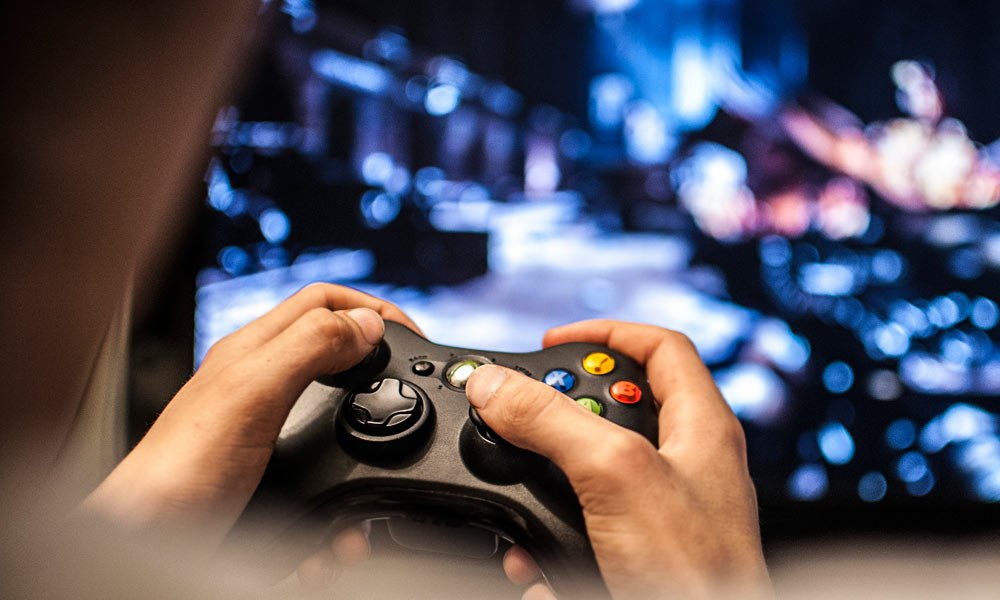 Aside from YouTube's monetary aspects, a good way to earn money online is through sharing important content. Video games are an area that lots of people love, and sharing how to play, or what to know about in a particular game helps them to gain interested viewers, and subsequently generate money off this viewership.
Better still if they got to see it visually through videos. It is a video game after all, isn't it? It is obvious from these players that the key to amassing plenty of wealth and high net worth is through creating exciting, interesting, funny, and valuable content on YouTube and monetizing it.
Conclusion
These gamers not only have made money through professional tournaments and participating in the gaming world at a high level, but they have gone on to share their passion for gaming through YouTube channels that have become extremely popular, with millions and millions, (or in one case, a hundred million!), of followers, tuning in and watching their hilarious and informative videos.
With this fame also launching them into side careers like acting and commentating, or even earning sponsorships with major global brands, it seems like the sky is the limit to what these successful gamers can earn from their favorite pastime, playing video games.