When a video game franchise has gone on for so long that it starts to get stale, you don't even consider that it could ever break the mold.
But if you are a fan of the Yakuza series, I highly recommend you check out Yakuza: Like a Dragon and how it has transitioned into one of the best Japanese role-playing games on the market.
Like a Dragon is developed by Ryu Ga Gotoku Studio and is available for Windows PC, PlayStation 4 and 5, and the Xbox consoles. To learn more about Yakuza: Like a Dragon, read on.
Eighth Time's the Charm
Things to Know Before Playing
Recovering Your HP and MP
Guide to Safe and Keys
Finding Gold Safe Keys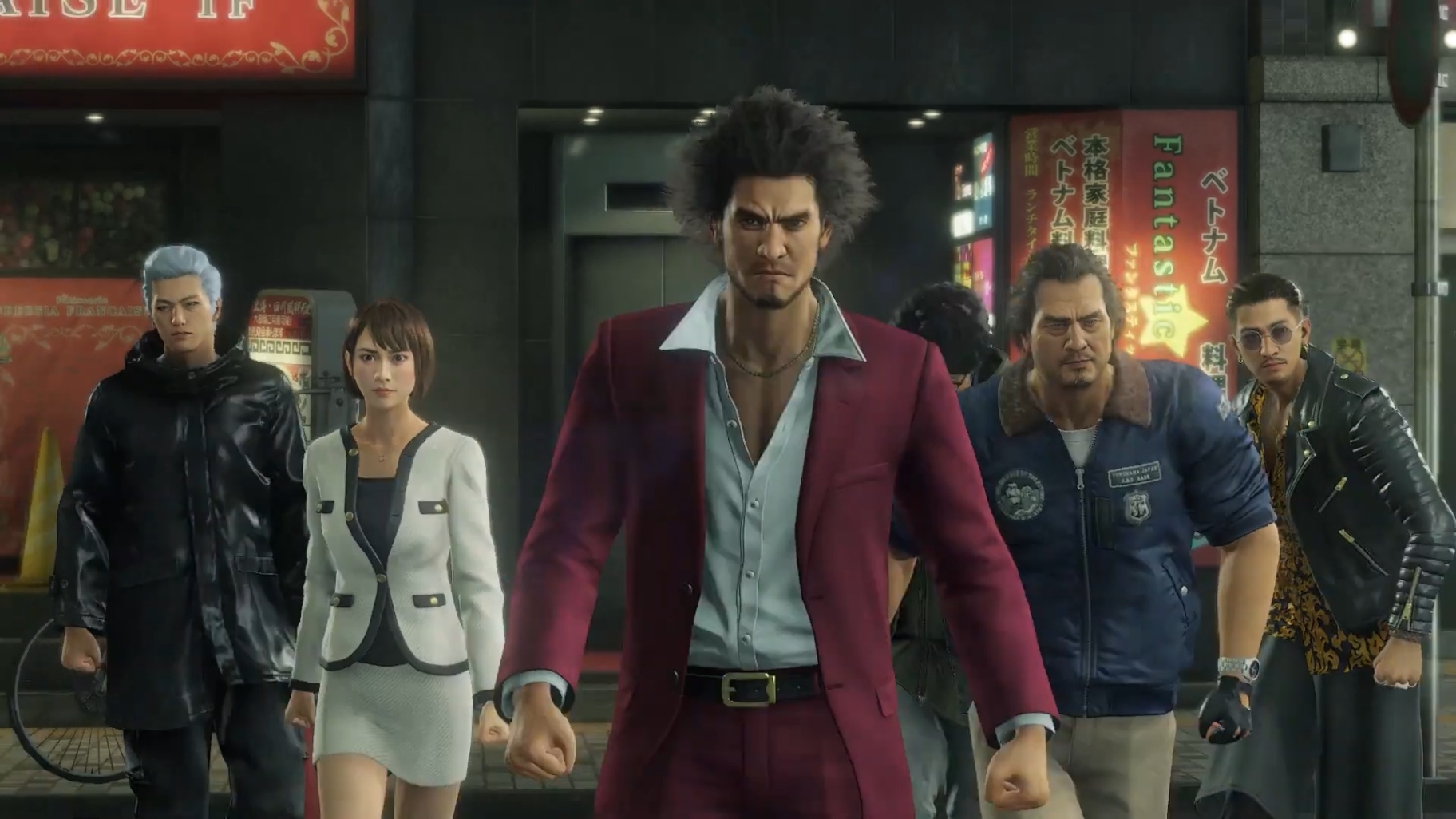 Eighth Time's the Charm
Imagine a game that has been going on for several years now and suddenly subverted all of our expectations when it comes to storytelling.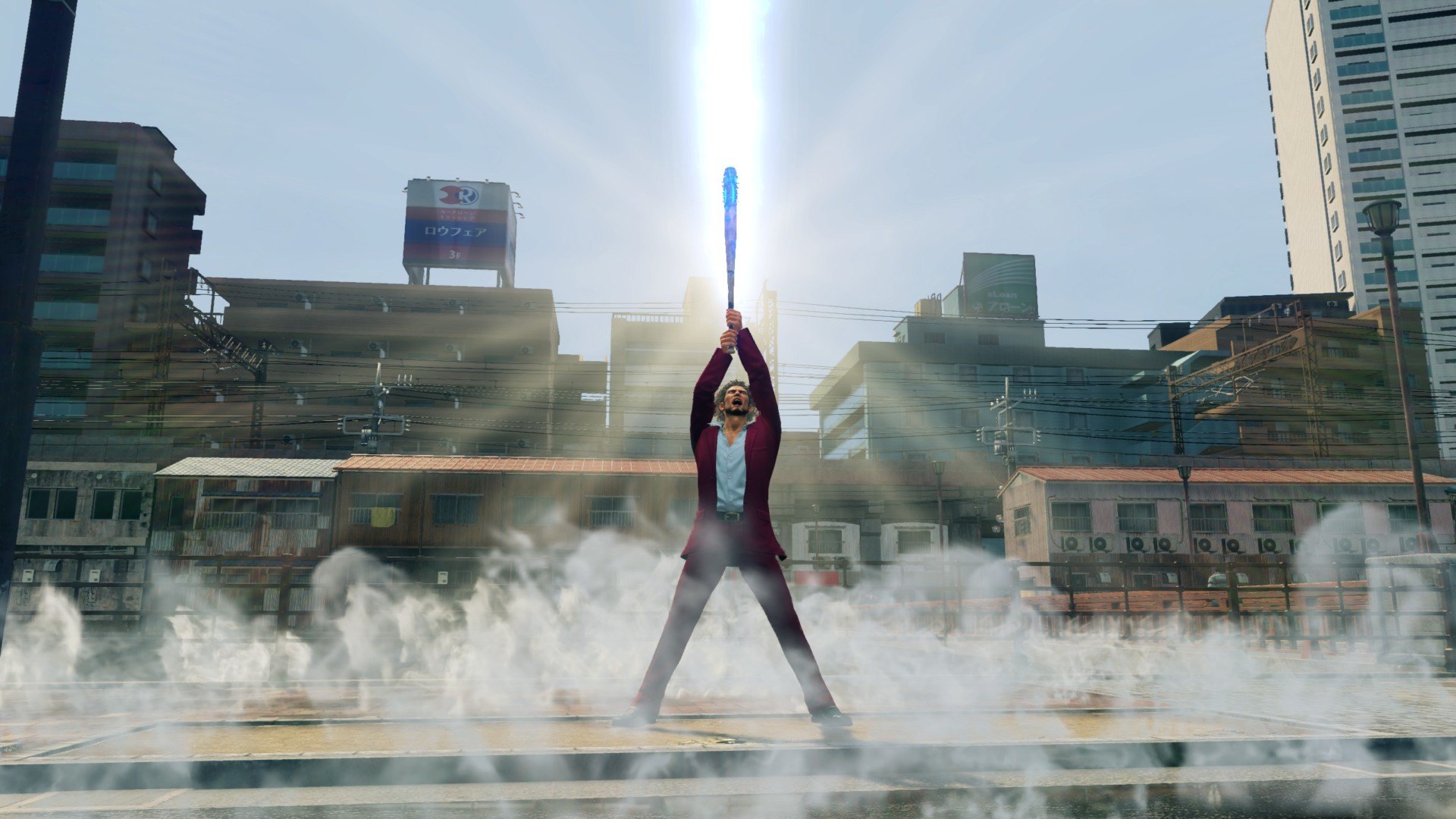 Yakuza: Like a Dragon changed the way I perceived the entire franchise by bringing in a new protagonist to the series named Ichiban Kasuga.
The story follows Ichiban as he goes after the people who betrayed him that left him imprisoned for 18 years.
Yakuza: Like a Dragon is the eighth entry to the Yakuza series but also brings a refreshing take on the entire franchise with the new lead. I think they made something outstanding with this new entry.
Gameplay and Features
Some gameplay aspects are very similar to past iterations of Yakuza. One of these features is the side quests. I can still do a lot of them without diverting from the main storyline but the game also added a few of them such as kart racing games.
One of the main changes in the gameplay is the combat mechanics in the game.
In previous versions, the game was a straight-up action-fighting game however, Like a Dragon plays much like a turn-based strategy fighting game instead. This ultimately led me to love the game even more now that I get to strategize all of my attacks beforehand.
Things to Know Before Playing
Yakuza: Like a Dragon is a thoroughly enjoyable game once you get to explore the open world. Things are constantly changing and the game opens up right into the action, allowing me to jump right into having fun and experimenting in the game.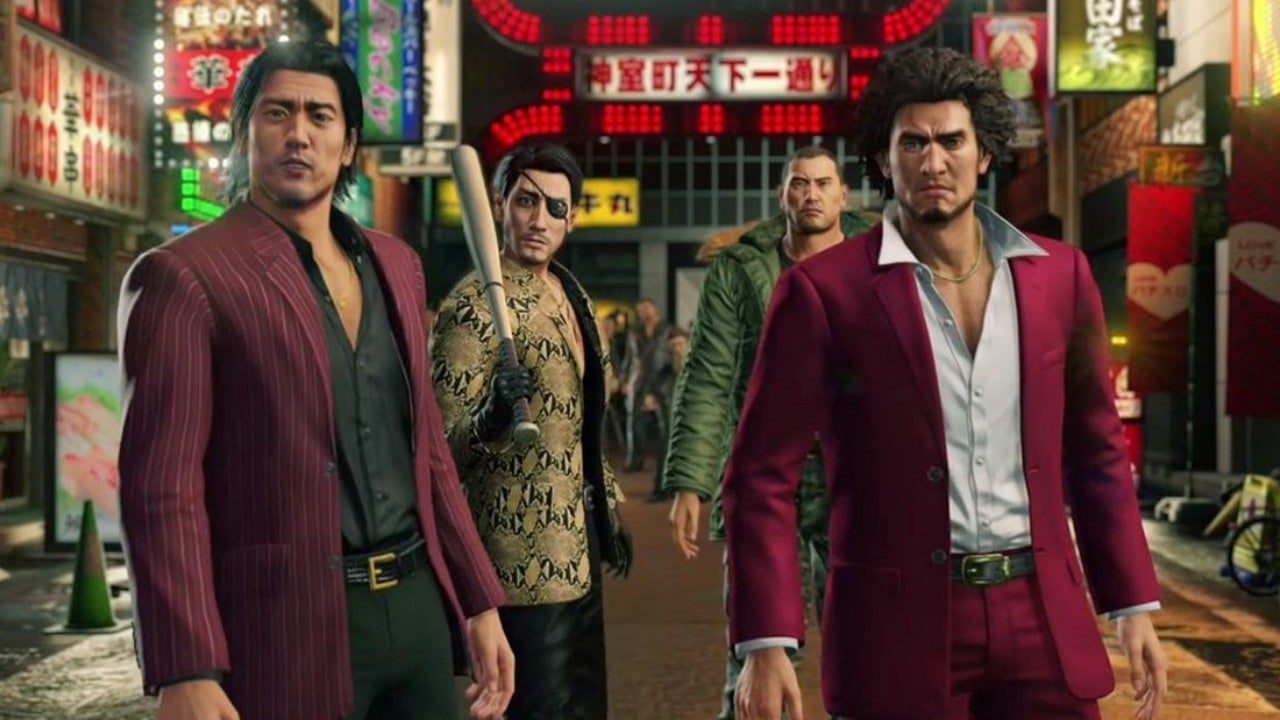 If you want to go straight into the action and leave the exploration for a later time, here are some of the things you need to know before playing the game.
As you already know, the game features solid turn-based combat but this does not mean that the action is stunted. This is one of the many reasons why Yakuza: Like a Dragon remains one of the most strategic turn-based action games in Sega for quite some time now.
I recommend learning more about the different physical and magical attacks in the game as well as their properties. Bash, Pierce, and Slash are just some of the basic physical attacks while Fire, Electric, and Water are the magical ones. Use an attack that is weak against a certain property to deal heavy damage.
Study Your Enemies
Make sure that you pay attention to the enemy's weaknesses. Each enemy bears a weakness and it is up to you as a player to take advantage of it.
I suggest that you check out the indication of the enemy's weakness first before performing an attack.
There are different properties to the attacks that I use so I make good use of each property to gain an advantage during a fight.
Recovering Your HP and MP
The combat system in Yakuza is quite punishing for new players but what I discovered is that there are many ways for you to heal back up.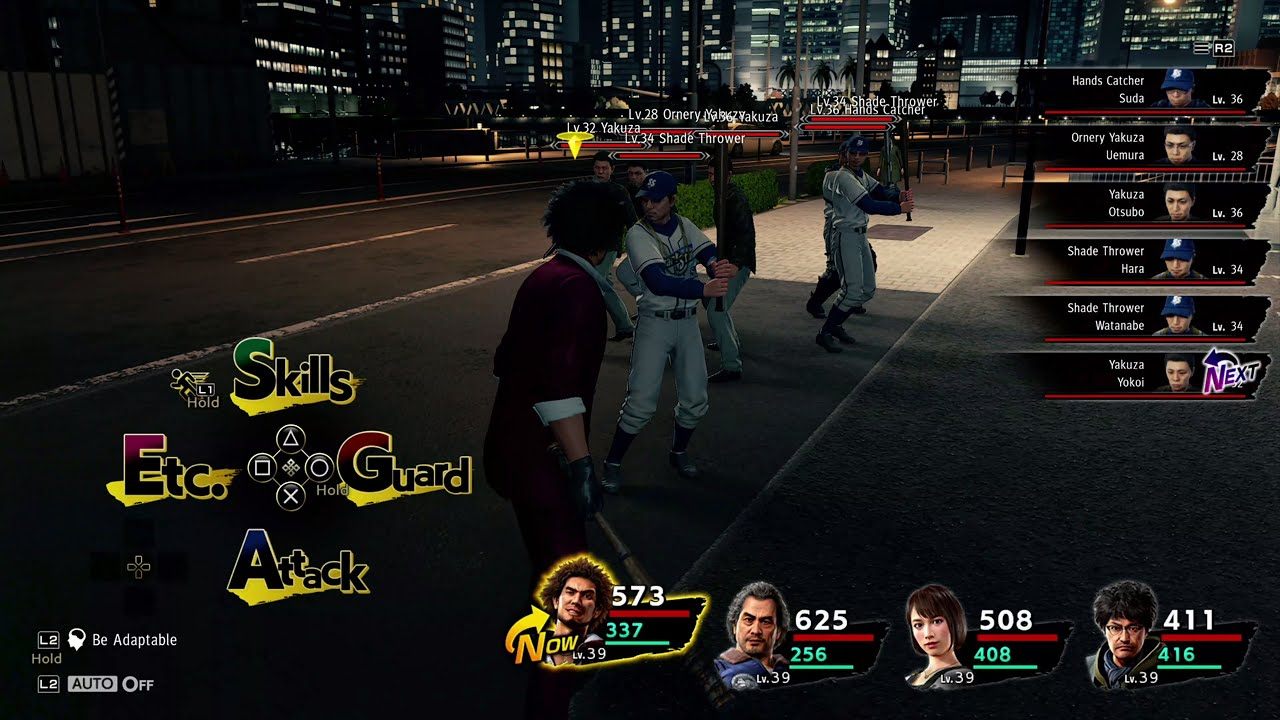 I usually go to the nearest restaurant or cafe and pay money to eat some food to heal both HP and MP. However, those who do not want to spend some of their hard-earned cash in the game will have to take the more tedious route.
I had to make sure that I have unlocked the bar called Survive in Chapter 4 first so I can return to this location to heal back up for free. If not, I just have to make my way back to the starting location in Yokohama and rest.
Resting does the body good so I make sure that I get some. Whether you spend money or not, it is totally up to you.
Talk to People
Speaking of Survive, the bar is open to some of your friends and crew. I always make sure that I talk to some of them to increase my bond. Like a Dragon has introduced the Bonds system that encourages players so that Ichiban and his friends work well in combat.
There are many ways to increase the bond between characters. Talking to them is the simplest way so whenever I go back to Survive to get some rest and recover my health, I always take some time to chat with the other characters.
Having a good bond with your friends increases their experience and opens up more opportunities for your party especially during battle.
Guide to Safe and Keys
With so many items scattered all over the game, there are bound to be quite a few that are very important. One of which is safes and the keys that you need to find to open them.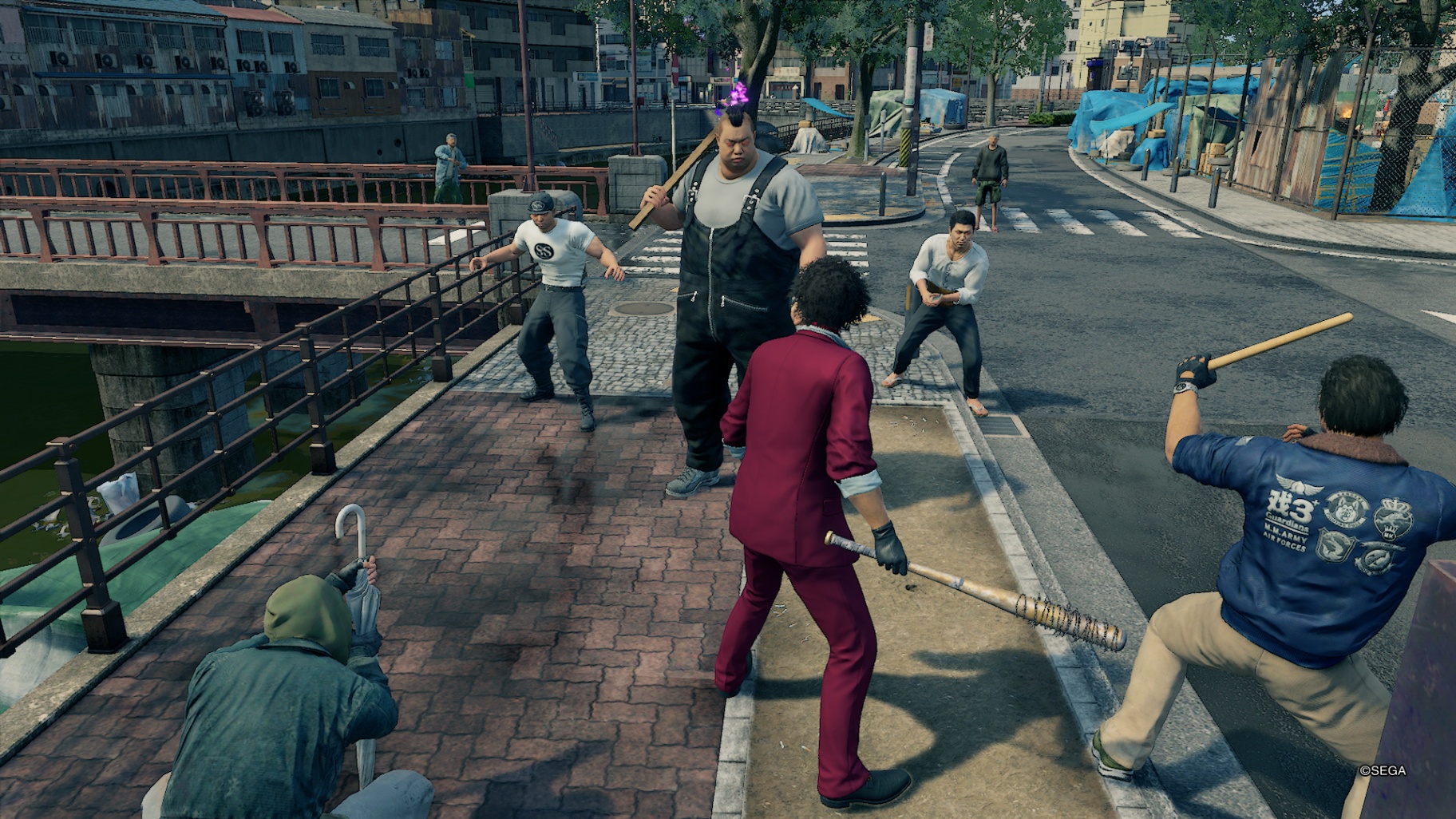 There are dozens of silver and gold safes scattered all over the city and it is up to me to find them where they are.
Opening these safes will allow me to claim some rare rewards in the game.
You might not know it yet but these rewards can ultimately mean winning more battles for your team so I would suggest you begin your search for them the moment you step into the game.
Acquiring the Skeleton Key
Silver safes are very easy to open. All you need to do is to go through the main storyline up to Chapter 3 and the bar owner will reward you with a Skeleton Key that opens up any silver safe that you can find. Searching gold safe keys are far more difficult in this game.
Gold safe keys open up gold safes that will reward you with some of the rarest items in the game.
For starters, unlock Jobs by Chapter 5 and make sure that you have Charisma at level 3 or more at this stage then equip Foreman job, and once you exit, you will now be able to destroy certain blockades in the map that will lead you to the black market areas in the game.
Finding Gold Safe Keys
The Black Market is where you can purchase gold safe keys for 10,000 yen.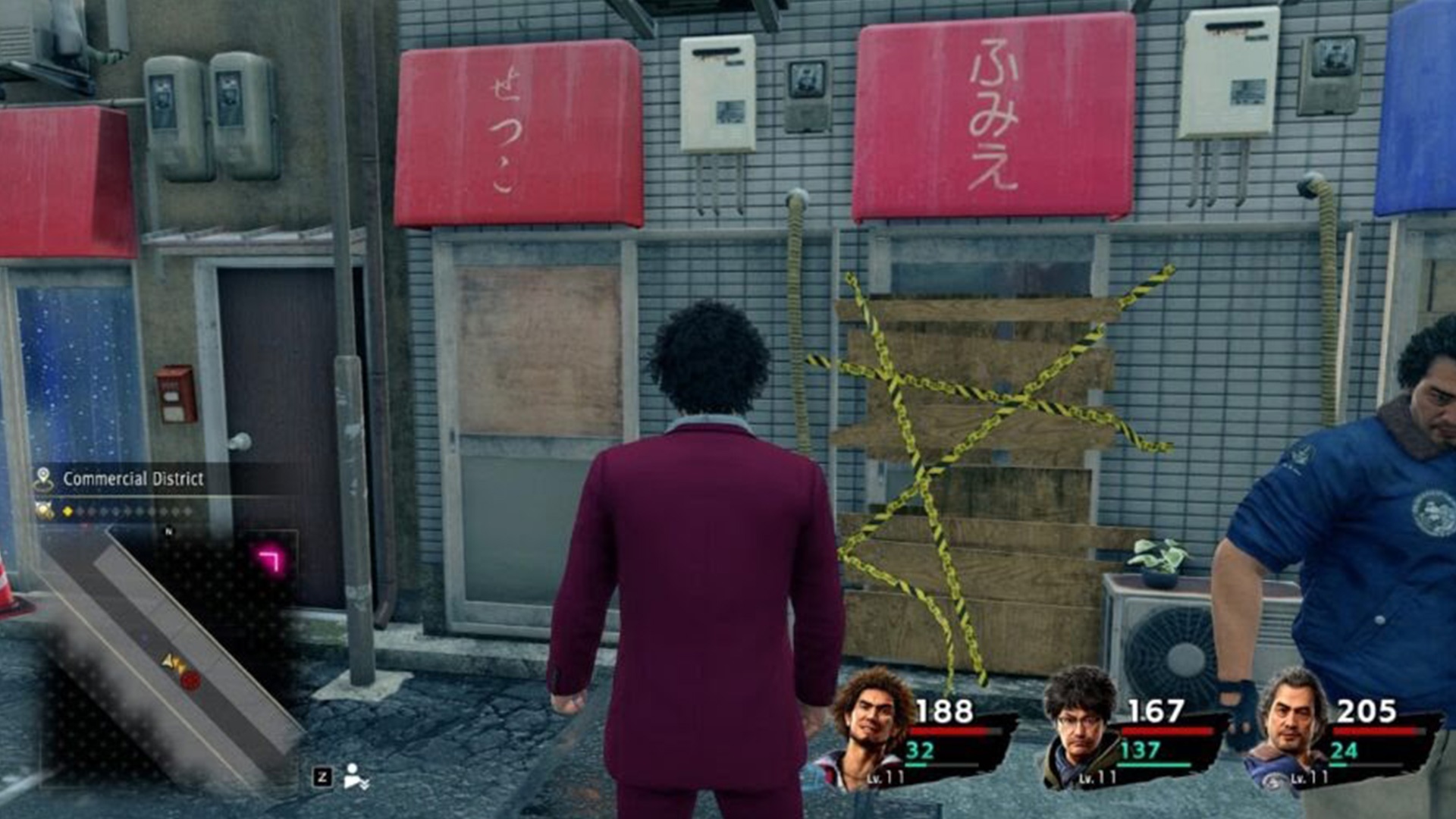 However, if you do not want to spend that much money on gold safe keys, you can check out the same building where you can find the Sujimon master and climb the stairs until you meet the Hiding Man. Keep on talking to him until he gives you the gold safe key for free.
I also found another way to get gold safe keys in the game is inside a hidden shop near Hamako's restaurant. Use the demolish ability to enter the hidden shop and you should find an old lady who sells the keys for 10,000 yen.
Another location where you can find some gold safe keys is near Zhao's restaurant. You should notice a boarded-up shop near the area. Use your demolish ability to find a gentleman selling accessories which also include the gold safe keys that you want for 10,000 yen as well.
Talk to Fumie
One of the easiest methods to obtaining the gold keys is to talk to Fumie in Yokohama. There are a lot of arms dealers that I can find in Yokohama but I find Fumie to be the best and most convenient dealer in the area.
Check out the corner of Sunrise Bridge and Sunrise Street. You can find a door on the left side of the street and use your Demolish ability to tear down the entrance and talk to Fumie. Just make sure you stock up on money to get those gold safe keys.
Conclusion
Now with eight games under its belt, Yakuza continues to be a very entertaining franchise and now that I have given you some tips to obtain gold safe keys in the game, you should be on your way to getting those rare rewards.
The changes made to the most recent addition to the series have revitalized the entire franchise and separated itself from the hack and slash combat system from previous versions. I also loved the idea of changing the protagonist to a charming and heroic character that we can all root for.