PUBG Mobile and Tournament organizer ESL has entered into a Partnership to host many of the upcoming PUBG mobile eSports tournaments in 2020. This program will allow PUBG Mobile players from all over the world to get a chance to win a share of 5 Million USD.
In this partnership, ESL's role will be to supports PUBG Mobile is building a brand new innovative studio exclusively for conducting offline PUBG mobile matches.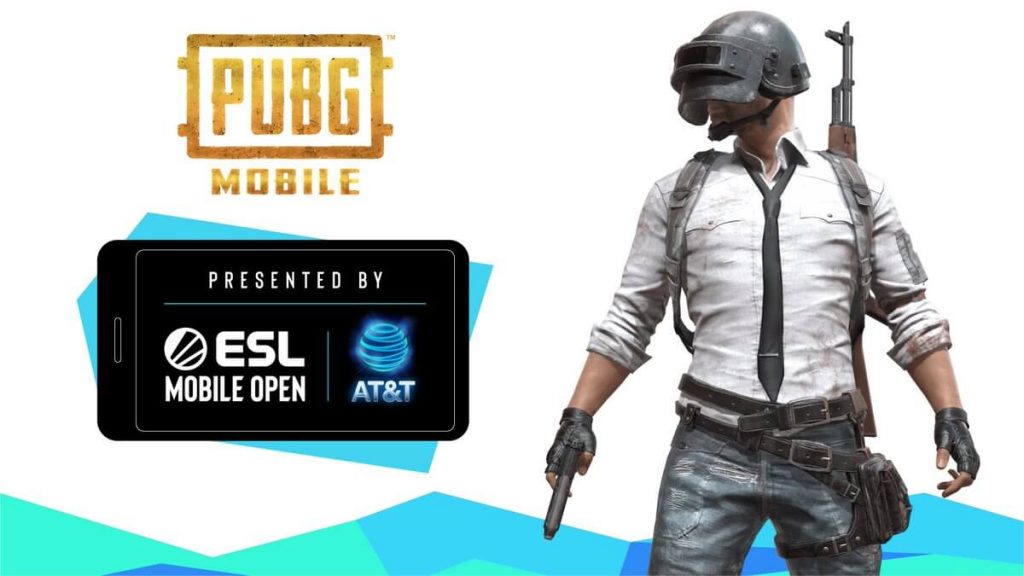 Tencent has already announced that they will be giving away over 5 Million Dollars in eSports event in 2020. They further promised to host multiple eSports tournaments for amateurs as well as Pro players this year.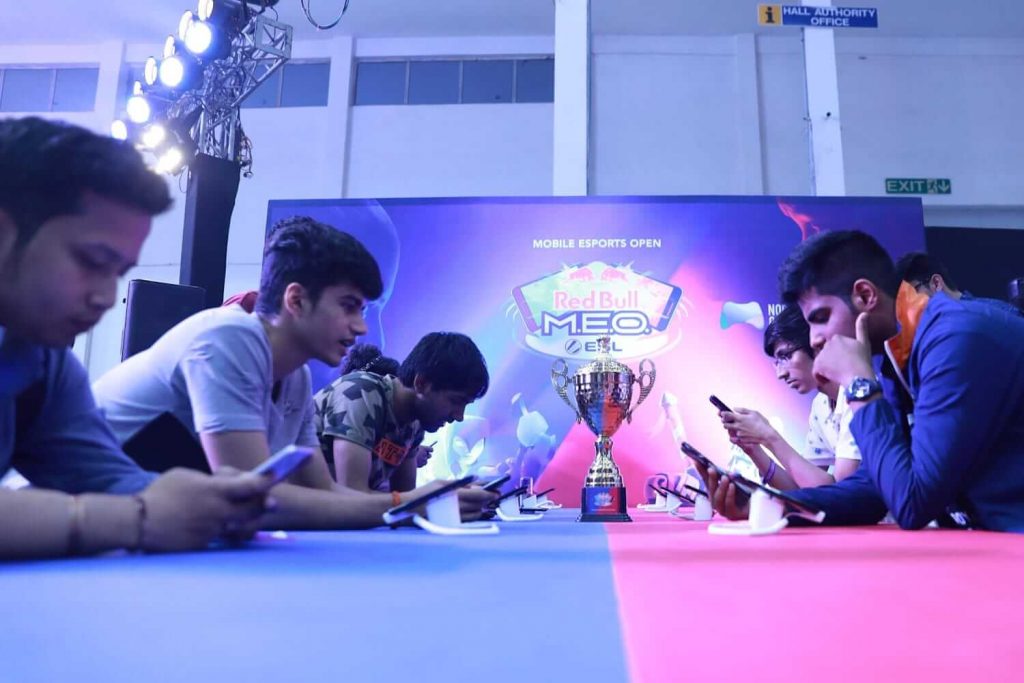 Earlier this year, PUBG Mobile achieved a total of 600 Million Download, and it claims to have over 50 Million Daily Active Users. The game has achieved what other gaming studios can only dream of. This new agreement between ESL and Tencnet will make ESL the commercial partner of PUBG Mobile 2020.
RELATED: PUBG Mobile Announced Prize Pool of 5,000,000 USD For Its Upcoming 2020 eSports Tournaments
How will this agreement work out? That we will only get to know once the coronavirus situation is improved and the eSports events start taking place once again.