NHN Corporation is ready with its new mobile game Critical Ops: Reloaded. Critical Ops: Reloaded is an action pack mobile game where you will experience and dominate the new exciting battlefield. This game is available for Android devices to download, and if you have already pre-registered for this game, you will also get an MP7 – Gold Snake gun skin and a crate of skin case 1ea.
Critical Ops is a free-to-play multiplayer shooter game, in which you can enjoy modern military combat individually or with your friends. You can take part in ranked mode to achieve a high rank and upgrade your critical pass to unlock various season 2 exclusive cosmetic rewards. Also, there are no paid upgrades or cheats for unfair wins.
This game tests your skills, tactics, and teamwork. It is an FPS game in which your true skills will be tested, and your progress in the ranked matches will make you the champions of your region. Critical Ops: Reloaded will offer you a revamped user interface, great in-game voice chat, and brand new multiplayer maps, which will make your game more interesting.
Critical Ops: Reloaded offers you four different modes; TDM, a fast-paced 5v5 PVP match where the team with the highest kill wins the game. Then Dominion, where you have to capture and dominate your victory. Defuse mission, which is a pure team-based match, and you cannot respawn again once you die. Lastly, Gun game, where you will master all weapons as after every kills, your gun will be automatically changed.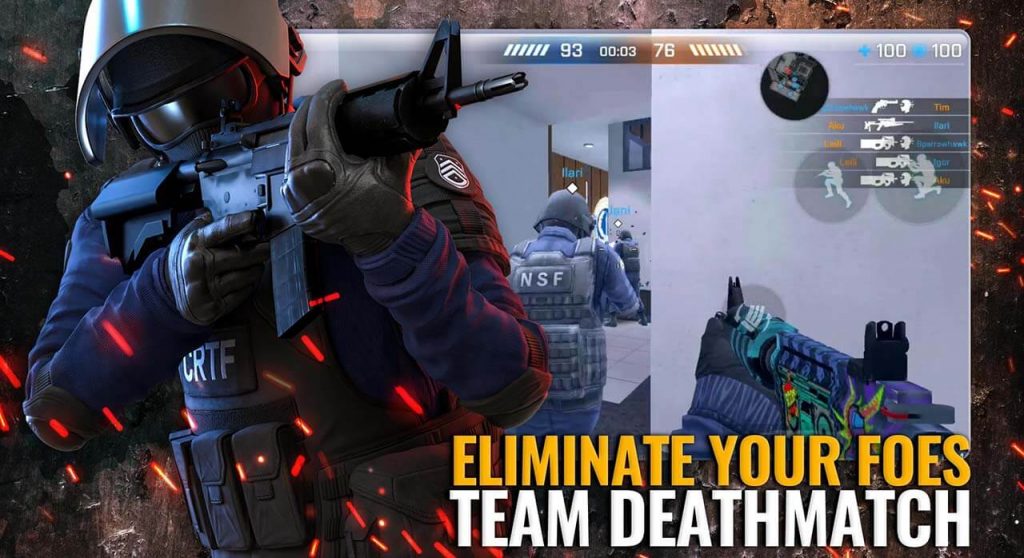 Critical Ops: Reloaded is now available in the Asian region and is available in the following countries South Korea, Japan, Taiwan, Hong Kong, Macau, Philippines, Thailand, Vietnam, Malaysia, Singapore, Indonesia, and India. So are you ready for some action in the Critical Ops: reloaded then what are you waiting for? Go and download it now via Google Play.
---
Also Read: Zynga Unveils Harry Potter: Puzzles & Spells