The anniversary celebration of Call of Duty Mobile has already begun. But as the developers on many previous occasions have mentioned, they won't just be celebrating the anniversary day; they would instead celebrate the entire anniversary month. Thus, the upcoming Season 11 of COD Mobile will be fantastic as a lot of new content is scheduled to be released.
However, this time the developers of Call of Duty Mobile have been very strict about sharing details about his upcoming Season 11 Update or say the Anniversary or Halloween update. Still, like always, few things have already been leaked, including night mode, new battle royale maps, characters, and much more. In this post, we will share the details of all such new features and stuff upcoming in Call of Duty Mobile Season 11. So let's begin:
Halloween Themed Standoff Night Map
On the official twitter handle of COD Mobile, the developers have stared a screenshot of a map stating that it is coming in the Season 11 of the game. If you are an old player of COD Mobile, you probably have already figured out what it is. And if not, let us tell you that a Night version of Standoff with a Halloween theme will be coming in the next COD Mobile update. Not many players know, but this night version of Standoff was also available last year.
In addition to this map, you can also expect a night version of Raid Map.
New Battle Royale Map
The developers have just shared a teaser of the upcoming Anniversary update, in which they have internally featured Alcatraz – A brand new battle royale map. The rumors of this new map coming in Call of Duty Mobile have been going for months. Finally, all the players who wanted a new battle royale map can take a sigh of relief as the new battle royale map has been confirmed.
New Characters
In the same COD Mobile Season 11 Teaser Video, the developers have shared 4 new characters coming to the battle pass of Season 11. You can have a look at below.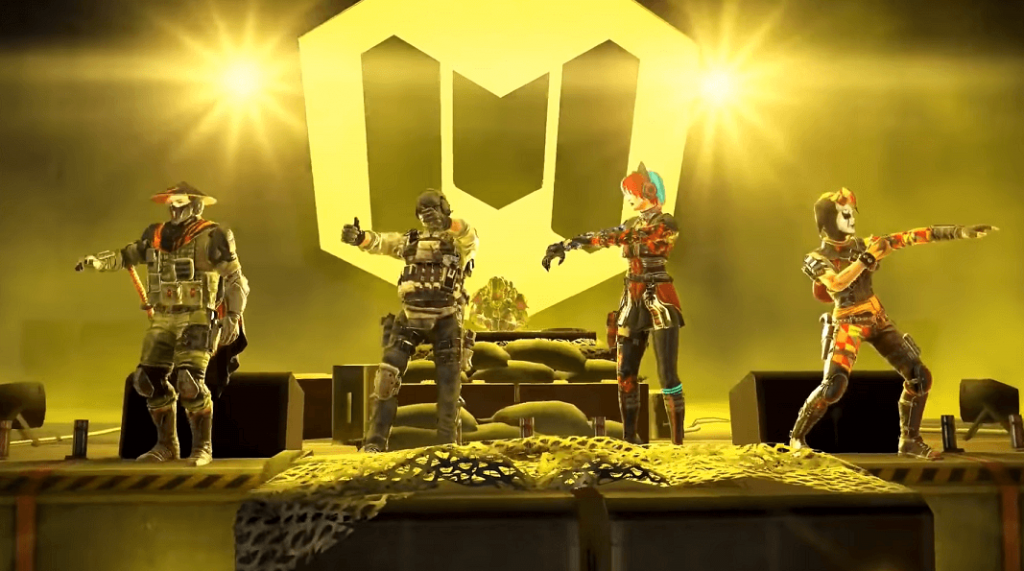 Night Mode
The Vietnamese version of Call of Duty Mobile has confirmed that a nigh mode will be coming to the current battle royale map in the upcoming Anniversary update. There are also chances that night mode will be available in the new battle royale map – Alcatraz.
So that is all for the leaks of Call of Duty Mobile Season 11 or Anniversary Update. Which of the stuff mentioned above are you more excited about? We are super excited about the new Battle Royale Map. This looks like the biggest update for Battle Royale Mode, well in reality, how it turns out. We will have to wait and watch.
---
Also Read: Call of Duty Mobile: Free Redeem Codes of 2020