If you don't know already, then let us tell you that Critical Ops: Reloaded is a free-to-play mobile multiplayer FPS Game. It was first announced last year by NHN Entertainment Corporation as a partnership with Critical Force Ltd. The game was also is open beta last year.
Talking of the latest news, Critical Ops: Reloaded has been finally made available for Pre-Registration.
About Critical Ops: Reloaded
Exclusively designed for the mobile platform, Critical Ops: Reloaded is the new standard for free-to-play multiplayer shooter games. Enjoy intense modern military warfare anytime, anywhere with your friends.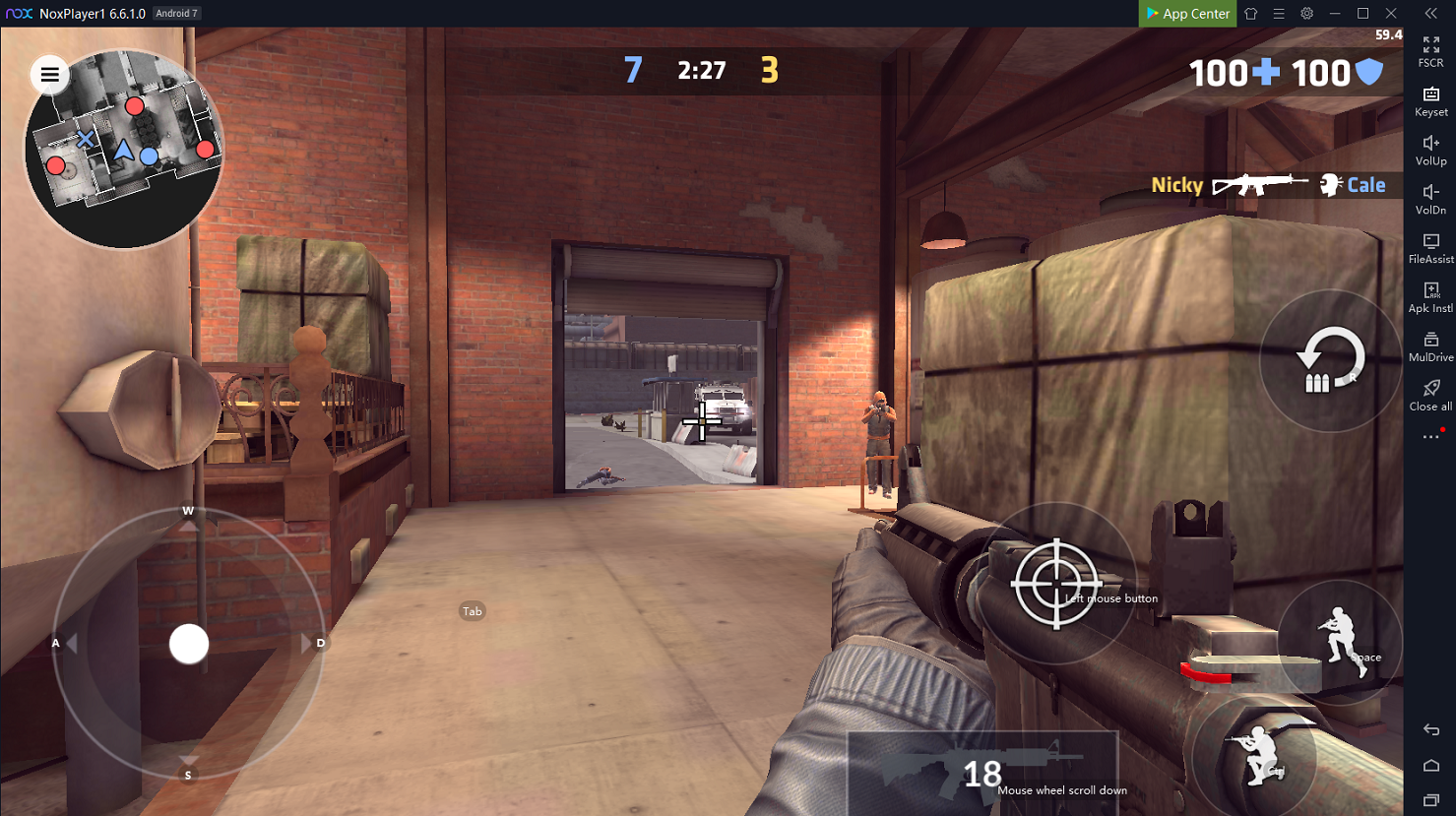 The outcome of each battle is not determined by luck. The keys to survival are your skills, tactics, and teamwork. There are no paid upgrades or cheats to get easy wins. Only the most skillful and hardened FPS veterans will reach the top of the competitive ranked ladder. Progress through the competitive ladder to become the champion of your region.
Based on a game which captivated millions of mobile audience, Critical Ops: Reloaded takes another step to innovate the modern combat shooter genre. The revamped user interface, in-game voice chat, and brand new multiplayer maps will change how the game is played. Find new sniper's nests, run and gun through tight corridors, and deliver headshots to the unexpecting enemies.
When will Critical Ops: Reloaded Release?
The global release date of Critical Ops: Reloaded is yet to be announced, but according to rumors you can expect the game to launch before the end of this year.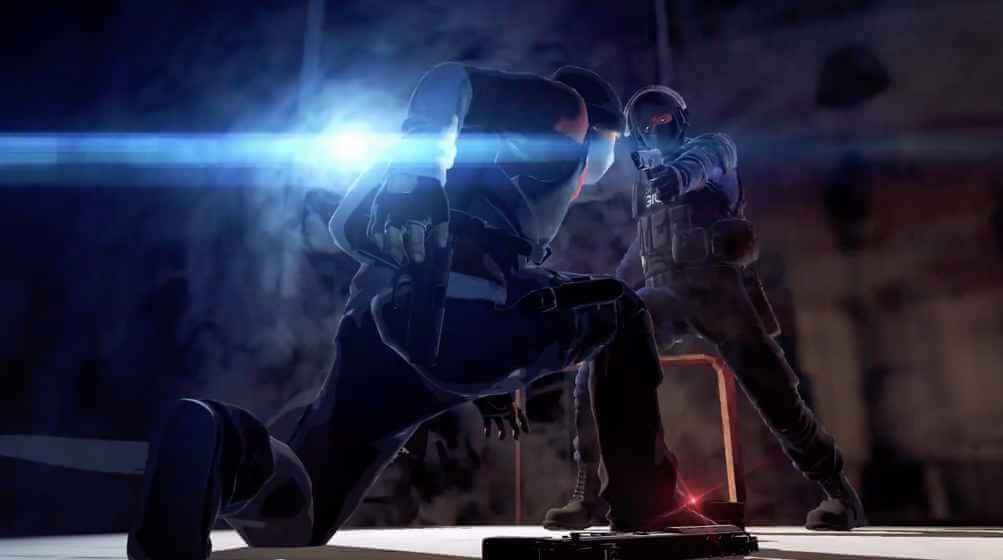 In What Regions will Critical Ops: Reloaded be made available?
Critical Ops: Reloaded will be available and serviced in the following countries/regions: South Korea, Japan, Taiwan, Hong Kong, Macau, Philippines, Vietnam, Thailand, Singapore, Malaysia, Indonesia, and India.
---
Also Read: Rockstar Games To Release GTA 5 On Mobile?