PUBG Mobile in 2018, Call of Duty Mobile in 2019, and in 2020 its time for Area F2. Area F2 Public beta was announced just yesterday, and it's already available to download in selected regions.
And if you can't wait to play Area F2 then don't worry, because today in this post we are going to teach you step by step how to download and play Area F2 Public Beta Version even if you don't live in the regions where the beta is being launched.
But before anything, let us tell you that Area F2 beta version will be officially available in these regions: Brazil, Indonesia, Thailand, Malaysia, India, Philippines, Russia, Belarus, Turkey, Ukraine, and Mexico. As of now, the game is already released in most of these regions.
Players residing in these regions can now Download Area F2 Public Beta Version via Google Play and Apple App Store. Just in case if the game is not available to download, then wait for few hours and re-check because the developers are still rolling the game to different regions so it can take some hours for the game to reach your local app store.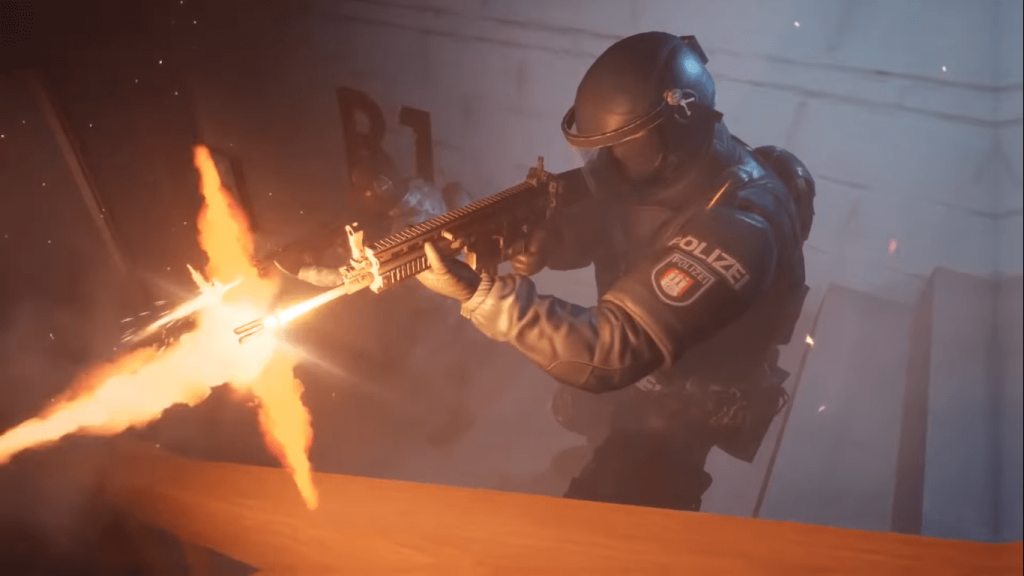 So that's it for this post, Stay tuned with MMG for more upcoming news and Updates about Area F2 Mobile game.