Even though PUBG Mobile has been banned in India, those who already have the game can play and even update them from certain links. The new PUBG Mobile update is associated with a Blackpink event.
Blackpink is a South Korean Girl group whose songs top the Billboard in the k-pop genre. Blackpink and PUBG Mobile are collaborating in a comprehensive surprise event as a personal support shoutout to Blackpink. The event is live in the game between October 2, 2020, to November 2, 2020.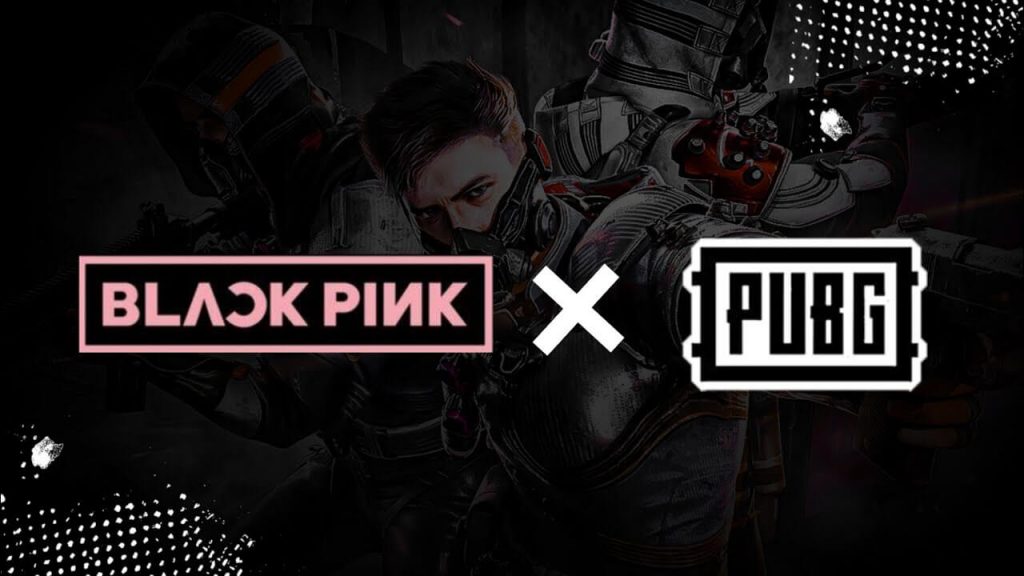 The event is the reason for the collaborated Blackpink plane as well as the airdrops in PUBG Mobile. Players can also earn light sticks for a limited time as a special form of currency. Players can win special cosmetics by earning the most during the event.
PUBG mobile has even added one of the Blackpink's songs, "How you like that" in the lobby. The H5 support event claims, "Support Blackpink to win Blackpink's latest album with their signature on it."
The event has a rank system in which the rank is refreshed once per hour. Benefits include various permanent outfits and other perks. Billboards can be found throughout the map featuring the k-pop group. Some outfits, including Adorable Panda Suit and Killer Cadet Set, will be available to the players permanently on winning.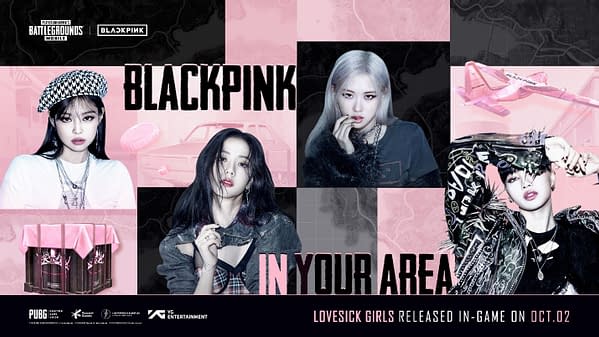 It was also announced that Jennie, Lisa, Rose, and Jisoo – the members of the Blackpink have each set up their personal accounts on PUBG. According to a PUBG Mobile tweet, the game ID's were as follows:-
Jennie- 5100979582
Jisoo- 51009780171
Lisa- 51009791380
Rose- 51009801702
This set a fiery wind of craze for the k-pop fans with the hope of connecting with them by leaving messages. An announcement of a press also said that "Fans who send the most gifts till October 8 will receive special rewards from the group."
Talking about the new Erangel version, there are various towers in the game where the players can earn rewards like guns, ammo, and armor, by completing various missions during the match. Every time a particular tower is activated, the players rush towards them to claim rewards giving rise to enemy clashes and invoking survival theory.
---
Log in to PUBG to try the updated map and the new flying bird, aka Blackpink plane, and take a flight!! That's it for this post. Stay tuned with MobileModeGaming for latest PUBG Mobile news & updates.