PUBG Mobile is trying to update its maps and as per new leaks it might get some minor updates on Miramar map. This leak suggests some minor addition to the map as per Chinese version of the game.
The new additions were spotted on the Chinese version of the PUBG Mobile according to the Chinese play-testers. Although there is no certainty whether they would make it to the global version. The new additions includes a car that is as called The Golden Mirado. Along with it comes few ramps and rings which will allow the players to do flips and stunts.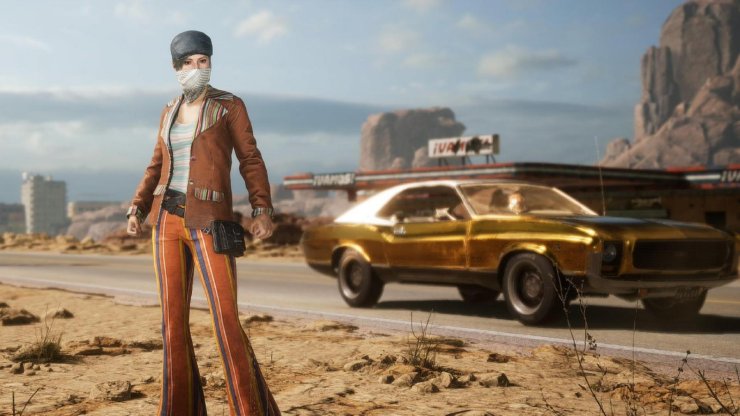 The map might also gets new water bodies similar to that of Erangel's water town. Another interesting leak is the presence of vending machines which will give energy drinks. But there's a catch, to get energy drink one has to shoot the machine triggering the alarm which might alert the enemies.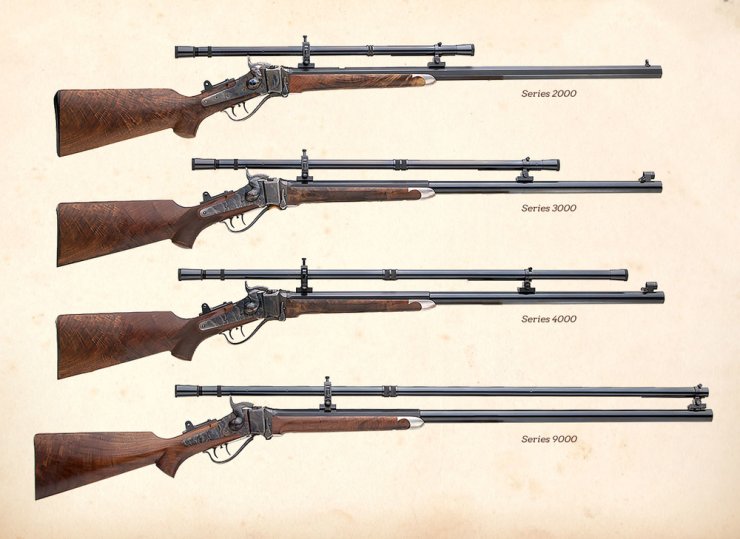 One of the big updates would be the addition of 3x scope to the Winchester present in the map. This might encourage many to pick the gun and go for the fight. To get more information on the new leaks check out this video. Let's hope this update hits the global version.