Free Fire has gained enormous in-game players after the gaming audience switched to it post PUBG Mobile Ban. And people to have a username to stand apart have a troubled time to find a suitable one. Many times gamers choose a similar name of their role model's. Now we are here to let you aware the best, the most popular, unbeatable, and the best players of Free Fire today.
Raistar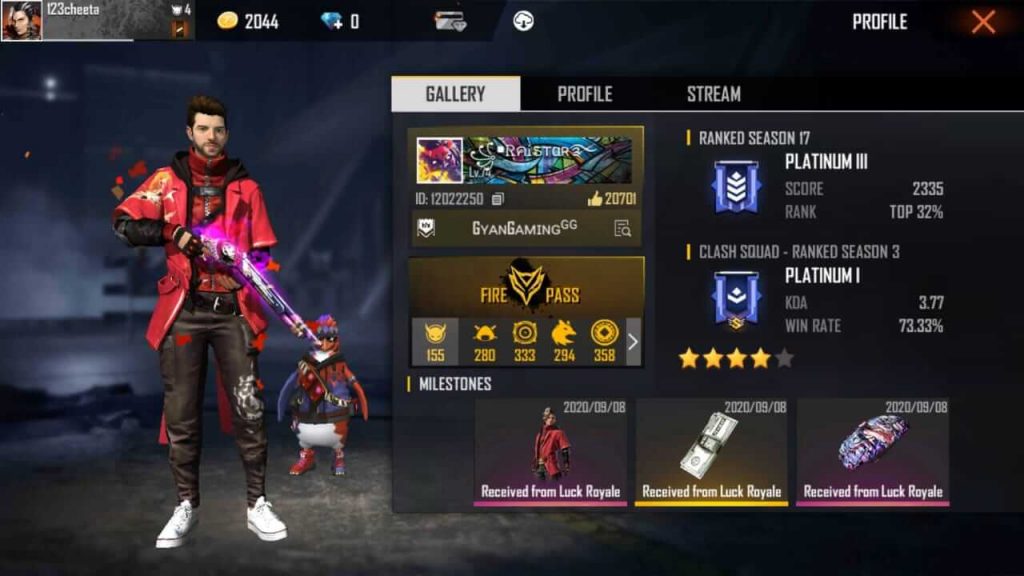 The number one on the list is Raistar, who has earned millions of subscribers owing to his impeccable skills in Free Fire. He has mastered the drag headshots and owns one-tap gunfights. We don't think many people could face off one on one and beat him in his own game. He has been a phenomenon for some time now that many of his ardent fans have similar usernames inspired by him.
TSG Ritik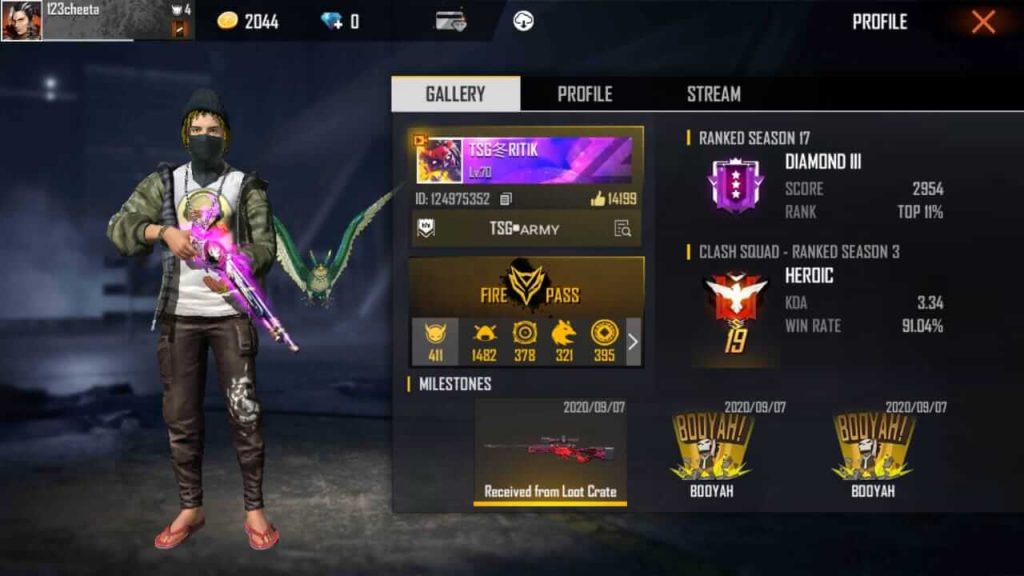 Ritik Jain and Jash Dhoka of Two Side Gamers (TSG) have many encounters in their name. They have a separate loyal fanbase of look-alike usernames. There is no doubt why many have TSG or Ritik in their alter egos call.
SK Sabir Boss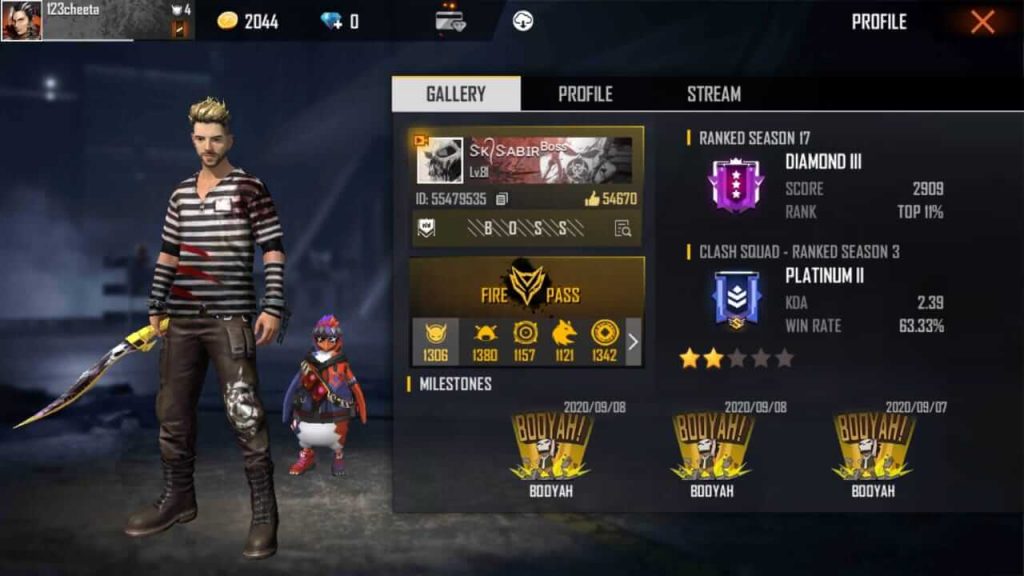 Even though SK Sabir's skills are no longer something superior to others' than what happened in the past, his popularity still remains unbreakable. Many players use this name for their in-game IDs.
CRX Pahadi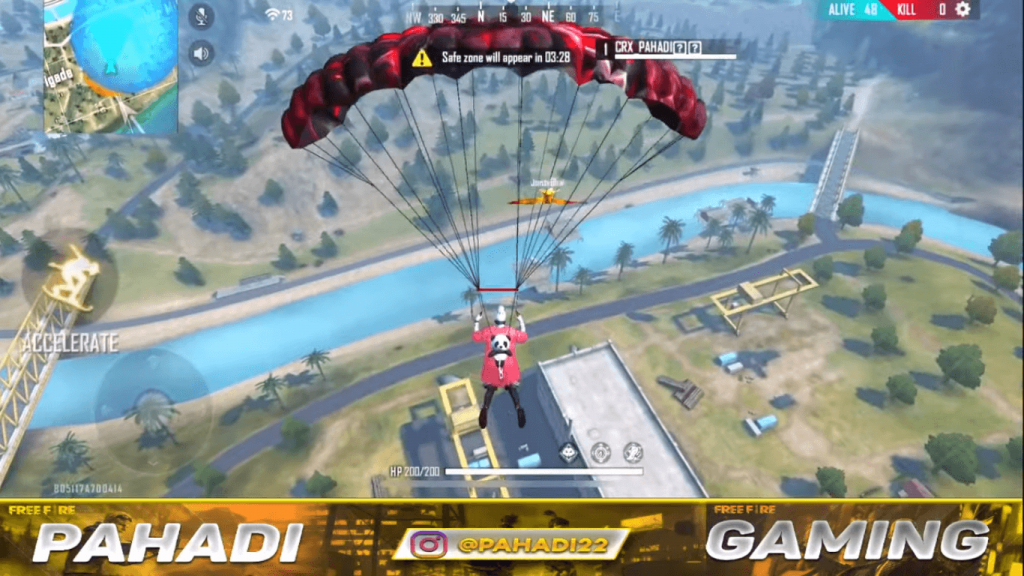 Tell me it's not a cool name. Pahadi Gamer is known for his sniping skills, particularly, and with time he has risen to an all-rounder in-game player per se. His fans could be seen mimicking his user name style. Because, why not?
HWK Badge99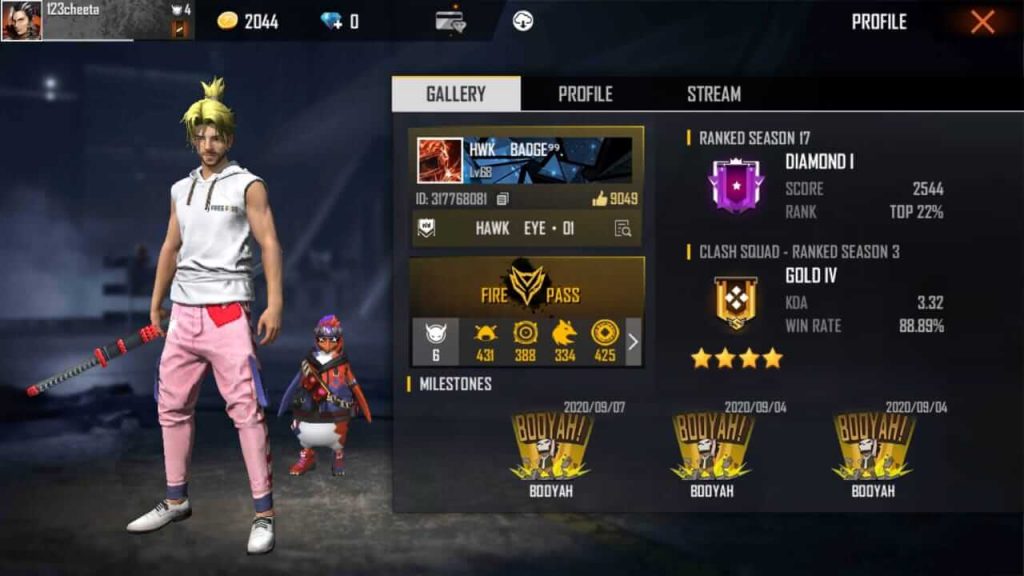 This guy has a comic timing to tickle the existence of you. You have to watch him to believe. The badge gets along competitive and has relatively fast-paced gameplay of Free Fire.
Also Read: How To Get Diamonds In Garena Free Fire
Stay tuned with Mobile Mode Gaming (MMG) for the latest Garena Free Fire News & Updates!