Call of Duty Mobile players should get excited. New maps and modes are entering into Season 10 of COD mobile. COD Mobile recently gave a Reddit community update that some teasers for future maps and modes would arrive shortly. And today, Activision confirmed on twitter that the headquarters mode is coming in season 10 of Call of Duty: Mobile.
Call of Duty Mobile: What is Headquarter Mode?
In this game, there will be a 5v5 match where the team's main objective is to capture and hold the headquarters on the map to gain points. The headquarters will spawn 10 seconds after the game begins.
Members of the Headquarter's occupying team will not respawn the next 50 seconds if got killed. The team capturing the HQ must survive and defend to earn points. After 50 seconds, a new HQ will spawn automatically. Here players need to keep pace and kill as many opponents they can kill to hold the zone.
Season 9 of COD Mobile will end on September 10, and the 10th season should begin shortly after that. It would be a surprise element to see the headquarters mode in the beginning or middle of the season, as Activision had done it many times with limited modes. But one thing is sure that it will be a full action pack.
Call of Duty New Maps: Terminal and Pine
On the other hand, the Terminal map from Modern Warfare can be seen in the next season. Activision has also pointed to the release of a small pine map, on which only 1v1 and 2v2 modes can be played. So stay tuned for the more updates about the map release.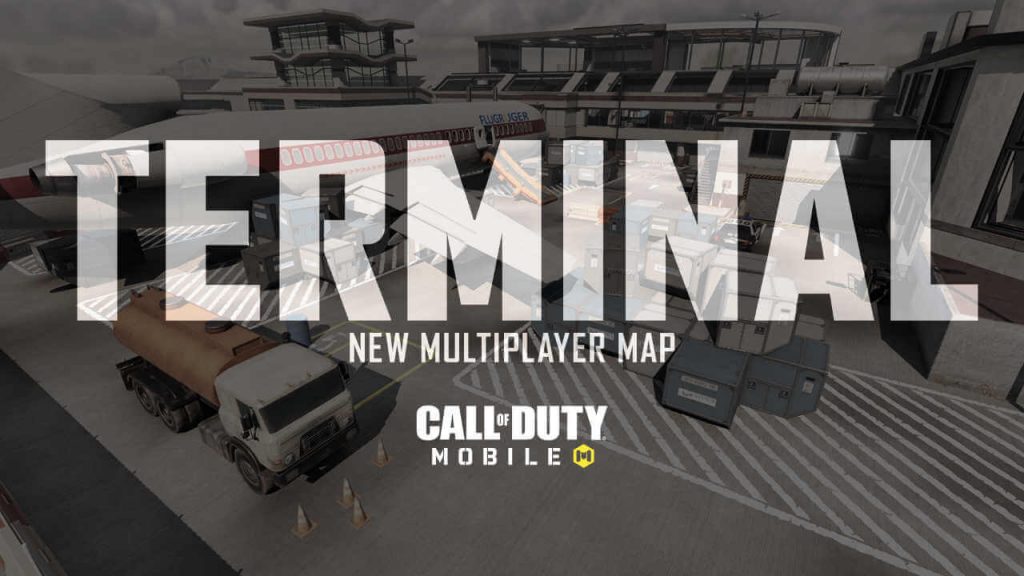 ---
Also Read: Call of Duty Mobile: Insane Gunsmith Loadouts for RUS-79U