A few months back, we covered a story on Catalyst Black, and we are pretty sure you don't remember it. So once again, just for your let us sum it up. Catalyst Black (earlier known as Project Spellfire) is an upcoming team-based shooter game developed by Super Evil Megacorp, the makers of Vainglory. The game is scheduled to release globally at the end of this year, and it will be available on all major platforms, from PC to Consoles and even on your tiny (or big) smartphones.
But if it's going to release like months after, what are we doing here bothering you? Well, well, well, The developer of Catalyst Black has just made an announcement on their twitter handle that they will be releasing the trailer of the game and announcing the Early Access Program on 23rd July.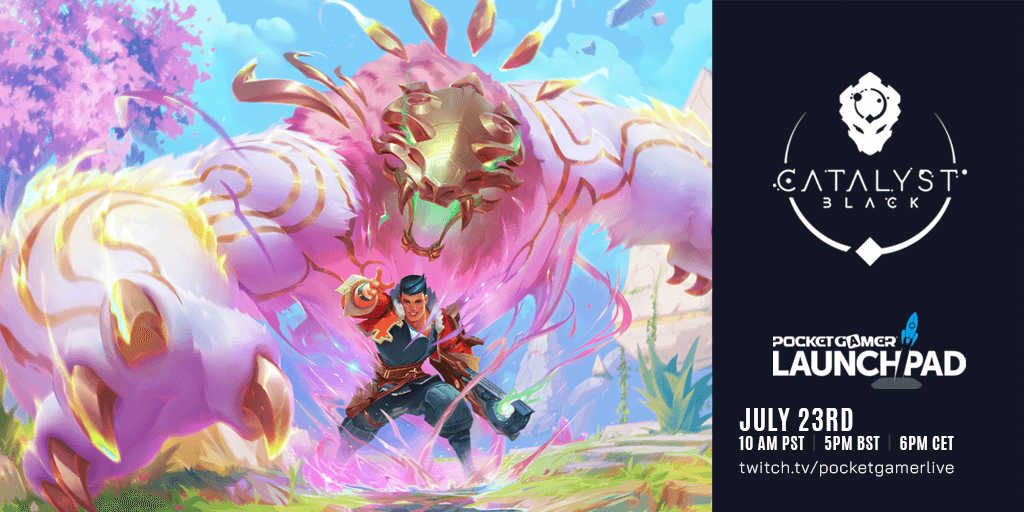 So the good news here is that you might soon get a chance to try out the Catalyst Black on your device. But the bad news is that the developers have not clarified that this upcoming Beta version of Catalyst Black will be limited to what all devices and what all regions.
But don't worry as the wait is not too long as the developers will release all the details on 23rd July 10 am PST during the Pocket Gamer Launchpad event. If you are interested, you can watch it live on Twitch on the above-mentioned date and time.