Earlier referred to as Project Spellfire – 'Catalyst Black,' is a brand new team-based shooter game that has been revealed by Super Evil Megacorp (developers of Vainglory). Catalyst Black is scheduled to release globally at the end of this year, and it will be available on all devices – PC, Consoles, and even Smartphones.
With that said, let us tell you that Catalyst Black is something that we can call a battle royale shooter game because it has a lot of familiar elements, but combined together its something new to the world. The game involves multiple big maps with 20 plus total players and has various game modes. What's More? Catalyst Black is a PvEvP game.
The game offers a lot of Customization. As a player, your character will have two forms – Human Form and Primal God. Before entering the match you can customize your loadout, you can choose your primary and secondary weapon in the human form along with abilities, while in the Primal Loadout you can choose a Mask which basically decides which primal god you want to transform to, you can also set relics and powers to compliment your gameplay style further.
Now coming to the main question – and that is When will Catalyst Black globally release? So the answer is that as you can see in the reveal video as well, the developers have clearly mentioned that the game is still under development phase, but on the official website of Catalyst Black it has been mentioned that players can expect to play Catalysts Black at the end of this year.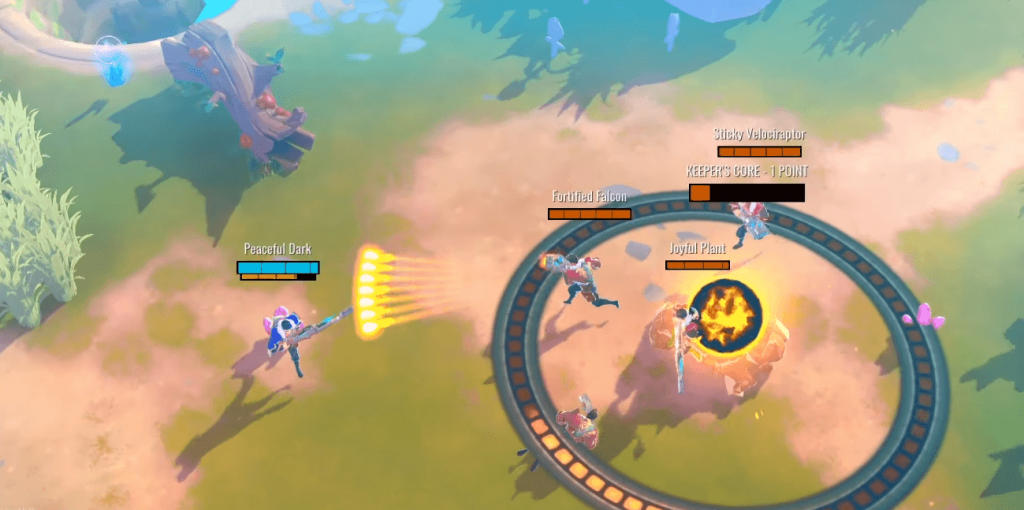 Also Read: 4 Retro Games available on Mobile that will take you back to the 90s
As of now, Catalyst Black is in Alpha stage of development and is only available to selected players for testing purposes. You can also join the official discord server of Catalyst Black to keep yourself updated on the game's progress.