Goblin Gamer Company has released its Online Shooter Action mobile game 'Project War Mobile' for Android devices. It gives you a new experience in mobile action games through its unique graphics, animation, and controls. It offers to you story mode as well as competitive gameplay with lots of guns and weapons options.
The Story mode tells you about the zombie SCUM and how they came to be. You play the role of an operative genetically bred and explore the mystery of undead. You will get to explore new stories as well with changing seasons.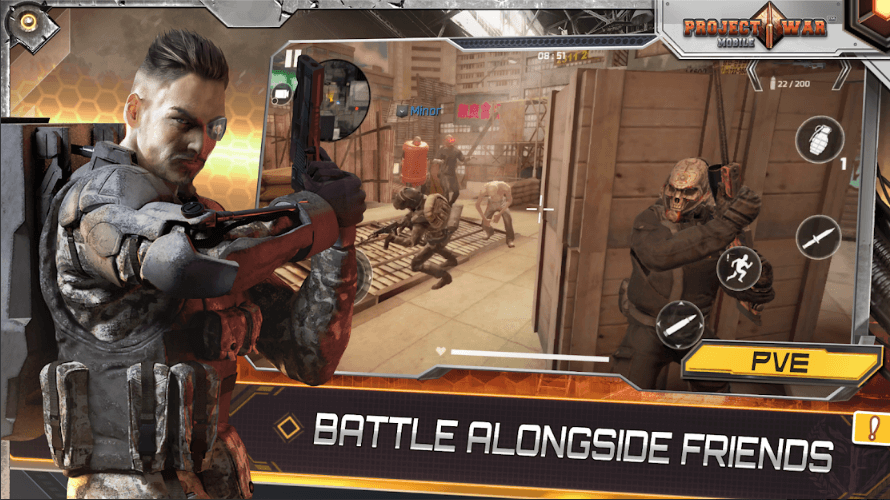 In Competitive play, you fight against players from all around the world in various modes such as Team Deathmatch, Control, Free-For-All. In TDM Mode 2 teams of 4 players each fight against other, In Control mode, each team tries to get the most amount of time on control points. In FFA, 8 players fight against each other to become the last one standing. Various other modes will be introduced in the game with future updates.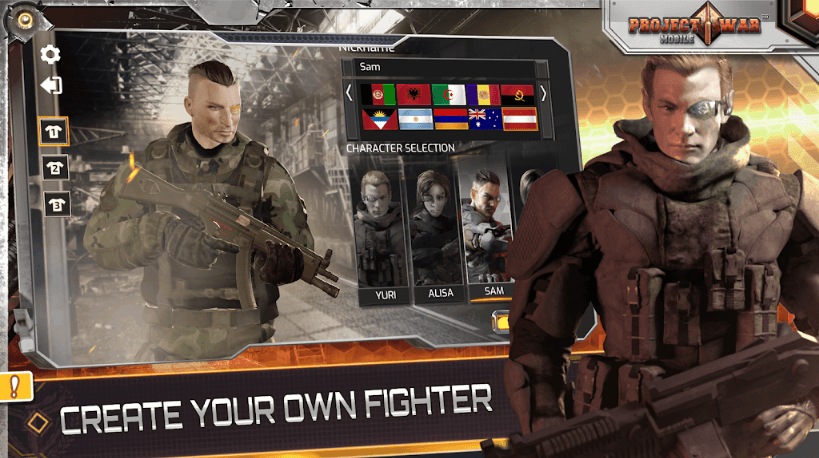 There are various guns and weapons available in the game with unique statistics and abilities. You can level up your character while also upgrading your gear and guns to the best it can be. There are various attachments to enhance the power of the guns. You can also customize your character by equipping it with different gears like vests, helmets, costumes, and bags.
Project War Mobile – online shooter action game is available on Google Play Store.
Also Read: 10 Best Upcoming Mobile Games of 2020 You Should Keep An Eye On
Stay tuned with Mobile Mode Gaming (MMG) for the latest Mobile gaming news and updates!