Hold your fire! No matter if you have a kar98k or M416. Drop your loot and listen carefully. PUBG Mobile is hosting its biggest ever UC Giveaway. Yes, as you read in the title, the developers have decided to giveaway not just a few UC but a total of 144,000 UC, and you can definitely grab some of them and put it into your pocket, and we will teach you how to do just that.
First things first, Why this giveaway? It hasn't been a long time since Livik Map has been released in the game, and the majority of the players already love it. Since it's an exclusive PUBG Mobile map (rest all are taken from the PC version of the game), the developers are putting all efforts to make it popular. So we aren't exactly sure, but it looks just another promotion for Livik Map.
Anyways, Who really cares? We just want the Unknown Cash, and that too for free. If things are clear in mind, let's move on to getting Free UC in PUBG Mobile.
All you need to take part in the biggest PUBG Mobile UC giveaway is a twitter account. We are pretty sure you already have one, so let's check out the next step.
Now all you have to do is click an Amazing In-game Screenshot and post on twitter with the hashtag #LivikTogether. Just make sure that the screenshot is related to Livik Map, and the tweet that you make contains your PUBG Mobile ID (or else how would the developers send your Free UC).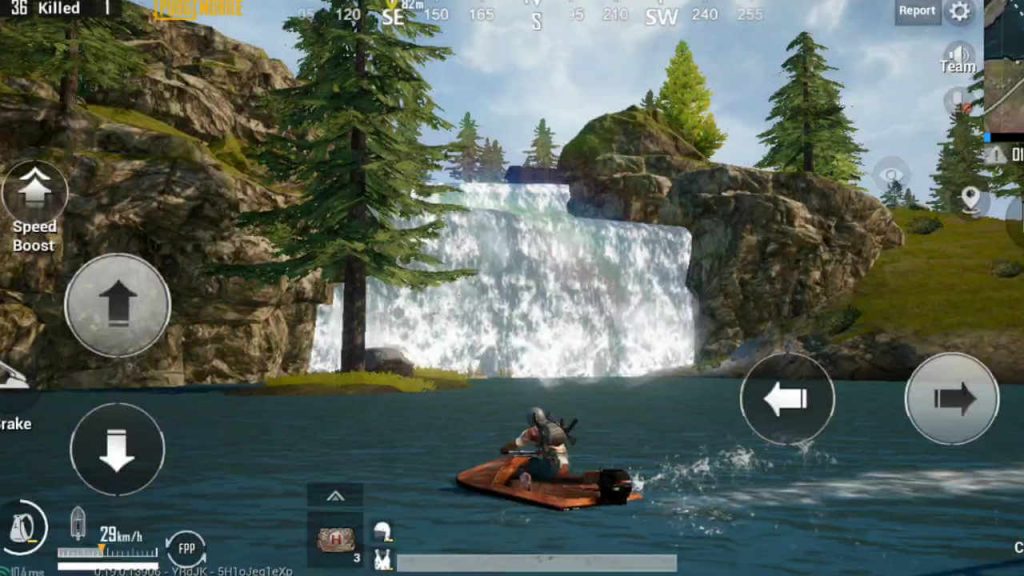 Make sure to complete the steps mentioned above before 25th July. When finished, all you have to do is wait till 27th July on which the winners' name will be announced on the official twitter handle of PUBG Mobile.
So best wished guys, make sure to click an awesome screenshot so that the developers have to give you at least 5-10K of free UC in PUBG Mobile. So that is pretty much it for this post. Make sure to share it with your friends so that they can also get 100-200 free UC xD.
---
Also Read: PUBG Mobile: Spark The Flame Theme In 0.19.0 Update