Area F2 is commonly referred to as a mobile version of Rainbow Six: Siege. But Area F2 is developed by Ejoy.com, which is a part of Alibaba Group while Ubisoft holds the rights for Rainbow Six: Siege.
Rainbow Six: Siege, as we all know, is a popular online shooter game. It has over 55 million registered players and over 3 Million Active players. It is also one of the most popular competitive multiplayer games around the world and, no doubt, one of the most valuable intellectual properties that Ubisoft holds.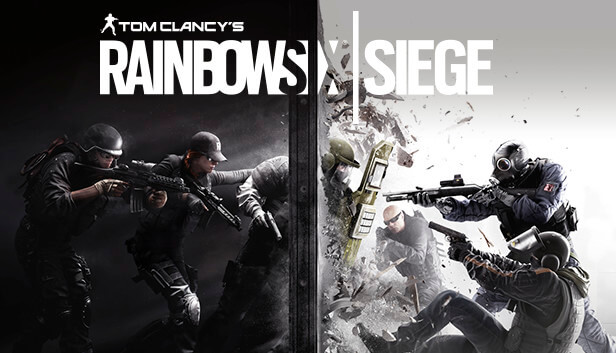 According to the reports, Ubisoft had sent a notice to both Apple and Google that Area F2 is infringing its copyrights. But both the giant companies have refused to take down the game from Apple Appstore and Google Play, respectively.
Thus, Ubisoft has now knocked the doors of the federal court in Los Angeles, accusing Google and Apple of selling a ripoff of its popular video game 'Tom Clancy's Rainbow Six: Siege.'
Also Read: Area F2 is Giving Away $100,000 USD For Inviting Players
Well it will be interesting to see in whose favor the court rules. Will it be the end of Area F2 or it's just the beginning? What do you guys think, do let us know your views in the comments section below.