PUBG Mobile and Call of Duty: Mobile (COD Mobile) are undoubtedly two of the biggest strategic shooting games that are present in the world today. Nothing comes close to the quality in gameplay and graphics that these two games provide mobile gamers. Although COD Mobile is relatively new, it is still at par if not better than PUBG Mobile in a few aspects.
Gaming experience differs for both of them, but there are some aspects that are undeniably better than the other that cannot be ignored and can be stated as facts.

Our job at Mobile Mode Gaming is to provide you with all the information in an unbiased manner so you can make the choice that suits your gaming style. It will help you get the most out of your mobile gaming experience. So without further ado, let's get into our topic for today.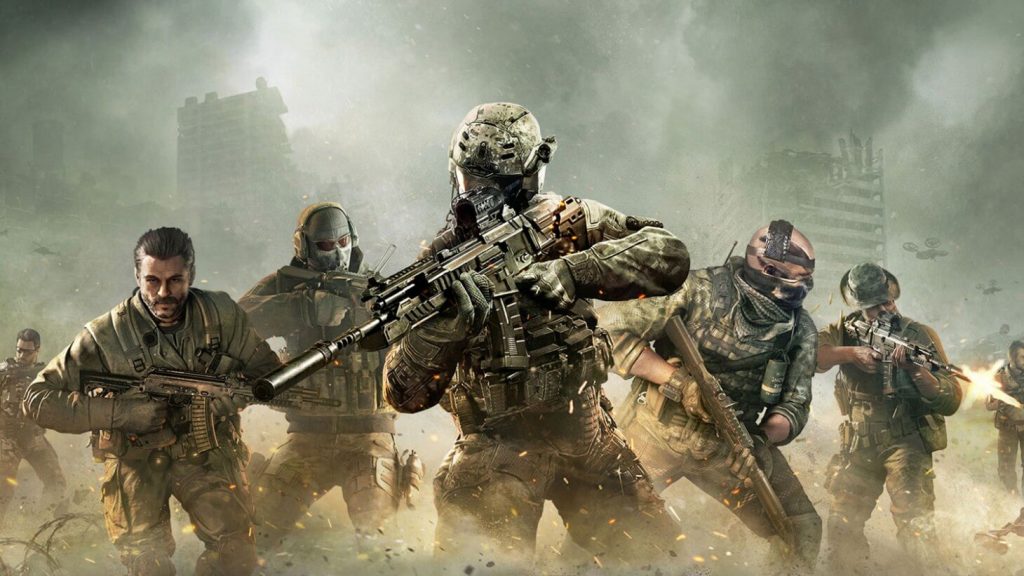 Similarities
PUBG Mobile and COD Mobile are both strategic shooter games that rely on hand-eye coordination and the use of tactics and teamwork to achieve a common goal.
Both these games consist of different modes to play.
There are Arena matches that you can play with teams of 4 or 5, which are fast-paced, and there are also modes like Battle Royale, which allow for slower but tactful gameplay.
Both the games also have a battle pass system, which allows the player to level up unlocking different gun modes, skins as well as more experience points.
The most interesting part about these games is that as your ranking keeps increasing, you keep getting matched with players of your own or higher caliber to provide a challenging yet fun gaming experience.
Coming to the more technical part, the UI of both of these games is a little tough to understand, especially on mobile, but as you keep progressing and playing the game, it gets easier over time.
Both these games challenge the player to adapt to the surroundings that they are placed in almost immediately and gives them a fair and fighting chance to showcase their skills in front of other players.
In-game purchases are also present in both games so as to give any player an edge when it comes to getting rewards based on their performance.
So yeah, there are a lot of similarities between the two games, and you must be confused as to which game you should choose to play or continue to play. Do not worry, coming up next are the differences between the two games.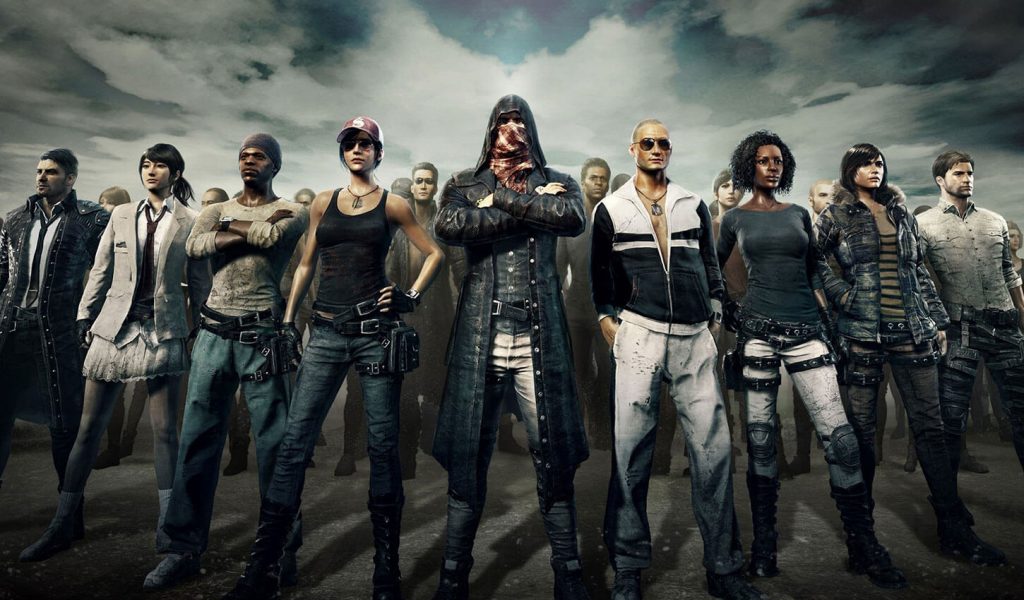 Differences
First and foremost, PUBG Mobile offers less number of mini-games as compared to COD Mobile. COD Mobile offers a variety of mini-games like Domination, Search and Destroy, Free For All, Team Deathmatch, and many more, which you can choose from to play with your friends.
Secondly, PUBG Mobile offers bugger variety in the maps that are set for the battle royale in comparison to COD Mobile, which makes PUBG much more popular than its counterpart.
When it comes to the in-game shooting, the shooting of the guns and the recoil it produces is a lot realistic in PUBG Mobile than in COD Mobile. This may not seem like a big thing, but it makes a huge difference in the playing style and the selection of guns and load-outs that the players sets.
COD Mobile has a huge variety of characters from the actual PC/console games, and you have the choice to be Captain Price or any other character that is your favorite, which is something that lacks in PUBG Mobile.
PUBG offers many different modes, which include things like Zombie mode, Payload, and quick matches, which give it an edge over COD Mobile, which focuses less on the maps of the gaming area and more on the different types of variations they offer.
COD Mobile graphics have a lot more quality and are very detailed as compared to PUBG Mobile, whose high-quality graphics can only be run with a very good internet connection.
This gives an adverse effect to COD Mobile as not every mobile phone supports such high-quality graphics, whereas PUBG optimizes the graphic details according to the internet connection that is being used.
PUBG Mobile and COD Mobile are both amazing games that are very fun to play, specially when you are playing it with your friends. We hope that this article helps you make your own decision as to which game you would prefer to play. If there are any more differences or similarities that you can find between the two games, feel free to drop them in the comments below so that others can make a decision based on complete information.
Also Read: 7 Mobile Games To Play Anywhere, Anytime
Stay tuned with Mobile Mode Gaming (MMG) for the latest Mobile Gaming News & Updates!