PUBG Mobile Working Redeem Codes are extremely rare to find. But don't worry, we at Mobile Mode Gaming, keep our readers updated about all the latest PUBG Mobile Redeem Codes. Today in this post, we have a brand new working Redeem Code via which you can Get 3 Red Tea, which is a rare popularity item in PUBG Mobile.
Unfortunately, there are no new working legendary outfits or gun skins redeem code, so you guys will have to manage with this one for the time being.
Anyways let us tell you that 'Red Tea' is an extremely rare popularity item in PUBG Mobile. One Red Tea is equal to 200 Popularity. Using the PUBG Mobile June Redeem Code given below, you can get 3 Red Tea items, which means you can easily give you friends 600 Popularity or ask them to use this code and then give popularity to you.
Here is How You Can Get Free 3 Red Tea Item in PUBG Mobile via Redeem Codes: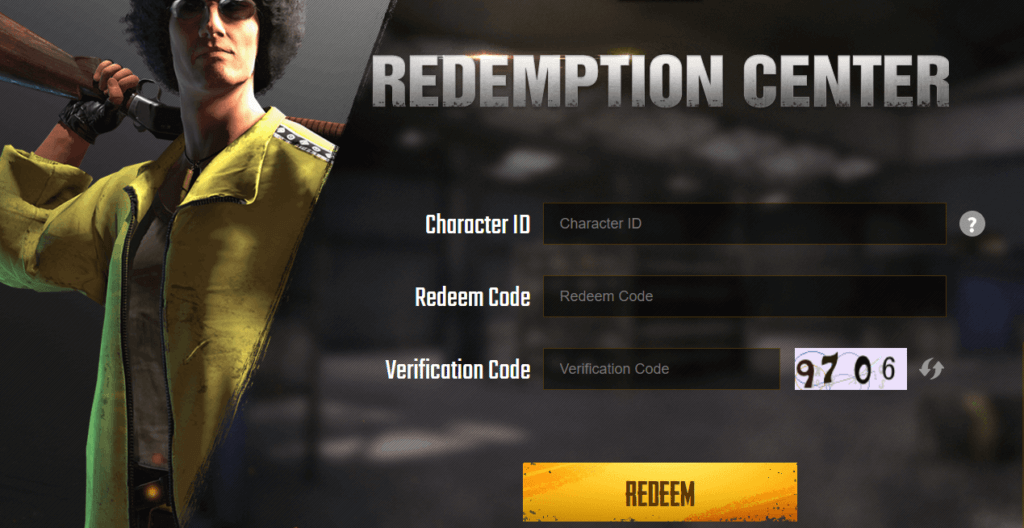 Enter Your Character ID & Redeem Code
Redeem Code: BBKVZBZ6FW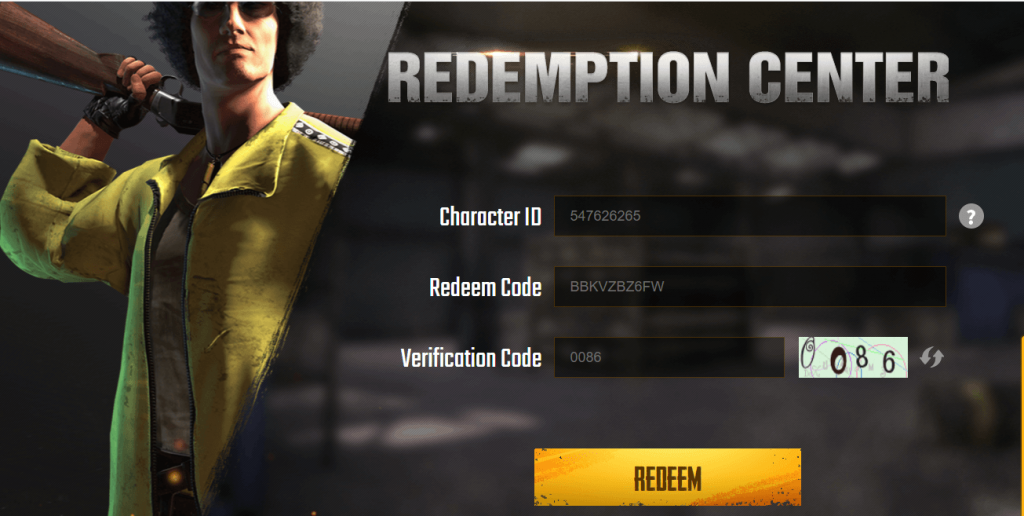 Click on Redeem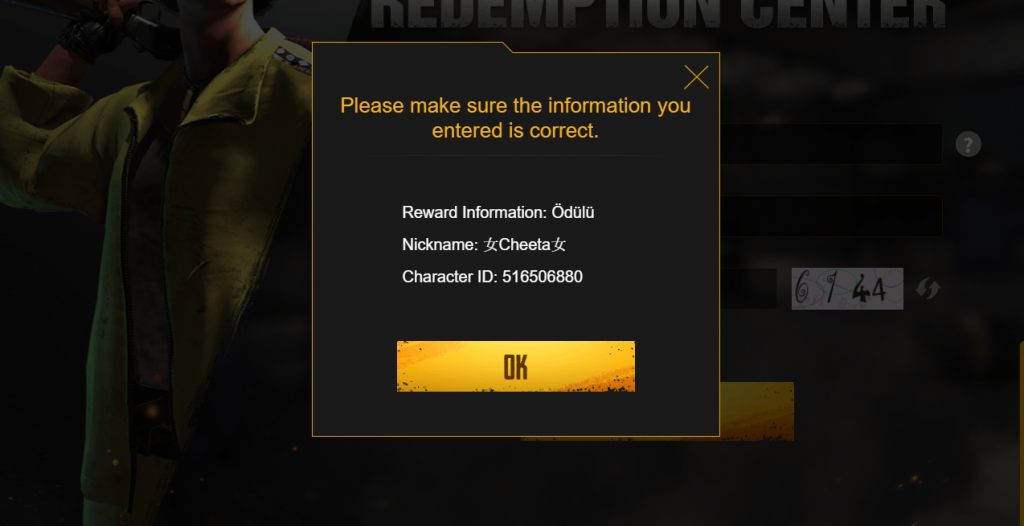 Go To PUBG Mobile and Open In-Game Mails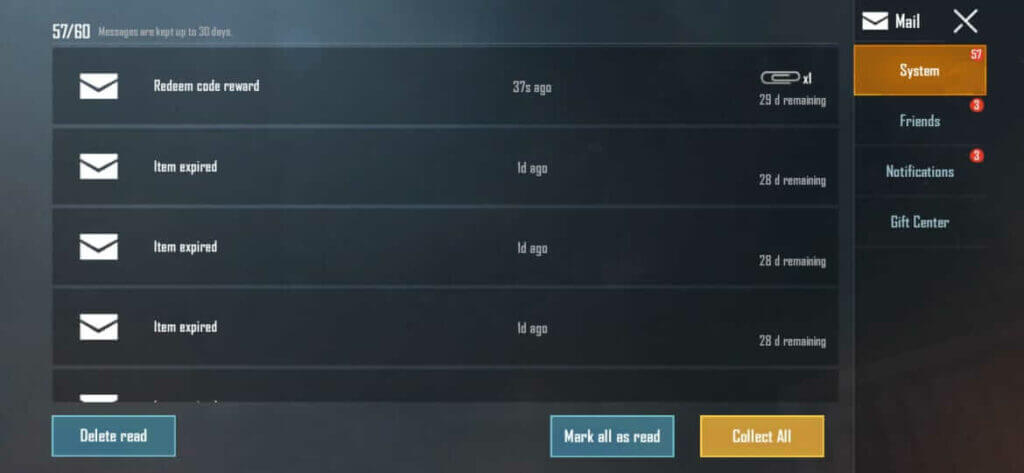 Claim Your Reward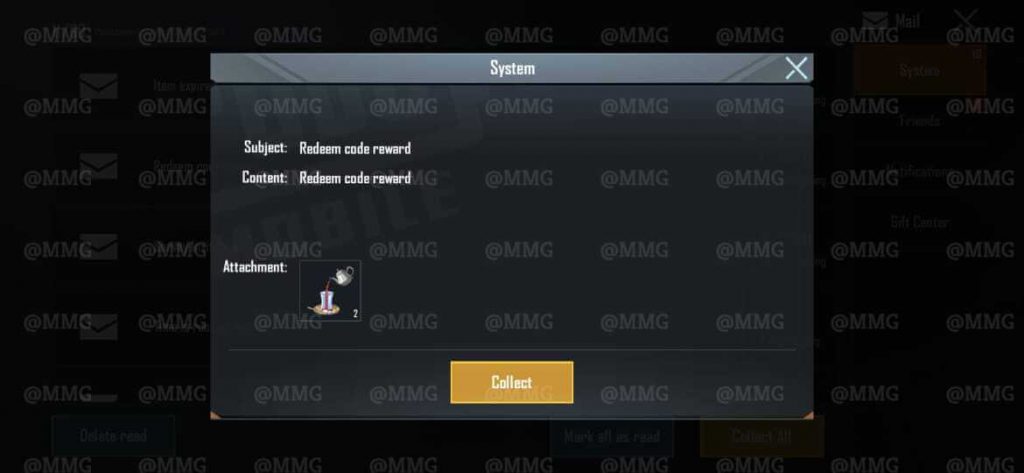 So yes, it was that easy to use this redeem code and get 3 Red Team items in PUBG Mobile. We have checked this code ourselves, and it is definitely working. So hurry up and use this PUBG Mobile redeem code right now before its limit is reached.
Also Read: PUBG Mobile: Free Redeem Codes Of 2020
Also, don't forget to share this post with your friends so that you can then ask them to send you Red Team Items, which will help you increase your popularity. So that's it for this post, make sure to regularly check out MMG for all the latest PUBG Mobile news and updates.