As you all know about the severe epidemic brought by COVID-19 (Coronavirus) across the globe. Starting from China, Coronavirus outbreak has reached at least 47 countries, with more new cases now being reported outside China within. The virus is now on every continent except Antarctica.
Globally, more than 82,000 people have been infected, and nearly 3,000 people have died. WHO has declared the outbreak as a public health emergency of International concern – their highest level of alarm. So the situation is severe all over the world.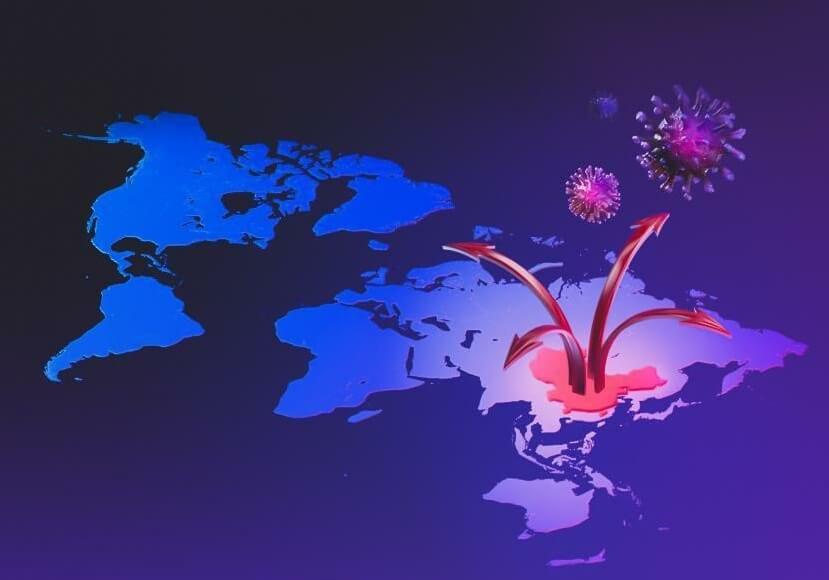 If you remember, in our previous post, we told you about the official release of squad-based action game 'Disorder' in SEA countries on February 28th, 2020. But the launch could not take place as per the schedule, and the developer 'NetEase Games' have shared the new release date and the reason behind delay on the official website of the game.
Soldiers, due to the severe epidemic brought by 2019-ncov, the development of our game has been hampered. We are sorry to announce that the SEA release of Disorder has been delayed to March 20th. We will try our best to provide you with an exciting game and thank you very much for your understanding.

Disorder Team
As per the statement of developers, the release of the Disorder will take place on March 20th, 2020, in SEA countries for both Android and iOS devices. Hope this epidemic comes to an end soon, Happy Gaming!
About Disorder
Disorder is a team-based competitive shooter game developed by NetEase Games. In this game, you face off against up to 100 players by joining the team with four other players to form a squadron of 5. This game places you in the year 2030, where different factions face off in the fight for nuclear energy, money, and resources.
The game brings you various characters with unique abilities, weapons, and traits, which results in a new gameplay experience with different characters. This game differs in terms of dynamics from your typical battle royale game.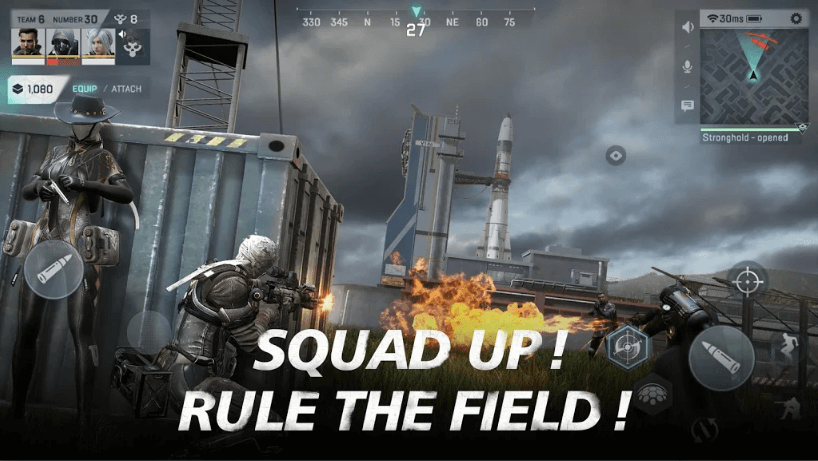 In order to win a match, you need to reach a set of targets on each map along with dodging enemy fire. On average, the matches of the Disorder lasts for 15 minutes. The game provides jaw-dropping third-person shooter experience and outstanding production values with varied and entertaining gameplay to boot.
Disorder is available for pre-registration of the Official Website.