Felix The Reaper is a challenging and strict 3D puzzle game about bringing humans into deadly situations. The PC version is already available on Steam but in the next two months, it will get an iOS release too.
You will play as Felix whose job is to make sure that people die. Since he is "The Reaper" Felix has to work in shadows to rearrange things and interact with them so that the characters in the game meet their end. You would hardly find Felix walking or running because he is always dancing around which makes it quirky.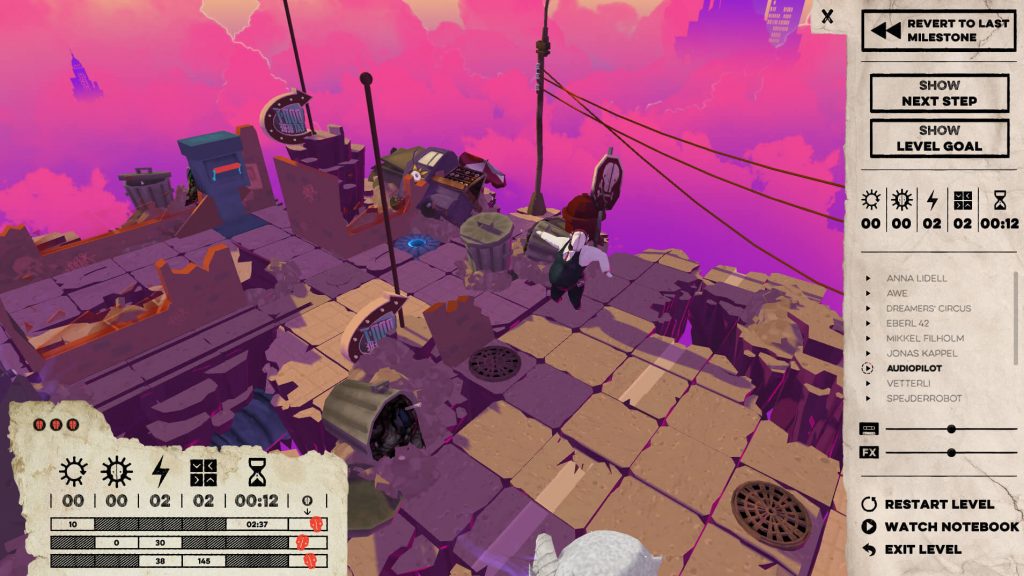 Each level is set on a grid-based platform. The squares of the grid are either lit up or in shadow, and Felix has to do his job in the shadows. Now Felix even can rotate the sun and interact with objects to make way for him so that he can reach the target. There are several different soundtracks from over 10 indie music artists so that Felix can dance along.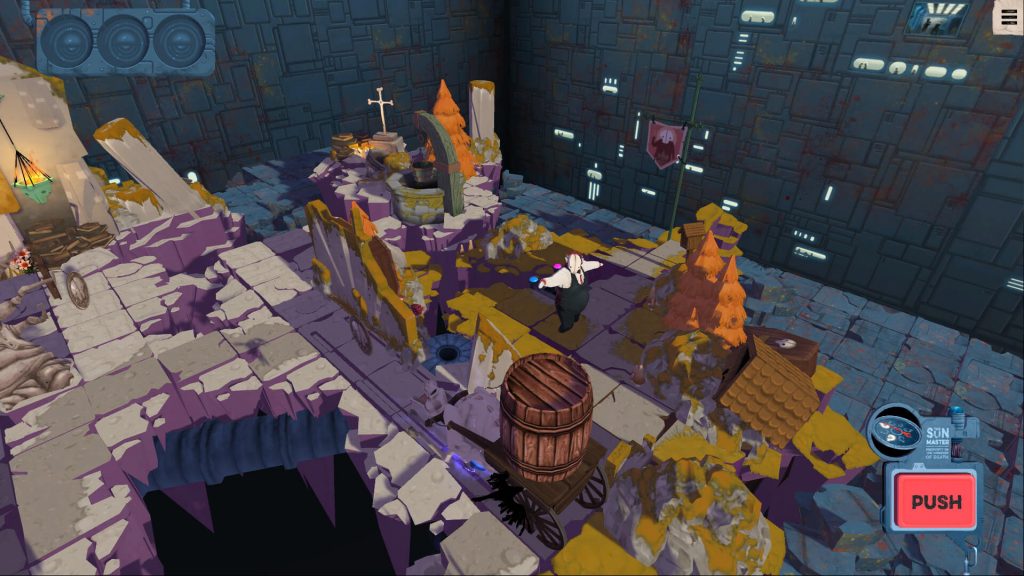 You can even unlock time trial and hardcore levels for extra difficulty and if you want to explore more than just campaign levels. The game is already available on Steam and iOS users can hang on for two months until its out. It will be a premium title where the game will be different from the PC version and fully optimized for the mobile version.
Also Read: 10 Best Upcoming Mobile Games of 2020 You Should Keep An Eye On
Stay tuned with Mobile Mode Gaming (MMG) for the latest Mobile Gaming News & Updates!