After the first episode of PUBG Mobile online web series 'Dosti Ka Naya Maidan', the second episode of the series is also live now. In the first episode, we get to see the college students playing PUBG Mobile and having some dramas and hilarious moments in their life. In the Second Episode, there is a young boy named Tommy who is trying to become a PUBG Mobile streamer on YouTube.
However, things are not that easy, as his father does not like his habit of playing the game all day, so he takes to work at his tile shop. But Tommy keeps on playing at the shop and neglects the work while pretending his father that he quitted playing PUBG Mobile.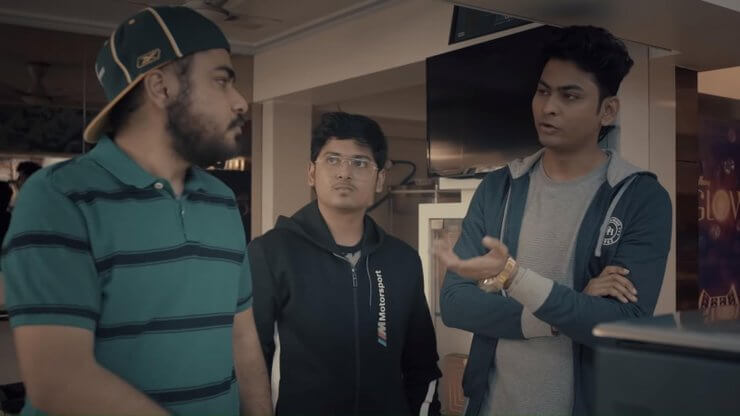 One day. he accidentally meets Dynamo and MortaL at his friend's shop and they give him very useful advice that can help him in growing his channel. Later, he eventually qualifies for the PUBG Mobile Faridabad Championship, but it costs a big loss in business to his father.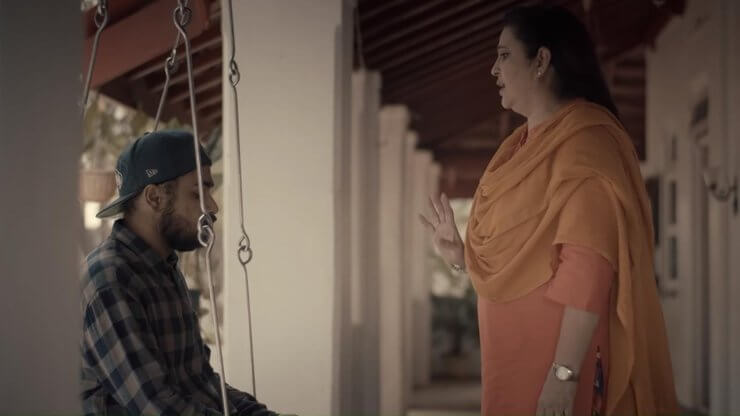 After seeing his mother's disappointment he decides to quit playing PUBG Mobile and decides to be serious in his father's business. But his friends need him as a team member in their tournament which is about to change his life. Will he be back to PUBG Mobile? Let's watch and find out!
Also Read: PUBG Mobile Announced Prize Pool of 5,000,000 USD For Its Upcoming 2020 eSports Tournaments
Stay tuned with Mobile Mode Gaming (MMG) for the latest PUBG Mobile News & Updates!