Renegade Racing is a 2D racer developed by Not Doppler. Not Doppler has made some games that have stood out, like Earn To Die, Earn to Die 2, and Dead Zed. The general audience has well-received all of these games. Coming to Renegade Racing, it takes another perspective of 2D games and tries to do something new.
The main game mode of the game is an online multiplayer mode where the player, in real-time, will be matched by other online players, and they will compete together in a bizarre obstacle course to come first and become victorious.
The game includes many crazy unlockable cars, impressive power-ups, and a whole lot of action. The game also contains a good amount of customizability where you can upgrade your vehicles and unlock 16 different power-ups and a range of vehicle skins. The game not only focuses on racing, but also performing stunts, and performing stunts can make the difference of winning or losing.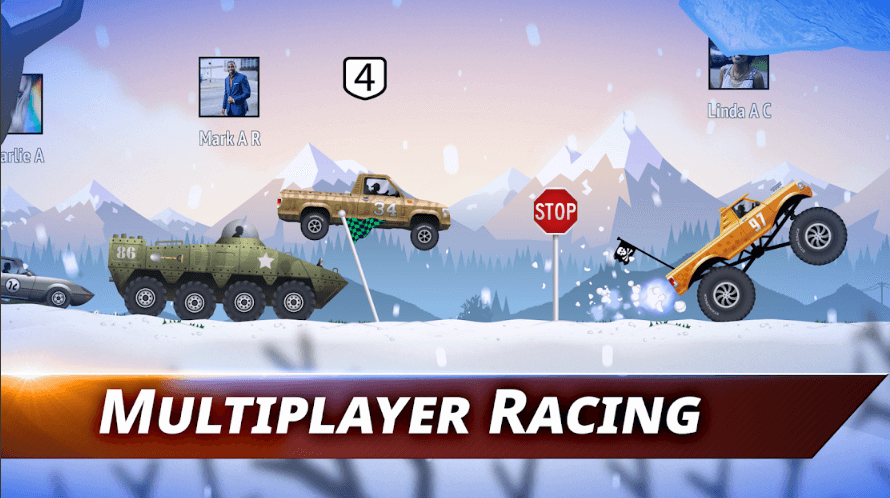 This game has a lot of borrowed mechanics and is not a unique game, but the developers have worked on it and added a lot of extra elements and features that give this game a purpose, which a step in the right direction. The graphics are delightful and very fun. Graphics like these give the game a very causal and nice feeling like you can pick your phone and play the game whenever you want and for how long you want. The game is also very small and light, so you do not need to worry about long load times or stutters. The game runs very smoothly, and I would like to applaud the developers for such a feat.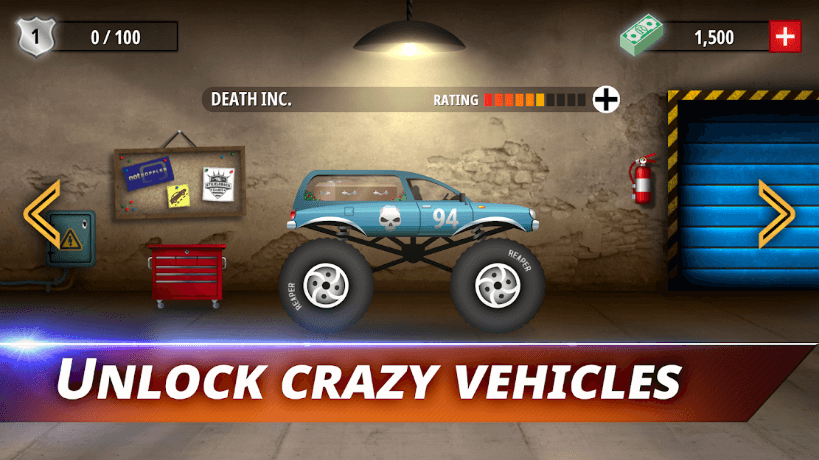 In spite of all this, there are a few problems that persist, which can be rectified in the future. One such problem that I feel exists in the shop. To purchase new vehicles, you have to pay real money, which is a bummer. The rewarding and satisfaction feel drops tremendously because of this inclusion. In normal games, the player wants to win more matches so he can earn in-game money, and after saving up how much he wants, he can buy a more powerful car that will help his/her game performance. It feels like the developers are money-centric and wish to draw out cash as much as possible. In addition to this, many ads keep on popping, distracting the players from the actual game and in my opinion, can be reduced to a great extent.
Renegade Racing is available to download on both Google Play Store and iOS App Store.