Hello Mobile Gamers, in our previous post, we told you about the official announcement of Dragon Raja English Version. Now, the developers have officially started taking pre-registration of Dragon Raja for Android devices, as of now the iOS pre-order has not been started, but developers have assured that it won't take long.
Dragon Raja is being developed Tencent Games, which is the world's best game developers, and it will be published by ZLOONG, who are none less. You can pre-register for Dragon Raja on Google Play Store.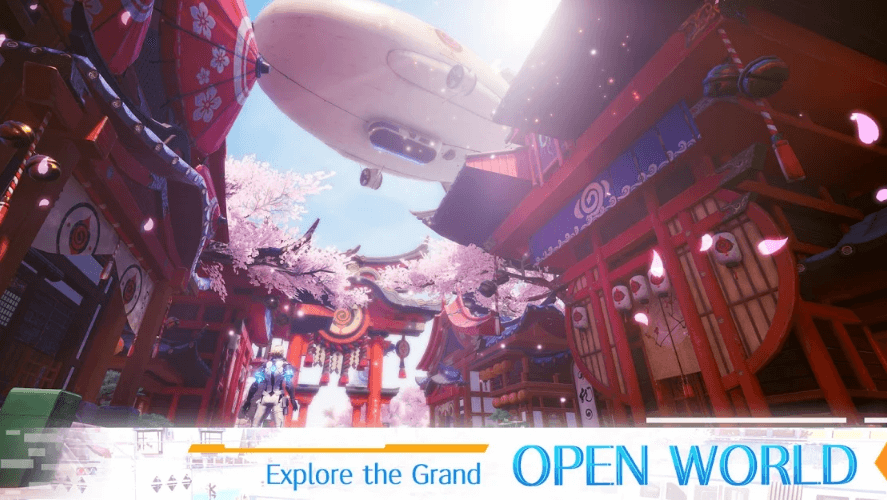 The developers have shared some FAQs which will answer your query, if any:
Q1 – Will the game release globally? In which language?
"Dragon Raja will release in Americas and EMEA (all regions) with 5 available languages: English, German, Russian and French and Simplified Chinese. Also, we will strive to provide the game with more languages for you guys in the future."
* For SEA, SA, and other regions, please stay tuned with further infomation.
Q2 – When will the game officially launch?
"Now our devs and coders are speeding up the process of game test. What we could say here is that Dragon Raja will come out to see you very soon. It won't keep you guys wait long."
Q3 – What unique features does Dragon Raja have as a mobile MMORPG?
"Dragon Raja is a fantastic mobile game developed by the industry-leading engine UE4 with stunning graphics. There is a grand and seamless open-world for players to freely explore. Also, gamer are not only able to customize their pretty character's appearances but able to define their unique personalities.
In addition, the creative system enables player to be whoever then wanna be and start their Second life in the game. Moreover, our powerful social system makes players are easily to make friends in the game and play together. Last but not least, four characteristic classes and various exquisite dungeons & battlefields would bring gamers with best PvE and PvP experience on the mobile.
Also Read: 10 Best Upcoming Mobile Games of 2020 You Should Keep An Eye On
Stay tuned with Mobile Mode Gaming (MMG) for the latest Mobile Gaming News & Updates!