Garfield Puzzle M is a shaped based color game developed by LYTO, who has made this other game called Pixel Super Heroes, which is an entertaining game and was very well received by the general audience. Now with their first casual game release, let us see how well the game is mad.
The main goal of the game is to complete the objective task given in hand, in a stipulated number of moves, by moving pieces of shapes and arranging them in order and making combos and increasing the multiplier. The game mechanics are very similar to this game that came out a couple of years ago.
Calling it a game is an understatement; it became more of a trend and took the internet by a landslide. This game is very similar to that game in many aspects, which is not necessarily a bad thing, provided they have improved some elements and is not a downgrade from the previous one.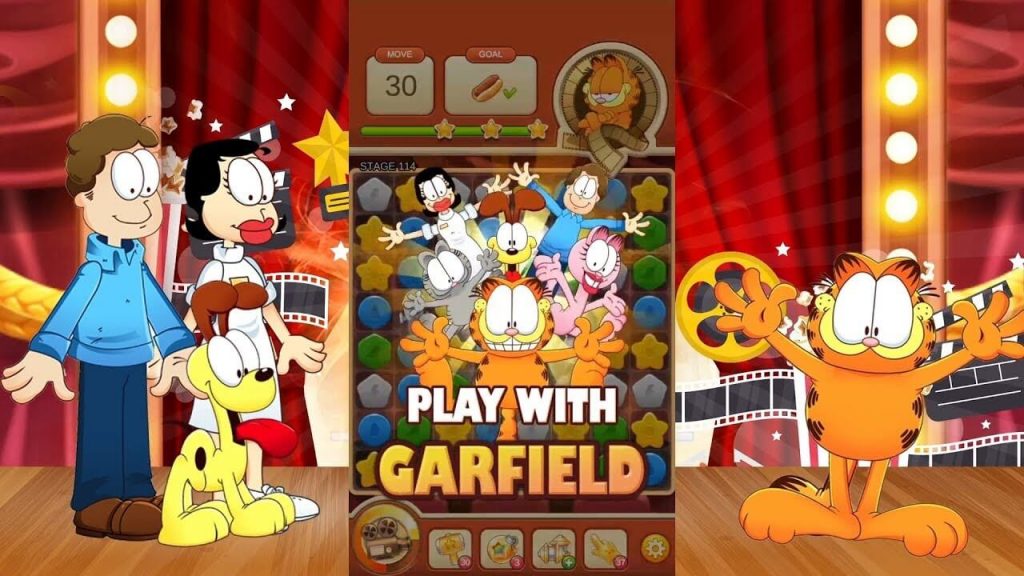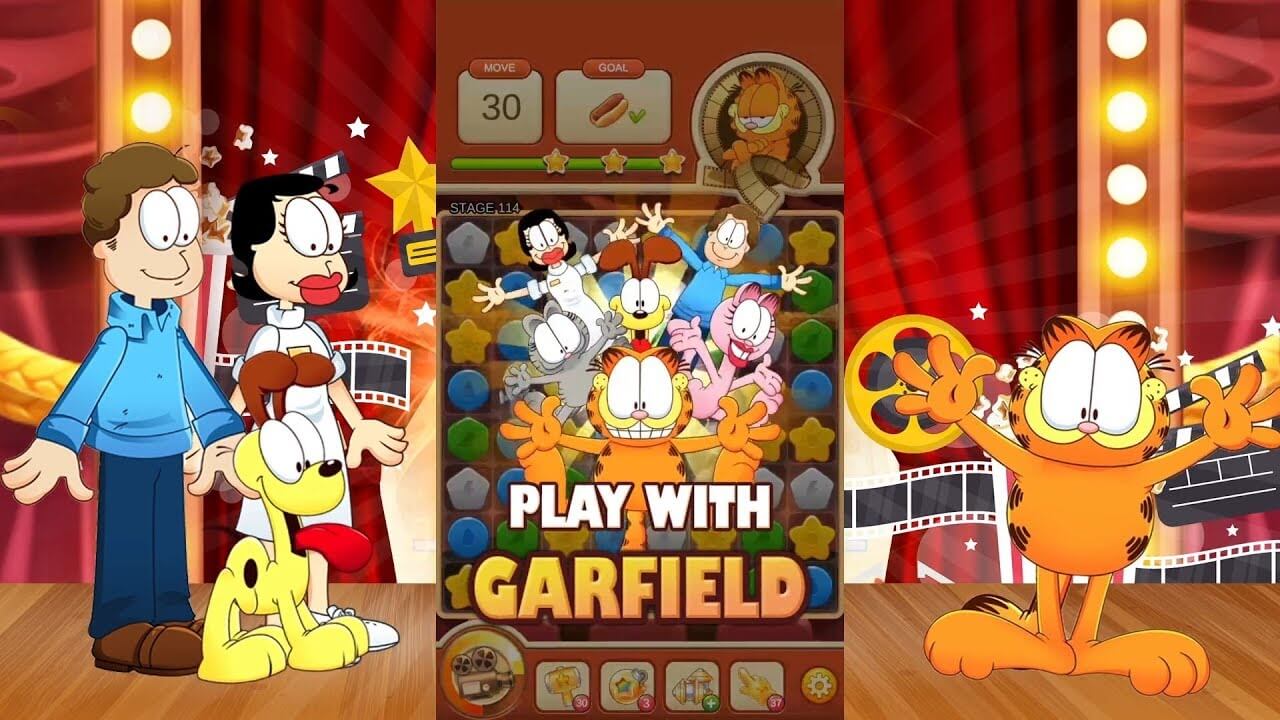 Players can match-three games, the mechanics are easy to learn, but challenging to master. It is a fun game with many fantastic combos and challenging puzzles. There are over five hundred plus levels and various episodes for hours of fun. There are many special powers ups and breakers to help win challenging levels. You can complete multiple achievements and collect Garfield movie roll, which maintains the sense of purpose of the game.
The Inclusion of online leader boards and lucky wheels, I feel, are an excellent addition as they keep the momentum going and keeps the competitive spirit.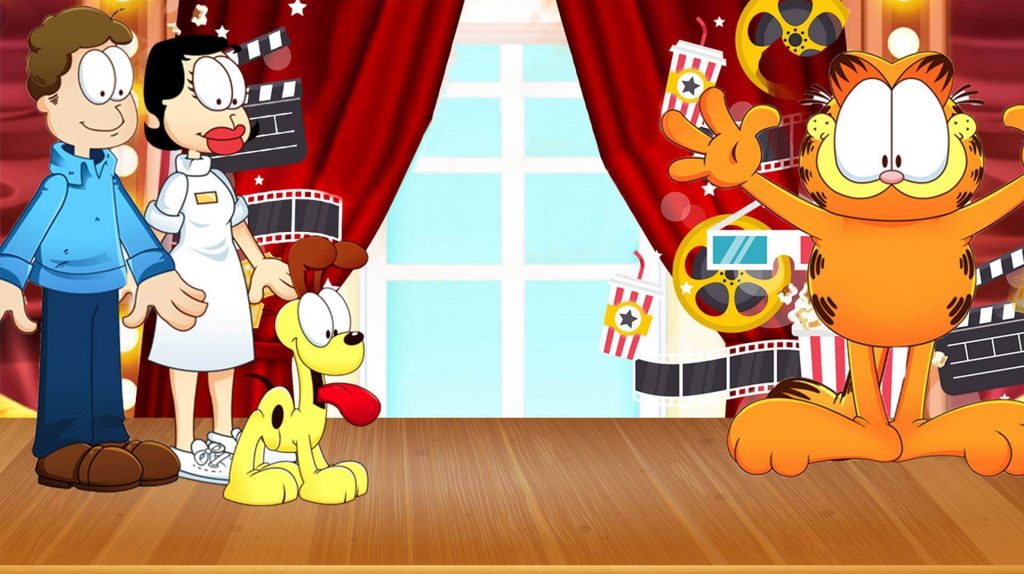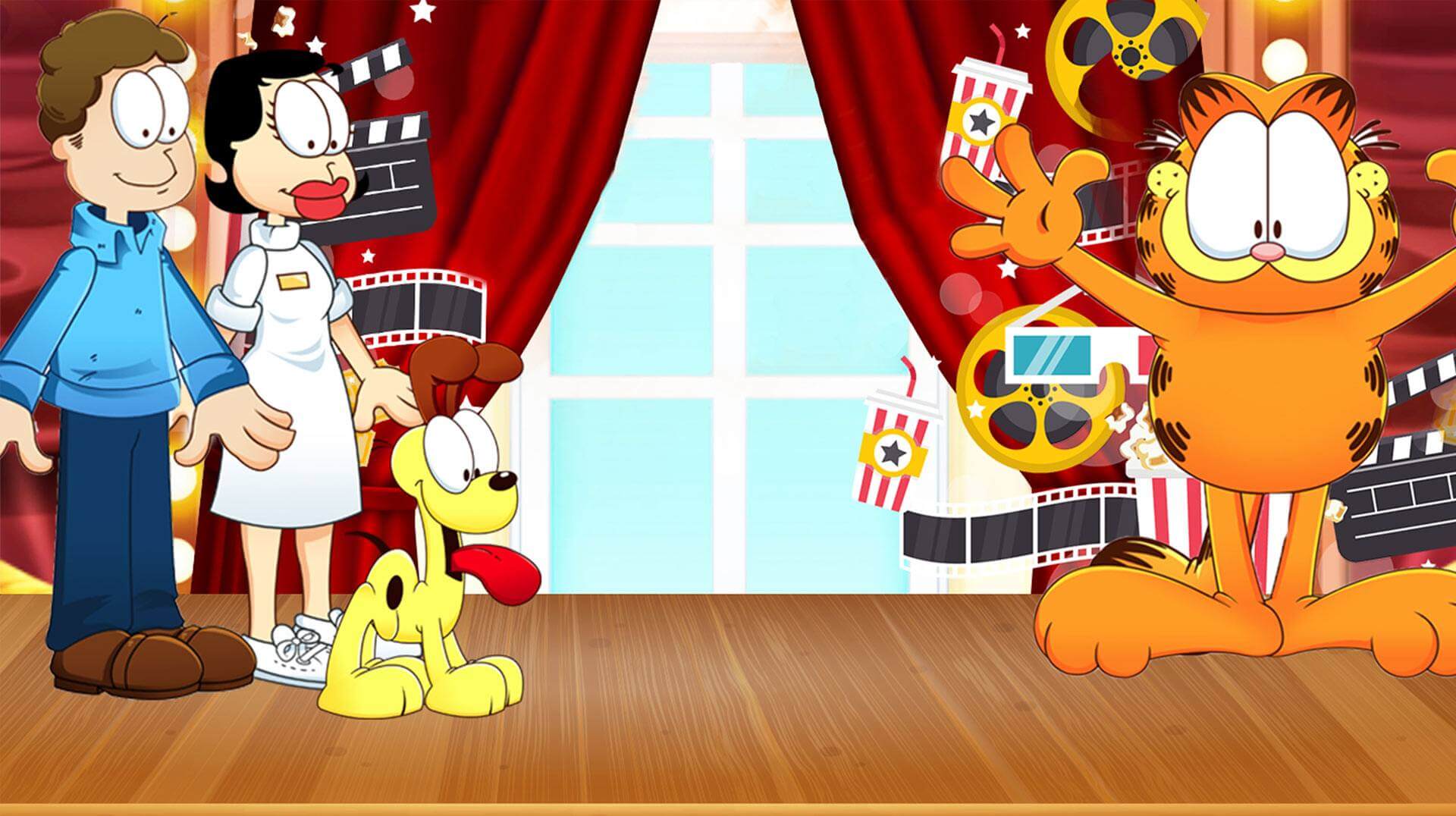 There are still a few undesirable elements that make the game a bit boring at times. The game lacks the fun Garfield animations that are present in other Garfield games. The game also feels nothing new and is more like a skinned version of Candy Crush.
I understand the developing team needs a source of income, and their primary source is advertisements, but this game takes it too far with banners everywhere and popups at different segments of the game.