Among Us, the community game has recently gained wide popularity among the youth as a way of entertainment. The game is like the "killer, person detective game," which you might have played in real life.
It is all about finding the impostor through certain facts and evidence that the witnesses claim. And the ability to gain trust and distinguish between who to believe and who not to. Recently, the game's entire dynamics has been disturbed by a number of hackers who tend to mess with the gameplay and win.
Often, a hacker comes into the game as an impostor, kills a crewmate, and controls the game by not providing any time for discussion and voting, thereby winning it automatically. The hacker can keep joining the same game unless the host bans him/her. This kills the main twist in the game, and thus Innersloth is set to take certain strict steps to protect the gameplay.
The need to hack such a casual and friendly game is completely useless because it's not a big game like League of Legends, which focuses more on the competition. Still, hackers continue to destroy a game that is exclusively meant for fun and having a good laugh.
The game community has been complaining on Reddit about the hacking system that the hackers employ in various games and destroy the player's interest. Sometimes the number of impostors crosses the limit of 3; at other times, everybody is kicked out of the lobby in the starting.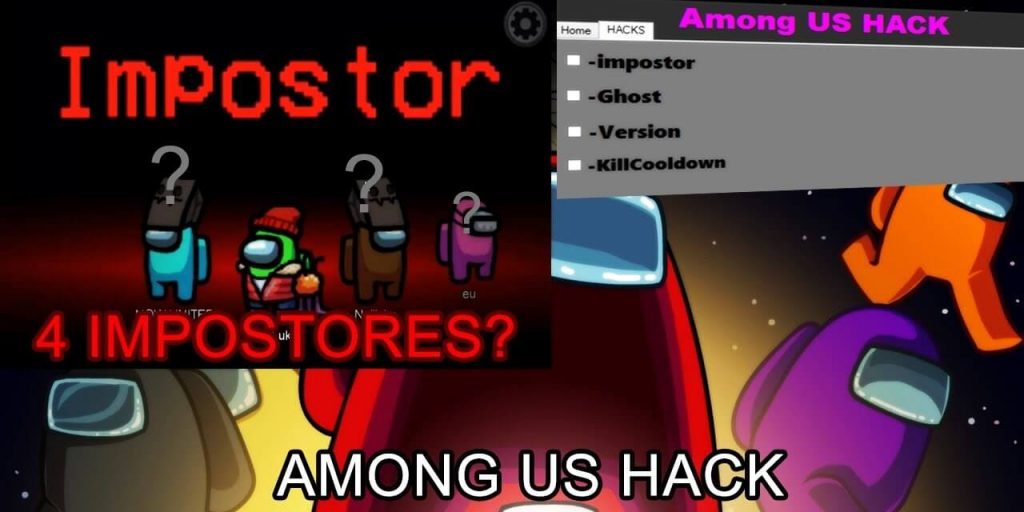 Innersloth is a small company, and the way in which the game has suddenly risen to the top of the popularity charts is overwhelming. This has resulted in various server and stability issues as well as hacking problems. Thus Forest Willard (Among Us dev) has taken a step towards ensuring the game with a hack-free future in discussion with Kotaku.
Anti-Hack Plan For Among Us:
According to Forest Willard, an account system for beginners will be introduced into the game to keep a check on the players' activities and have information about what practices the Hackers are employing. Thus if anyone finds something suspicious about a particular player, one can report the respective account.
Along with that, the issue will also be tackled from the client-side by implementing client-side hack prevention. It was also claimed that the servers would become robust and hack resistant, ensuring an Among Us free of hackers. Games like Clash Of Clans and League of Legends are a huge example of tackling the Hackers through such security systems, and thus these measures will work optimally for Among Us.
---
That's it for this post! Stay tuned with MobileModeGaming for latest mobile gaming news & updates.