Tiny titan studios are back with another game, adding to their Dash Quest lineup, Dash quest 2. But is it any better than its predecessor, let us find out?
Tiny titan studios have brought many compelling titles over its time, such as Kung Fu Zu, Tiny rails, and their most successful game, Dash Quest, all of which are entertaining games to play and the player will enjoy binge playing all the time.
I personally really love the animation style and hope many more games adopt this kind of graphics and develop story games.
Coming to Dash Quest 2, it takes place around thousand years ago, where a lone hero named Dash was called upon to save the world from the nefarious Lich and his dark forces. Emerging from the shadows, an ancient and unspeakable evil threatens once more. Zaru, Master of Lich, returns to avenge the failure of his creation, vowing to destroy the world once and for all.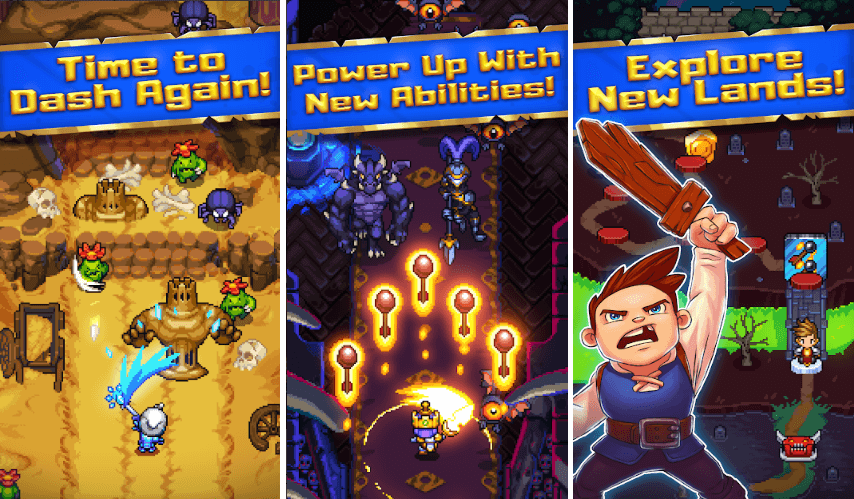 The game is very modular in terms of its character customizability with various unique abilities, appearances, and similar things. The gameplay is also unique, a run and gun sort of vibe to it, which over replaying can get a little annoying, but overall is an enjoyable experience.
The user interface is very intuitive and carries the dame 16-bit game-style graphics. I feel that the storyline is mediocre at best and the reason anyone should download this game is purely for the fun mechanics, to pass the time.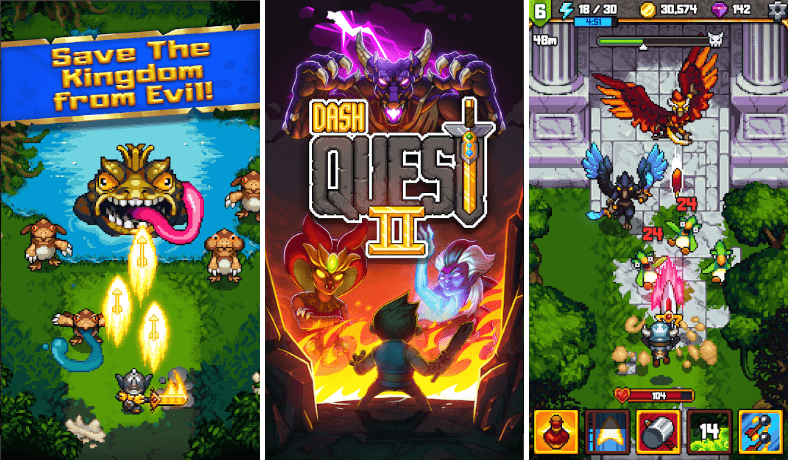 The soundtrack is also very pleasing, which makes the whole gaming experience very enjoyable, and one can sit back and let loose and enjoy the music mindlessly.
There are a few things about this game that can get very annoying, such as the energy system that the game follows, similar to many other sports. You'll have to wait about half an hour, just after playing for like 15 minutes of the unacceptable match. This shows the developers focus on making money more than creating a good experience for the players, and this is reflected in the public rating of the game.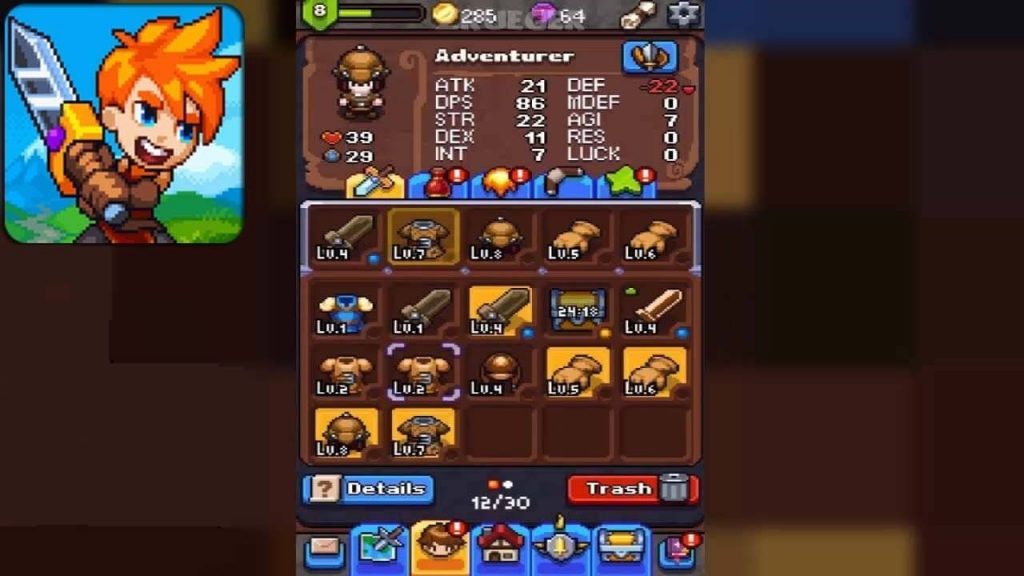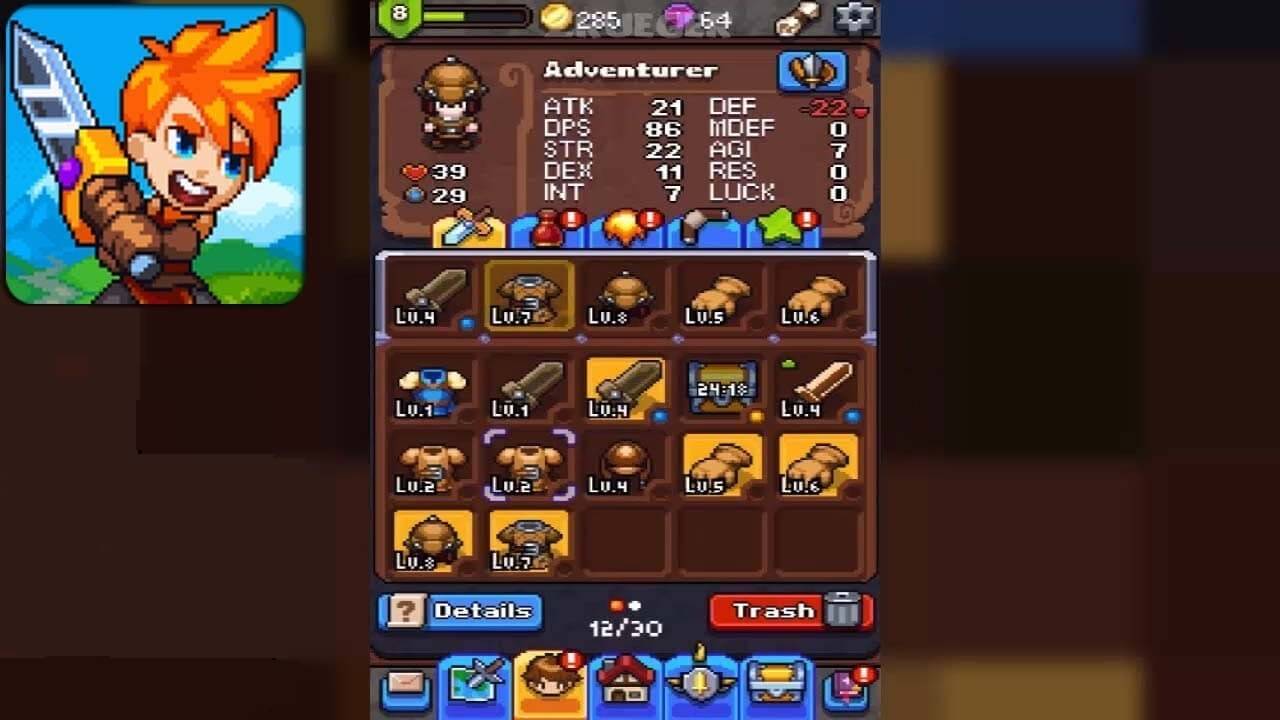 The amount of pop up ads is also considered very high compared to other titles. The cost to remove the ads is also insanely high, a whooping Rs.350 per week! It does not make sense at all, and I don't know why people would even consider opting for that subscription.
The game lacks an endless mode, which in my opinion, is a bummer, as it was an enjoyable mode in the previous iteration and should be brought back in any further updates. Dash Quest 2 is available to download on both Google Play Store and iOS App Store.