If you keep an eye on our Call of Duty Mobile related posts, then you must already we aware that Activision recently published a Call of Duty Mobile Test Server, where first 30K Players could enter and try out the upcoming features in the game and give feedback to the developers so that developers can make the necessary changes before introducing them to the global version of Call of Duty Mobile.
Among many other updates, like every time Season 5 will also bring many change to the weapons of Call of Duty Mobile. Many guns will be getting buffed, and others will be nerfed—also just a spoiler alert. Yes, S36 is getting nerfed! Anyways today in this post, we are going to share with you the details of all the guns which will be getting buff and nerf in the upcoming updates of Call of Duty Mobile.
List of Guns Getting Buffed in Call of Duty Mobile Season 5
ASM 10
To be honest, nobody used ASM 10 in season 4 Call of Duty Mobile Ranked Matches, and we are guessing this is the reason that in the upcoming update, ASM 10 will be getting a Damage buff. This might be the best Gun in Season 4 ranked matches.
BK57
The recoil of BK57 has been adjusted. The Horizontal recoil has been highly reduced, and Vertical recoil has been increased. Which will make the use of BK57 very easy.
AK-47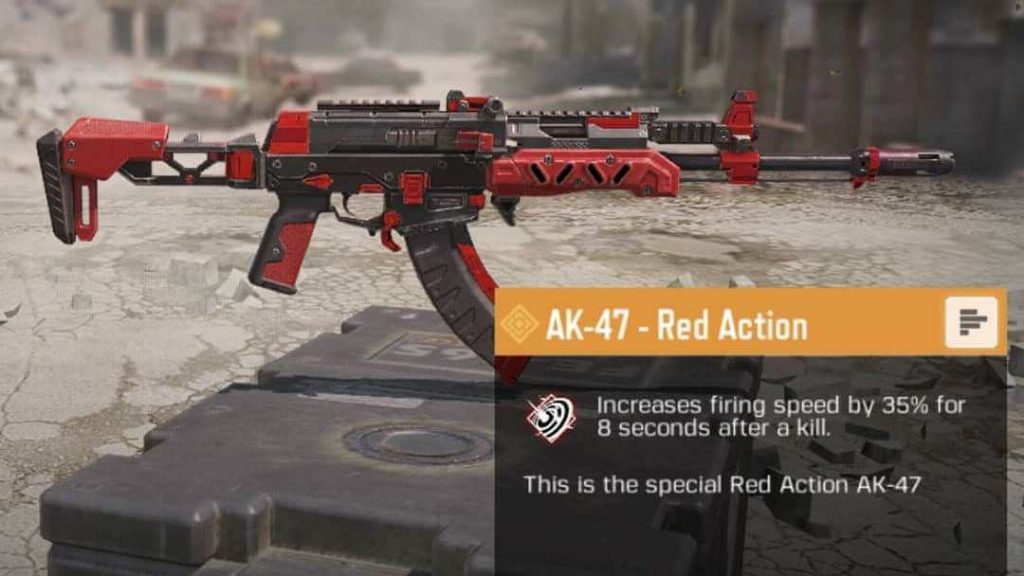 The recoil of AK-47 will have been drastically reduced. It might be the best Assault refile to use in Season 5.
ICR-1
ICR-1 Will be getting a Range buff in season 5 update.
Man-O-War
The recoil of Gun will be reduced with the new Weapon balance update in Call of Duty Mobile.
List of Guns Getting Nerfed in Call of Duty Mobile Season 5
S36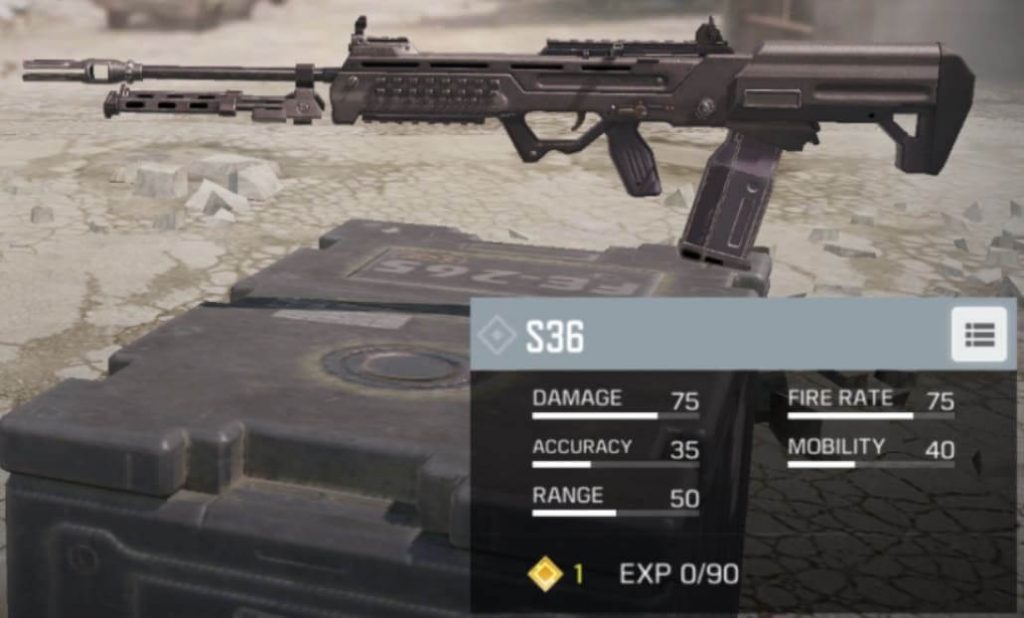 S36 is the go-to Gun in Call of Duty Mobile Season 4; It's overpowered. The amount of damage it has is absolutely shocking, and the recoil is almost nill. But with Season 5, however, no changes will be made to the damage, but the recoil of the Gun will be increased, which will make it very difficult to use.
MSMC
The Gun got nerfed in Season 4 itself; We don't see any reason to nerf it more. But we are guessing Season 5 update might make this Gun kinda useless.
Type 25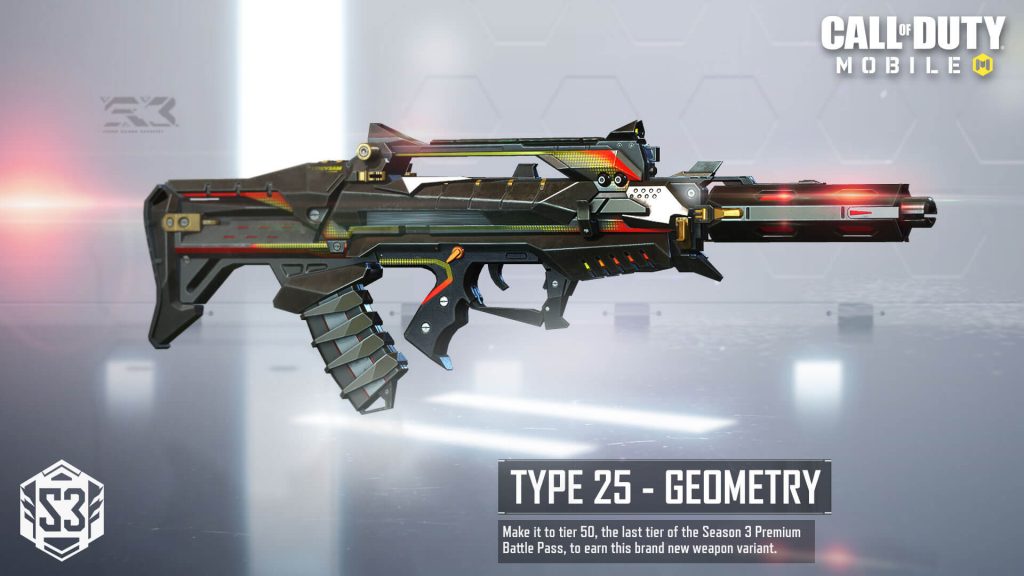 We all knew this was going to happen. Type 25 is still the best Assault rile in Season 4, but it is getting nerfed and won't be the best in Season 5 for sure.
Note: This above list of Call of Duty Mobile Season 5 Weapon Buff and Nerf list is based on the Public Test Server of the game, the actual weapon changes may vary when the update arrives in the global version of the game.