Galaxy mobile is an online strategy building game set extraterrestrially. Galaxy Mobile is developed by IGG.com that has made hit titles such as Castle Clash: Brave Squad, Clash of Lords 2: Guild castle, Dark Heroes: Legacy, and much more, giving fierce competition to similar games in the category.
IGG.COM doesn't fail us with its latest release Galaxy Mobile. The game follows similar mechanics with a space theme. Players can develop their stations and fleets with many unique ship designs. They can also plan and strategies their station's development and compete with other players online. The graphics and animation of these space designs and objects are very well done, which makes the game very enjoyable.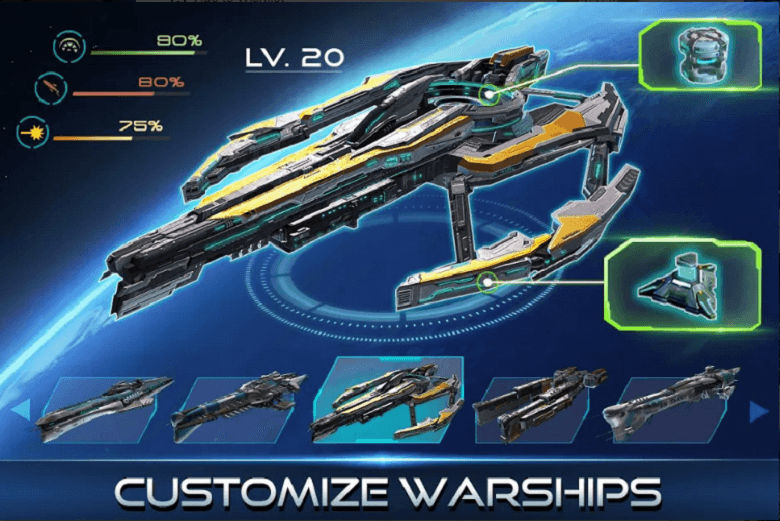 You can also make beautifully recreated planets, stars, planetary discs, and even black holes of your territory and rule like an empire. In addition to that, you can fully take control of your fleet and conquer other players in real-time. There are various skills to enhance the capabilities of these fleets, which can be acquired through officers that are present in-game to assist you at any time.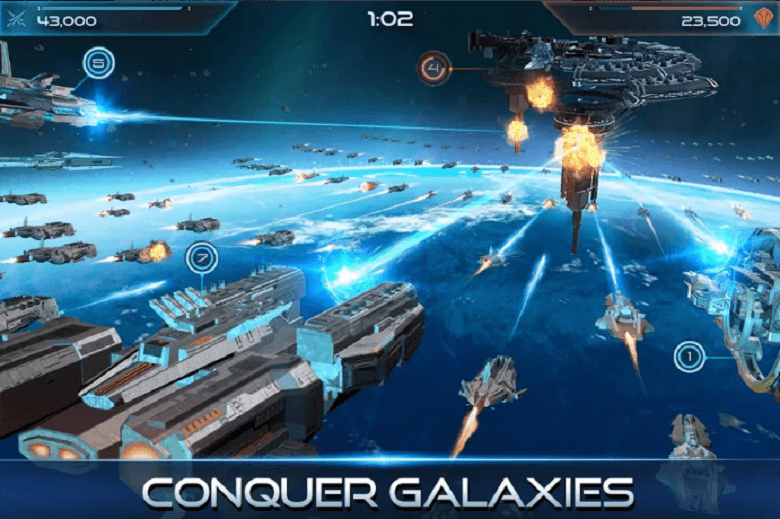 The fluidity of the game is impressive and very well optimized. The animation is very smooth and responsive to the touch, which gives a different level of satisfaction and feels towards the gameplay. The station is very elaborate and has given special attention to small details like the cars moving around, the local train a bannered spacecraft, and many more.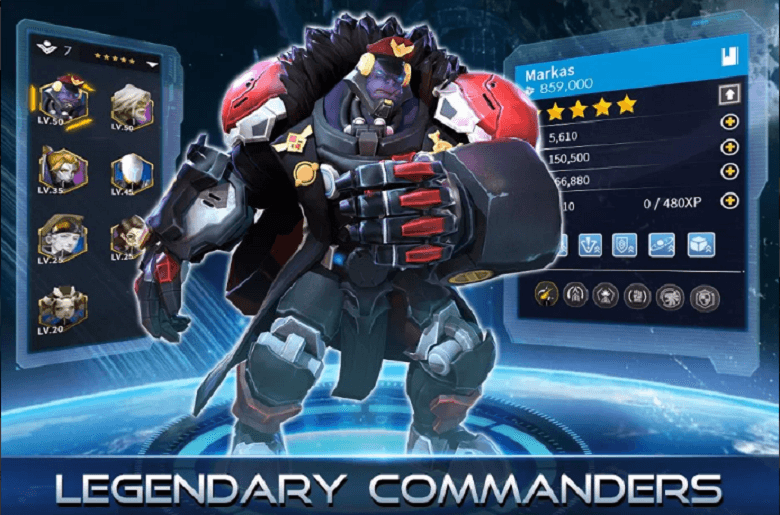 The game starts very strong with a beautiful cut-scene, with detailed and creative animation clubbed with brilliant voice acting, but doesn't last for long, after which you enter the real game, which is a bustling looking scene with multiple things happening at the same time. A tutorial is present to assist you, but despite that, you feel lost and are still doubt how to continue the game. The UI is detailed but not user-friendly, and a new player might take some time getting used to it.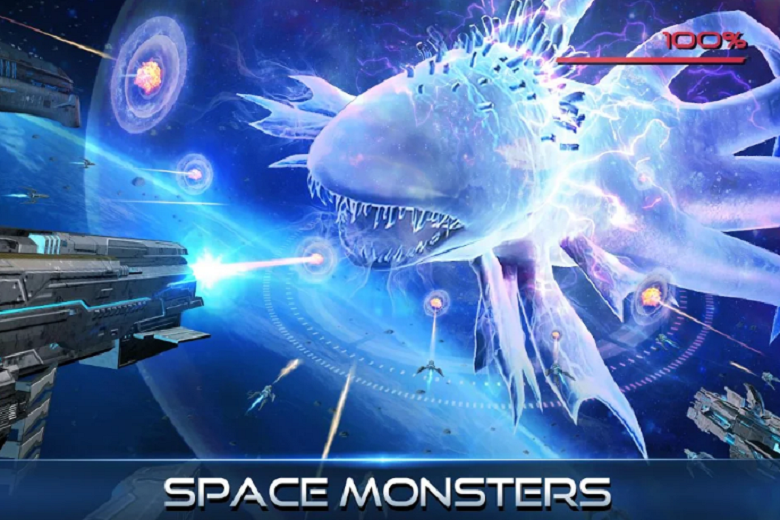 Another problem that persists throughout the game is its attack mechanics. You do not have any control over your fleet and troops, which adds to the bad experience. Your role is more of a managerial one where you have to manage everything, but don't get the real taste of combat which is a style not for everyone. Galaxy Mobile is available to download on both Google Play Store and iOS App Store.