It's been now over half a month since Nintendo has released Mario Kart Tour, and finally, a new content update has arrived in the game which adds the Tokyo Tour to the game. Nintendo has also released a video about the same which you can have a look at below.
In the new update, Mario Kart Tour Game has received many new tracks, Namely: Tokyo track, Kalimari Desert, Donut Plains, Neo Browser City, and SNES Rainbow Road. And there are quite a few other changes.
Mario Kart Tour has been already out in the market for quite some time now, if you haven't played it yet you definitely should. You can download Mario Kart Tour on your mobile devices by clicking here.
Also Read: Mario Kart Tour Will Get 'Multiplayer Mode' Soon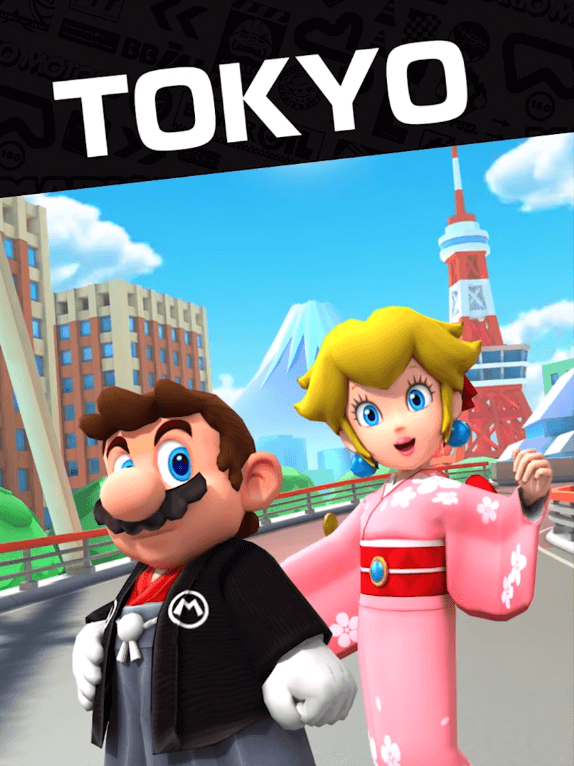 ---
About Mario Kart Tour: Mario Kart Tour is a kart racing mobile game and a spin-off game of the Mario Kart series, developed and published by Nintendo for Android and iOS devices. The game was announced in January 2018, and was released on September 25, 2019, on the App Store and Play Store.