Hey Clashers!! I have got something very interesting for you which will boost up your progress and gameplay. As we all know Clash of Clans is no doubt one of the most downloaded mobile platform game that requires a lot a time and patience to gain progress in reaching the higher levels. This requires much time and patience, sometimes this could be very frustrating keeping your defence, gain trophies and collecting resources and much more. So in this post, I am going to tell you about Top 10 Unique Tips and tricks of COC which will enhance your gameplay.
1

Building Good Defence

The defence is one of the major ways to save up your base from the enemy attacks hence, saving you from losing trophies and resources. Build your base in such a way that town hall remains at the centre of the base surrounded by mortars and storages. Keep your defences upgraded and always put more most upgraded walls at the outermost area of the base.
2

Keep Base Clean

A Clean Base is a base which is free of trees, gem box and bushes. As we know it can be annoying to log in every day only for cleaning your base, it cost you from elixir and one builder, but cleaning the junk is important. You receive surprise such as gems, coin boxes, gem boxes which adds up to your collectors. So, clean them as frequently as you can.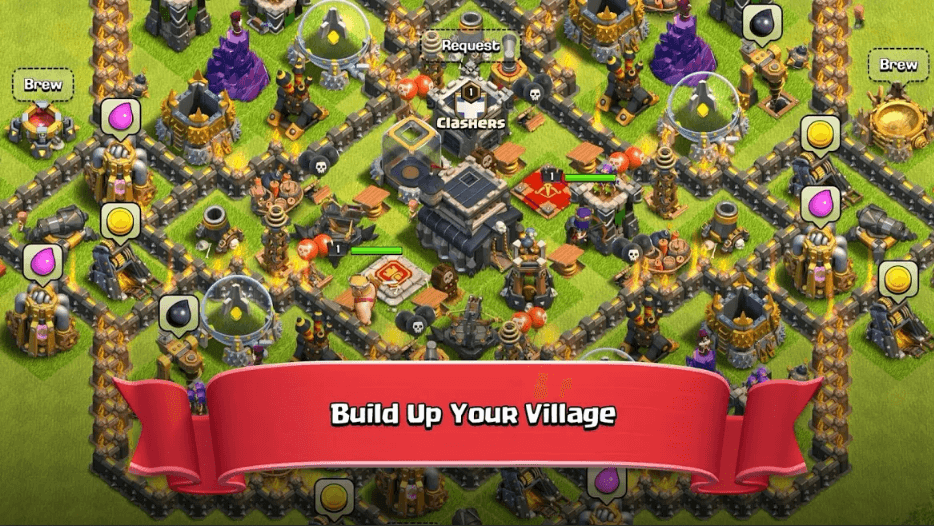 3

Saving Army and Spells

During an attack there are many instances when you are winning even without putting your spells and some army in a raid. At those time you must not use them and save them for the next raids. This will save up your elixir and cooking time for them. Also, you can remove them from spell factory this will adds up the elixir in the storage. By this, you can manage the elixir in tough times.
4

Join Good Clans

You should join the good clans with impressive war log and donation record. Always seek for the clan troops before an attack which provide you the extra strength to your army. If you request too frequently for the troops then request for any troops as they are filled in seconds by other players. In addition, always participate in war as you will get a big reward if you win and small rewards even if you lose.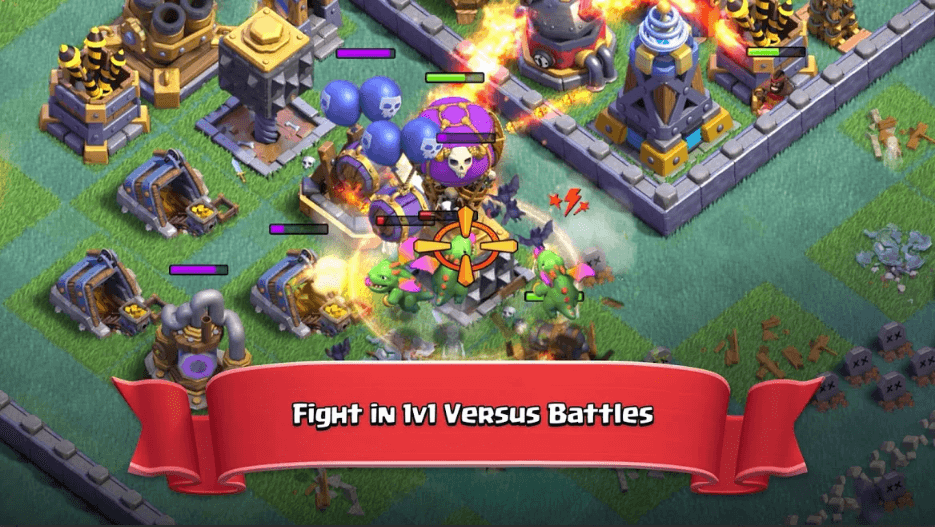 5

Goblin Attacks

There would be many instances when you would be running out of elixir and gold. So, if you are not increasing trophies then you can definitely try goblin attacks. The goblins are the cheapest among the army troops, you can attack on the dead bases in whose gold and elixir collectors would be full. You must deploy only enough goblins to loot those collectors. This will decrease your trophies but will provide you with the good loot.
6

Dropping Trophies

While going ahead in game you will face some conditions where you have to drop your trophies intentionally in order to find dead bases or save up your base from others. But doing so generally costs you troops, training time, and elixir. Thus, choose the hero. If you are lucky enough to have acquired one or both of these heroes, you can use them to drop trophies essentially for free. Start a match, drop your hero, and then end the battle before they take any damage. After the fight, you'll drop some cups, your hero will be ready to get right back in the action and it costs you nothing.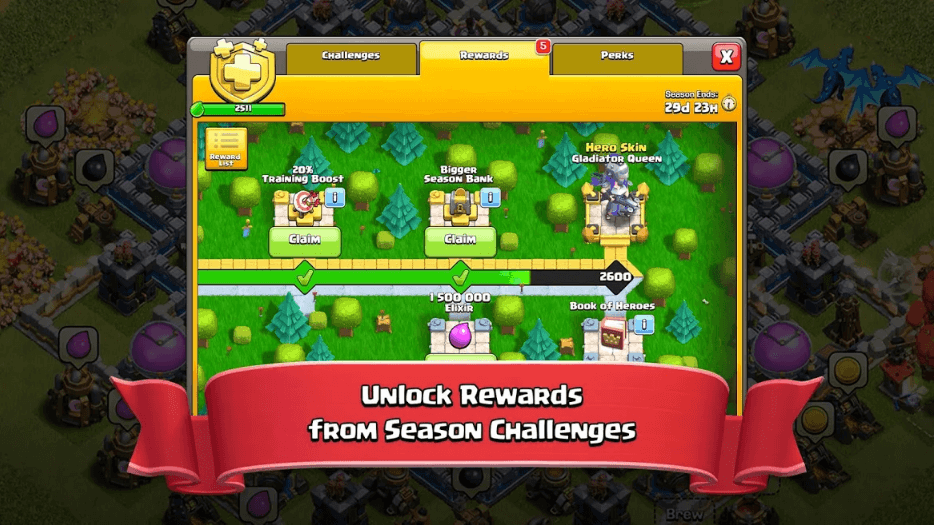 7

Raid only Townhalls

The Town hall holds the lot of available loot so you can only destroy them by deploying few archers or barbarians. For this you have to find those bases whose townhalls are kept outside the whole base. This will also provide you benefits in lifting up your trophies. In this technique you will lose nothing but you have to be patient in order to find those bases.
8

Never Break the Shield

The shield in Clash of Clans will keep your village protected from enemies for a limited period of time. However, the shield can easily be broken by players if they decide to attack. This is never a wise decision and you should take advantage of the shield's full duration in order to keep improving your village instead. You can also buy up shields from gems at some critical cases like saving up the elixir for the upgradation.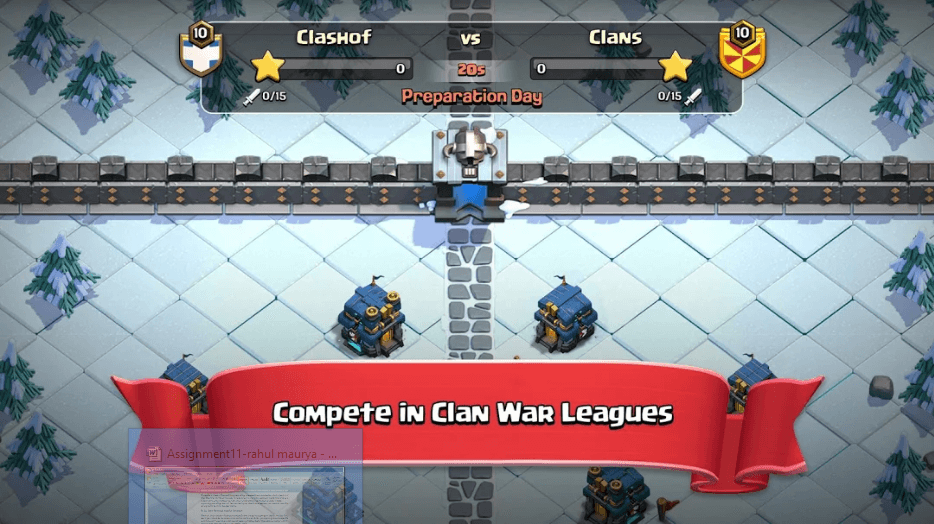 9

Do Air+Ground combo Attacks

There are many attacks which you could prefer but always strategize your attacks. You can do a new type of attack by the combo of air and ground troops. In this you can use ground troops like hogs to destroy firecrackers, tesla and sweepers by healing them. Then using air troops to clear the remaining base by using rage and healing spells.
10

Prefer Large Layouts

You should prefer larger layouts of your bases than the smaller or congested ones. When enemies will attack these bases their army will spread out hence, giving the less damage at the buildings. You can also check out the bases of top players in the league. Larger the bases more are the chances to win.

Also Read: Clash Royale: Top 7 Unique Tips & Tricks

Stay tuned with Mobile Mode Gaming (MMG) for the latest Mobile Gaming News & Updates!