As you all know, the relations of India and China are going through tough times, and some experts are event expecting World War III. In the time of this tension, an initiative has been taken by the people of India to boycott Chinese products and give vocal for local in order to increase the economic conditions of India.
As a part of this initiative, people are removing Chinese apps from there mobile phones and goods from their homes. In this tense situation, the popularity of your favorite MOBA game 'Mobile Legend: Bang Bang' is also on the edge of crashing down. The players are at the confusion about whether Mobile Legends a Chinese App or not?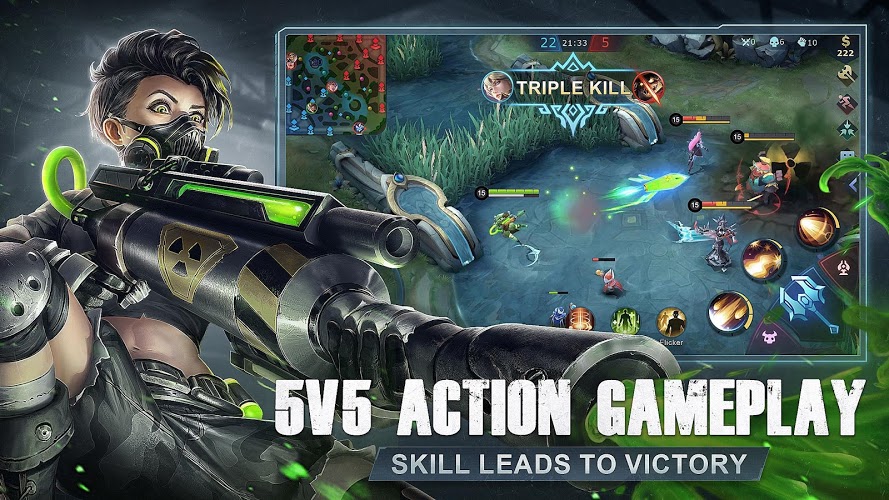 Mobile Legends: Bang Bang is a Multiplayer Online Battle Arena (MOBA) game specifically designed for mobile devices. In this game, two teams of 5 players each fight against each other to destroy the enemy's base.
In 2016, Mobile Legends became quite popular in Southeast Asia and was among the games chosen for first medal event esports competition at 2019 Southeast Asian Games in the Philippines.
Mobile Legends is considered as the mobile version (not officially) of famous MOBA 'League of Legends' (LoL) available on PC and making its way to mobile devices. But it can be considered as a rip off to LoL mobile version.
Even in July 2018, Tencent Games filed a lawsuit on behalf of Riot Games (the developer of LoL) against the Moonton (developer of Mobile Legends) for plagiarizing the League of Legends game. Moonton lost the lawsuit and has to pay $2.9 million as a settlement amount.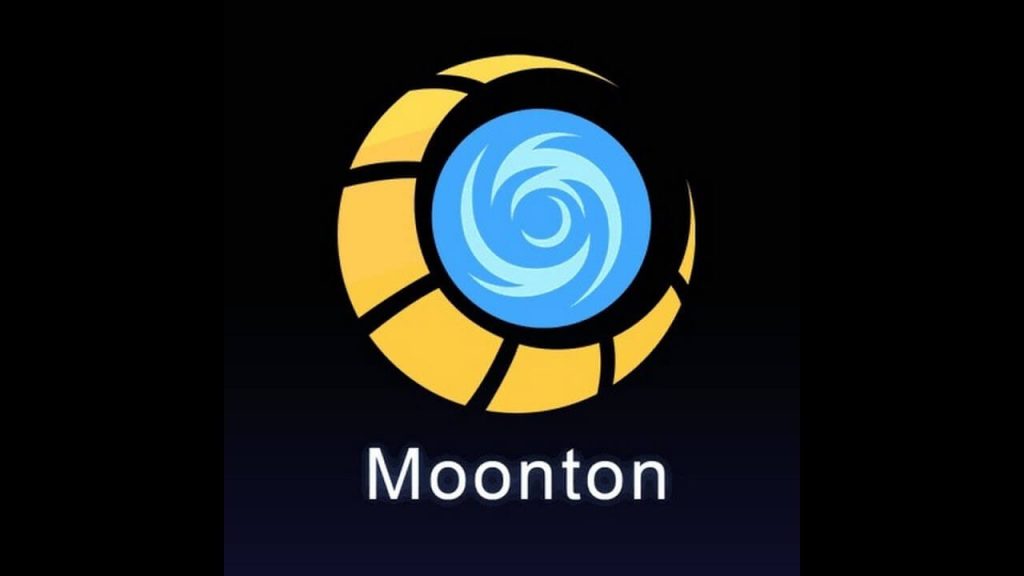 Origin of Mobile Legends: Bang Bang
Mobile Legends has been developed and published by Moonton for both Android and iOS devices. The android release took place on 14th July 2017, and iOS release took place on 9th November 2016.
Moonton was founded in April 2014 and was initially known as YoungJoy Technology Limited, and then became Shanghai Moonton Technology Co. Ltd. This is a Chinese video game developer and publisher based in Shanghai, China.
It can be seen that the origin of Mobile Legends: Bang Bang is from China as the developers and publishers are based in China from inception. So yes, Mobile Legends: Bang Bang (MLBB) is a Chinese App.
Also Read: 10 Best Upcoming Mobile Games of 2020 You Should Keep An Eye On
Stay tuned with Mobile Mode Gaming (MMG) for the latest Mobile Gaming News & Updates!