You must be already aware that Brawl Stars is Receiving an update very soon. Supercell has officially released all the details of the upcoming Brawl Stars August 2019 Update in the latest Brawl Talk.
Today in this post we are going to share with you guys the same. You can find below all the details of the Brawl Stars August Update: Including New Skins, Brawlers, etc.
1

New Brawler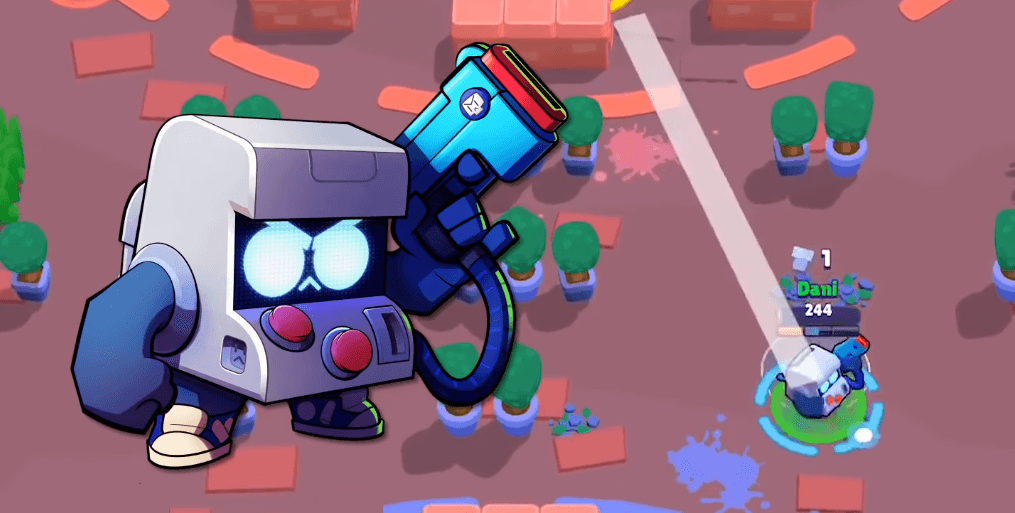 Brawl Stars will be getting a new brawler in this August 2019 Update, the latest brawler is named '8-Bit' and you can get it for free from trophy road once you hit 6000 Trophies. The new brawler '8-Bit' is very tanky though slow brawler. '8-Bit' shoots a laser, similar to the colt, talking about super: 8 Bit can spawn a turret, which acts as a damage booster both for himself and the allies.
2

New Skins

In this Brand new Brawl Stars August Update, there are going to be 4 new skins being added to the game. Two Skins will be available for gems while the other two will be available to get via star points.

Gem Skins: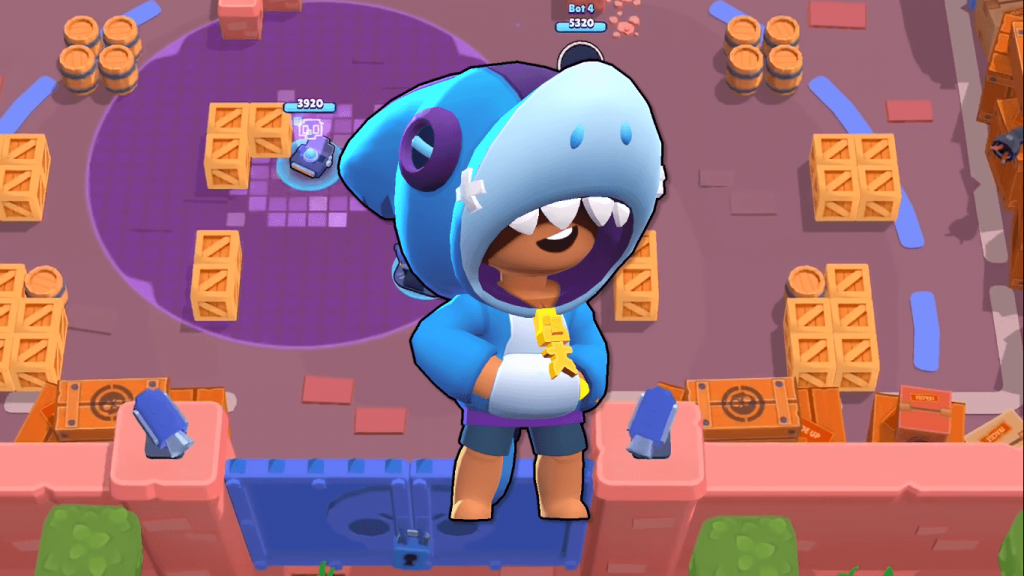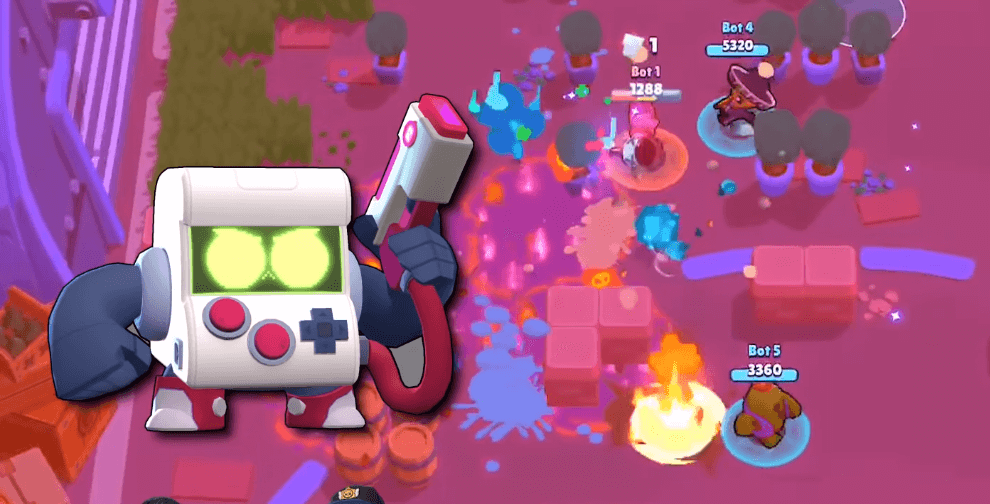 Star Points Skins:
There are two New Star Points Skins for Piper and Tara. The names of the skin have not yet been revealed. These are the two skins that will cost star points in order to buy.
3

Star Point Improvements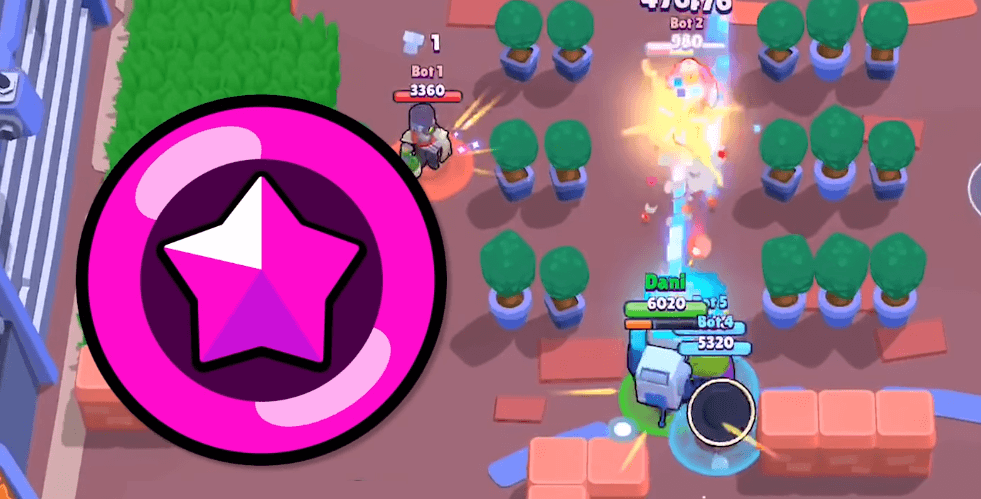 August update in brawl stars will bring many improvements to stars points. From now onwards there will be more ranks, making it easier to get star points.
4

Brawl Stars World Championship

Brawl Stars World Championship is the very first main esports tournament of Brawl Stars, which is a great move by supercell to bring the game officially into the eSports segment. The Championship is offering a Prize pool of 250,000 USD which is similar to other top esports gaming events. You can read more about the event in detail by Clicking here.
---
So That's everything about Brawl Stars August Update, stay tuned with MobileModeGaming for more upcoming Brawl Stars News and Updates.