It looks like NetEase Games is preparing for the Global launch of Marvel Super War. Earlier this year, we got a hold of a screenshot that showcased Heathcliff Smith, Community Manager at NetEase Games, stating that Marvel Super war is scheduled to release in Q4 of 2019. Other than this, the Marvel Super War was also present in Gamestart 2019 (Southeast Asia's Premier Game Convention) and Thailand Game Show (Premier Game Convention), both held in October itself.
Starting today onwards, NetEase Games has also started taking Pre-Registration of Marvel Super War on Google Playstore and its official website. However, this Pre-Registration seems limited to Asia Region only, which further indicates that Marvel Super War might soft-launch in Asia Region first, before globally releasing.
The developers has further promised In-game rewards for all the players who pre-register for Marvel Super War. The more the number of players who Pre-Register, the better the rewards will be. So that's it for now, Stay tuned with MobileModeGaming for More updates.
Also Read: Minimum Requirements to Play Marvel Super War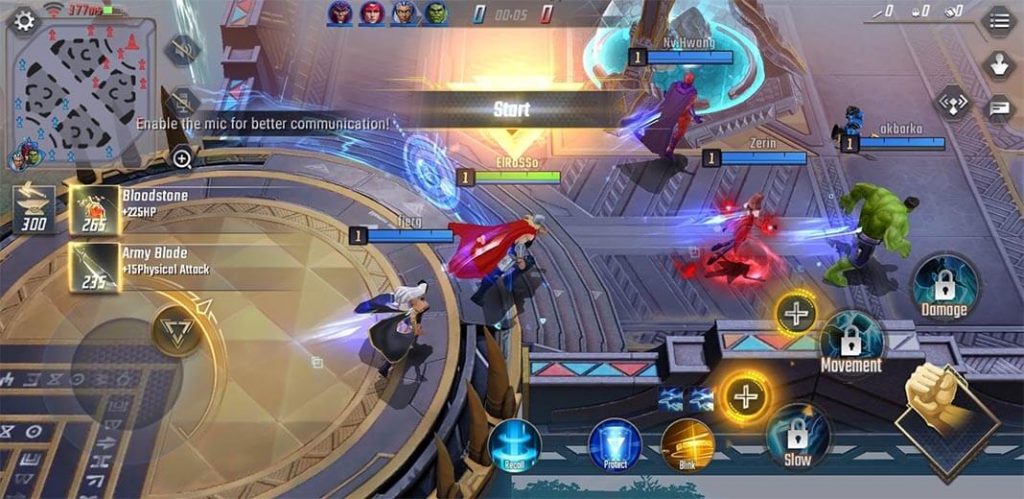 ---
About: Marvel Super War is a MOBA game developed by NetEase Game in partnership with Marvel Universe. The game features epic 5 v 5 battles with characters from Marvel Universe such as Thor, Deadpool, Iron Man, etc.