In Royal Match, players get to help King Robert restore the castle by building and matching different colored tiles to each other. Each level is challenging and filled with different obstacles.
You also get to collect coins and stars as rewards along the way to help you in the game. These resources are important since they enable players to purchase boosters and power-ups to complete higher, more difficult levels in the game.
To learn more about how to get coins and stars for free, check out the guide below.
Solve Each Puzzle and Get Free Coins
Complete Your List of Tasks ASAP
Save Your Coins and Stars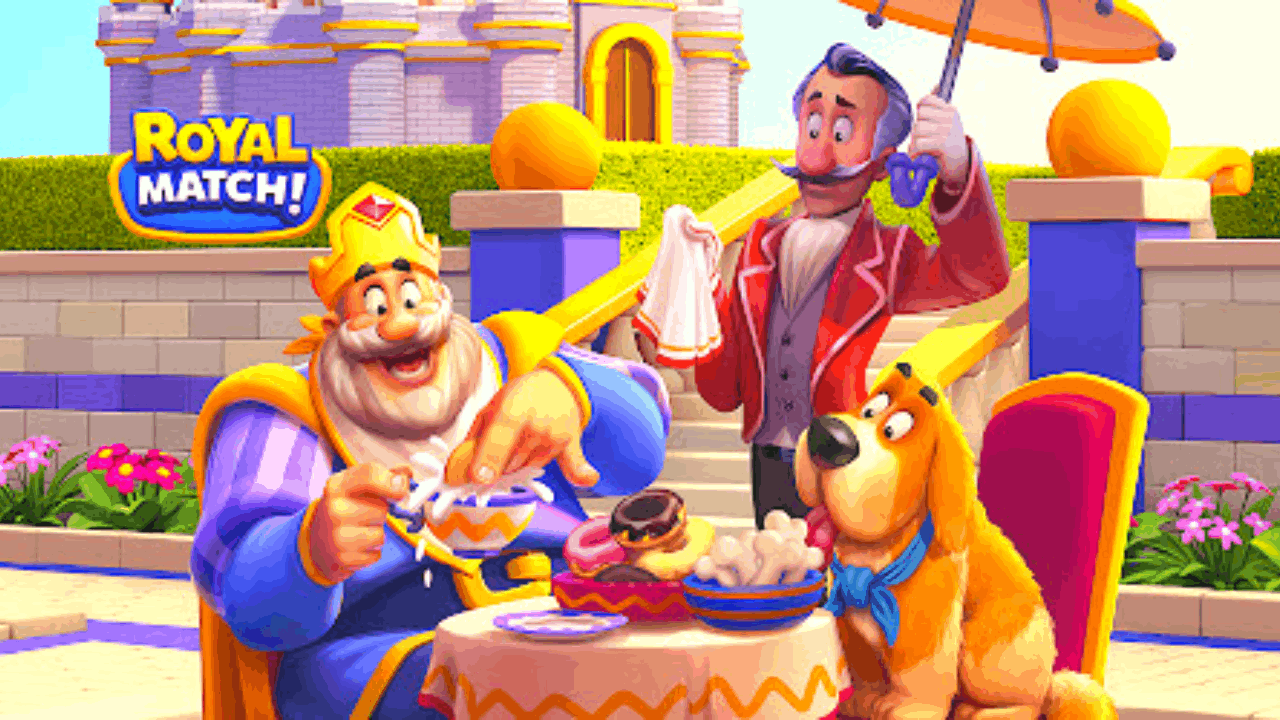 Solve Each Puzzle and Get Free Coins
As you already know, coins are quite important in Royal Match. You might think that getting coins in this mobile game is very difficult to do but they are very easy.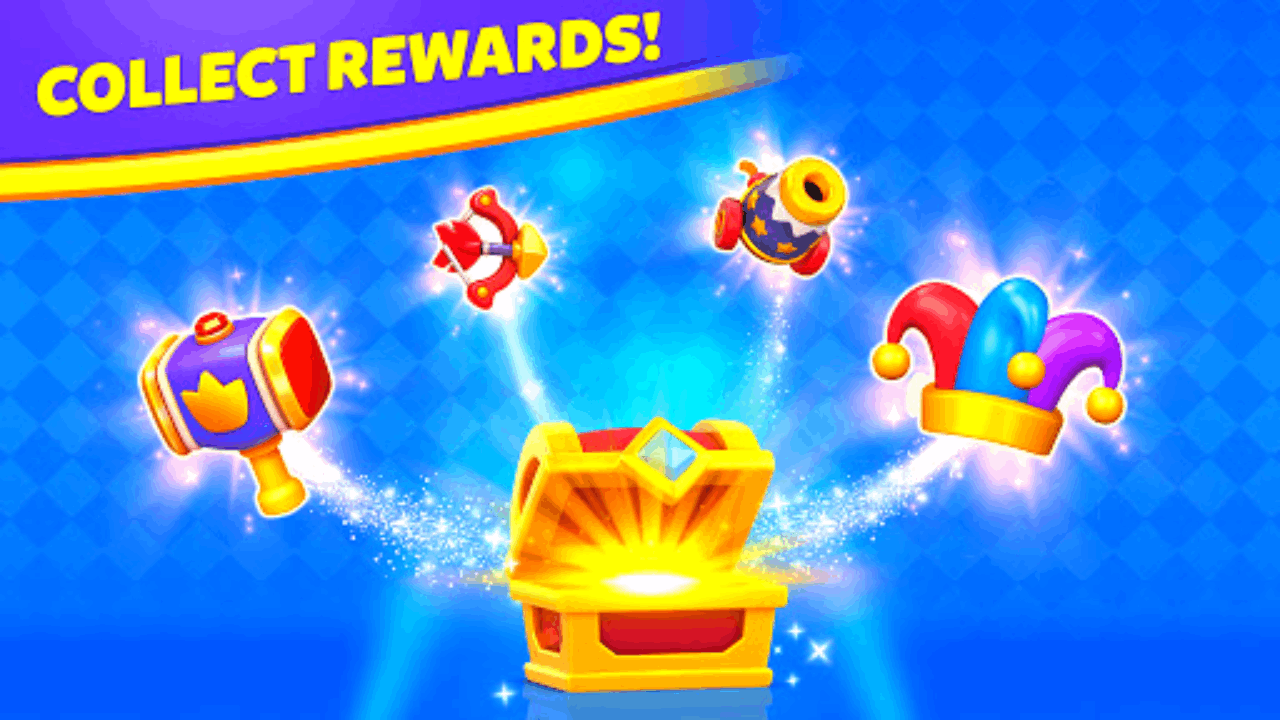 All you need to do is to solve each puzzle and win more rounds. The more rounds you win, the more coins you get to earn.
This can only be difficult if you don't focus on winning the game. Make sure to learn the game's fundamentals first.
Experience is the best teacher for this kind of game so learn as you go and you will be earning coins faster than anyone else.
Try to Replay the Levels
There will be instances when the puzzles are difficult to solve and this often happens in the later stages of the game. The good thing about hitting the higher levels is that the game becomes difficult but it also gives more rewards.
If you're having trouble beating the level, try to hit the replay button to reset everything. This should give you a new perspective on the puzzle but also remember the moves that you've made so far that have helped you with the puzzle.
You can then try a different approach in how you solve the puzzle. Make sure that you keep on using this option to help you earn more coins.
Complete Your List of Tasks ASAP
Royal Match is a mobile puzzle game that also features a list of tasks for you to complete. Each task has its own set of objectives.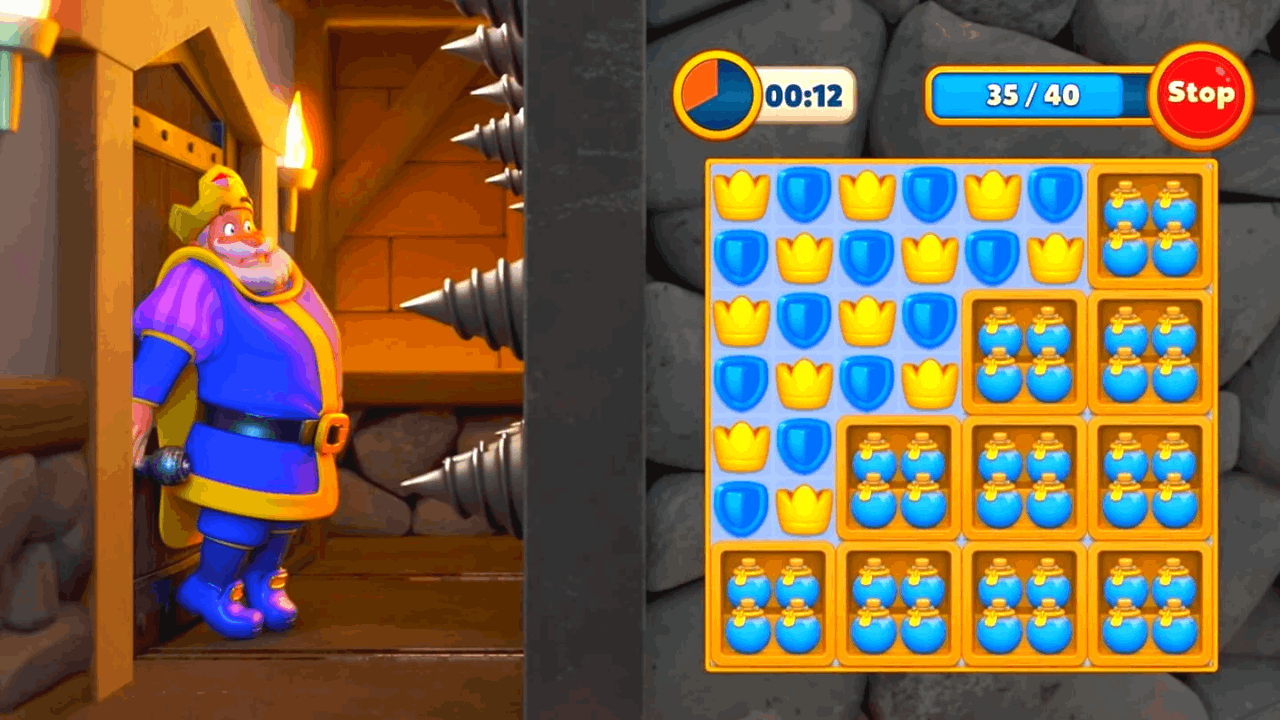 Whenever you clear a task, it will slowly fill up the completion bar and once you reach the end, it will reward you with chests that are filled with either boosters, stars, or coins.
Make sure that you prioritize completing this list of tasks above anything else so that you can expand your earnings for the day.
Once done, the list will refresh after 24 hours so it is highly recommended that you do this at the start of the day to optimize your playtime.
Try to Avoid Tapping the Play On Button After Each Game
Earning coins in this game can be slow, especially in the middle levels where things become difficult to solve. Your income can reach a plateau at this point so it is best that you try to limit your expenditures at this point in the game.
You'll notice at the end of each level, the game offers you a chance to add more moves if you spend a couple of coins from your stash.
Whenever this option pops up, avoid tapping the Play On button and instead reach for the X button at the top right corner of the screen to remove this pop-up window and continue with the game. This is a very tricky situation that will let you spend unnecessary coins.
Save Your Coins and Stars
There are only a few ways to earn free coins and stars in Royal Match so you need to be careful with the way you spend your resources. Most players will try to spend all of their coins and stars the moment they receive them on power-ups.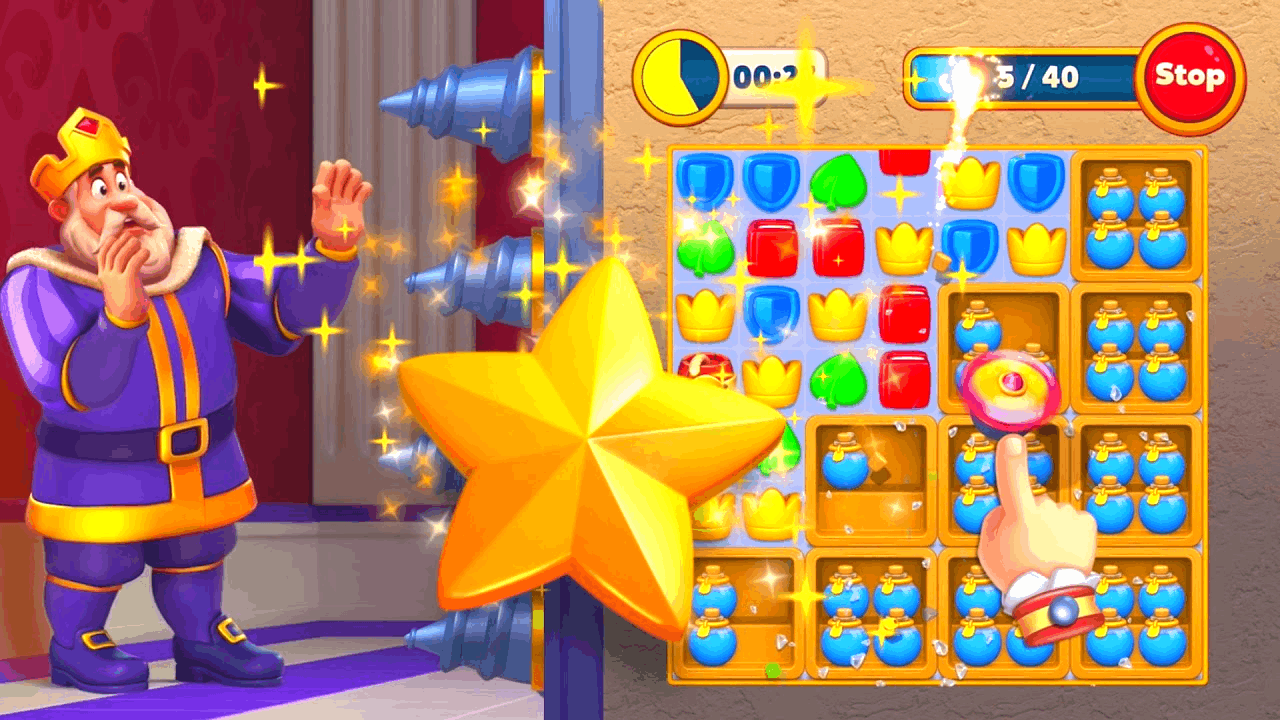 Try to avoid purchasing and using them at every level that you play. You can always try to solve each level of the game to the best of your ability.
Power-ups should only be used as your last option. Save them for the higher levels where things can be very difficult for you as a player.
Join Special Events and Earn More Rewards
Special events are often held in the game. Always keep an eye out for them and make sure that you participate.
These events often reward players with different resources which include coins and stars among many others.
Conclusion
Playing Royal Match to earn coins and stars is very easy to do as long as you know the tips and tricks. Royal Match is available to download from the Google Play Store and the Apple App Store.