The mobile version of the FIFA gaming franchise is a gift from Electronic Arts presented to mobile gamers. Also called FIFA Soccer, it is a new way for you to enjoy the beautiful game of football, and it tries to match the experience on the more advanced gaming platforms, at least to some extent.
Released in October 2016 with covers graced by NextGen superstar Kylian Mbappe, FIFA Mobile has been through many ups and downs regarding criticism and its level of success against competitors (the essential obvious being eFootball 2022). Nonetheless, it is one mobile game that has enjoyed over 100 million downloads and a 4.5 average rating from over 9 million reviews.
Of course, its selling point is the ever-popular Ultimate Team and Soccer Icons features present in the cross-platform game from time immemorial. As there is so much more to it, this article presents you with all you need to know about the mobile game.
Get into the Game of Football
It's Time for Action
Bring Your Heroes Out of Retirement
Acquiring Free FIFA Points: Google Opinion Rewards
Acquiring Free FIFA Points: Google Opinion Rewards
Space Requirement for FIFA Mobile and Language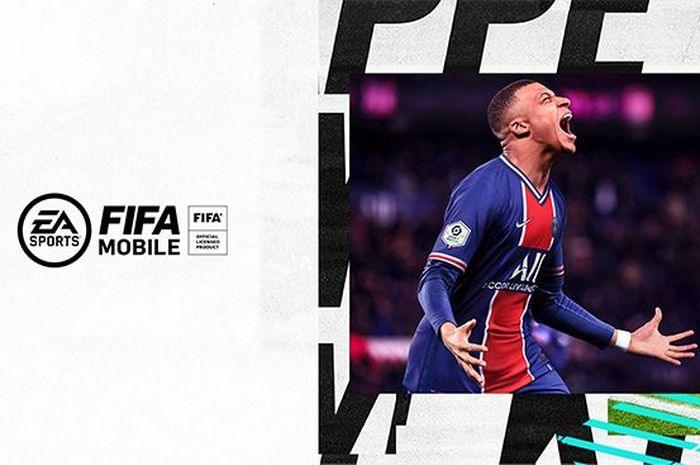 Get into the Game of Football
FIFA Mobile is built around a motto—build your Ultimate Team and challenge your friends. It is an online multiplayer game that brings footballing excitement through flexible gaming and a shared gaming experience.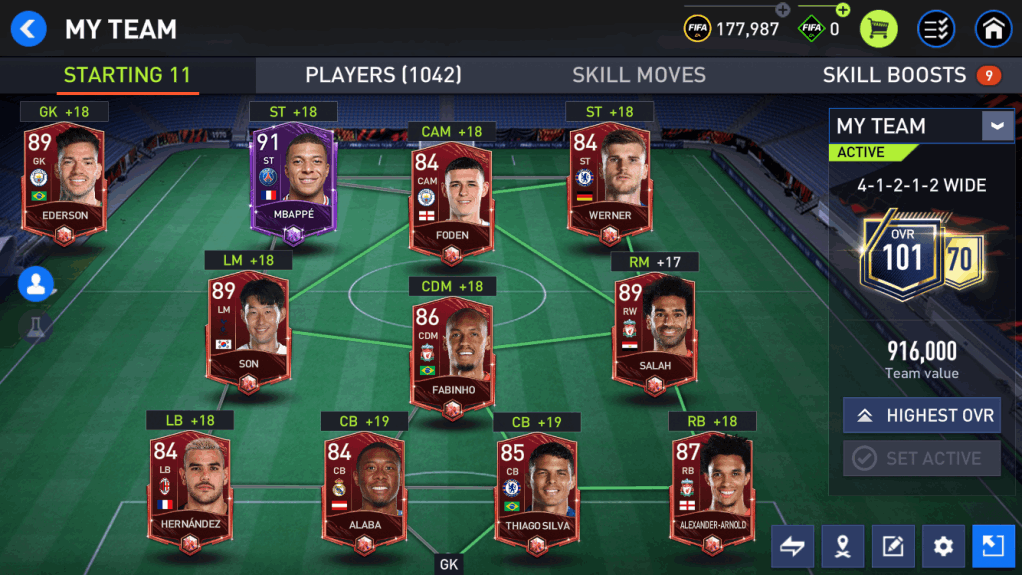 The excitement from the mobile game comes to you through multiple features. From the charismatic crowd cheering to the interactive team building, barrage of world-class talents available to pick up, and dynamic weather simulations, among others, you are captivated by a footballing world that is truly yours.
Here is an in-depth look into these features and a guide helping you get free points along the way.
FIFA Ultimate Team
FIFA Ultimate Team offers players tons of excitement within the mobile game. It is an immersive experience that gives you a chance, as a mobile gamer, to build that killer team of your dream.
You can create new teams from 15,000 different players. These are footballing talents that come from over 600 teams across top leagues like the English Premier League, Spanish LaLiga, German Bundesliga, Italian Serie A, and French Ligue1.
It's Time for Action
The pitch is where it all goes down, and FIFA Mobile ensures that you are drawn into every bit of action in the game.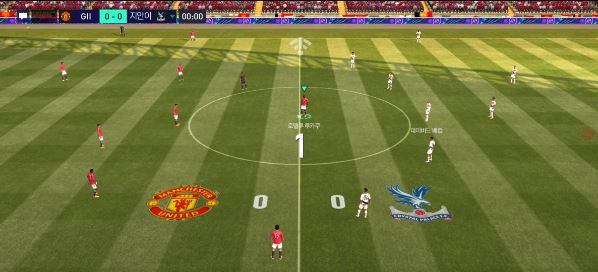 Do you want to score beautiful goals? Do you want to thread inch-perfect passes? Do you want to render your opposition defenders as laughing stocks? Animations in the game have you covered.
With other managerial masterpieces from you, it's an endless loop of possibilities. If you are excited, then the fact that these all come to you in 60fps blows the buzz out of proportion.
You get to enjoy this experience with your friends in real-time 11v11 gameplay.
Enhanced Authenticity and the Uefa Competitions
This is what EA Sports calls its mix of improved graphics, alluring stadium effects, and immersive sound from all over the pitch, including magnificent commentary.
You don't expect these to be as good as those from PCs and gaming consoles. But regardless, you get one of the best football gaming experiences available on your mobile devices.
Uefa's most prestigious club competitions, the Uefa Champions League and the Uefa Europa League, are also available on the mobile game. Further engaging in the live events allows you to earn players participating in the real-world counterpart. This means you get the best talents that football has to offer you.
Bring Your Heroes Out of Retirement
"Icons" gives you access to over 100 football legends. From Zidane and Beckham to Ronaldo and Maldini, legends are highly-rated mercenaries you could recruit into your team and compete against the best.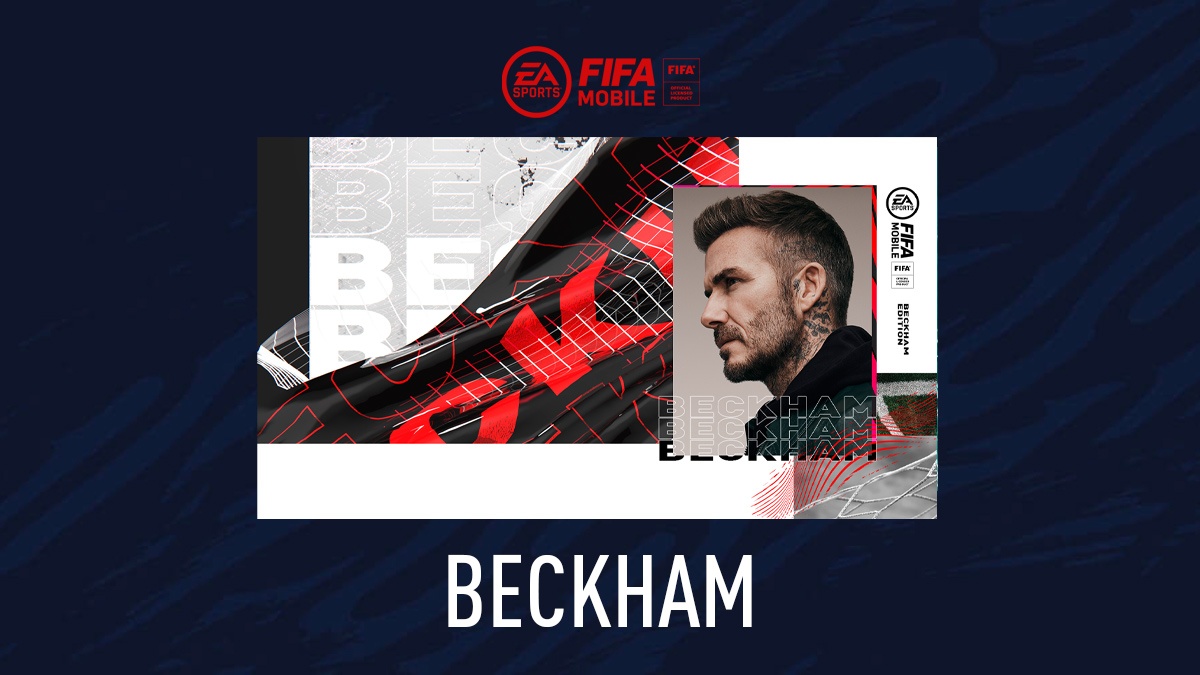 However, it is during the building of your Ultimate Team that the all-important FIFA points come in.
FIFA points are FIFA's in-game virtual currencies with which you acquire player packs, draft entries, and other items to improve your players and team in general.
Can You Acquire These Points for Free?
Fortunately, you can get FIFA points for free, but the methods aren't so easy. In fact, all. of the methods of getting free FIFA points will take a lot of time to build up.
You just need to have that patience and commitment to the game. Nonetheless, we have you covered.
Acquiring Free FIFA Points: Google Opinion Rewards
Acquiring free FIFA points involves engaging in certain activities within specific external platforms. One of these is Google Opinion Rewards, and here is how this is done.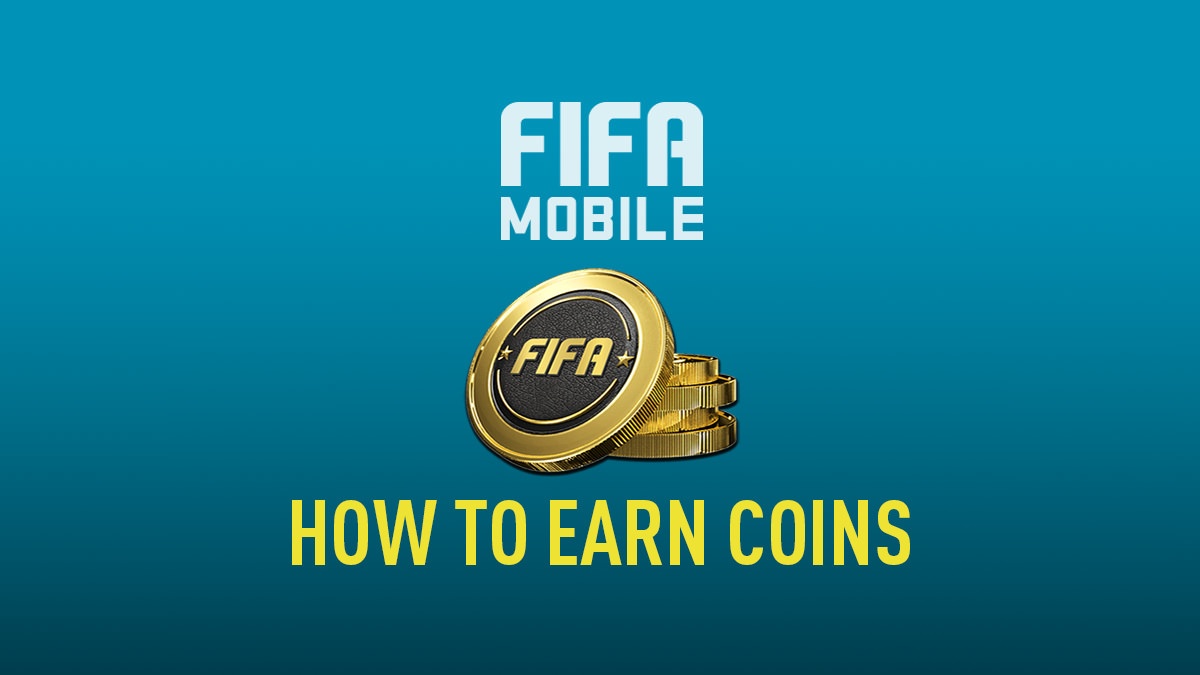 Through Google Opinion Rewards, you earn free Play credits for engaging in surveys from time to time. In addition, play credits earned from participating in these surveys can be used to purchase FIFA points within the game.
Sadly, these points take a lot of time to build up, but you don't have to let this kill your spirit. Participation is free, and you also don't have a lot of options out there when it comes to acquiring free FIFA points for your mobile gaming.
We are here to help you and share some additional exciting tips. You get new surveys as your location changes, so the more you move around, the more your frequency of surveys and the more free credits and points you earn.
Multiple Options for Free FIFA Points
Luckily for you, Google Opinion Rewards is not the only option available with this earning method.
Some external apps like FeaturePoints, InstaGC, Bananatic, and MobileXpression allow you to earn Play credits, Amazon gift cards, and PayPal funds. All you have to do is play games, watch videos, engage in surveys, and even engage in online shopping activities.
You then use these to purchase FIFA points when you have enough of them.
Acquiring Free FIFA Points: Giveaways
Engaging in giveaways is another option that you could go for, although EA Sports itself doesn't organize these.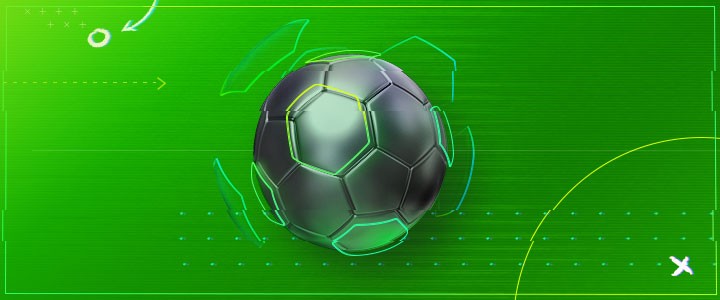 The FIFA gaming community is generous enough to offer you a chance to earn points. Many community members organize giveaways for everyone to participate in, and this is thanks to an initiative from EA Sports in improving the gaming experience.
You find a player offering members of the community free FIFA points, and you just follow instructions on how to win. Of course, you are put at the mercy of this charitable individual, but you don't have to pay hard-earned money just to play a mobile game.
Purchase the Players
FIFA Coins is also an in-game currency you could use to purchase player packs and other items to improve your gaming experience.
Thankfully, there are multiple simple ways of earning these. They include daily logins, engaging in vs. attacks, completing daily quests, playing daily warm-up games, trading in the market, and even opening free packs.
Mix up these two virtual currencies and get your gaming experience and ability to compete to a higher level.
Space Requirement for FIFA Mobile And Language
There are several smartphone requirements for downling FIFA. To make sure that you have enough space on your device, check the amount of free space on your device before downloading the app. The game needs 130MB – 170MB of available storage, depending on the operating system you are on.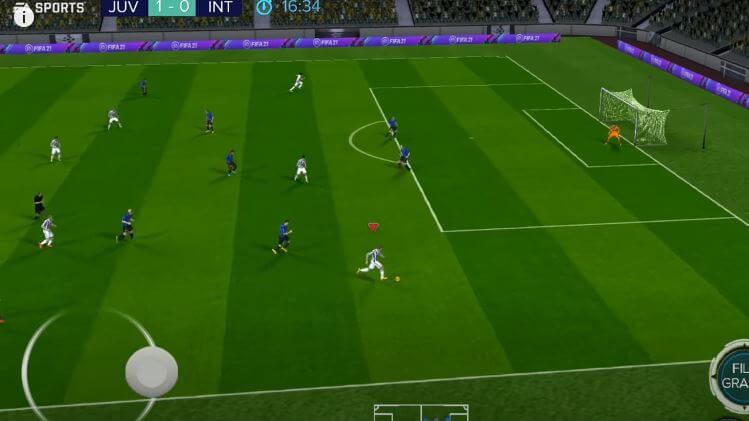 FIFA Mobile brings gamers from all continents together and goes the extra step to make cross-continental communication a dream come true.
The mobile game supports English, French, Traditional and Simplified Chinese, Arabic, and Russian communication. However, this isn't all, as you also get to communicate in Danish, German, Indonesian, Japanese, and Portuguese, among other languages.
In-App Purchases
FIFA Mobile is also characterized by in-app purchases where you use real-life money to improve your gaming experience. Prices range from $0.99 to $99.99, and most of these are associated with FIFA points. Here is a quick breakdown.
The FIFA Mobile Value Bundle is $4.99 and the 200 FIFA Points + Pro Pack costs $1.99. In addition, below are the prices of the various points packs.
100 FIFA Points – $0.99
230 FIFA Points – $1.99
580 FIFA Points – $4.99
1,200 FIFA Points – $9.99
2,550 FIFA Points – $19.99
6,650 FIFA Points – $49.99
13,800 FIFA Points – $99.99
FROZEN OFFER – $2.99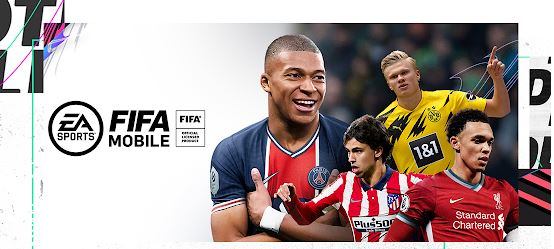 FIFA Mobile Is Created for Everyone
Created around inclusivity in the buzzing world of FIFA gaming, FIFA Mobile is a game for everyone to enjoy. If you are a fan of football, you will love the game even more.
You get immersive gameplay, a comprehensive team-building experience, and the feeling that you are a part of a massive community. If the game looks enticing enough, you may want to get it on your Android or Apple devices.