Imagine being able to drift and race through different locales. Thankfully, you can finally live your dream of becoming a professional racer with Highway Drifter.
Highway Drifter is a mobile racing game that features challenging race tracks, skill-based gameplay through drifting, and high-quality graphics for a more realistic experience. Choose from a wide variety of cars, including classic muscle cars, and challenge other players to become the best in the game.
Want to learn more about the game and how to get cash? Check out my guide below.
Use Nitro to Gain an Advantage Over Your Opponents
Dodge Cars and Other Obstacles
Drifting Increases Your Overall Points
Learn How to Get Cash
Watch Ads to Double Your Prize Money and Unlock Exclusive Cars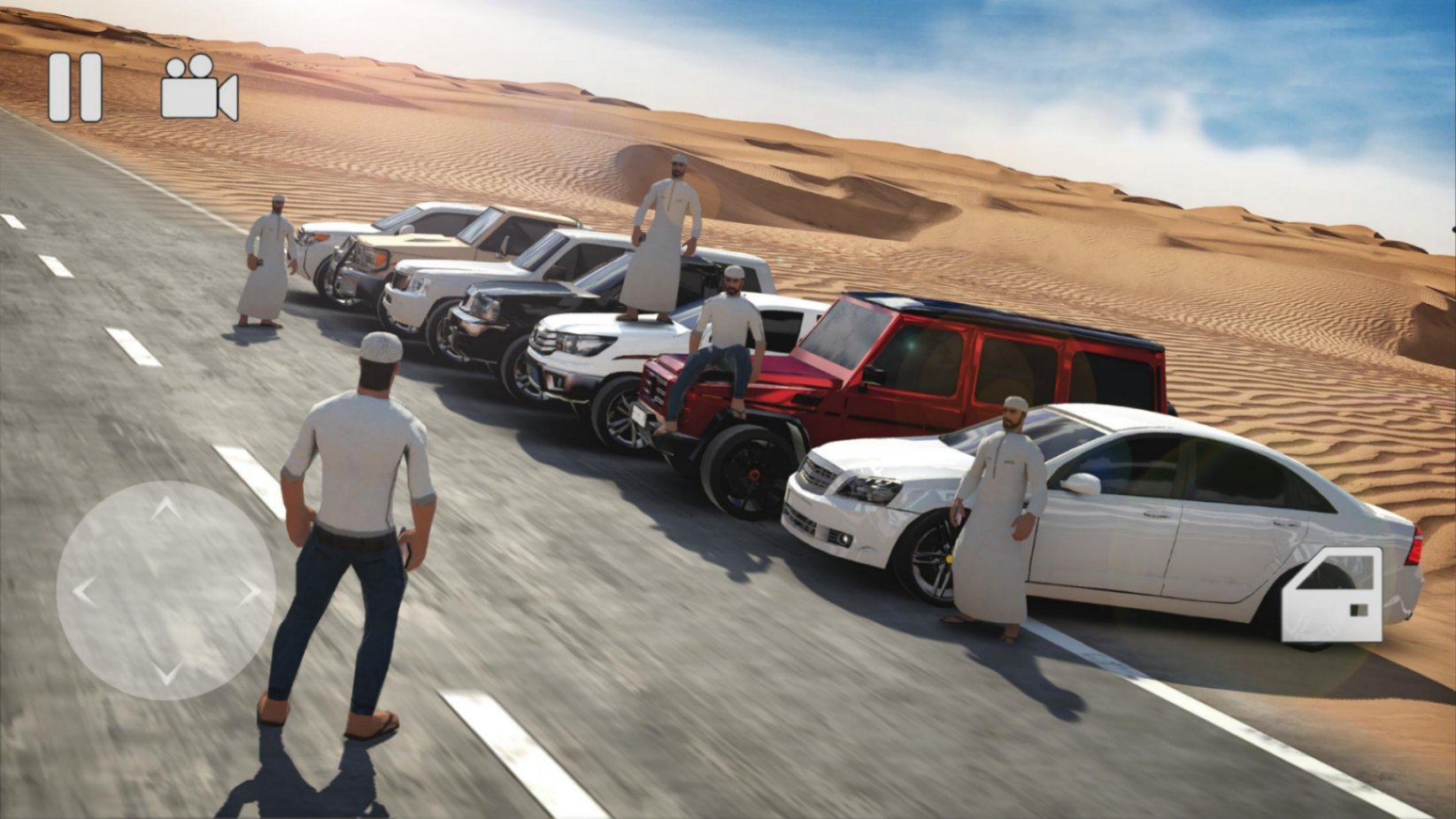 Use Nitro to Gain an Advantage Over Your Opponents
Playing Highway Drifter is a fun experience. There are a lot of features such as cars and upgrades that augment my experience in the game.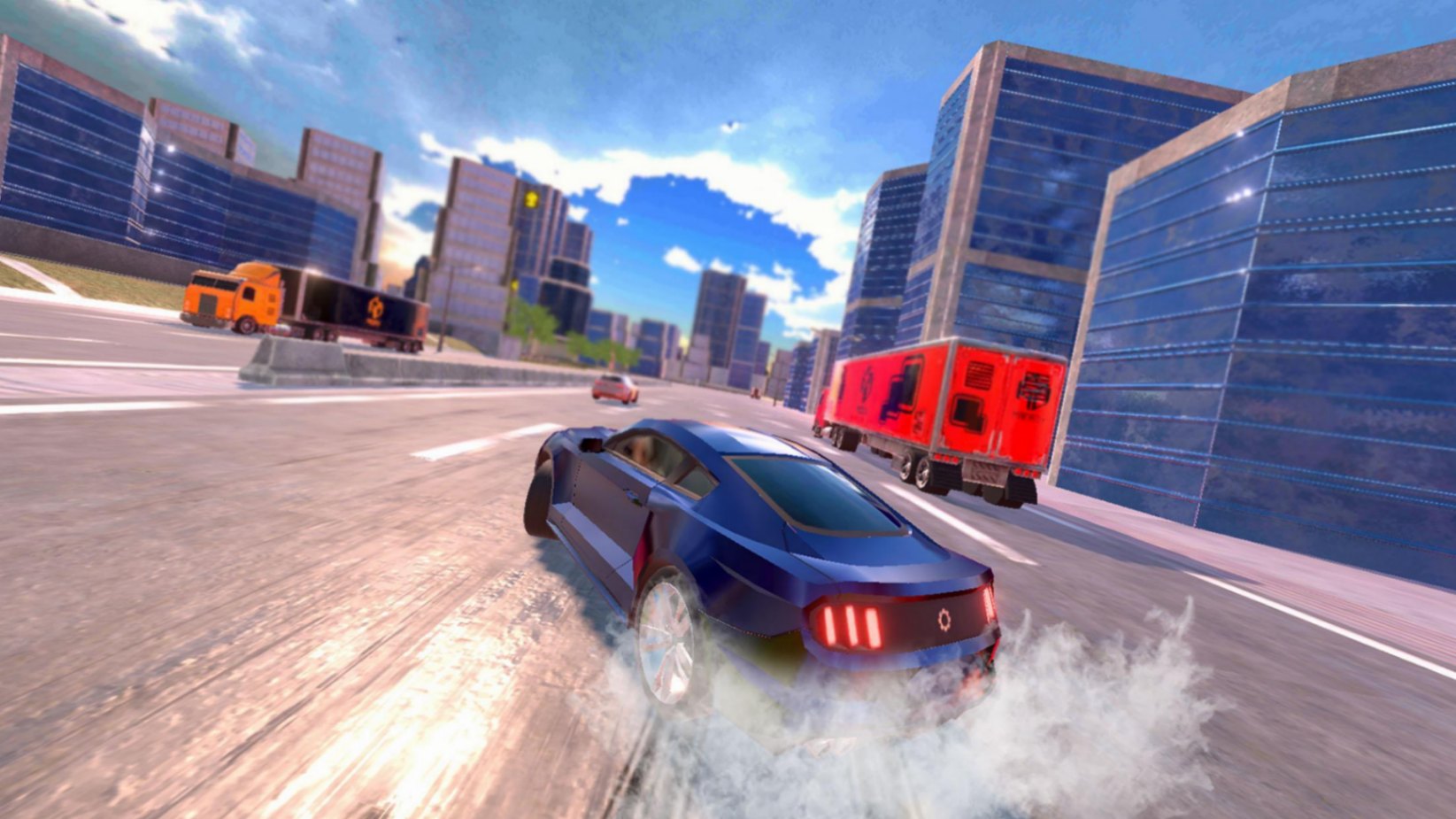 Making upgrades allow my car to run faster but there is one particular skill in the game that helps me gain an advantage when playing. Nitro is a skill that boosts my speed for a short period of time. This is highly beneficial when used correctly.
There are times when I am behind in the game after bumping into other cars and I want to catch up to my opponents. Using Nitro allows me to gain distance and gives me a chance to try and beat them.
Nitro also gives me an advantage when I'm ahead of my opponents. I often use Nitro to create as much distance as possible from my opponents so I always hold the top position.
Watch Your Health Bar
While using Nitro is beneficial to get to the finish line, there's another thing that players need to look out for when playing Highway Drifter. There's a green bar at the top of the screen every time I play the game.
This is the health bar that slowly diminishes if ever I hit other cars or other obstacles. Always be on the lookout for the health bar and avoid getting to a point where there's nothing left.
I never let my health bar go down to zero or else the game ends and I have to start all over again. Keep the health bar as high as possible so you can continue to play the game and finish the race.
Dodge Cars and Other Obstacles
Highway Drifter features a lot of unique race tracks. Some of them are set within the metropolitan area while others are set on wide highways that have a lot of obstacles.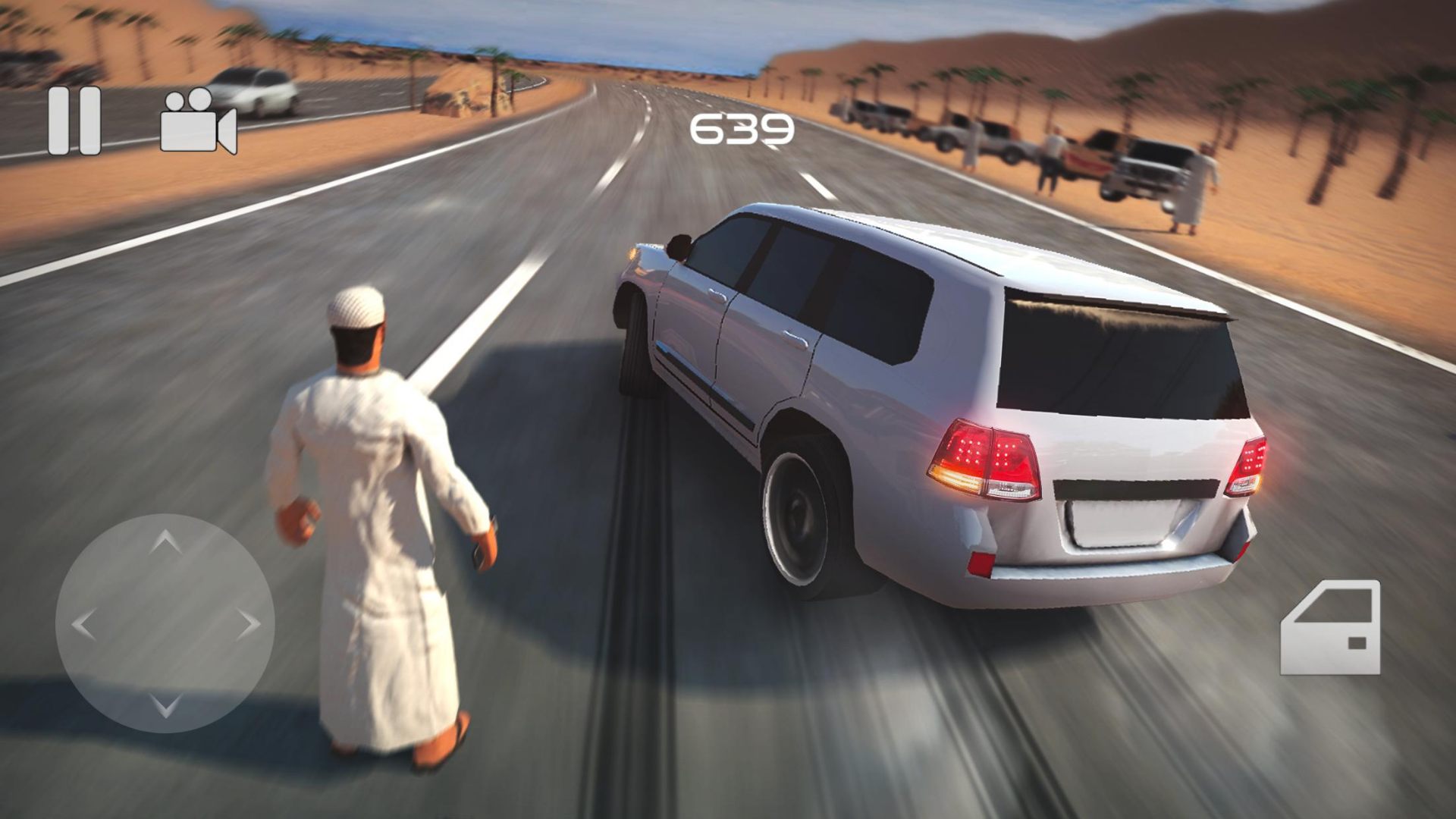 It is very important that players learn how to dodge cars in this game.
With that, learning how to drift is crucial as this is one of the skills in the game that I need to perfect in order to dodge other cars and other obstacles.
As you already know, hitting cars and obstacles will take its toll on your health bar. I highly advise that you practice drifting early on so you don't have any trouble drifting through cars and obstacles whenever you encounter them.
Stay within Your Track and Avoid Going off the Road
There are so many unique tracks in the game that it makes every race different from the next. Having different tracks also poses a challenge to players since you don't know where the road will lead.
This is also the reason why it is very difficult to stay on track especially when I'm racing against other players. I try my best to stay on track and avoid going off-road. Going off-road only slows me down and this can hurt my game especially if I'm leading the race.
My advice for new players is to focus on controlling the car and stay within your track as much as possible. It takes a lot of time to recover from going off the road and this could very well be the reason why you lose the race.
Drifting Increases Your Overall Points
Drifting is a good way to dodge obstacles and avoid getting hit by cars along the way.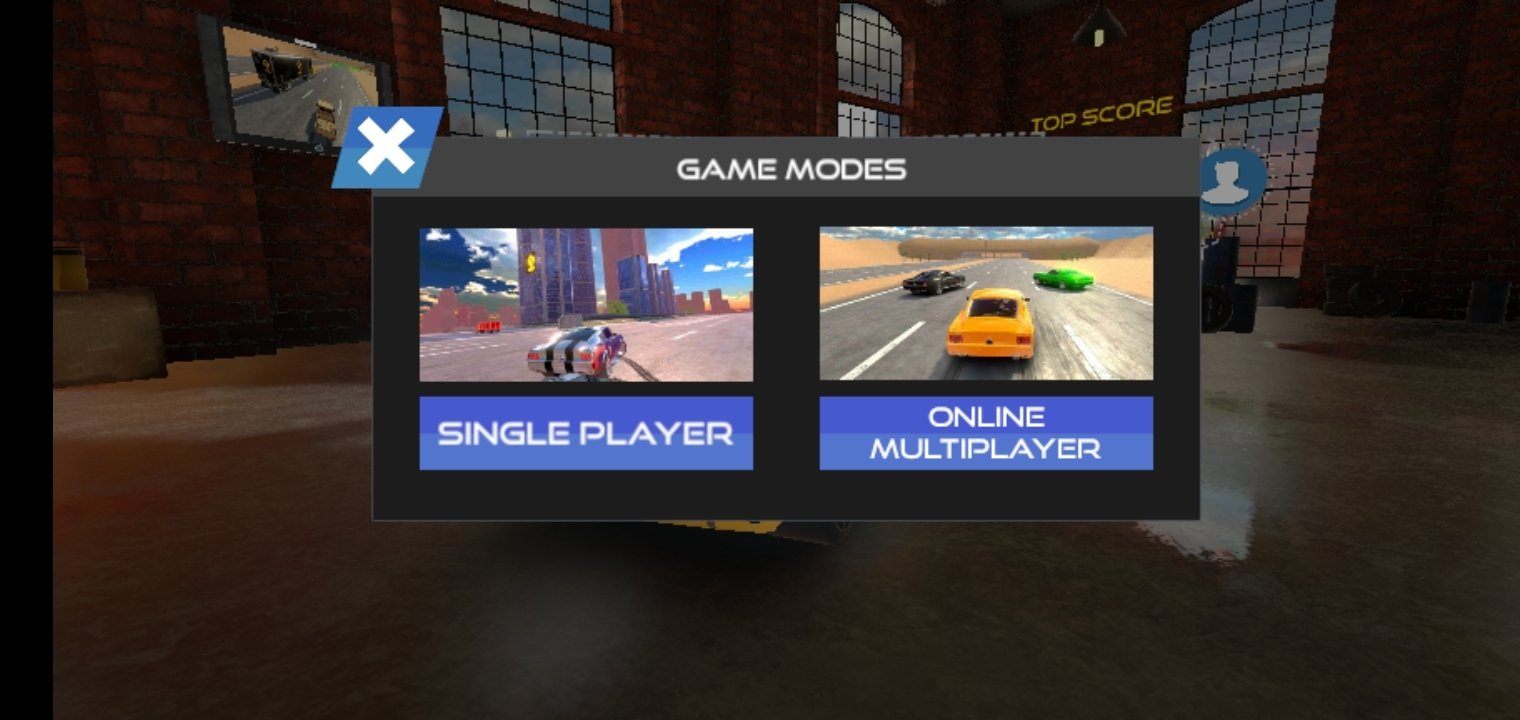 However, there is also another reason players will need to master the art of drifting in the game.
It's not called Highway Drifter for nothing so I recommend mastering drifting as early as the moment you launch the game for the first time. Not only does drifting help you save your health points, but it is also a good way to earn points.
I noticed that the more I drift, the more I get to earn points. I try to drift even if there are no cars or obstacles in the way just to earn more points. The total points I earned at the end of each race will equate to the amount of cash that I receive.
Practice First Before Playing the Online Multiplayer Mode
There are two main game modes in Highway Drifter – the Single Player mode and the Online Multiplayer mode. There are advantages and disadvantages to playing both game modes. I would rather play the Single Player mode if I want to practice my skills such as drifting.
Playing the Online Multiplayer mode without any previous experience will only be detrimental to the overall skills of any player. This is because this game mode will allow you to play against other players online which means that you may encounter highly-experienced and highly-skilled players that will beat you immediately.
Try to gain experience first and then play the Online Multiplayer mode. This is a much more rewarding experience than immediately playing the online mode.
Learn How to Get Cash
Cash is the in-game currency used to purchase new cars and make upgrades. It is the most important aspect of the game apart from mastering your driving skills.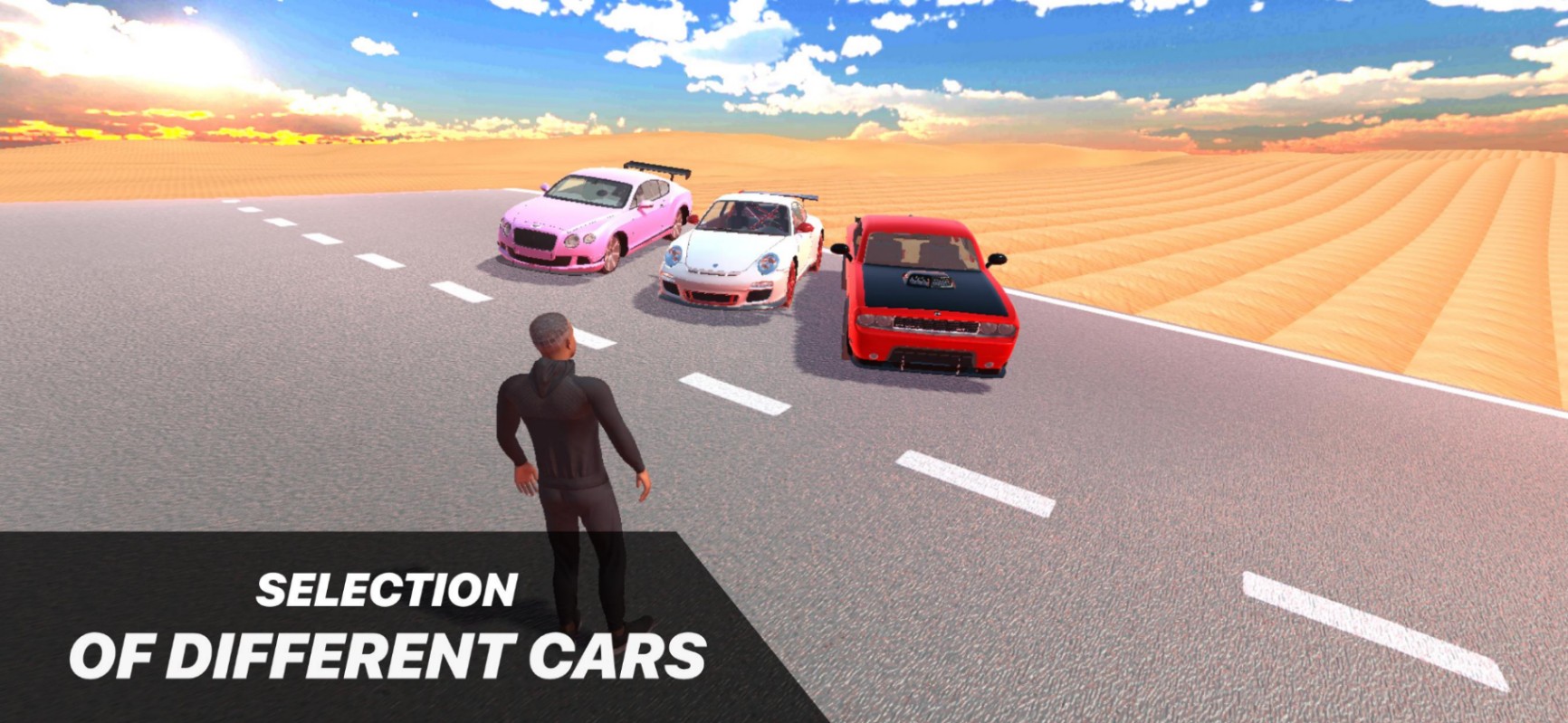 There are a lot of ways to earn cash in Highway Drifter. I've already mentioned that playing the game and drifting more often results in more cash after each game.
However, there are more methods to earning more cash in Highway Drifter. Try to complete the tutorial immediately and you'll get a good amount of cash in the end.
Cash can also be acquired playing the Online Multiplayer mode. The Online Multiplayer mode provides more cash rewards than playing the Single Player mode.
Use Your Cash to Upgrade Your Car
Now that you know how to get cash in Highway Drifter, it's time to learn how to use it effectively to help you earn even more cash.
The very first thing that comes to my mind when I am able to earn some cash is to upgrade my car. Upgrading my car allows it to run faster and drifter much easier.
Apart from upgrading my car, having enough cash also lets me unlock more cars. Most of the cars that are available for purchase often have better stats so it is much easier to control them when racing through difficult tracks.
Watch Ads to Double Your Prize Money and Unlock Exclusive Cars
While it is very easy to earn cash in the game, it takes a while before I can purchase a new car to use. I had to play the game for a couple of hours just to afford a new car and upgrade my current one.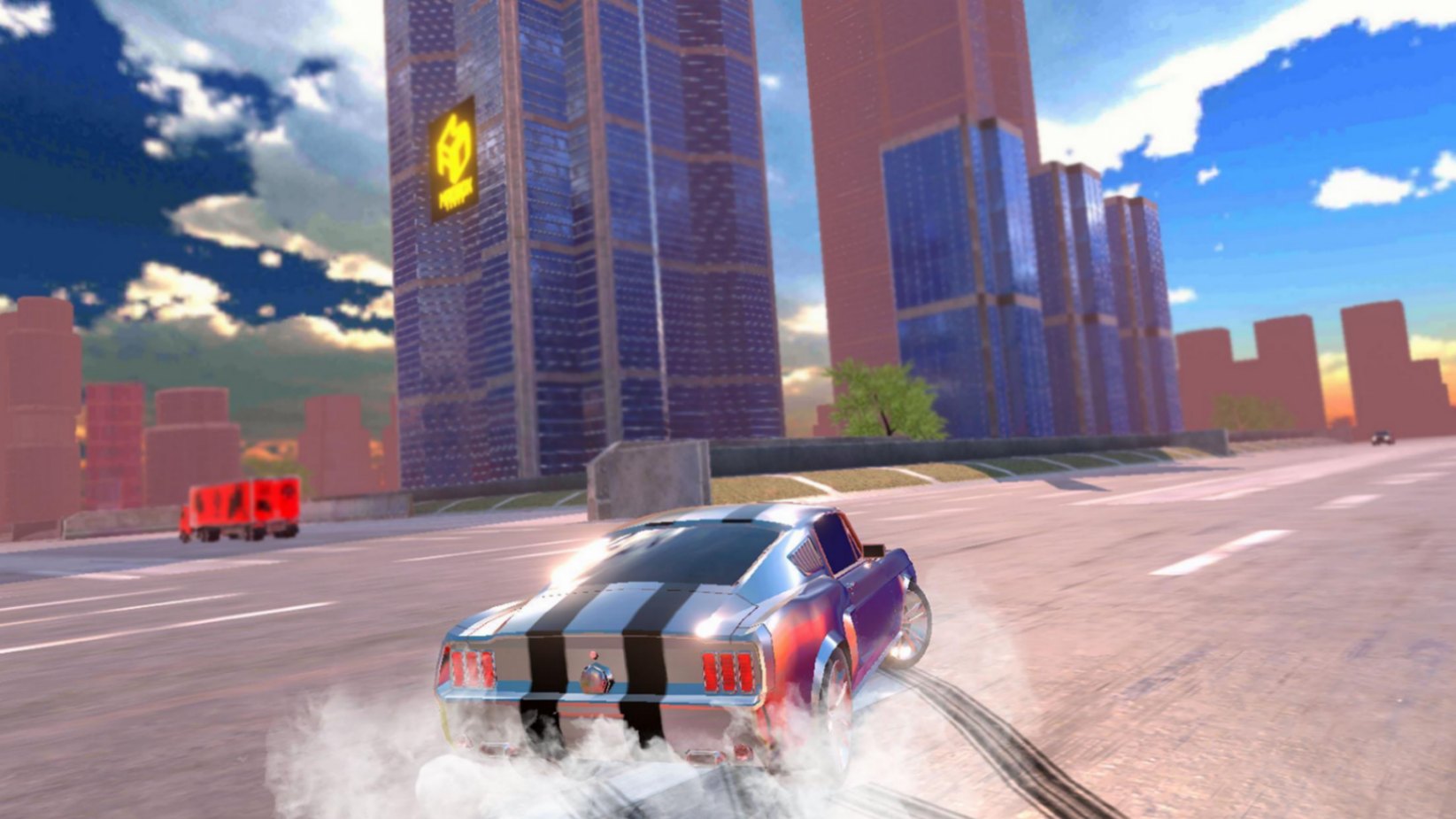 There are even times when I find myself short on cash and it does get annoying at times especially when I like a specific car. However, I discovered that there's another way to earn cash and it involves watching ads.
At the end of each race, the game will give me the opportunity to watch an ad and double the prize money that I've earned from playing. I recommend watching ads once in a while to increase the amount of cash you earn per race.
This way, you get to unlock exclusive cars, especially those with better stats to help you win more races.
Open Gifts to Get Freebies
It's always a welcome surprise to learn that games offer freebies to their loyal players. Highway Drifter is one of those games that give out freebies regularly. Check out the gift box in the upper right corner of the main page to open a surprise.
Most of the freebies include cash and, if you log in to the game every day for several days straight, you might even receive exclusive rewards such as a new car.
I often check the gift box first every time I log in to the game just to see what the game has rewarded me with for being a loyal player.
Conclusion
If you're looking for a fun mobile racing game with a very competitive multiplayer game mode, Highway Drifter is the mobile game for you. It offers a lot of challenging race tracks and rewards players for investing in their drifting skills.
Make sure to follow my guide above to get the most out of the game. Highway Drifter is available on mobile through the Google Play Store and the App Store.