Virtually Live has just released 'Ghost Racing: Formula E' – the world's first live Racing game that allows you to race in real-time against other players on real tracks of the ABB FIA Formula E Championship. The game is free-to-play and is available for both Android and iOS users.
It is no doubt that Virtually Live's Ghost Racing: Formula E is a brand new way of experiencing racing on your mobile devices.
Download the game now via Google Playstore or Apple Appstore to jump right into live-action, racing in real-time against Formula E's fiercely driven driver.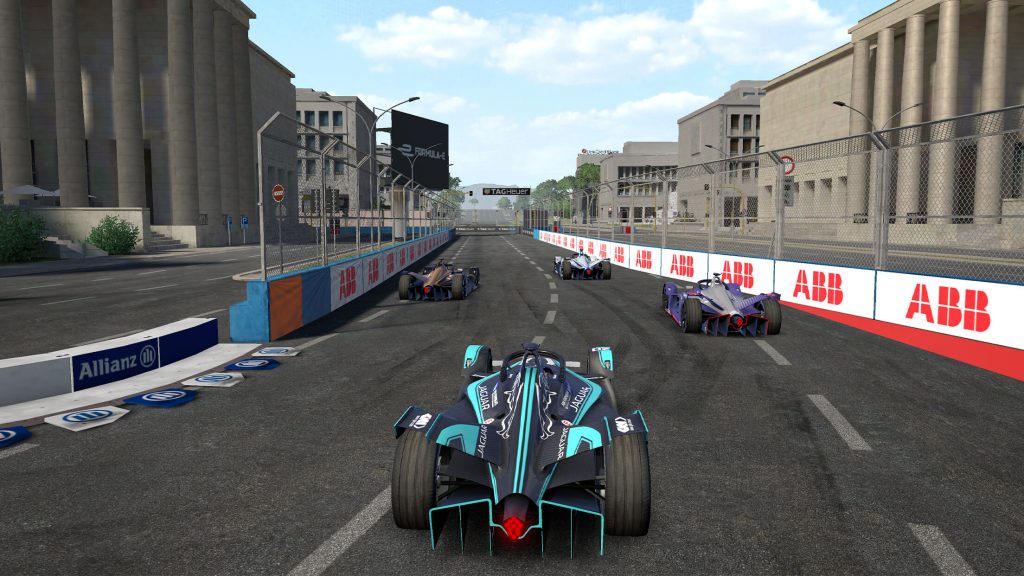 Also Read: Biggest Mobile eSports Games of 2020 To Look Out For
Virtually Live Ghost Racing®: Formula E® is a revolutionary free-to-play racing game that combines live racing against real Formula E pilots with hyper-realistic scenery, and graphics, engaging online live commentary, upgradeable car collection, and continuously updated challenges.