Hello Mobile Gamers, if you are in search of unique endless runner game and have a huge crush on flappy bird theme then all your wait is over now with One Dash crashing into the Market! Developed by VOiD1 Gaming, who was featured among the top 10 Community Game Jam Games 2019 is back with an action packed endless runner game available for Android.
One Dash was first originally made for a Game Jam theme Only One, but later due to immense love and Support from the players all around, The developers shaped it into a full fledged action packed game !!
This is not just another endless runner game out there, rather the Game is designed with the concept of Flappy Bird and filled with awesome powerups and various environment to Dash On. The game starts with a character DASH who has single motive in his life, Just to DASH !! He is well determined to dash through the obstacles in various environment till the last extent possible. One Dash has really simple controls with an on-the-go gameplay. Just Tap to dash through the obstacles and reach the maximum extent possible without hitting yourself to any pillars and spikes above you. You Dash once and tend to stuck in a Jelly which is continously moving in either direction. You have to dodge the obstacles through the gaps, while the speed of pillars and jelly ramps up as you dash further. You could see the pace of game increasing with your score while the gaps in between the pillars decreasing relatively.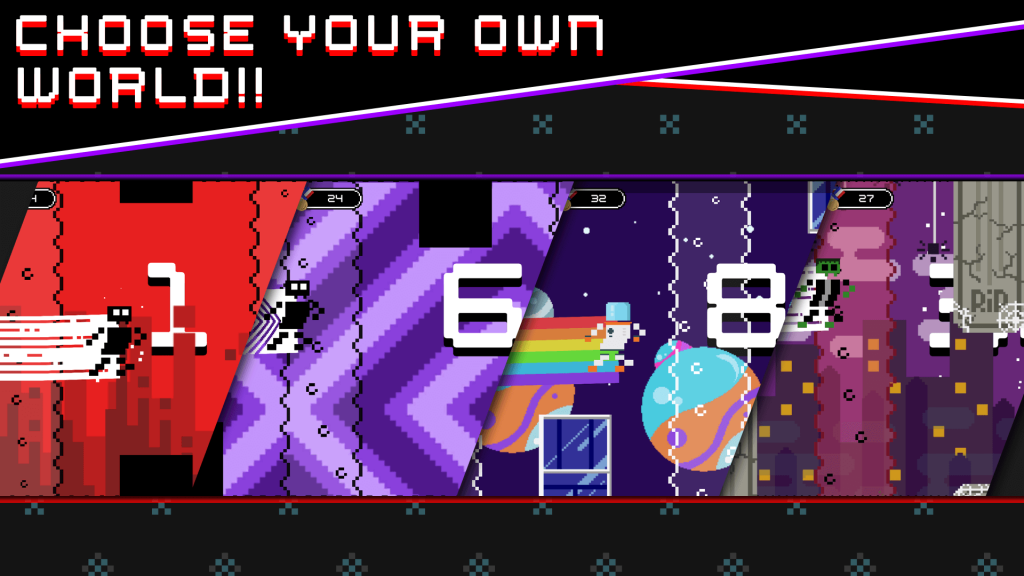 But Dash is very determined and clever enough to equip himself with superpowers.
You are well equipped with the four powerups to ease out your journey I.e, Ghost Wave, Double dash, Shrink rage and Freeze crystal. Ghost wave helps you to pass through all the obstacles without causing any harm. All the inturruption vanishes with a single click. Double Dash gives you the ability to cover twice the distance you normally cover in a single dash. Well if you are big enough to pass through the gaps, Shrink rage could help you clear your way. It shrinks you to the Lowest size possible for a seamless dash till a stipulated time frame. But if you are in a danger yet approaching towards the spooky spikes then no need to worry, Dash has all he needs !! The Freeze Crystal is a Life Savior powerup which freezes the motion of the Jelly helping you to dash through the gaps easily. You are given with four powerups to start your journey, However you could fill your pocket getting more from the Store !! With 10+ different Environment including the Premium Environments like Mr. Graveyard, Halloween Nights, Intestellar Dash, Candy Land, One Dash is filled with action packed content and mystery. Empty Pockets? Collect In-game coins and complete dailly challenges to get bonus coins. Not enough ? Get Spin ticket in each game and try your luck at spin wheel, you could end up winning huge !! Still require more ?? Head your way to Store and buy the best coin pack which suits you and feel Rich !!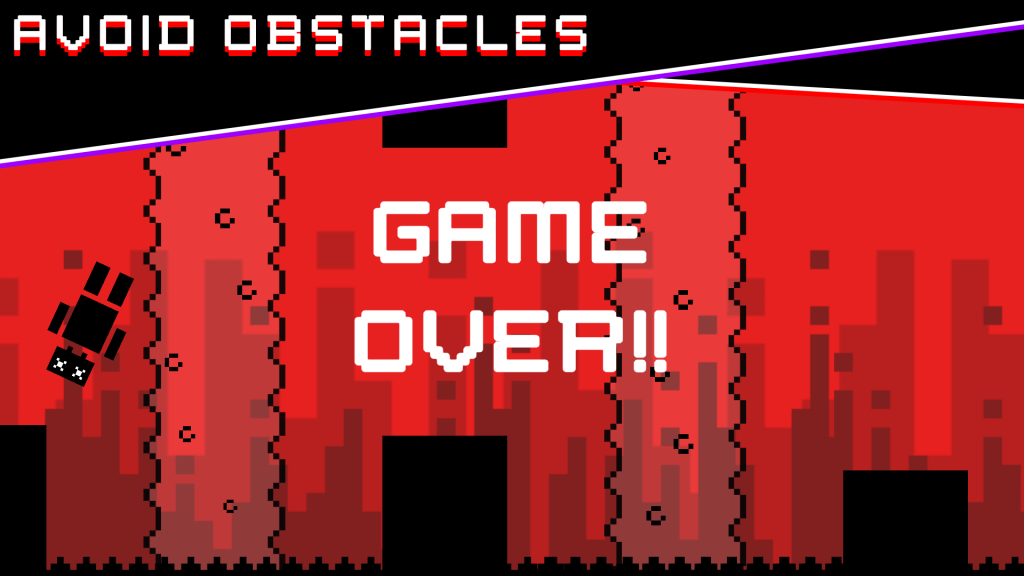 Prove your suvival skills while competing with Global players in the Leaderboard by scoring as high as you can !! Your Highscore is your Crown, Show the world who you are !!
ONE DASH is only available for Android currently. You can join the Dash Gang now.