The NBA 2K series has been lauded as one of the best sports video game franchises of all time. NBA 2K20 follows almost the same formula but provides a few improvements to the previous games making it even more exciting for both new and seasoned players to play the game.
Playing NBA2K20 can be difficult especially if you are not fond of playing basketball video games. The game has incorporated a lot of features that enhance the player experience but can also be very challenging to understand.
To help you out, I've gathered some of the best tips to play the game including how you can earn VC in NBA 2K20 and more below.
Getting Started
Freestyle Mode
Watch for Player Fatigue
About VC
Play More Games on Higher Difficulty
Play MyCareer Games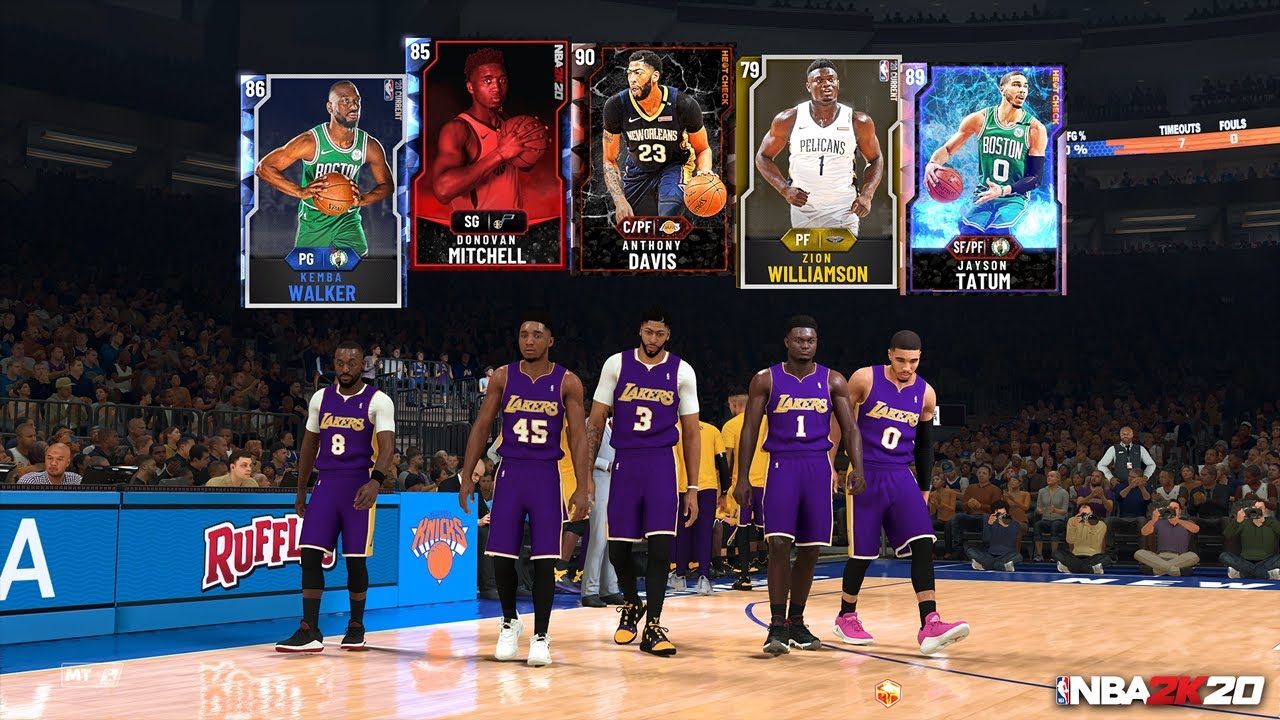 Getting Started
If this is your first time playing NBA 2K20 or any basketball game for that matter, this should be where you start.
The first thing I did when I played the game was familiarized myself with the controls. The controls are essential to learning the entire game.
The controls gave me some understanding of how to play the game by knowing which button to press whenever I want to pass the ball, shoot, etc.
Play a Training Game
There are a lot of game modes found in NBA 2K20 but for you to get better at the game, you should be looking to train more. I used what I learned from mastering the controls and applied it in the Training Game mode.
This is one of the best game modes to begin understanding the game and learning the basic moves. Many even consider it as the official tutorial of the game and I agree.
The Training Game mode offers a wide range of basic training which involves dribbling, passing, shooting, and many other fundamental skills needed to play the game. It is much easier to learn in this game mode since I don't have to deal with another player while trying to practice.
Freestyle Mode
Freestyle mode allows you to practice the skills that you have learned through a training game. This is the perfect time to try and see how you fare against another player on the court.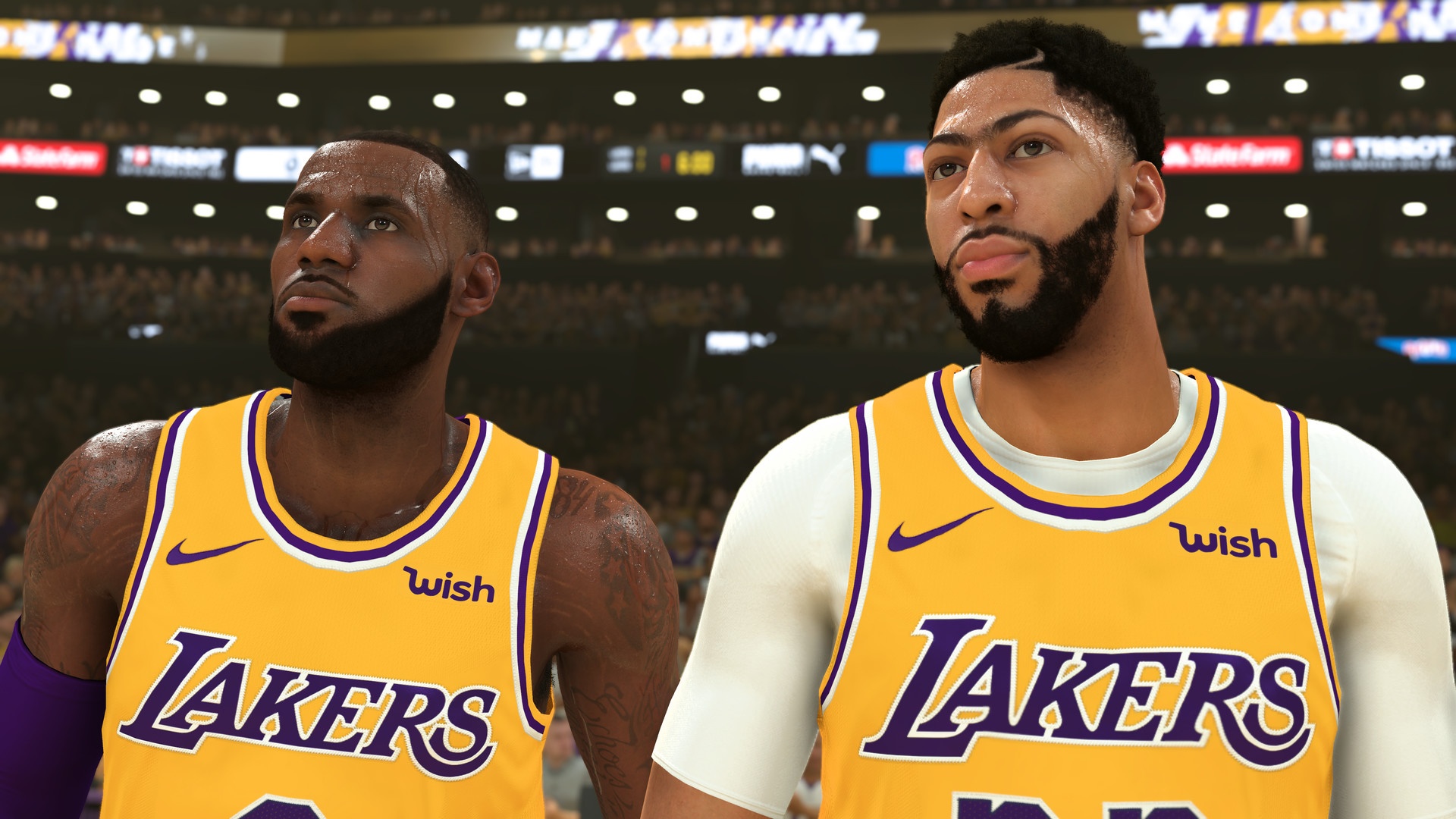 This game mode allows you to find out whether you are good to go with a normal game or if you need more time to practice your skills.
Additionally, the game mode also lets you exercise your shooting skills by letting you shoot from anywhere on the court.
Scrimmage
Scrimmage is the game mode where everything I've practiced for will be put to the test. This is the time that I face off against an AI in a 5v5 format. It has helped me a lot in understanding the dynamics of the team and further pushed my new skills to the test.
Losing a scrimmage does not always mean you suck at the game. Don't worry too much about losing every scrimmage game. These are not official games and it is important that you continue to learn from every loss that you experience.
Based on experience, this was the game mode that truly tested my patience with the game. Ultimately, this was also the game mode where I became a fan of the game.
Watch for Player Fatigue
Many new players often make the mistake of sprinting through the court at the start of the game. Remember that each player will only be able to use sprint for a certain amount of time before they become fatigued.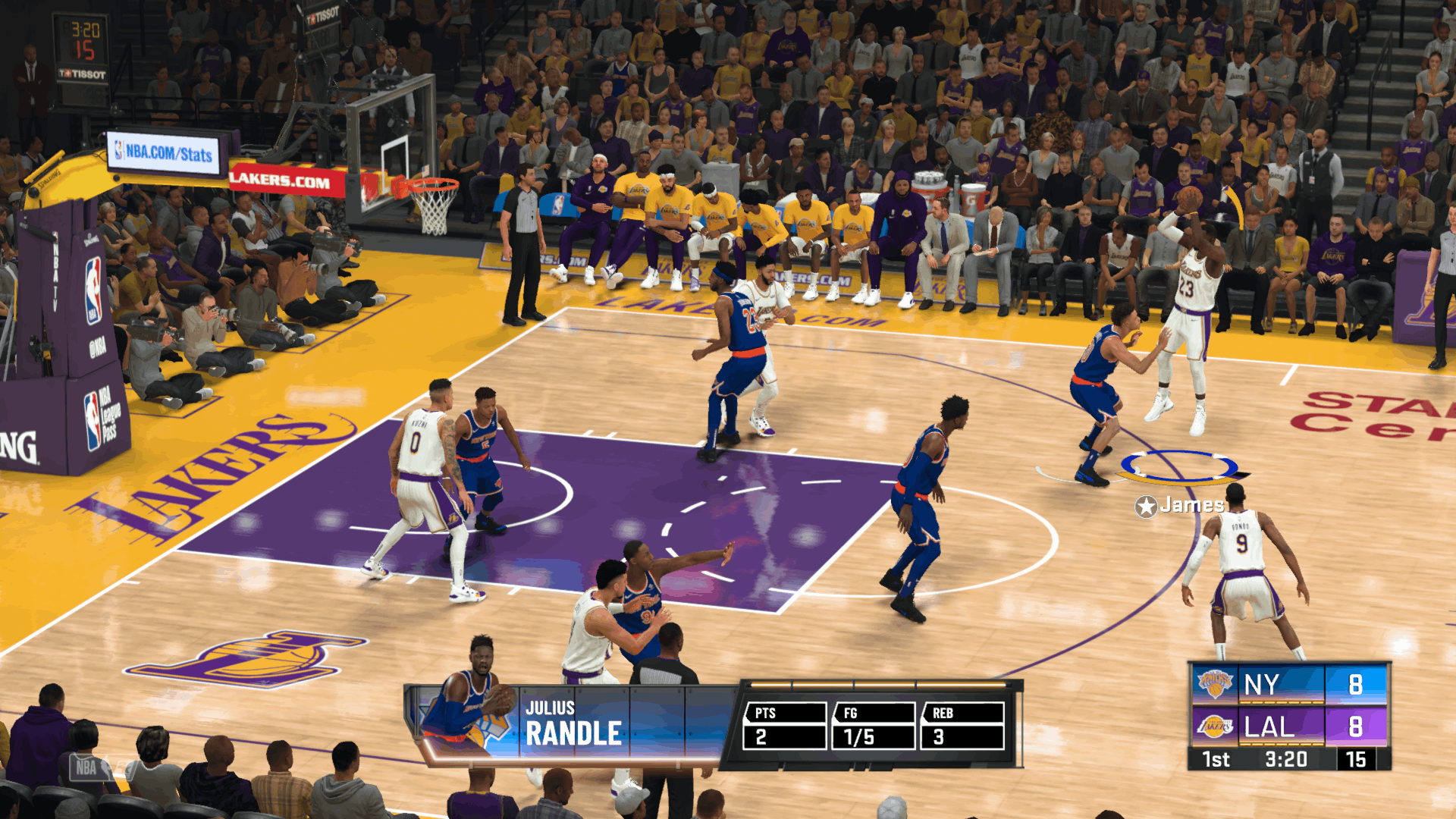 Once they are exhausted, you will have to put them on the bench to rest. What I usually do is I try to conserve my star player's energy by limiting the number of times I use the sprint mechanic especially during the first two quarters of the game.
This way, I get to use the rest in the most crucial parts of the game more specifically near the end of the last quarter. There's no need to burn your players to exhaustion in the early game.
Always keep in mind that players need to conserve energy as well.
The Difficulty of Defending
Defending can be very difficult to do at first but there are few basic things that you need to know to defend better. Know who is the fastest player in the opposing team and you'll be able to understand the opposing team's play.
Guard the fastest player at all times but don't overcrowd him. Spread out your players and make sure to guard each player at all times.
Know where each player is good at and take advantage of it. Stay close to each player and always stay between them.
About VC
VC or virtual currency is the in-game currency used in NBA2K20. It is commonly used to increase the chances of the player to enhance their skills and become the best in the game.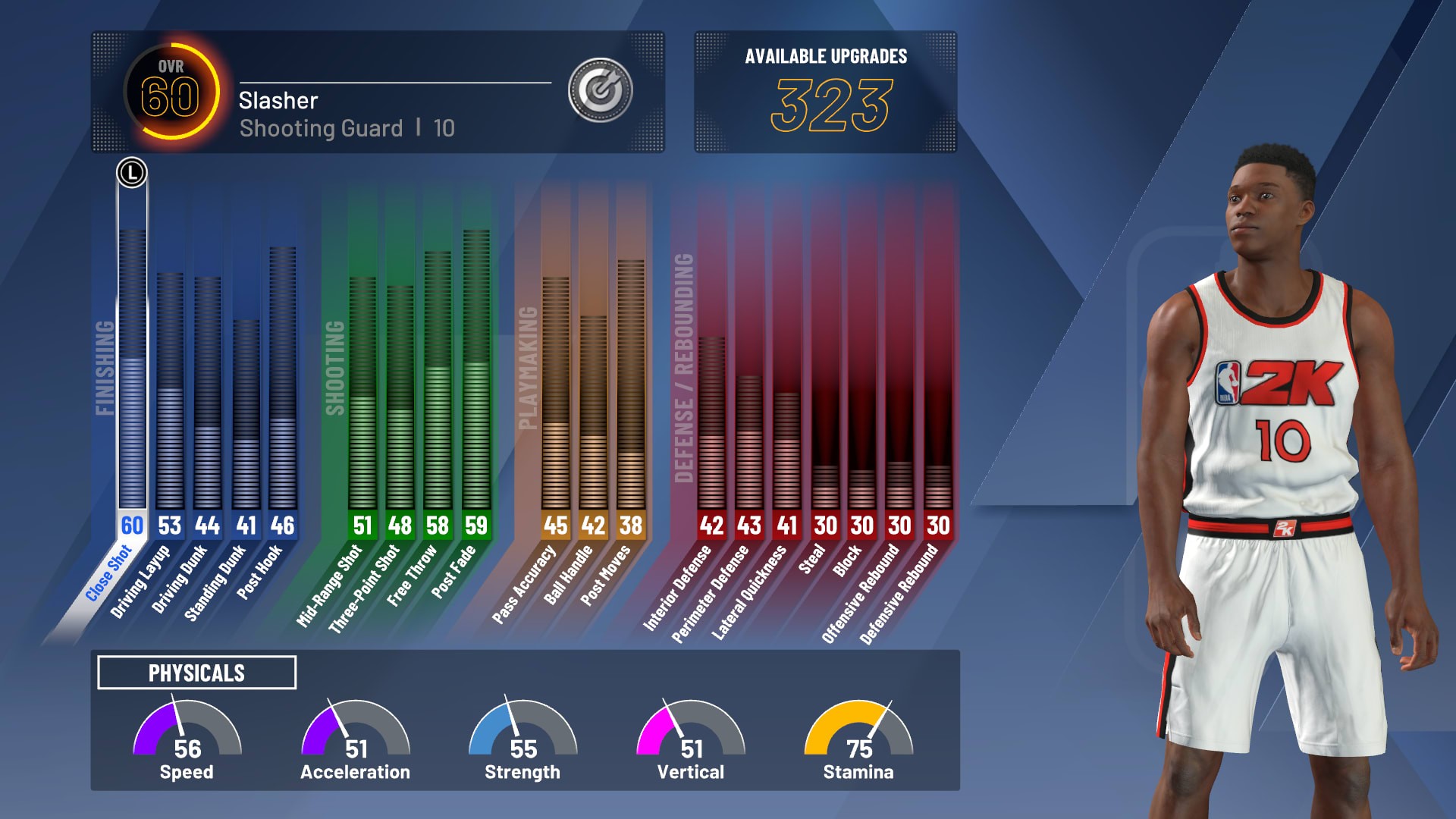 Having a lot of VC is crucial if you want to make sure your team is filled with the best players. VC affects each player's attributes, therefore, increasing their skills and your chances of winning more games.
There are a lot of ways to get VC in the game. One of which is by straight up paying with real money to buy VC.
While many won't be able to afford or have no interest in paying real money for VC, here are some ways to get them in-game.
Get Endorsement Deals
Many popular streamers and experienced players in the game will tell you that endorsement deals are the fastest ways to earn VC. At the start of the game, you'll have endorsement deals hounding you every time. Take this opportunity and start early.
Set your endorsement deals to 10,000 VC per event appearance and you'll receive a counteroffer that is most likely lower than that.
It will be lower if you are still starting but once I was able to play a few more games, the amount rose. One thing to note is that you should base your incentives on the skills so they continue to rise in value.
Play More Games on Higher Difficulty
Another great method at getting VC is by playing a lot of games. The more games I play, the more VC I get. However, there is a secret to all of this.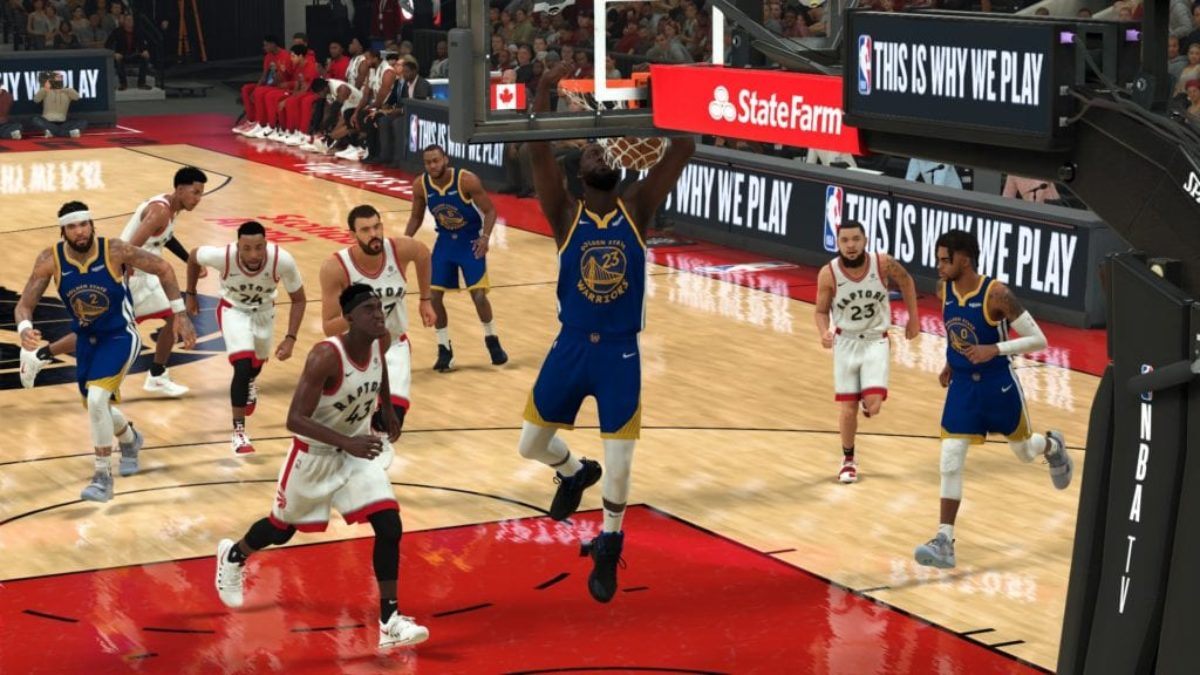 Make sure that you play the game in a more difficult setting so that the game will reward you with even more VC. It is best to do this when you are out to grind for VC and you want to play the game for a couple of hours.
This may not be the most entertaining aspect for some players as you will find yourself getting stomped but I always treat it as an exercise to practice my skills in playing. Patience is truly needed when you go for this route.
Download the Official MyNBA2K20 App
There is a reason why players want to download the MyNBA2K20 app to earn more VC. You don't need to play the game for you to get a good amount of VC.
All you need to do is to download the app through official platforms and log in to the app every day. Collect as much as 500 VC every time you log in.
While this may not be enough for you to spend on, it can become a good source of steady income once you collect them over a couple of weeks.
Play MyCareer Games
Playing MyCareer Games is one of the most understated ways of earning VC. Not a lot of players do this due to the complexities of playing this mode. However, this is also a good way to practice your skills while also earning VC.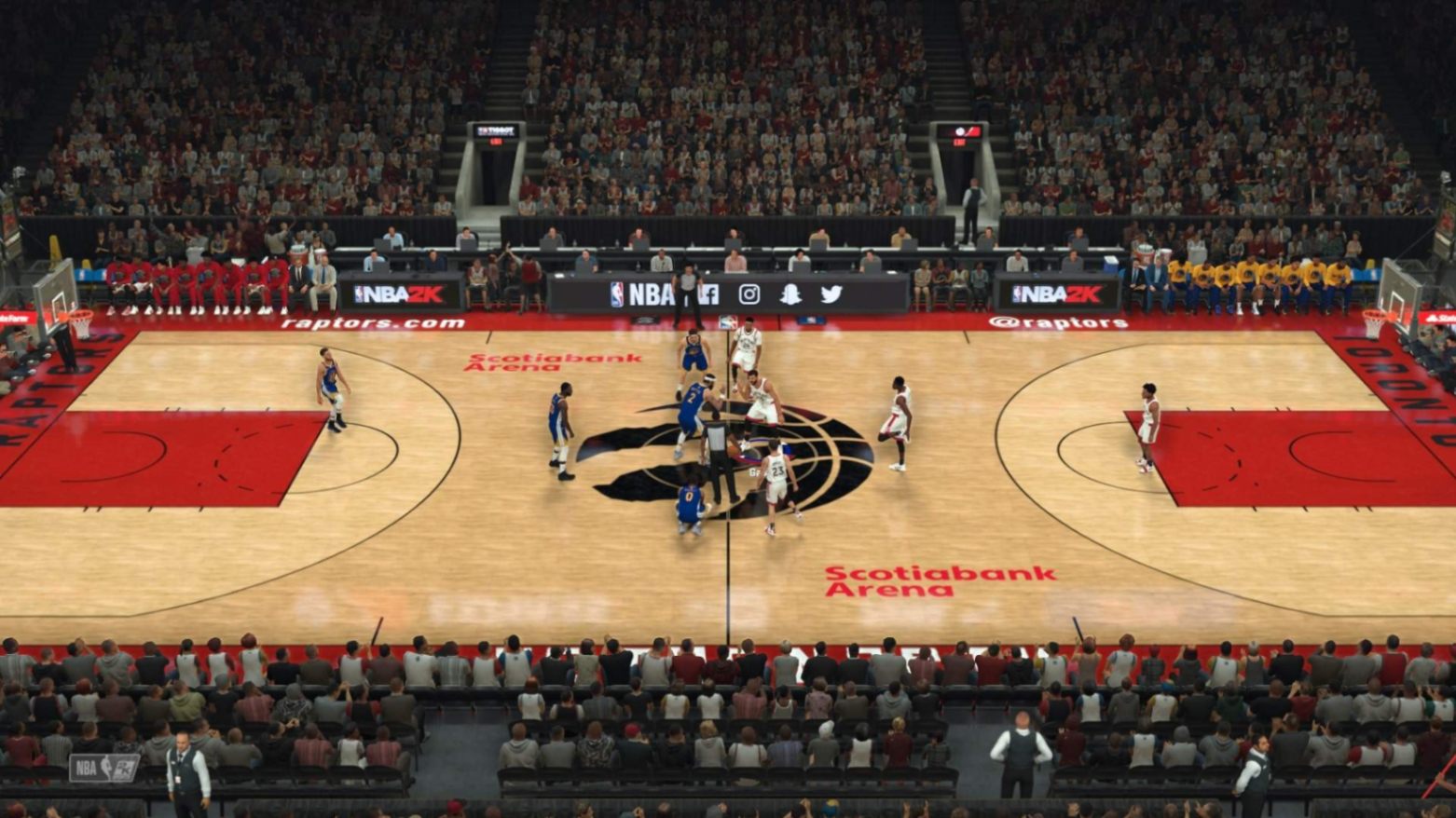 However, the amount of VC that you earn will only be affected by what that certain player is doing in the game. Defenders can only help you earn VC when they can defend successfully.
The same concept applies to other roles in the team. This is why I always suggest that before you play MyCareer Games, you should always know your characters and choose to play by their strengths.
Finish Daily Tasks
Complete simple tasks now and then while playing the game and you'll receive a good amount of VC after finishing them.
You might get a few thousand VC from completing tasks that involve shooting points or stealing.
It depends on how many you execute every day. Be sure to finish them to get these daily bonuses.
Conclusion
These tips are some of the best to help you earn more VC in the game. These should be worth your time and help you focus on skill-building whenever you are playing the game. Go ahead and apply all of these tips to help you get better and earn VC at the same time.
NBA 2K20 is available to download on Windows PC, Xbox One, Nintendo Switch, PlayStation 4, and mobile devices including Android and iOS.