Football Rivals is a mobile game that lets you create your football team. Train your team to become the best by dealing cards that either attack your opponents, defend your goal, or help your team.
I can play this game with multiple other players in competitions such as the National Cup, Championship, and Champions League and collect those trophies for my team.
If you would like to start your journey to becoming a professional football star, then check out more about the game with the following:
Getting Started
Essential Components In The Game
How To Get Gold And Energy
Save Your Energy
Finish The Academy
Send And Receive Gifts
Join The League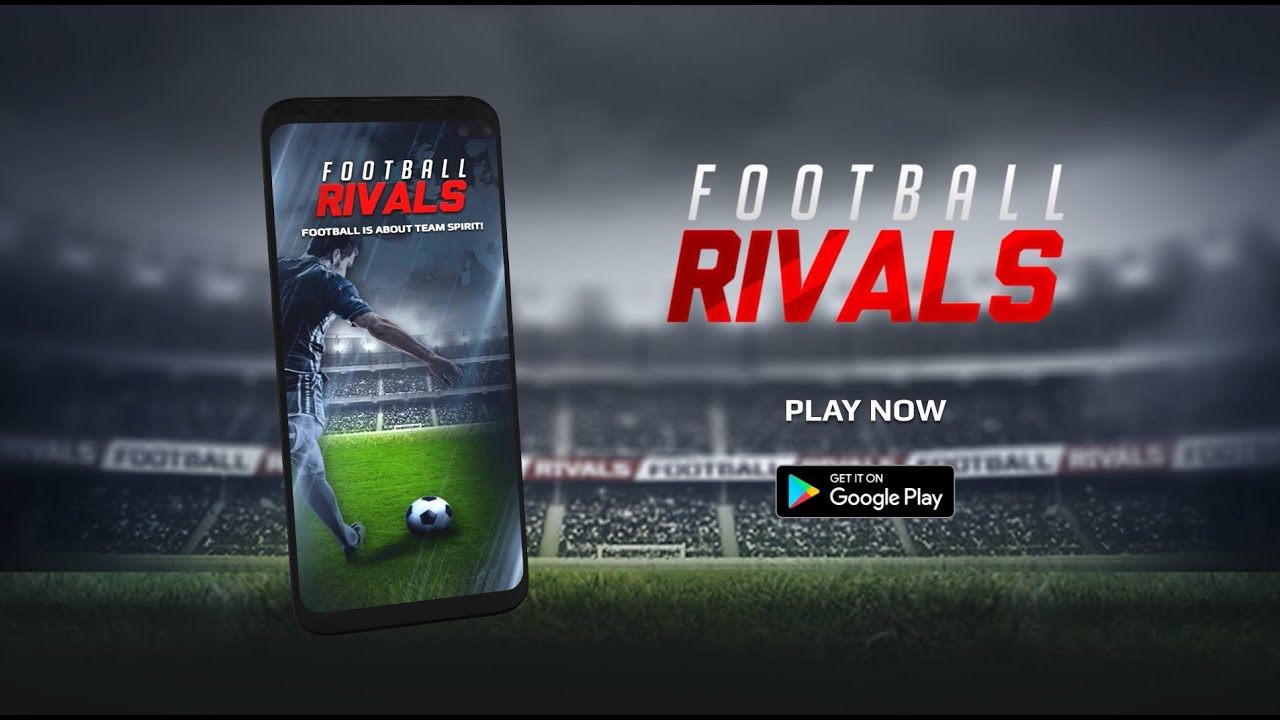 Getting Started
After downloading the game, you can log in using your email address, but I highly suggest that you try to use your social media account if you have one.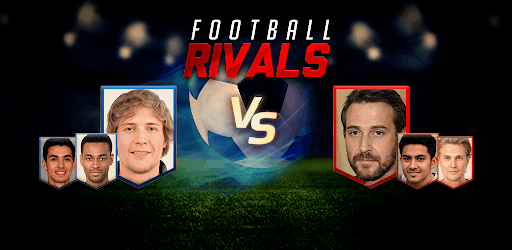 This way, you get to invite your friends over by linking your account to the game. It also lets you post your results much faster when you link the account to Football Rivals.
At the start of the game, I needed to add my name to create a profile. Then, I also need to select a team to support.
I was also prompted to join the Academy. The Academy teaches you more about the game and provides you all the necessary information on how to play the game.
The Academy
The Academy is a tutorial that gives me the low down on the gameplay and how I can win in the game.
During the tutorial, I encountered different aspects of the game, such as stars, skill points, energy, possession points, shoot, and gloves.
These are some of the essential parts of the game that everyone should know about when starting the game. I suggest that you join the Academy.
Essential Components In The Game
Skill points are depicted as orange cones and can be acquired by simply playing the game. Each level will have a set number of skill points that players need to comply with.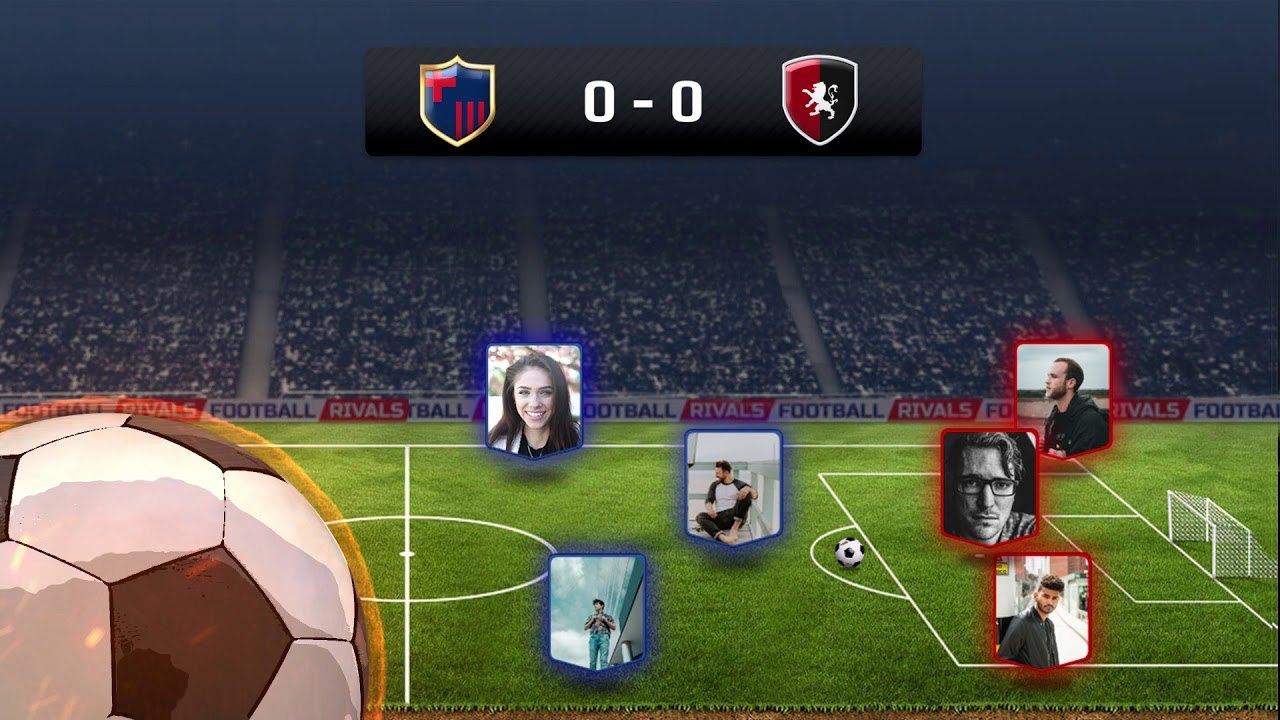 I have to play the game and gather as many skill points as possible to level up my team.
Possession is another point in the game that gives me an advantage against my opponents. I can overpass opponents in the field by having more possession points than them.
Possession points are used to move your players into the field and gain the lead.
Gain An Advantage
Shoot allows you to kick the ball in three different areas. You will need to pick the first spot where you want to kick the ball from and hope that the game does not block that spot.
If it does, you will still receive skill points but to a much lesser degree. Getting an accurate result would also reward you with possession points.
Lastly, gloves can be acquired by rolling the slot machine. Gloves help protect your team from opponents who attempt to shoot a goal. If you want to restrain your opponents and keep them from getting a score, I would suggest that you start to collect many gloves.
How To Get Gold And Energy
Many players will immediately notice that the game incorporates two major resources to play the game. One of which is Energy, and the other would be Gold.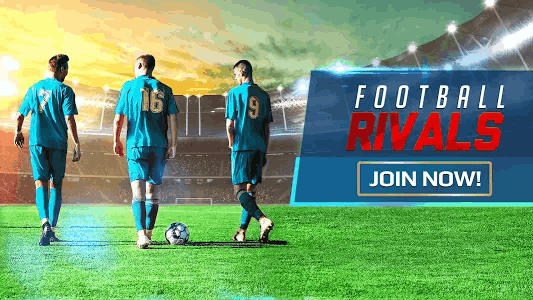 Energy is used to perform different activities in the game. Once you have used up all of your Energy, you can no longer do any action within the game.
Gold is another resource that is quite difficult to acquire in this game. It is a premium in-game currency that is usually used to purchase more Energy for the player.
In this game, it can be challenging to continue if you keep on using all of your Energy. This is the reason why many players can't play the game optimally. I have gathered some tips that will help you get more Energy in the game and Gold.
Level Up
The first and the most basic way to get Energy and Gold in Football Rivals is to level up your team. Gather as many skill points as possible whenever you play the game to level up the team.
Upon leveling up, you will receive two rewards. One of which is additional Energy, and the other would be 1 Gold. This is enough for you to do at least 25 more actions in the game that will help you level up again.
It is highly recommended that players continue to play the game during the early levels. Level up as much as possible and gain a lot of Energy.
Save Your Energy
As the game progresses, the game will consume more Energy, and leveling up will become more difficult. Save your Energy by avoiding unnecessary activities within the game.
Once you have enough Gold, use it to purchase more Energy in the game. You can even get as much as 3,000 Energy which can be very useful when you join the League.
Gain More Experience
Playing the game will reward you with skill points. The more skill points that you have, the more likely you will level up in the game.
There are many ways to get skill points in the game apart from just the usual spin wheel. Making a goal will help you earn more skill points. However, if it is properly defended, you will still get skill points but to a lesser extent.
Make sure to choose the right target and hope for the best that the system does not block your shot.
Finish The Academy
The Academy serves as a tutorial to the game. Here, I get to learn more about the different aspects of the game. This is where most players should realize that there are many ways to earn Gold and Energy.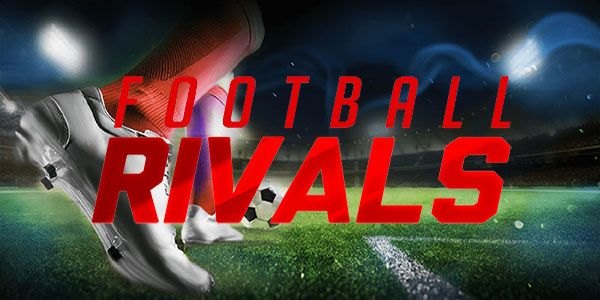 There are three stages within the Academy. In each stage, the game will teach you different mechanics. Finish all three stages, and you will receive a good amount of rewards that will help you get more Energy and Gold.
You may want to skip the Academy if you are already played the game. However, I highly suggest that you finish the Academy for the rewards.
Connect With Facebook
After launching the game, you will be prompted to log in using your email address or your social media account like Facebook. I recommend that you log in using your Facebook account instead of your private email address.
This way, you get more bonus rewards from the game. These bonus rewards include more Energy and Gold for your team. You may also try to connect your Facebook account by going into the option and tapping Connect Facebook.
By doing this, you can invite your Facebook friends over to play the game with you. You can even share your progress in the game.
Send And Receive Gifts
There is a reason why I highlighted the option to connect your Facebook account to the game.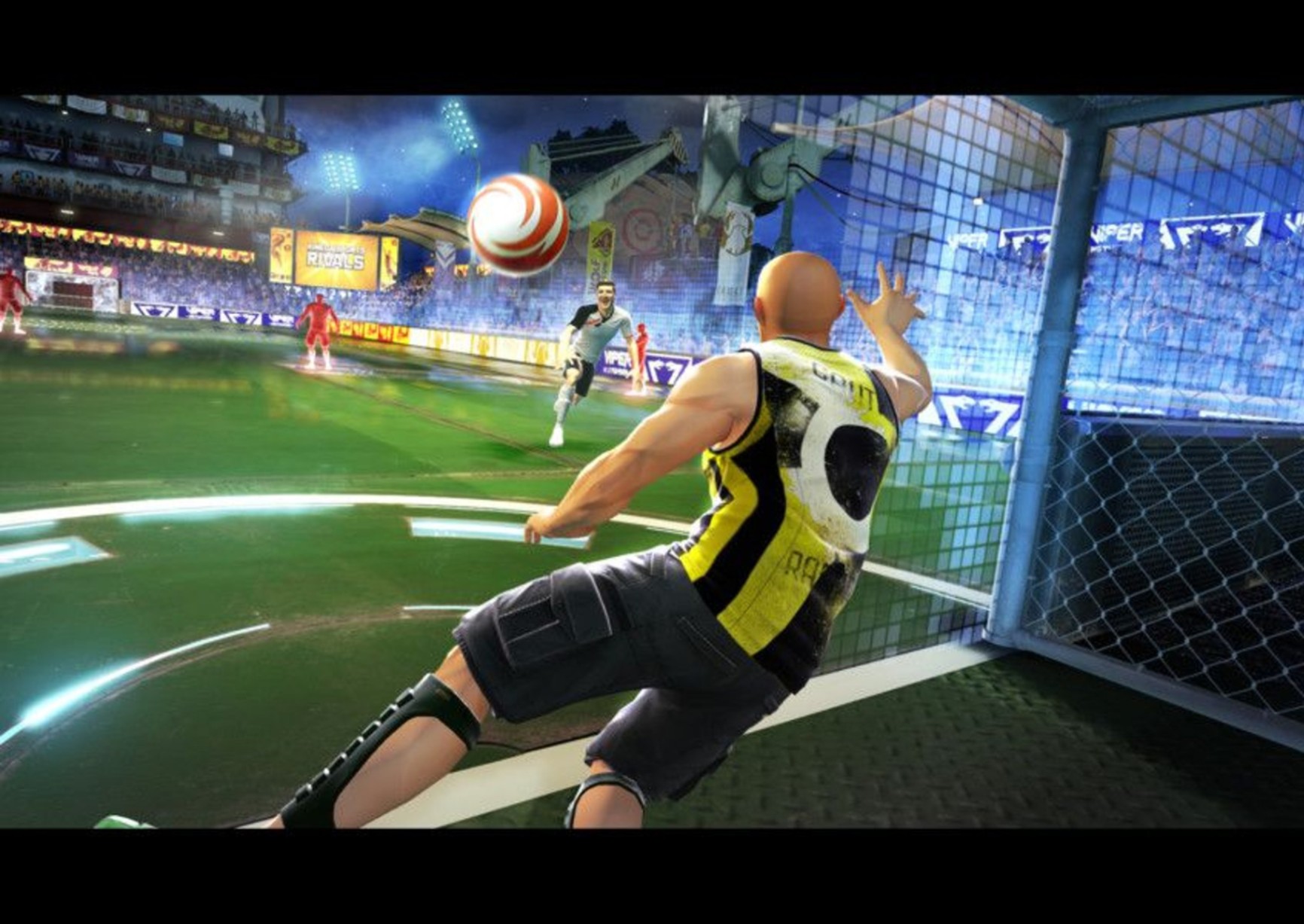 Since you can invite your friends over or even gain friends through social media, this unlocks the option to send and receive gifts to your friends. You can send your extra Energy to help out a friend or receive a gift from a friend if you run out of Energy.
This option is highly recommended for those who have many friends in the game, as you will never find yourself running out of Energy, Gold, or gifts in this game.
Energy Regenerates Every Hour
There will come a time that you will run out of Energy in this game. This does not mean that you have no option to play the game. There are still other options like using your Gold to purchase more Energy.
If you do not want to use your Gold for such a case, you can always wait for an hour, and the game will replenish a bit of Energy for you. Once you have used up all of your Energy, the game will prompt you to wait for an hour, and a countdown will start.
You can log off from the game and do something else while waiting for the game to regenerate some Energy. You can also use this time to check the gifts you received from your friends and see if you have some Energy and Gold to spare.
Join The League
Now that I have given you all the important information about getting Gold and Energy, there is one more thing to do. Join and play the League.
The League opens up a world of possibilities for players who want to play the game at a competitive level. There are so many things to do when you join the League.
Fulfill Objectives
Playing the League will pit you against many other players, but while doing so, the game also gives you different objectives to finish.
Finishing these tasks will reward you with even more Gold and Energy.
Conclusion
I hope that you can use the information to help you get more Gold and Energy in Football Rivals. Without these two resources, you can't play the game. Just make sure that you spend your Gold and Energy wisely when playing to avoid depleting it all at once.
Football Rivals is now available for download on Android and iOS devices at the Google Play Store and the App Store, respectively.