If there is one thing that I loved about the reality show Love Island, it's all about the romance and the tropical setting. I went on to binge-watch a couple of seasons of the show and later on found out that the show had branched off to mobile gaming as well.
Fans of the show, such as myself, will now enjoy playing the game while waiting for the show to come back on our TV.
The game puts extra focus on character interaction and how you can find love for your character. Those who are not yet familiar with Love Island The Game should check out the article below:
Finding Love On The Island
Interactive Gameplay
Where To Find Free Gems
Choosing The Right Guy
Tips For Playing Love Island The Game
Treat The Girls Right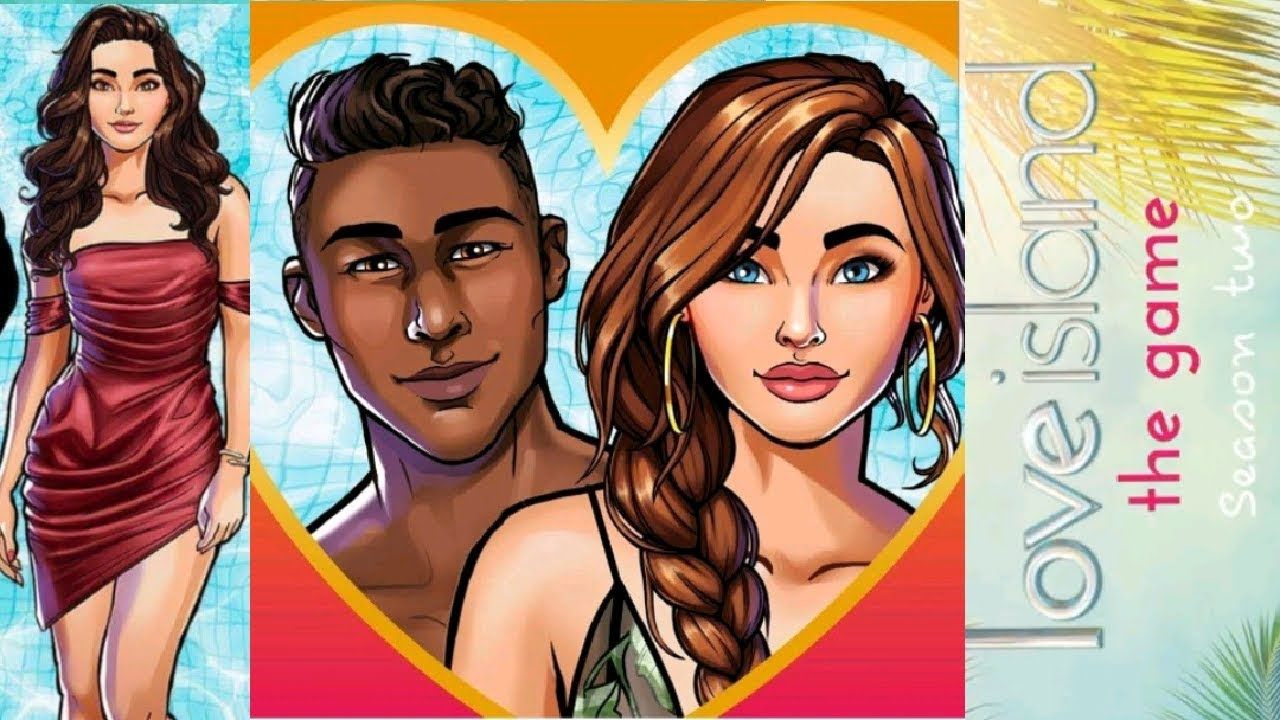 Finding Love On The Island
Love Island The Game is an interactive mobile game that lets you create your character and customize it with different cosmetic looks that suit your style. Check out different characters in the game and see who matches your taste.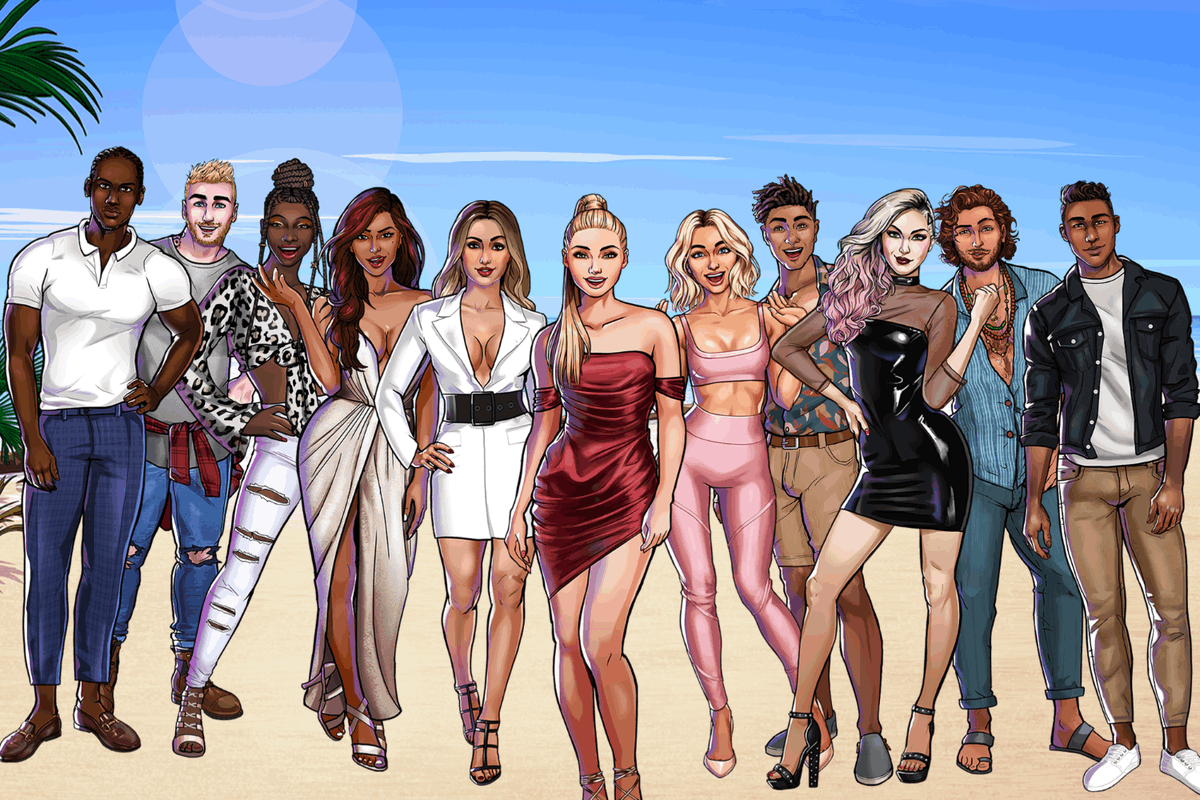 What I like about the game is that it lets me have the option to choose whomever I want to be with. The dating choices are endless, and I can play a flirty character or a dramatic one; it is all up to me.
Several challenges allow me to choose who stays and who goes out from the villa. If you want to live the fantasy of the reality show, Love Island The Game is the perfect interactive mobile game for fans of the show.
More Features
Love Island The Game offers more than 150 episodes that are spread across a total of two seasons, much like the TV show. The game also features a wide selection of characters that everyone can relate to.
You can choose your outfits and wardrobes, try them on your preferred characters. In the game, you can get into the relationship drama, interact with characters, and make new friends to flirt with.
Don't worry about not finishing the story; you can always go back and make different choices and watch how the story unfolds this time around.
Interactive Gameplay
Love Island The Game plays much like a graphic novel where you can interact with characters and choose the dialogue that will later impact the result of your conversation. Whether you end up becoming a couple or just flirty friends, it is up to you to decide.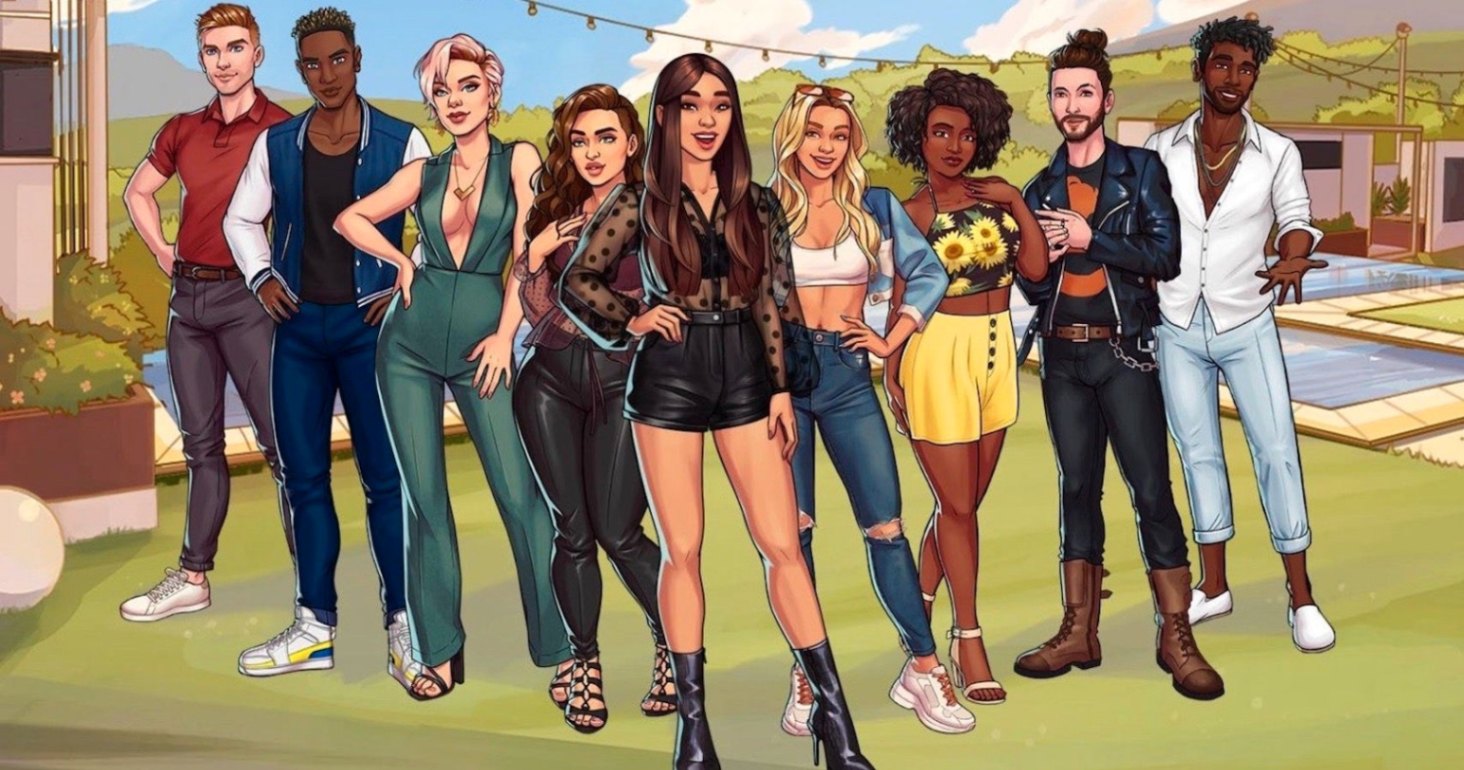 Each story has different chapters, and you will need to have passes to play each chapter. There are about ten days worth of content in the game which means there are at least 50 chapters.
This ultimately means that you will need 50 passes to finish the story. While you may get passes as you play the game, there are many other ways for you to play the game without having to wait for passes to become available.
Getting Gems
You can always use gems to acquire a pass. Gems are the premium in-game currency used in the game. They can also be used to unlock the best chapters and stories in the game.
However, to get gems, you will also need to purchase them using real money. Gems can still be acquired in the game for free, but they are hard to come by.
My advice is to save the gems you have earned by playing the game and using them only when you want to interact with a character you like. This ultimately means that you will have to sacrifice getting new clothes for your character.
Where To Find Free Gems
I know many players do not want to spend a lot of money on gems in the game, but there are also many advantages when you do so. If you're going to make the most out of your conversation with a character that you like, then, by all means, use the gems.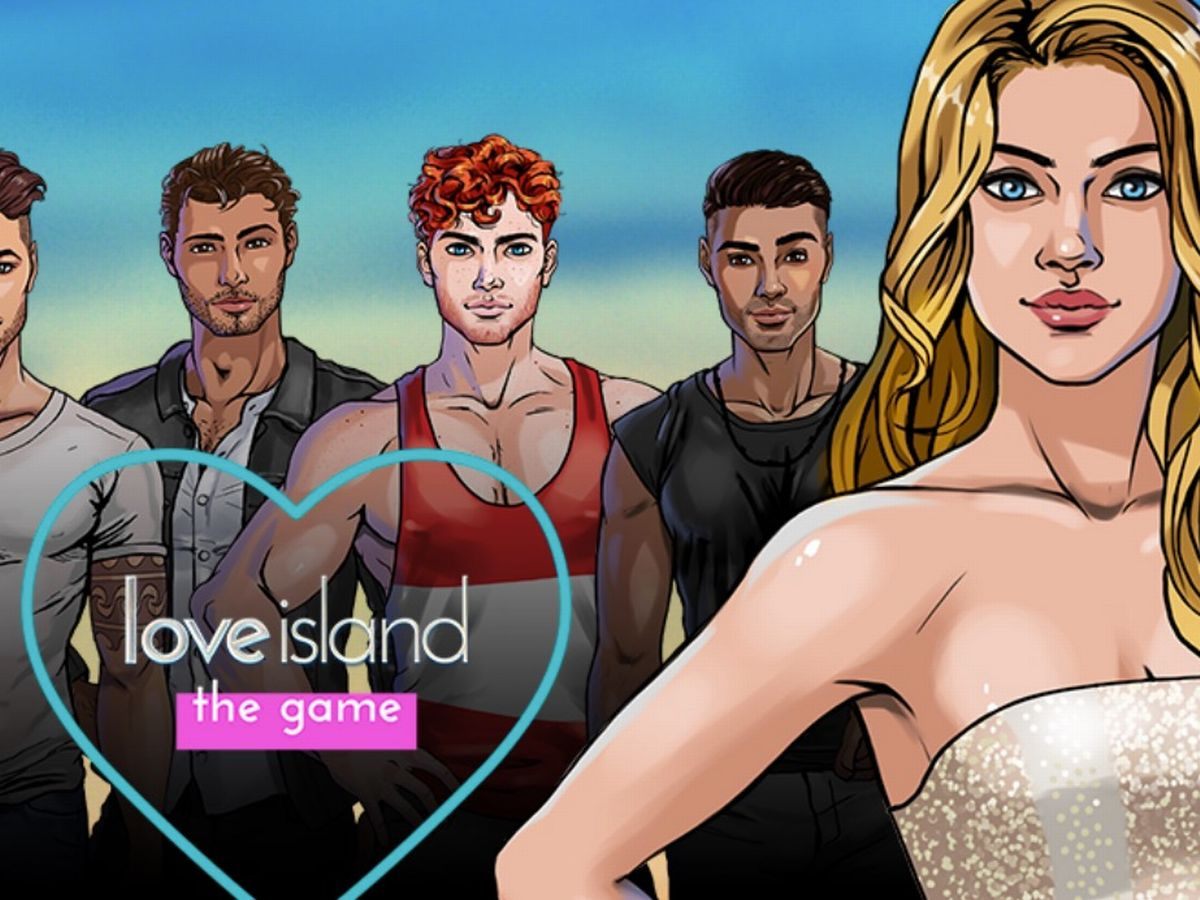 I highly recommend that you spend your gems wisely when dealing with these characters.
There are also other ways to earn gems in this game. When I finished a chapter in the story, the chapter rewards me with a single gem.
I know it is not enough, but you can permanently save the gems you earned from finishing each chapter for later.
Other Ways To Get Free Gems
Tap the pink "Get Rewards" box after finishing a chapter and get a hefty reward from the game. Doing so will give you the option to watch an ad. Watching an ad will double the number of free gems that you earn.
Another great way to earn passes and free gems is to wait. The game offers you a free pass after 20 minutes.
However, you can only receive a certain amount of passes and gems in a single day. Once that is depleted, you will need to wait for a couple of days for it to be replenished.
Choosing The Right Guy
In this game, finding the right guy is essential to your endgame. I've listed some of the best ways for you to land the best male character in the game, so you won't need to replay the game over and over to get the perfect shot at picking your true love.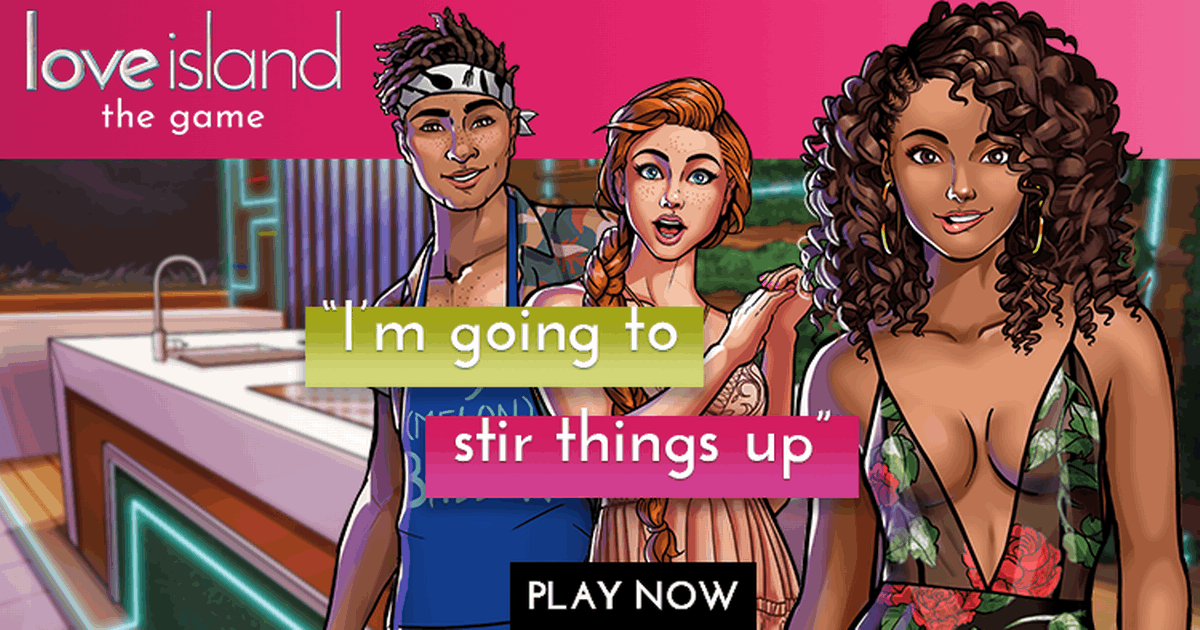 When I played the game, it was down to either Jasper or Levi as the best male character to date. Both characters are on the opposite side of the spectrum when it comes to dating.
Jasper has this air of confidence around him that would immediately attract you if he was a real person. He is the perfect guy you would want to date—a perfect fit for those who want to find love and settle down.
Meanwhile, those who want to find the best summer fling should go for Levi. A professional athlete who likes to flirt with as many women as possible. All he wants is a good time, and I think he is the perfect guy for those who are in search of a carefree summer fling.
Choosing The Right Girl
It is pretty obvious from the start that the ultimate girl would have to be Talia. She's a strong independent woman with a whole steady career right in front of her.
She's fashionable, and she is the kind of woman who takes no prisoners but is also quite playful.
She knows what she wants and is not afraid to tell everyone about it. She is probably the perfect girl to date in real life too.
Tips For Playing Love Island The Game
Now landing the perfect guy or girl that you like is not going to happen overnight. You will have to work for it.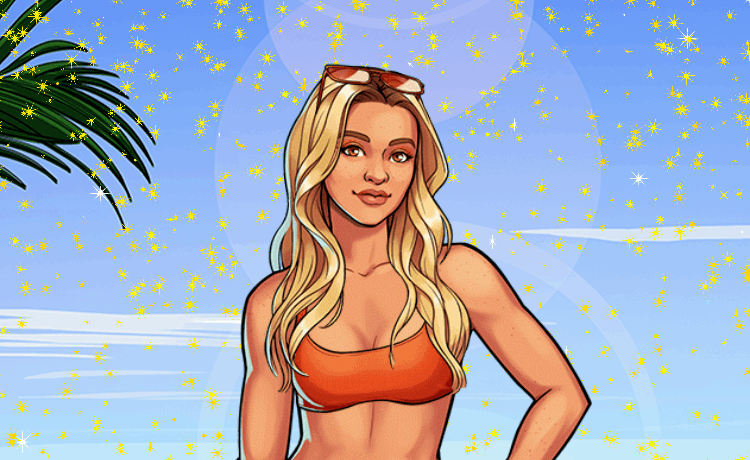 The game is designed to practice your social skills, so you might pick up some tips and tricks to get the guy or girl that you like.
It usually helps to say the things that they want to hear. I always pick the dialogue that either praises their appearance or their outfit. This is an excellent way to open up a conversation or get them interested in you.
Use Compliments
Use all the compliments that you know and use them early on. Compliments often provide a good ground for you to start flirting with the characters.
This may take some time to create that spark that will help you connect with the character. However, compliments are always great during conversations.
Treat The Girls Right
Girls are harder to predict than the guys in this game. They are often changing their preferences and are pretty moody.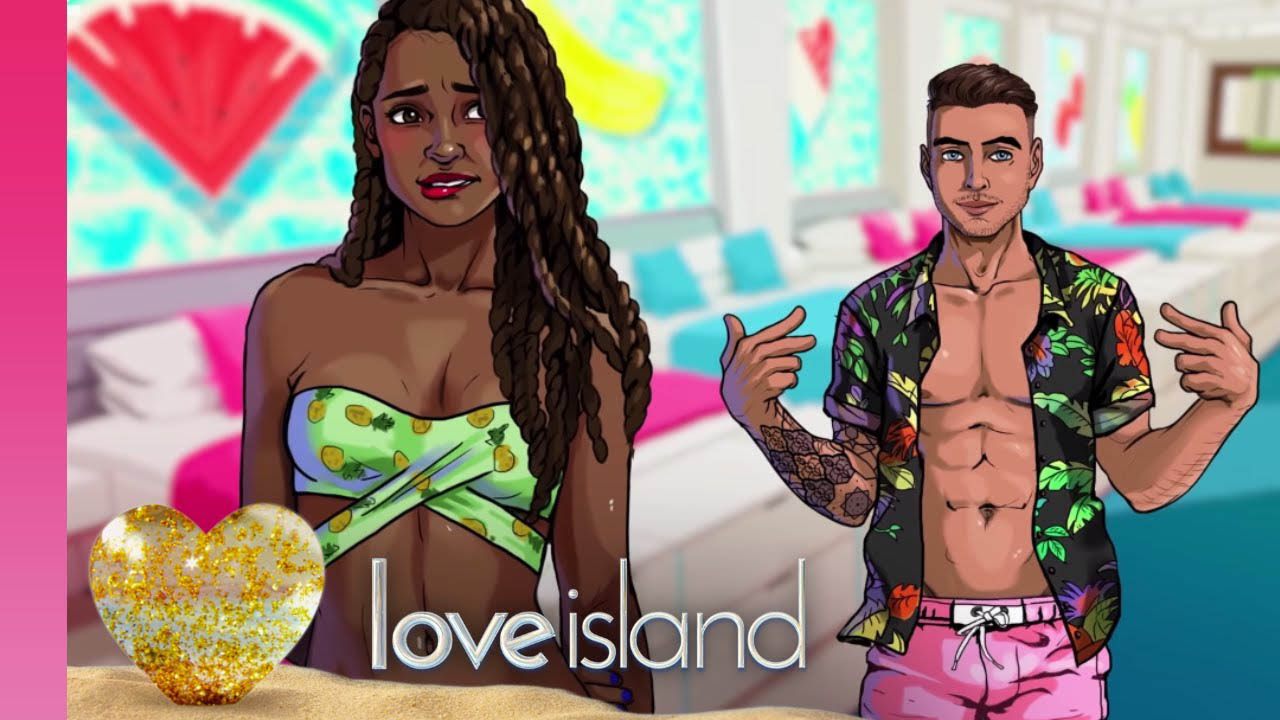 Some girls would want to be flattered, while others would like you to be straight-up honest with them. Learn to use a middle ground when dealing with the girls.
It is always best to try and be authentic with your conversations with them. Don't over compliment them, or they will begin to feel like you are just trying to seduce them for fun.
Give Your Full Attention
Finally, the best way to take home the character you like is by giving them all the attention. I have the option to have a one-on-one conversation with the character that I like.
And while this may cost a few gems, it is something worthwhile to do. This is where your gems are put to good use, so make sure to pull out all the stops when you finally have that private conversation with the character that you like.
Conclusion
Create your paradise and get the girl or guy of your dreams in Love Island The Game. In this game, you have complete control as you try to find new relationships, cause unnecessary but highly entertaining drama, or make new friends or flirt buddies.
Love Island The Game is currently available for download at the Google Play Store and the App Store.