The MOBA genre has been recently oversaturated with generic heroes and villain's gameplay. Many of the games within the genre have fallen in the false promise of bringing something new.
However, not many of us have known that there is one particular game that is very unique within the genre.
Smite is another entry to the MOBA world but offers a very different take. It is often called the game that broke the mold. Find out more about what Smite is all about and more below:
Smite – A Different Kind Of MOBA
Getting Gems
Rank Up A God
Check Out In-Game Promos
What's The Purpose Of Favor?
Winning Matches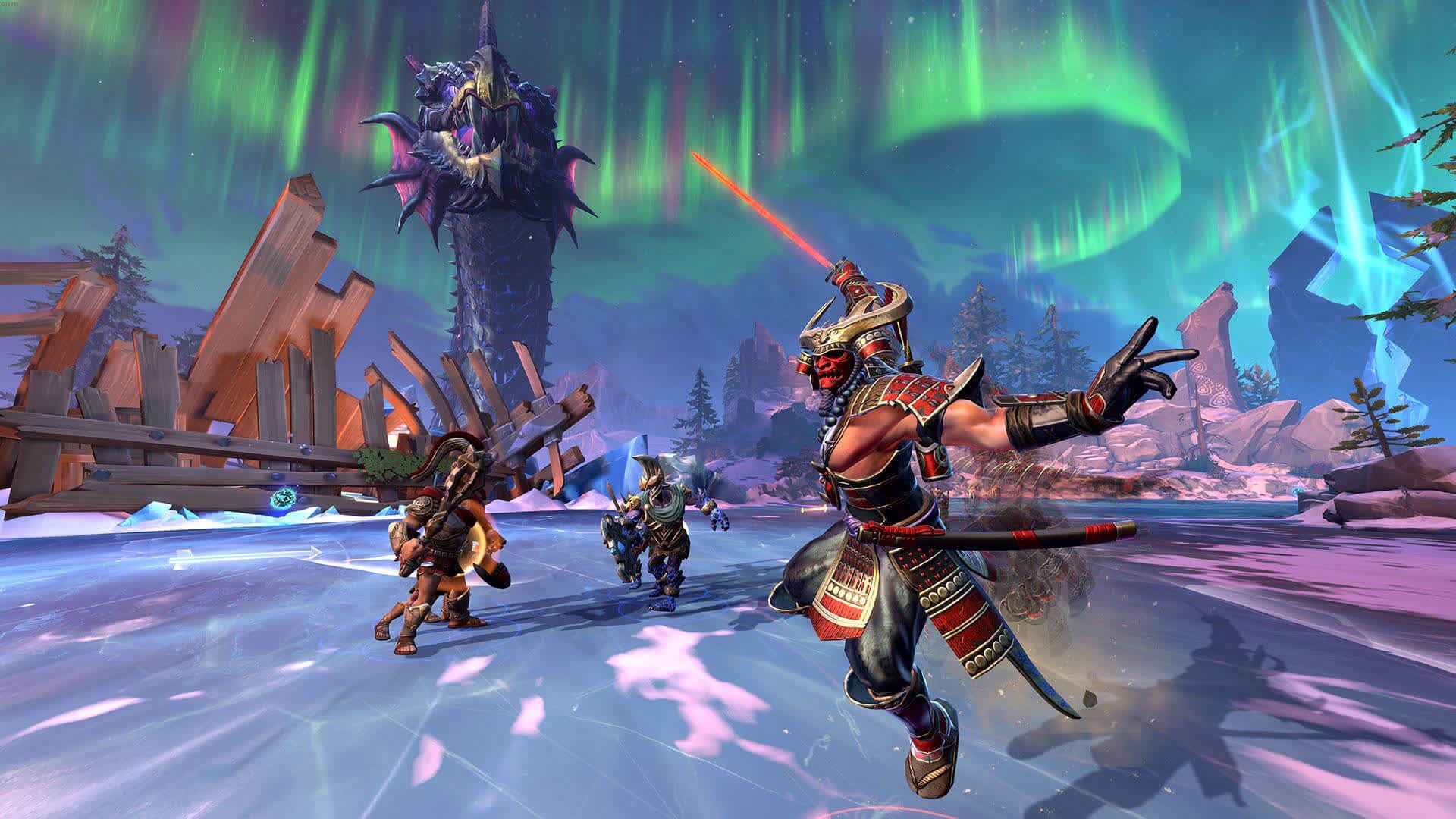 Smite – A Different Kind Of MOBA
Smite is a free-to-play multiplayer online battle arena with many similarities with other games in the genre. The game has all the familiar settings, like the three-lane map with a jungle.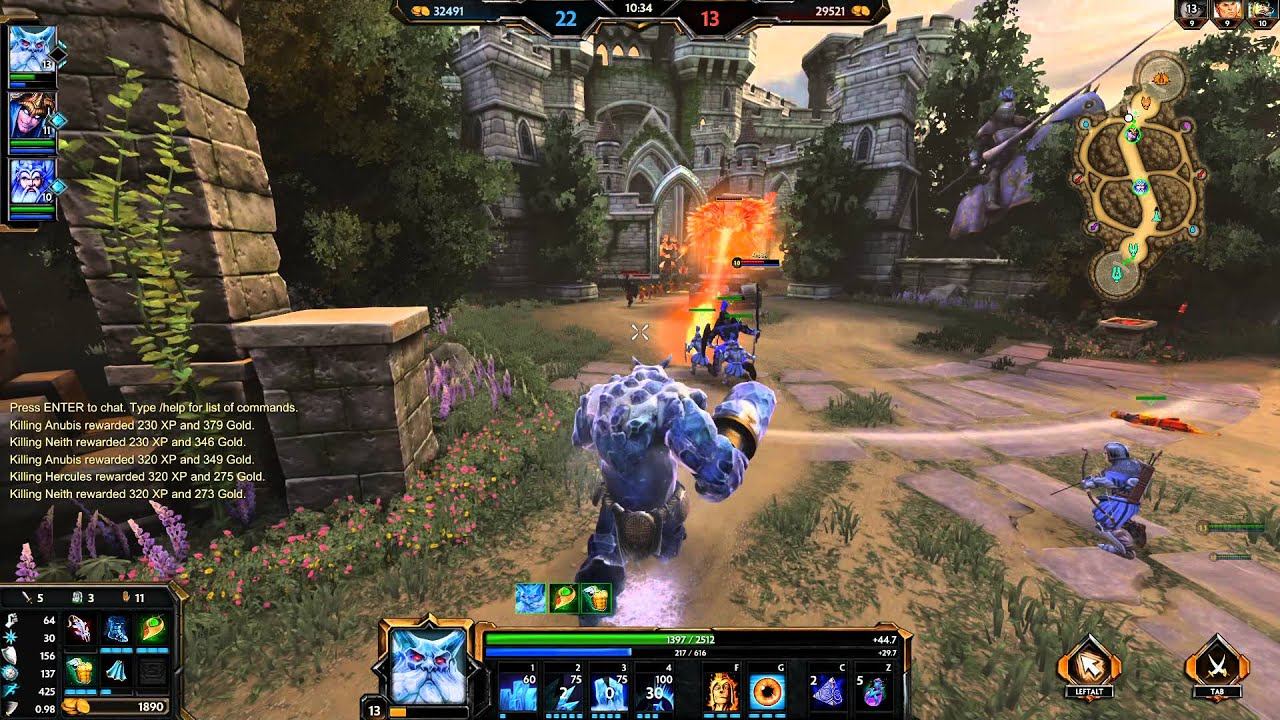 Instead of heroes or champions, Smite uses gods and goddesses from different mythologies worldwide as the characters that players can control.
But what truly makes Smite Online very unique is that it is played in a third-person perspective. This brings a new perspective in combat, knowing that most players are used to the top-down angle.
Movement is also quite different in Smite as players will need to use the WASD, and using skills is done through the number buttons. It might be a subtle change for some but can be challenging for many, which is why Smite is heavily different from the rest.
Downloading Smite
Smite is currently available for download on PC through Steam. Login through Steam and search for Smite. Click "Install Game" to install the game and follow through with the instructions until the game is fully installed.
It is also available on different consoles such as Xbox One and PlayStation 4.
Getting Gems
One of the most common currencies used by players in the game is Gems.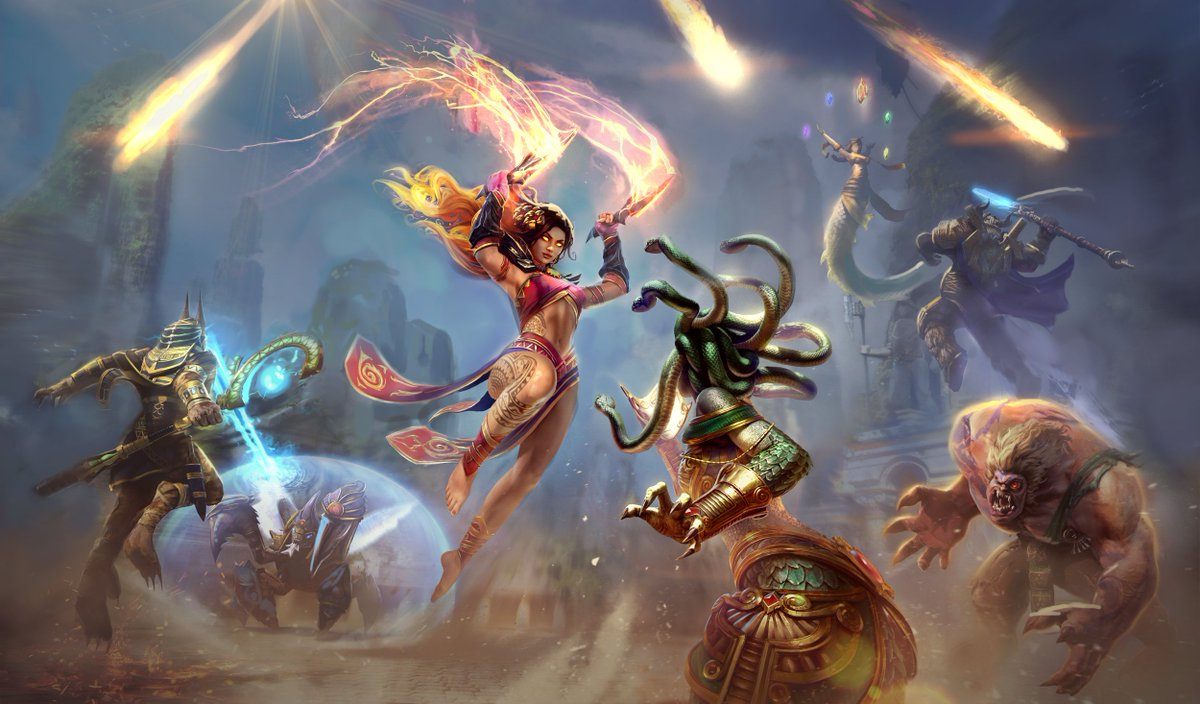 They are usually used to buy cosmetic items such as skins for the characters. Apart from that, it can only be used to unlock new gods as well.
Gems can be purchased through real money through the in-game store, but there are also many ways to get them for free.
Here are some options that I have discovered that will make it easier for you to get Gems.
Join Tournaments And Events
I am a big fan of Smite, especially within their competitive community. You can check out the game's main page, and you will discover that you can join tournaments and events that will reward you with free Gems. At least one event that I can enter every month will provide me with a good amount of Gems.
Holidays are the best times to join as the game often rewards players with even more Gems. Check out the events page and learn more about them.
Players at the top of the competitive level will also receive their fair share of Gems at the end of each day. This is why many players battle for the top spot to receive their supply of Gems. This makes the game very competitive, with the top spot earning as much as 50 Gems every day.
Rank Up A God
There are bound to be some heroes seriously underplayed in a game with almost a hundred different characters or gods. I like Smite because they often promote these underused gods to players, so they get played. And what better way to promote these underutilized gods by giving players who play them for free.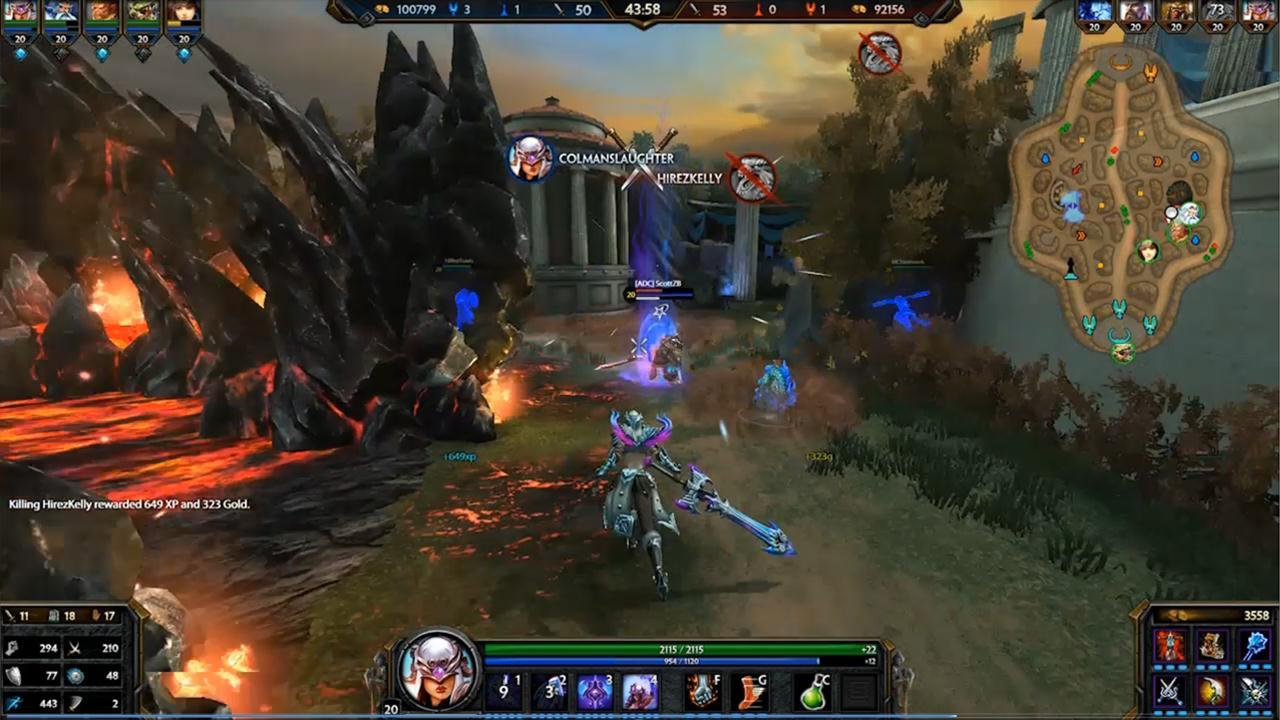 Take advantage of this route and earn yourself some Gems to purchase even more skins or gods. Each character will have its ranking and leaderboard. Check the ones that are not commonly picked and use them to battle to rank them up.
While this strategy does take a lot longer than the ones mentioned on this list, it will help you understand the character more.
I also like this option better since it also helps me discover many other unknown gods that I can play with and surprise my enemies. Players who can rank specific gods will receive around 200 Gems at the end of the season.
Log In Every Day
As with many other games, Smite offers free Gems for loyal players who log in and play the game every day. The game provides 15 to 35 Gems on the sixth and seventh days after consecutively logging in every day.
I know this might not be enough to purchase new skins, but it should add up to the other methods found in this list.
You also get other rewards from logging in to the game daily. I highly recommend that you do this, especially if you are still new to the game and you would want to receive rewards.
Check Out In-Game Promos
The in-game store offers different bundles for players to purchase their Gems. Some offer 200 Gems while others go as high as 8,000 Gems.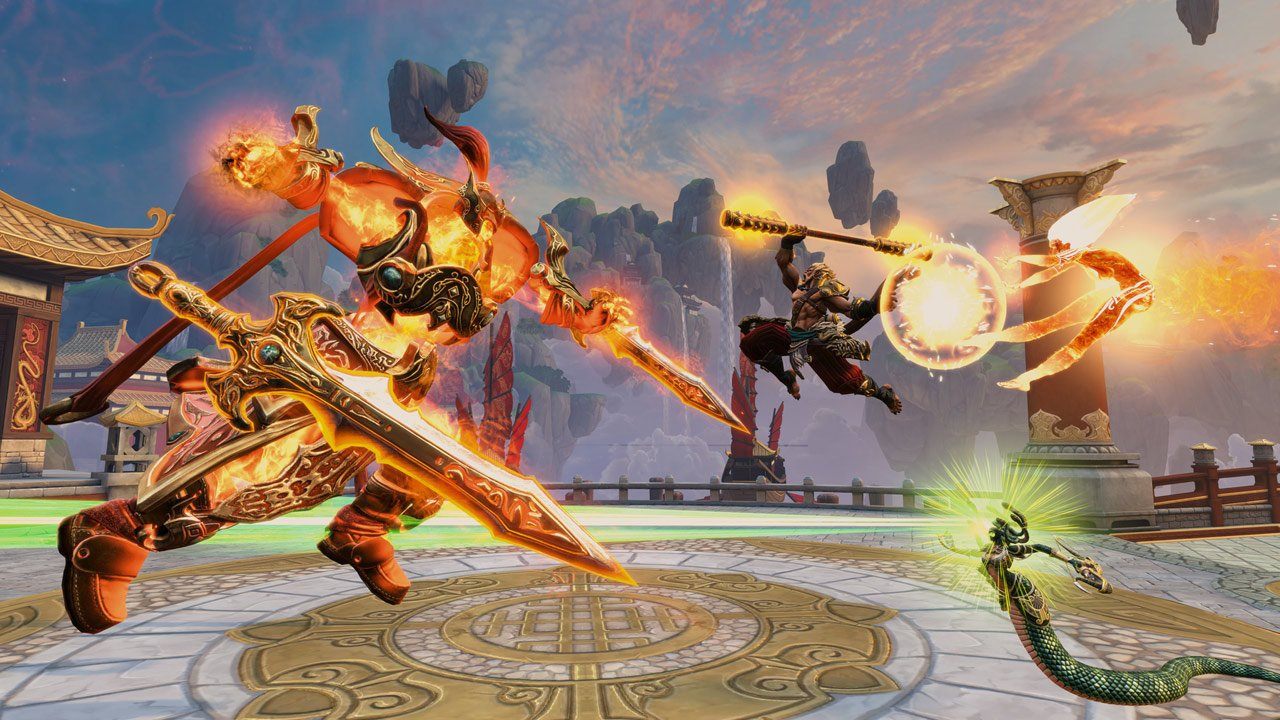 While these are the standard prices offered all year round, Smite tends to surprise many of its players by giving out discounts and promos at certain times.
Make sure to check the in-game story regularly and see if they offer these promotions. Often, these bundles give out bonus Gems for the same price or give out heavy discounts so players can afford to purchase the higher tier bundles.
Remember that these are limited-time events, so better watch out for it.
Even More Promos
Smite's developer, Hi-Rez Studios, often offers a lot of promotions even outside the game. These promotions are done through tasks or surveys that will reward you with free Gems. To join, all you need to do is visit the official Smite website, log in, and participate in these promotions.
I've joined some of them, and it was very easy to do. All I did was answer some surveys through third-party sponsors. It only takes a few minutes to answer these surveys.
Once done, I would take a screenshot of the completed task and submit it. It does take a while for the system to acknowledge the tasks, which are around 24 hours after taking the survey. After that, I would redeem the Gems and use them on my account.
What's The Purpose Of Favor?
Aside from Gems, players can also use another kind of currency to purchase gods and certain cosmetic items in this game.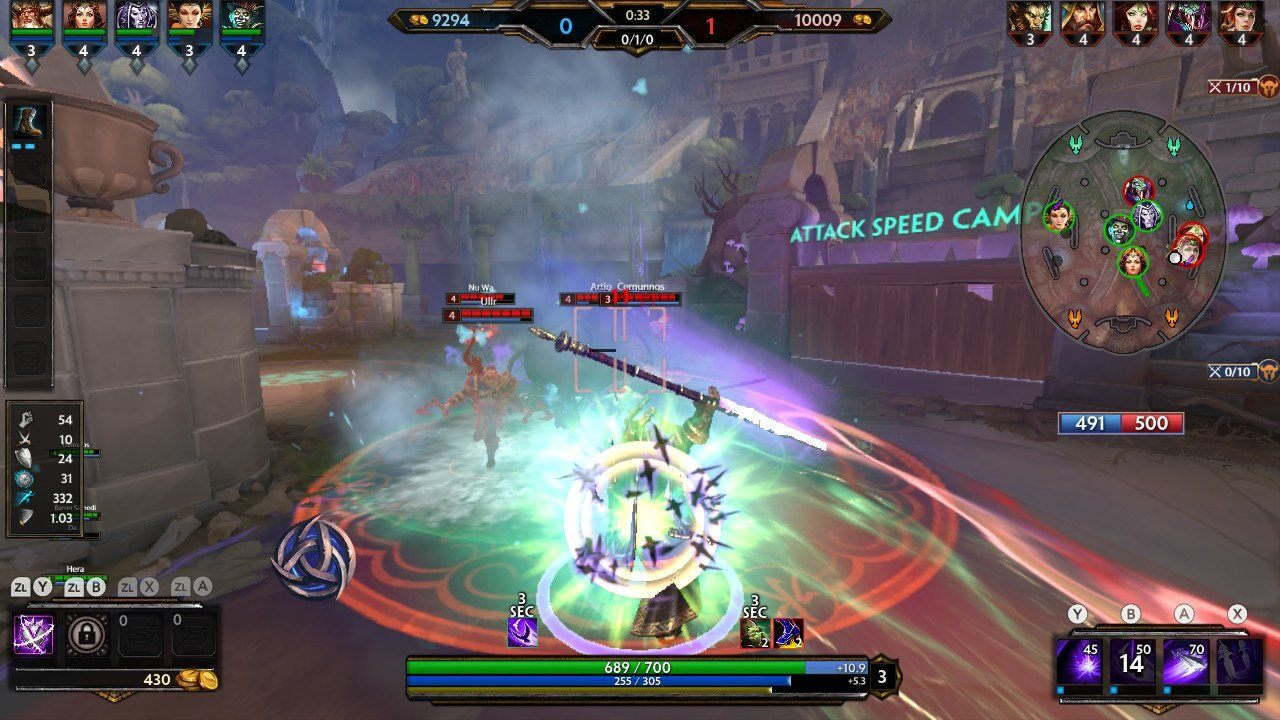 Favor is often used by many players in this game, including myself, to unlock the latest gods in Smite.
This type of currency is much more accessible than Gems; however, players will have to spend a lot of time farming for Favors.
Sometimes, I find it quite tedious to farm for Favor in Smite. Here are some ways to make the experience a lot better.
Complete The Tutorial
One of the most effective ways to earn Favor early on in the game is to finish the tutorial.
Not only will it help new players to understand the game, but it also gives them a good amount of Favor so they can afford to purchase new gods to play with. After completing the tutorial, players will receive around 100 Favor.
But the advantage does not stop there. If you play and win a practice match with a new god, you get to earn an additional 50 Favor. This additional 50 Favor should be enough to help you inch closer to purchasing your next god.
Winning Matches
Finishing a match together with other players will award you with a good amount of Favor at the end of the game.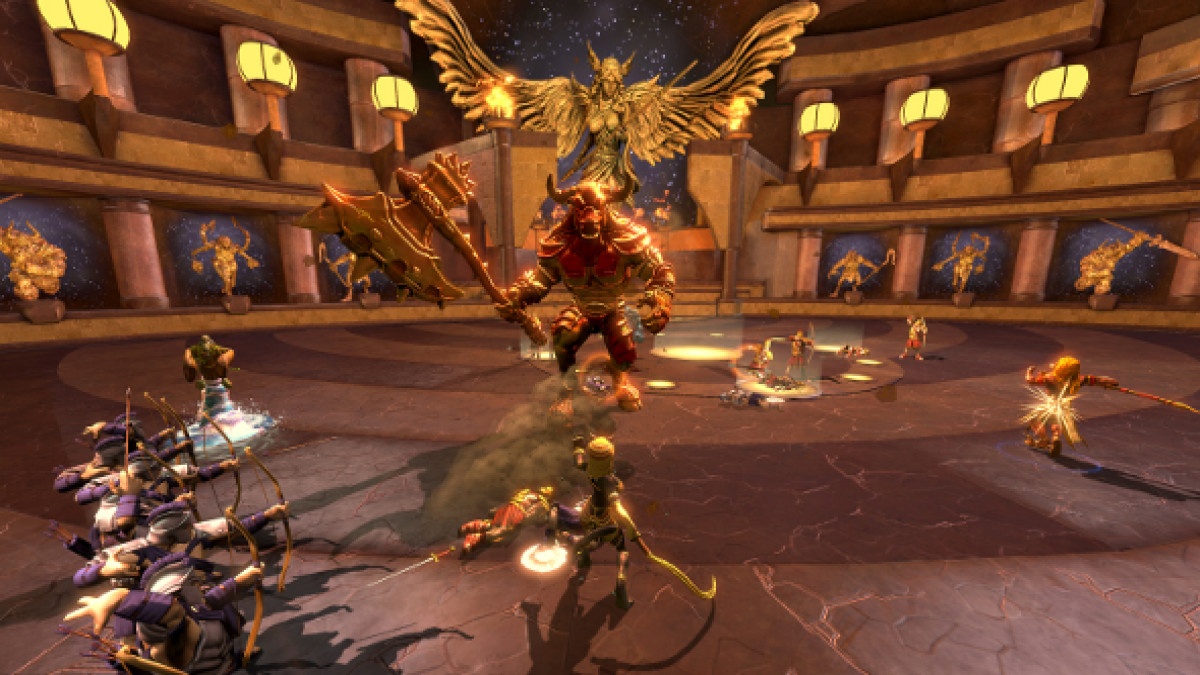 The amount is based on the duration of the match as well as how you played the game. Winning even more matches will give you bonus Favor.
Make sure to invite your friends over for a match, so you have a better chance of winning your matches. I would also suggest that you try to make sure that you get your first win of the day and get at least 100 Favor every day for each game mode.
Level Up
Now that you are done with the tutorial and have practiced playing with some gods. It is time that you try to win more games and gather even more experience. Playing the game and getting experience will level up your account.
After leveling up your account, the game will provide you with Favor as a bonus. Collect all of them after each level up, and you should gather around 1,000 to 3,000 Favor.
I also want to iterate that you must finish your weekly quests as fast as possible. This will earn you about 300 Favor each week.
Conclusion
Now that you know how you can farm for Gems and Favors in Smite, which god are you planning to purchase and wreak havoc in the game?
With Morgan Le Fay about to be added into the game, having the right amount of Gems or Favor should allow you to purchase and play her immediately.