Do you recall the frenzy over that mobile game about walking around and collecting characters called Pokémons on the way? It was in 2016 that Pokémon GO, a new mobile game about locating Pokémons, was the craze, world over.
It was developed by software development giant, Niantic, in collaboration with Nintendo and The Pokémon Company and uses augmented reality to revolutionize how people play video games.
This article deals with everything that you need to know about Pokémon GO, the major highlight being the coveted in-game currency – Pokécoins.
About Pokémon GO
Features of Pokémon GO
How to Play Pokémon GO
About Pokécoins
Station Pokémons to Defend Your Gym
Tips to Ace Pokémon GO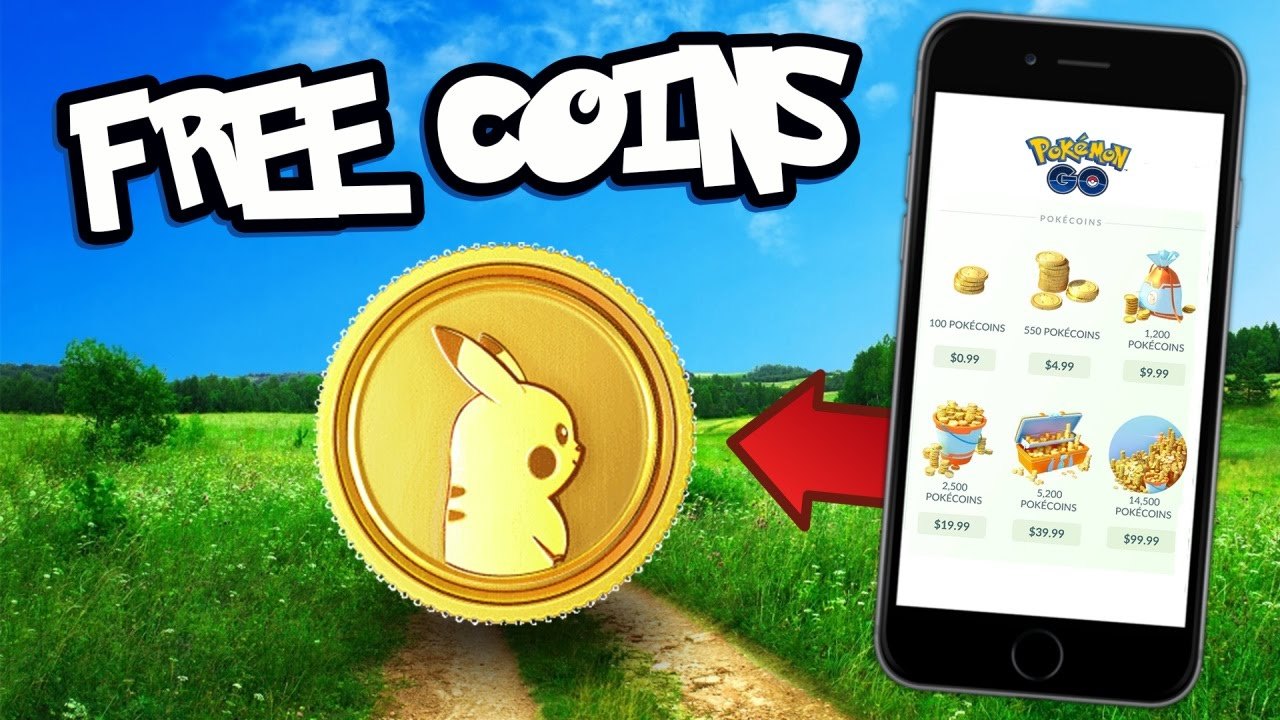 About Pokémon GO
Pokémon GO is a part of the Pokémon Franchise and is available for both iOS and Android devices. It is set in a virtual world which coincides with the real-world location of the player.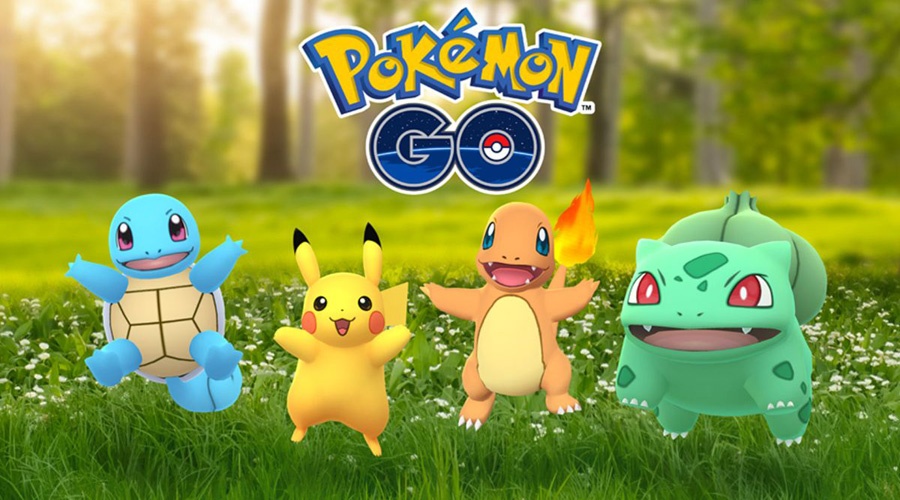 The objective of the game is to use mobile GPS to locate and capture virtual creatures called Pokémon which appear in and around the player's location.
Further, players can battle, make friends, and trade Pokémon among themselves. Armed with location-based technology and an interactive game environment, Pokémon GO is one of the biggest trailblazers in AR gaming.
The game has created a strong impact among users by promoting physical activity, strategy development, and active, real-time interaction.
Unique Features
Pokémon GO has some unique features that make it stand out from regular mobile games. First, Pokémon GO is available for download free of cost. However, the game does include advertisements, in-app purchases, and PokéCoins, the in-game currency.
From 150 Pokémon species in the beginning to around 600 by 2020, the game's Pokémon collection has been thriving. There are 18 different Pokémon types, ranging from Normal, Fighting, Fire to Poison, Ground, Psychic and more.
The game also has a 'Buddy Pokémon' feature which lets players have a Pokémon appear beside them on their profile. A Buddy Pokémon helps players earn various fun in-game rewards and experiences.
Key Features of Pokémon GO
Players (or Trainers), can fight against real-life opponents nearby, battle in teams, or engage in the ultimate – Raid Battles! Battles are fast-paced, exciting, and are fought at locations dubbed Pokémon Gyms.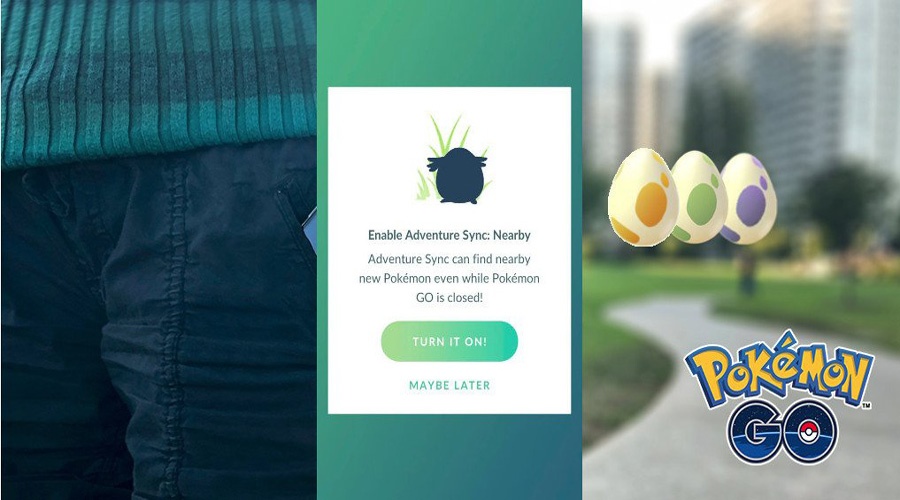 Turning on the 'Adventure Sync' feature helps players track the distance walked, rewards collected, and other parameters. It can even be connected to health apps like GoogleFit.
The game also involves two research types: Field and Special. Professor Willow, the game guide, requires assistance in this research. The game offers unlimited research tasks per day yielding special rewards.
Since Pokémon GO is highly AR-based, you will also find an AR+ mode in the game. Available exclusively for certain iPhone models, the AR+ mode improves upon AR integration. It enhances gameplay and makes the experience way more real.
How to Download the Game
Pokémon GO is an extremely entertaining game that can be downloaded for free. Technological requirements before installing the game are:
OS versions of 5.0 and above for Android devices and 12.1.2 and above for iOS devices
Sufficient mobile data and battery life as the game involves moving out of Wifi-enabled zone and a charger
To download the game, install it from the Google Play Store or the Apple App Store. Next, sign in with your Google Account and accept the terms and conditions. Then, Professor Willow appears on the screen to provide a brief introduction to the game. This is followed by choosing your adventure style and customizing your Trainer's avatar in the game.
How to Play Pokémon GO
The game is not only entertaining but also incredibly simple to play. Before beginning the Gameplay, the first thing is to customize your avatar in the game settings.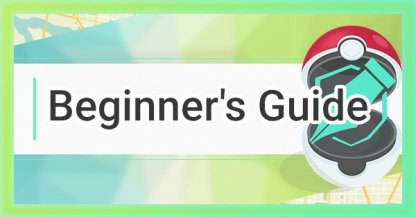 The Settings button is located at the top right corner of the Pokéball menu. Next, catch your first Pokémon from one among Bulbasaur, Charmander, Squirtle, and if you're lucky, a Pikachu.
With the app active on your device, you will receive notifications of nearby Pokémons. On tapping the Pokémon, the game morphs to AR and you can capture it with a simple swipe. Each Pokémon has a Combat Power (CP), which determines its power.
Pokéstops are real-world locations that serve as important game landmarks. Marked by blue icons, they show up on the map when you are at least 150m away from them. Pokéstops are the primary source of in-game items such as Pokéballs, Potions, Revives, Eggs, etc
Pokémon Gyms
Gyms are, again, real-world locations serving as in-game battle locations. A gym that is controlled by a team stations its Pokémon to defend the gym from a rival team.
Each gym has a number of prestige points. More the prestige points, more the Pokémon to defend the gym, and more are the in-game rewards.
About Pokécoins
Though the app is free to play, it is based on a freemium model. It involves in-game currency called Pokécoins which are rare commodities. A player receives one Pokécoin for every ten minutes that their Pokémon defends a gym.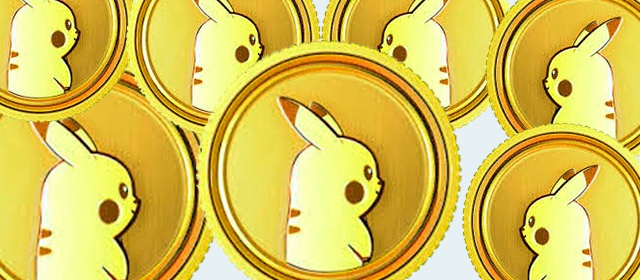 Additionally, Pokécoins can be purchased using real money from the Shop. However, there is an upper limit on the number of Pokécoins that can be earned in a single day, which is 50.
Also, the maximum number of Pokécoins you can earn in a day is limited within a time frame, that is, from 00:00 to 23:59 of that day.
So, rough estimates suggest that to earn 50 Pokécoins in a single day within the time frame, the gym will have to be defended for 8 hours and 20 minutes per day.
How to Get Pokécoins
If you plan on buying Pokécoins with real money, you can use a Google Play Credit to your advantage. All this method takes is downloading Google Opinion Rewards to your phone and filling in a number of important surveys.
This helps to earn Google Play credit in return. Once you have collected sufficient Google Play credit, you can easily buy Pokécoins with it on the game.
However, if you don't want to spend money on Pokécoins, you can use the following method to earn them in the game.
Station Pokémons to Defend Your Gym
This method involves taking control of a gym and stationing a Pokémon to defend it. It is advisable to assign high HP (Hit Points) Pokémon such as Snorlax for the defense of the gym.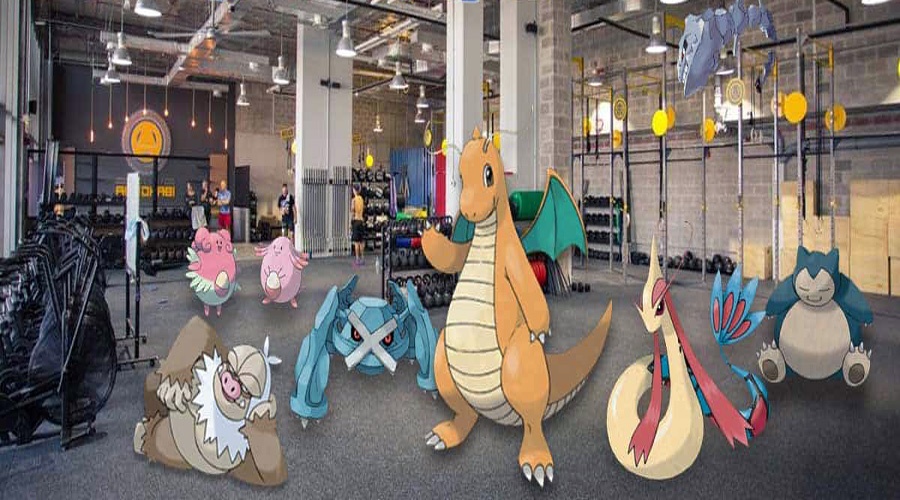 The higher the HP, the longer that Pokémon can continue defending, thus bringing in more coins. Placing your Pokémon at several gyms simultaneously is a power move.
Not only assigning but it is also important to keep the defending Pokémon's motivation meter high. This can be done by feeding them treats and berries. Further, as they are constantly defending, they need to be healed and revived as frequently as possible.
Another smart hack for earning more Pokécoins is to leave your Pokémon to defend your gym just before the Raid Boss hatches. This buys them extra time to defend the gym and thus, get you more coins.
Using Pokécoins
The goodies that Pokécoins can buy you are worth the effort spent in acquiring them. Bag and Storage Upgrades, worth 200 Pokécoins per upgrade, are the first items to buy with Pokécoins. Next, you can invest in a Premier Raid Pass for 100 Pokécoins apiece. For players engaging in frequent raids, this is the upgrade.
Egg Incubators are another important item to have on your must-buy list in Pokémon GO. Rather than capturing on the go, Pokémons hatched from eggs are rarer and possess greater HP. This makes egg incubators of prime importance.
You can also use Pokécoins to buy Lucky Eggs which provide extra energy for a certain period. Lucky Eggs are favorable for events like Community Day or during 5-star raids. They provide double the XP for 30 minutes and thus, help you level up rapidly.
Tips to Ace Pokémon GO
Perfecting Pokémon capturing techniques can give you a major advantage in the game. Some ways to improve your capturing techniques include using better Pokéballs, Razz Berries, making efficient throws, and throwing curveballs to catch Pokémon.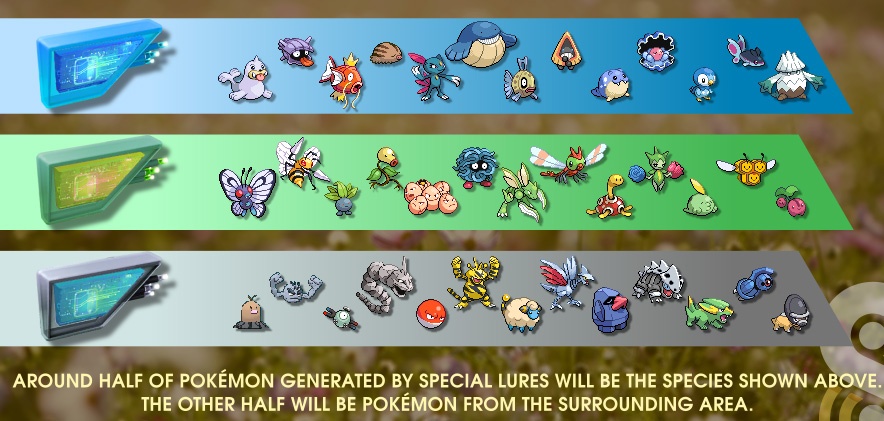 You can also deploy Lure Modules at any nearby PokéStop to attract Pokémon towards it.
Also, having more XP in the game helps you to level up faster. XPs can be earned rapidly by catching and evolving Pidgeys and like Pokémon and earning sufficient candies for them.
More tips
Other useful methods include winning 5-star raids, PVP battles, spinning the Pokéball disc at Pokéstops, and catching more and newer Pokémon.
Winning at battles is crucial for acing the game. To win, you need to tap faster and more frequently, not use your Protect Shields too soon, build a balanced team, and time your charged attacks.
Conclusion
This brings us to the end of in-depth insight into the wildly popular game, Pokémon GO. With more Pokécoins, you will have a better experience of playing the game.
The methods we've listed are authentic and it's advisable not to resort to cheats & hacks to get more Pokécoins. The true satisfaction comes from earning the coins by strategically playing the game.