Nowadays it almost seems like no matter what game I download on my phone, it will only work while I'm connected to the internet. Many games depend on a data connection for them to work!
What does one do when they are bored out of their mind at a public place with no access to the internet, or when they don't have an internet connection at home? Fret not, I researched and figured out that there are many free online games that you can download to play offline to kill time! Let's discuss them below.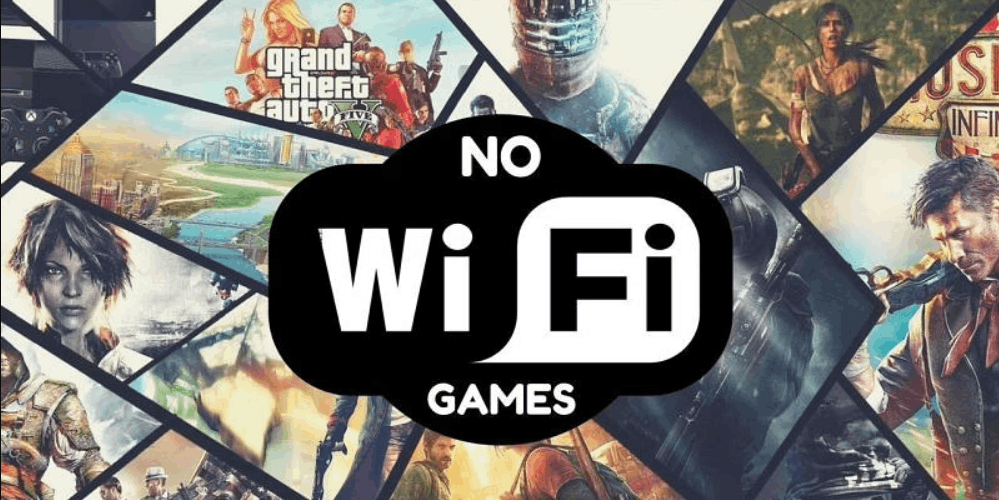 Alto's Odyssey
This game has received the Editor's Choice badge on the Google Play Store, and it is one of the relatively newer offline games. The game can be best described as a side-scrolling runner genre, with excellent and vibrant graphics to appease the user while playing.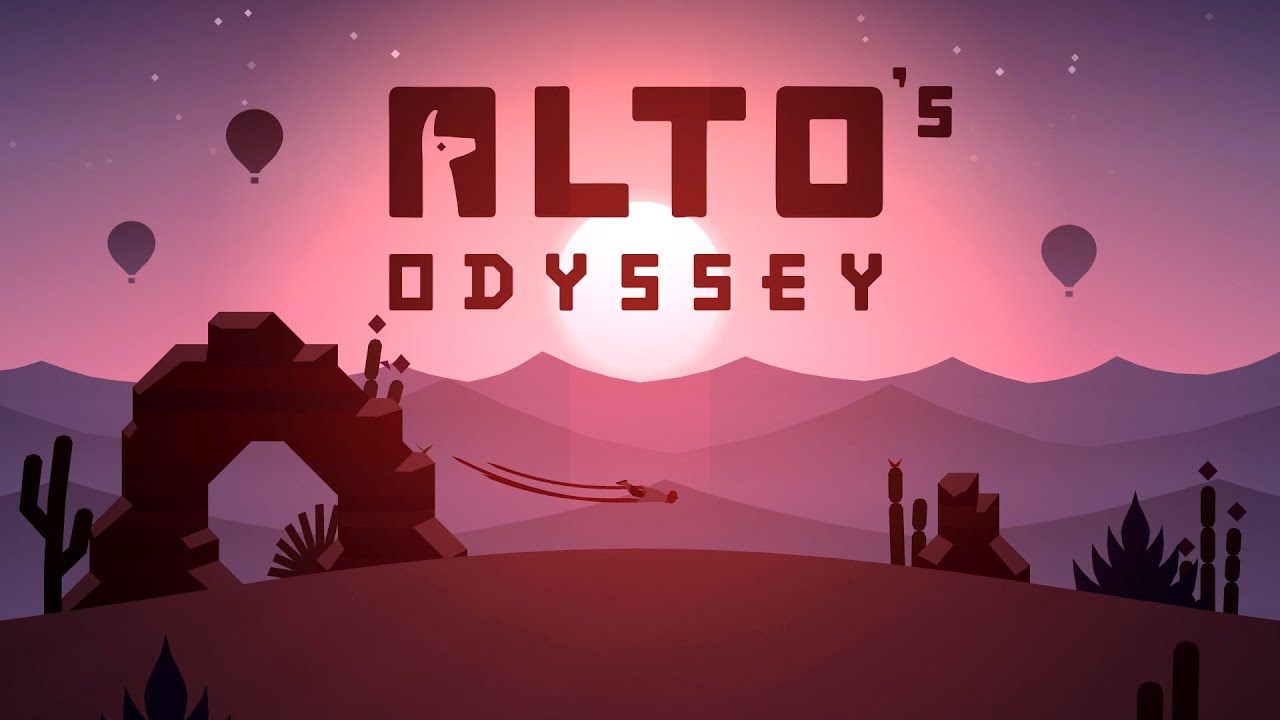 Your character in Alto's Odyssey, Alto, will ski down on slopes and jump around while collecting coins. You can use these coins to customize your character and the game through the game shop. The graphics are very real, and users have stated that the game is very relaxing!
The game is completely free to use, but has advertising in it. However, you can choose to not see these adverts if you want to pay to remove ads to play this extremely popular game without any interruption.
Crossy Road
If you're into games like the Frogger, you're going to love Crossy Road. For its resemblance to the 1981 arcade game, Crossy Road has been very popular in the mobile gaming genre. Requiring no internet, this game introduces a chicken as its character and you've got to help it cross the road!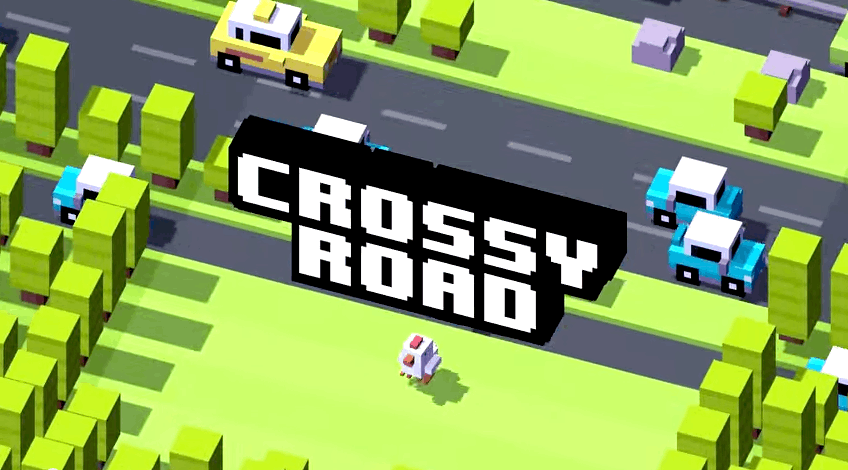 The chicken in Crossy Road will not only be going through roads but also through various streams and make its way through different types of obstacles. This game allows you to collect up to 150 characters, and supports online multiplayer as well. There's Android TV support in Crossy Road too!
This family-friendly game, Crossy Road, is 100% free to play. However, there are some in-app purchases involved but these are only related to cosmetic items in the game and don't affect the gameplay at all. You can download the game from the Google Play Store.
Eternium
If you've ever heard of freemium RPGs, then you must already know about Eternium. The game requires no internet and is part of the action RPG genre. The game has its own storyline that you can follow, and your character will run around while practicing magic and killing bad people.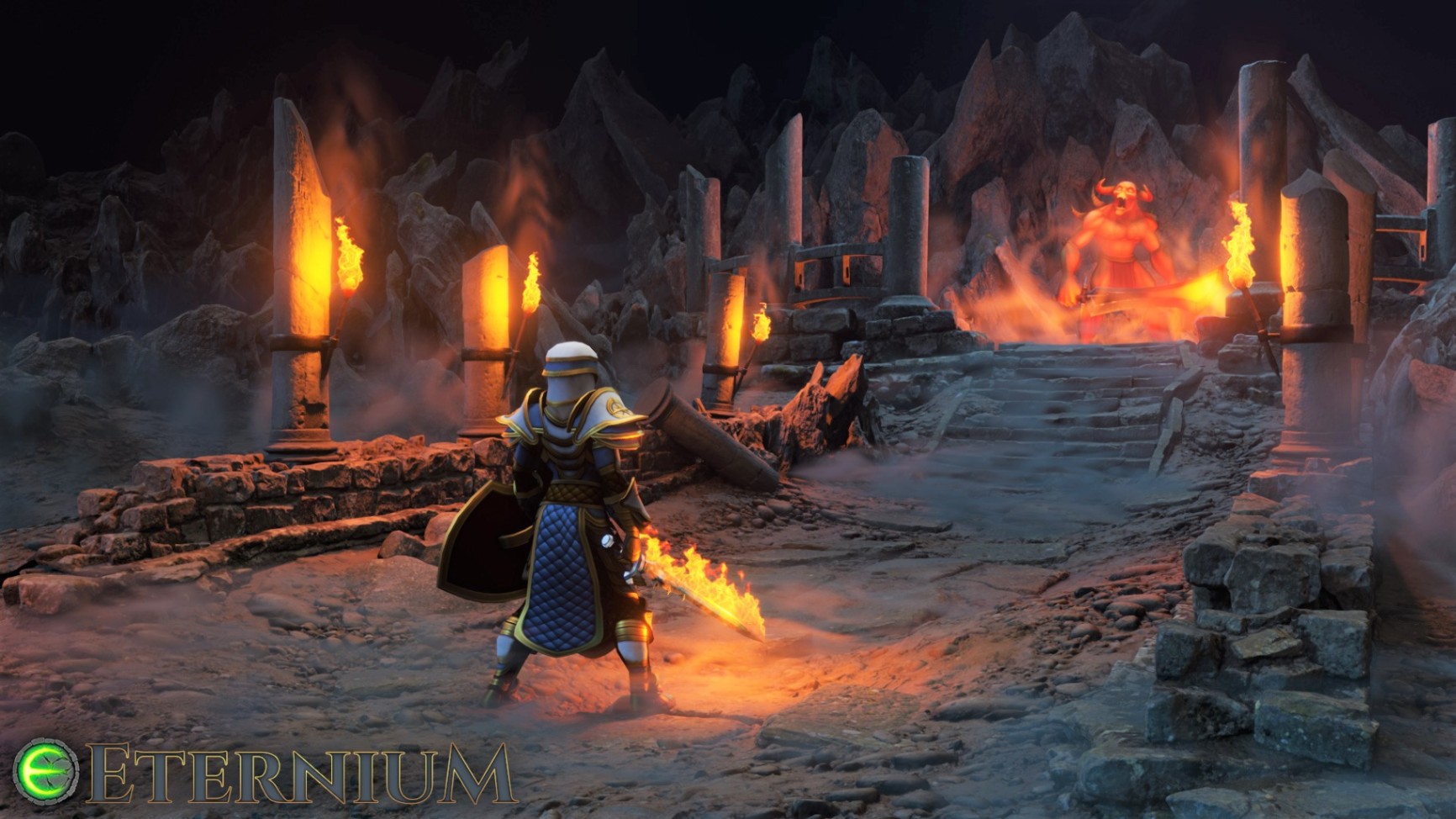 You can also explore various dungeons and ruins in Eternium. The game allows you to collect a bunch of loot as you keep progressing, with a whole lot of things to do as well. If you've played mobile action RPGs before, then Eternium is the best out of them all.
You don't need the internet, but it's crucial to have the latest updates downloaded to play the game easily. Eternium is also completely free to use, downloadable from the Google Play Store, and in-app purchases are optional.
Friday the 13th
Do you like puzzle games and the legendary Jason Vorhees and the storyline from Friday the 13th? Then this game is perfect for you! Friday the 13th lets you play as Jason, and all you have to do is keep slaughtering till you finish every level!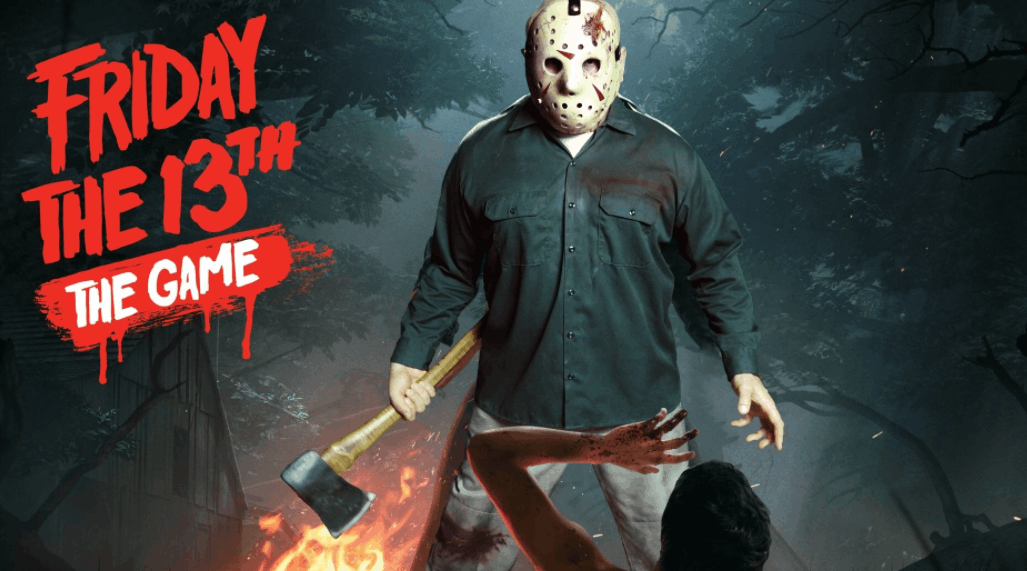 Here's the catch: you will have to slaughter people, but also make sure you don't get trapped or bombed off by landmines! The cops could also catch you and you definitely need to avoid rotary telephones. This arcade-style game includes gore and horror elements, and it's not really made for kids to play.
Friday the 13th is completely free to play and is accessible offline. However, there may be some in-app purchases related to cosmetic items. It's a very fun game to play if you're into horror. Find the game on the Google Play Store to download.
Pocket City
If you've played the game Sim City, then Pocket City is pretty much the same thing. You can build your own city in the game by adding roads and buildings, and even have to manage events like huge fires or exciting parties!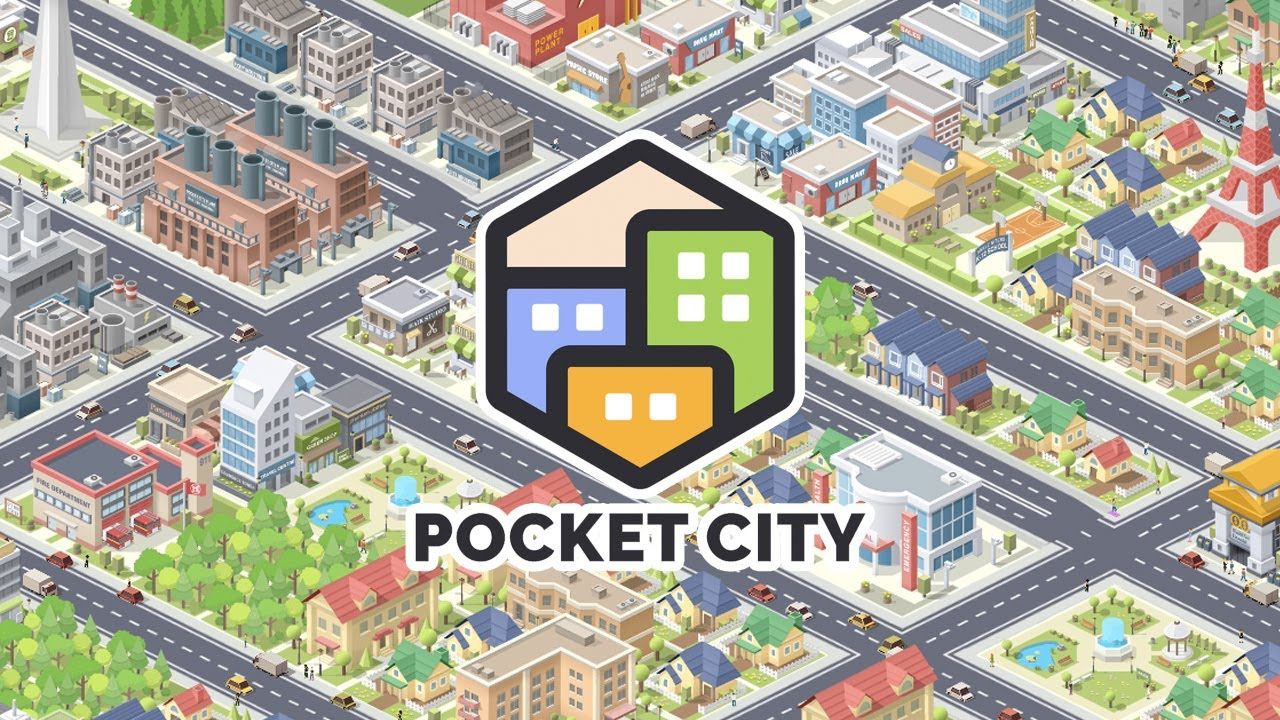 If you want to level up in the game, it's essential to create a balance in order to unlock lands and more venues while playing. The game has a free version in which you can get the basics of this game, with some sort of advertising.
However, if you upgrade to the premium version, you can get many features like a sandbox mode and no advertisement as well. Pocket City can easily be one of the best city-builder games on the Google Play Store that you can play offline.
Quizoid
Are you more into simple games that could help you sharpen your IQ? Quizoid is the one for you. The game will ask you many questions – there's really no limit – and you will have to answer them all. Throughout levels, you may see around 7,000 questions!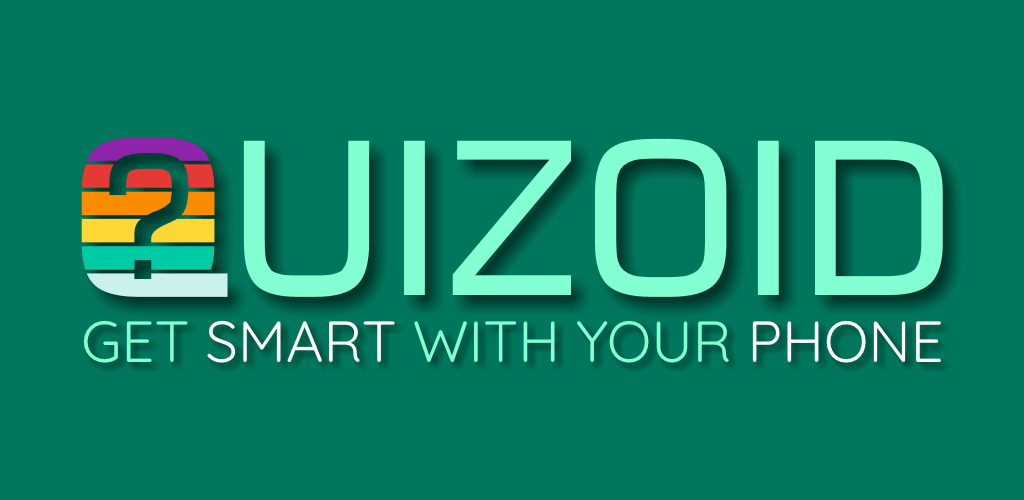 The developers are already planning to increase the 7,000 questions to more. There are about a dozen categories in the game to choose from, with three game modes as well. The game also provides hints towards the answers if you need some help! Not only this, but you can play Quizoid offline too.
The game is free to play, but if you've got some cash to spare, then you can upgrade to the premium version of Quizoid in which you can get 3,000 more questions and some other perks as well! So, if you're a fan of quizzes, you can download Quizoid by visiting the Google Play Store.
Really Bad Chess
Maybe you don't know how to play chess but love games with strategy in them? You can explore the exciting world of chess by downloading Really Bad Chess from the Google Play Store. Even if you're a pro, this game will seem very enjoyable to you too.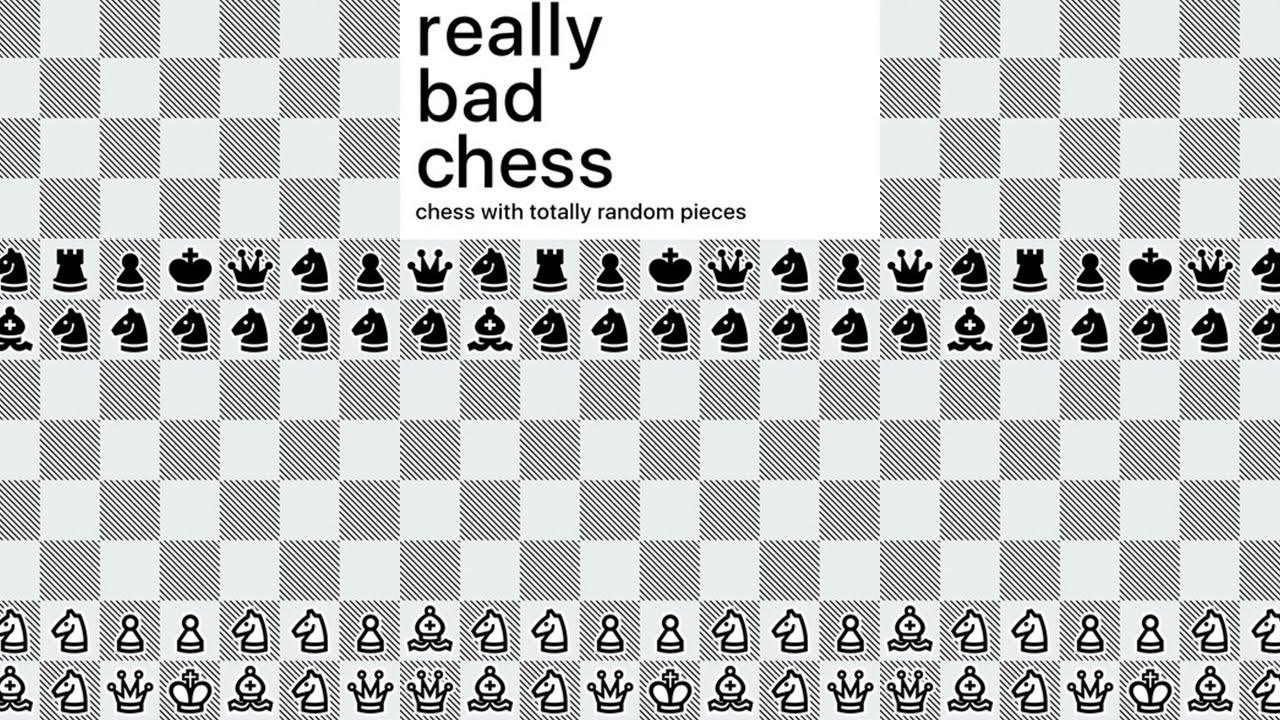 It's basically chess, but with random pieces in it: the game includes eight knights, four bishops, and three pawns, just because it can! You get to compete with an AI through ranked, daily, and weekly challenges. Use the game to sharpen your skills in the Freeplay mode!
The game is free, but if you buy Versus Mode, you get to compete with your friends and removes ads as well. The Versus Mode also brings a vibrant color palette to you, and you can choose whichever color you like.
Once Upon a Tower
For all the princesses who do not need a man to come rescue them from the top of their tower, Once Upon a Tower is a game where typical elements seem to change. Instead of a prince climbing the tower to save the princess, the princess uses a sledgehammer to dig her way out of the tower!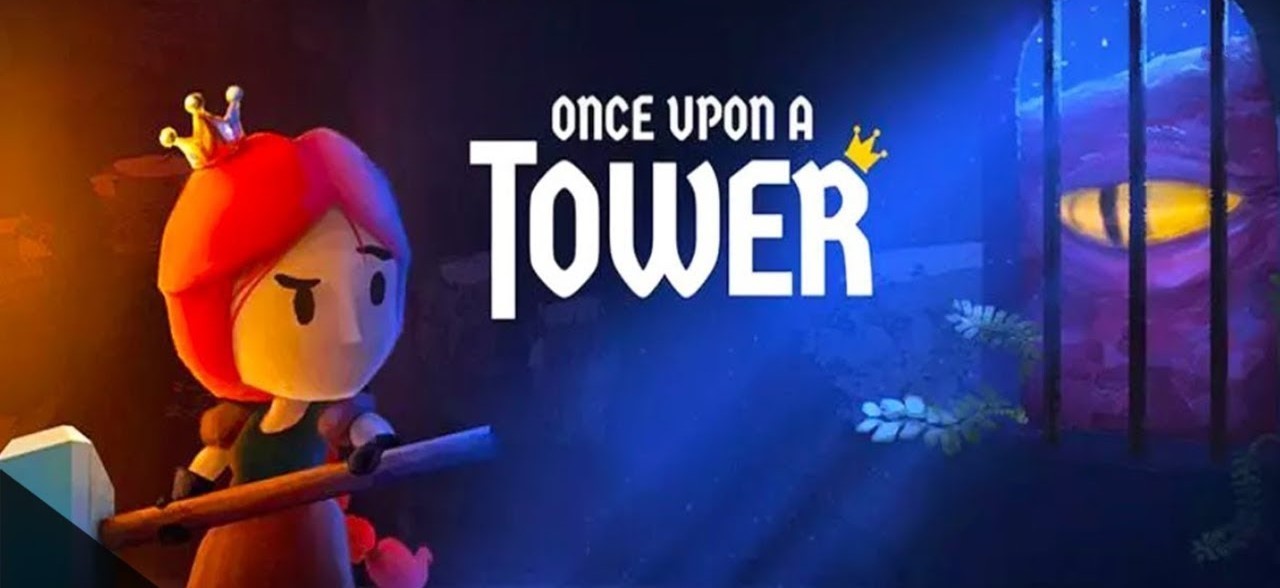 You, the princess and the player, will have to defeat monsters of all sorts and avoid the traps that can come out of nowhere. Not only this, but you need to be quick if you plan on escaping or else the dragon will find you and once the fire escapes its mouth, you'd be a goner. You've also got to defeat gravity – don't forget!
The game is very fun to play and keeps the player occupied for quite some time. It's free with in-app purchases, and the best part about it is that you can play it offline without an internet connection. To download Once Upon a Tower, visit the Google Play Store.
Tank Hero: Laser Wars
Tank Hero: Laser Wars is one of the low-key and underrated offline games, and it's only a surprise why this game hasn't received the fame it deserves. In the game, you get to play as titular Tank Hero, and your job is to take out all of the tanks through your laser-powered cannon.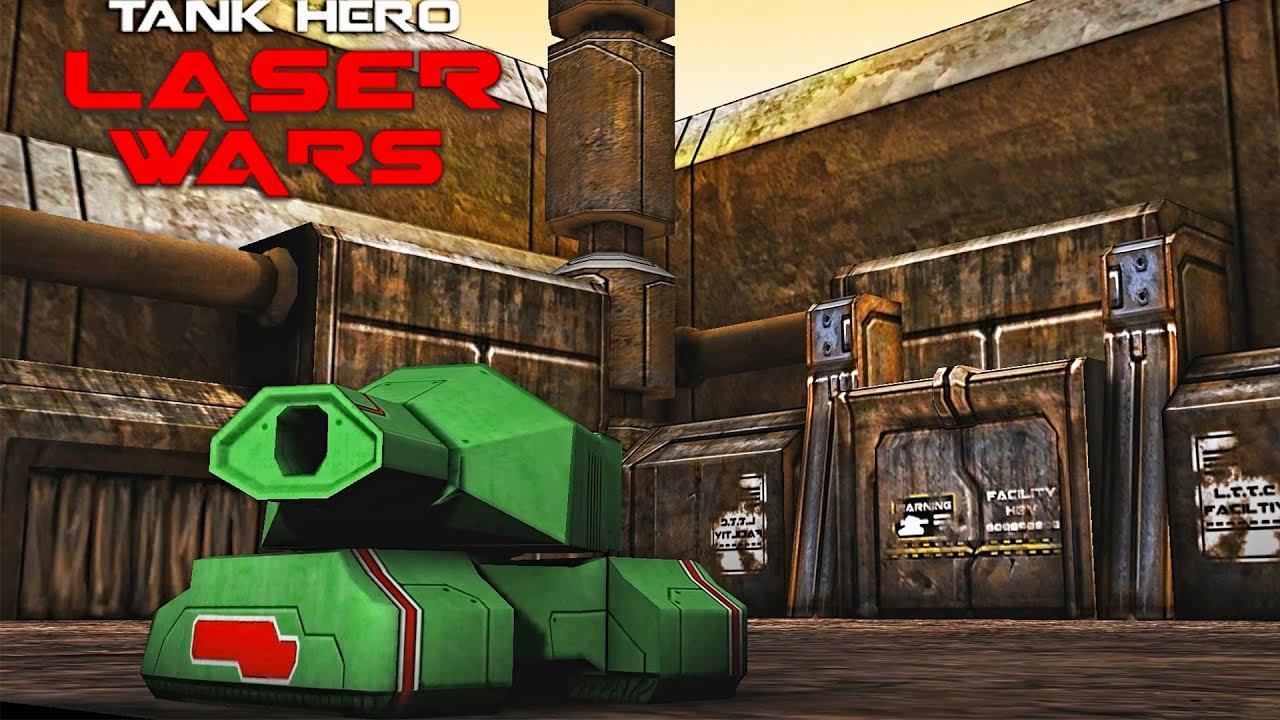 As you keep going through levels, you will have to defeat all the tanks in order to move on to the next. There's a virtual joystick that you use to control your tank and you can shoot by pressing anywhere on the screen. It keeps getting interesting with new tanks, power-ups, and mazes too!
The game is quite challenging and very well developed to keep the innovation intact. It can be downloaded off the Google Play Store, and there are no in-app purchases involved, so you can play the game completely free!
Smash Hit
This was one of the most addictive games in 2014, and for a very good reason! The game is created from a first-person perspective and all you need to do is shoot steel balls at glass objects in order to break them!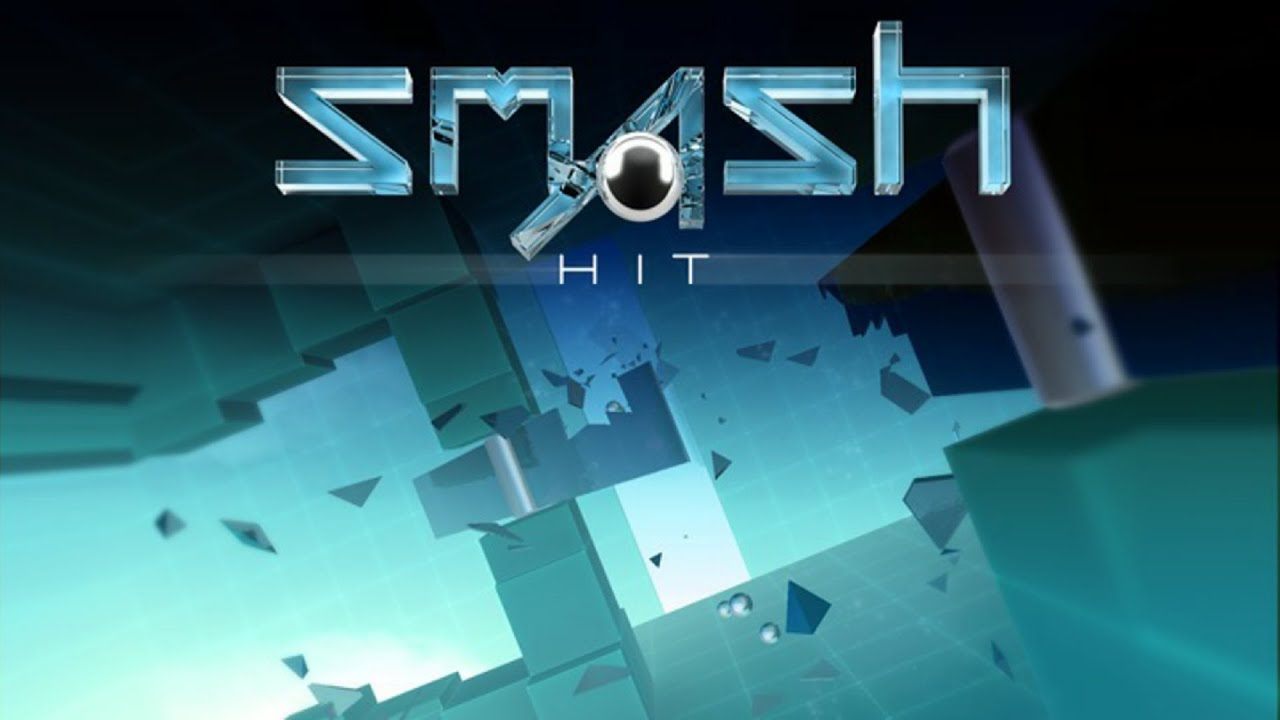 Just make sure that you don't end up getting hit by any of the glass objects. Otherwise, you're free to play this offline game and beat the game in no time at all. The Google Play Store has the download link.
Final Words
We've spoken about all the games that I have on my phone to play whenever I'm bored. It kills time in a fun way too!
I recommend checking out any of these games to help you find more entertainment while offline.