EYOUGAME has released its anime-themed Role-Playing Game (RPG) 'Astral Fable' globally for both Android and iOS devices. In this game, you can fight, collect cards, and cultivate your characters at the same time. Throughout the journey, you get to experience adorable characters, manga-like styles, and romantic encounters. The best part is you are not at all alone; there will be partners and pets fighting alongside you.
The lighthearted music playing in the background in a variety of gameplay offers you a breathtaking experience. The various types of gameplay include Guild Wars where hundreds of guilds can compete with each other; Peak Arena, where players have to strive hard to reach the top; Sea Realm, where you fight to become the ruler of seas; Guild Siege, where you lead your guildmates to collect crystals and claim territories.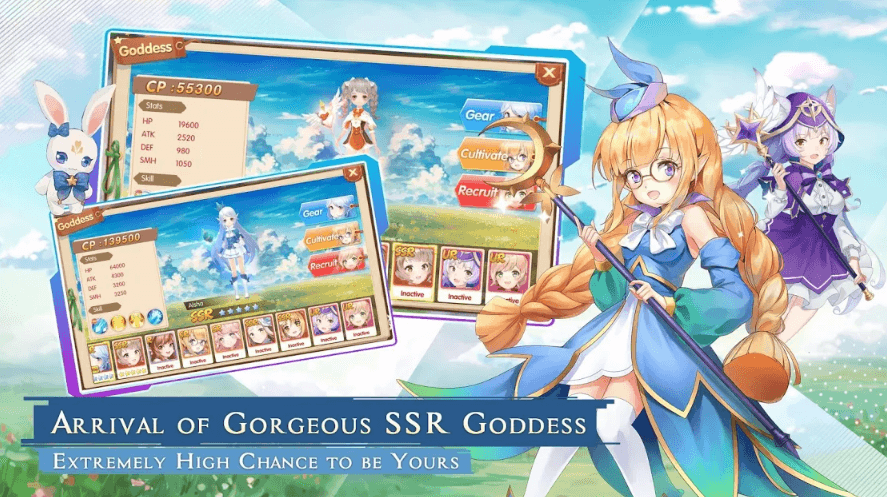 To showcase your distinctive style, there are Gorgeous Wings, Festival Costumes, Stunning Weapons, and much more. Astral Fable also has the System of Goddesses and Babies to boost your CP, and the System of Partners and Pets, never lets you be alone. Despite their cute looks, the pets are capable enough to crush your enemies.
There are warriors and elites from all around the world with whom you can compete on various stages provided in the game to see who is the ultimate winner.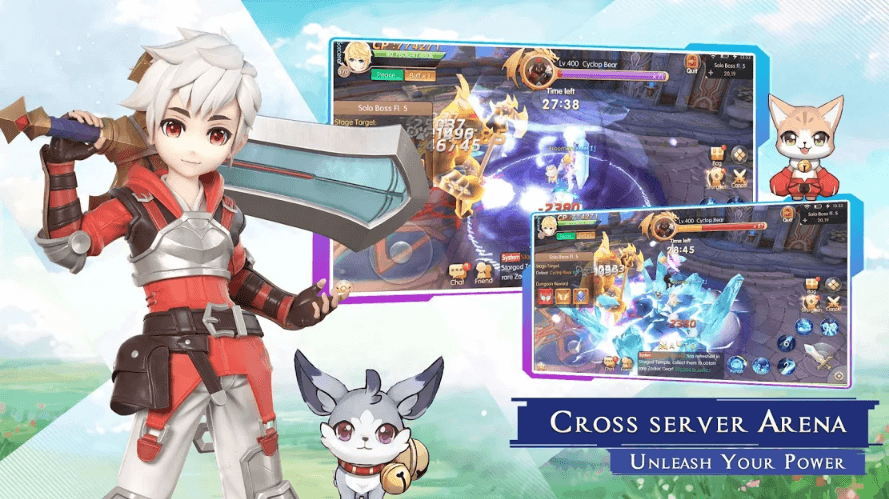 Astral Fable also has a guild system which can be a second home that brings you warmth and joy. To protect what is truly important, you have to be fearfully strong and join a guild to save this world with your comrades. You call out your guildmates to participate in the fights for all the glory. This is gonna be the one you don't wanna miss!
Astral Fable is available on the Google Play Store and iOS App Store.
Also Read: 10 Best Upcoming Mobile Games of 2020 You Should Keep An Eye On
Stay tuned with Mobile Mode Gaming (MMG) for the latest Mobile gaming news and updates!