The first sneak peeks of the Clash Of Clans (COC) Autumn/Fall update is out, thereby indicating the coming of the actual update very soon. Since Supercell generally shares the sneak peeks for a week before the actual update, it is evident that the update is ready to be launched.
Clash Of Clans has been a top GROSSING game for a long time, attracting more and more players for its broad gameplay and battlefield features. The game is all about expanding a Kingdom and buying and training troops to win battles with other online players in the game, thus achieving rewards with the victories.
The players have anxiously been waiting for the Fall update since it was last updated in Summers. Clash Of Clans shared various changes in Troops and Defenses as part of an entire list of changes in the game, which ought to be fair, yet challenging, according to Supercell.
Talking about the troops' up-gradation, Wall Breaker will be the massive update regarding consistency towards a particular target. It will allow them to use the Jump Shell and improve their Al, leading to a reduction in their probability of attacking various wall segments. This will help them shred through Defenses of the enemy and thus would be a more effective strategy along with the shifting of some of their damage to their death.
With the strategy of a lesser probability of attacking the wrong target, the troop will become more viable on the battlefield. The players will come to know the effectiveness of their attacks.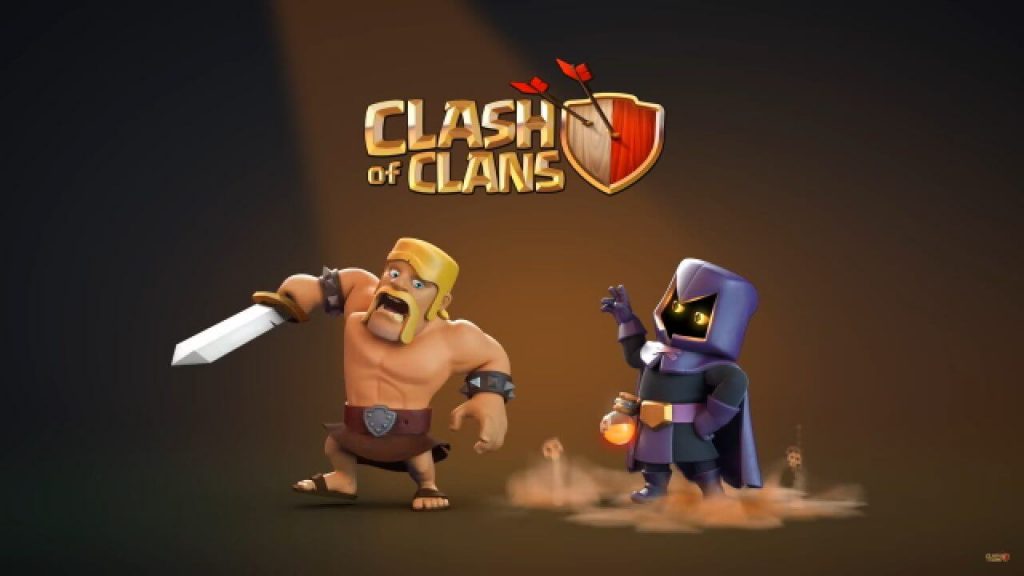 Wondering about the great Inferno Dragon? Yes, it will also change a bit about the heating up strategy. It will be associated with less charging time and high damage levels and no heating when it flies. Talking about The Super Archer, missing the targets within her 0.1 tiles will no longer occur.
There are no big changes made in the Defenses, although 10 HP has increased the hit points in the Level 8 Air Defense (TH10) with a goal of immunization of the defense from the Lightning Spell Strikes. The update's timing, along with cost, has been decreased mostly in the early levels of the Dark Elixir troops. The Dark Elixir troops include Hog Rider, Golem, Witch, Bowler, Lava Hound, and Minion.
This was all that the Sneak Peek reported. Other additions might as well include a super troop. According to the update strategy of Supercell, Fall update is not that massive and happening because it's an entrance into a blast of winter update, which is usually a massive update with a completely new Town Hall.
---
That's it for this post! Stay tuned with MobileModeGaming for latest Clash of Clans news & updates.